The WWE Universe in the Philippines was ecstatic as World Heavyweight Champion Sheamus is back in Manila last August 15th, 2019. It was quite the talk of the town when the four-time WWE World Heavyweight Champion squeezed his 24 hours in what to be another memorable visit for him and of course to promote the WWE SmackDown! long-awaited return to the Philippines this September.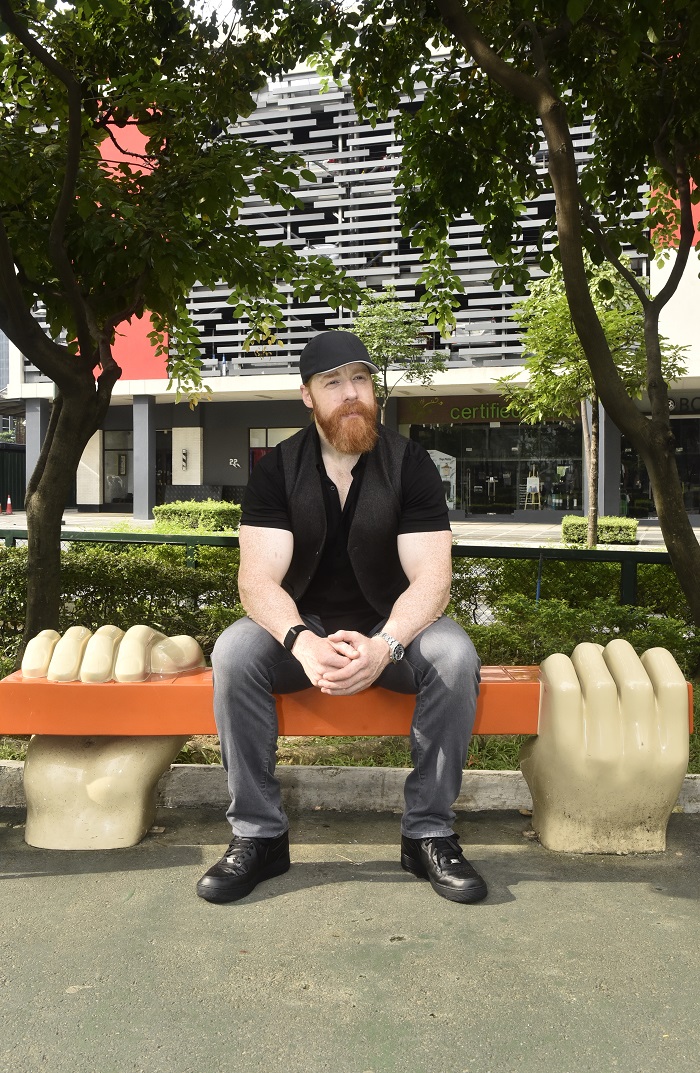 - Advertisement (300x250) -
So what did the Celtic Warrior do in his 24-hours in the Philippines? Here is the rundown:
Obstacle Run. After landing in Manila on Wednesday night, Sheamus hit the gym to recover from a long and grueling flight. The following morning, Sheamus took to the streets of Metro Manila for a quick photo shoot before joining the kids from the Christian Mission Service Philippines, via Children's Hour Philippines, for a fun obstacle run. He finds it amazing seeing the kids jumping all over the walls. He shared, "They were active and they were having fun!"
A series of Interviews with Local Media. Sheamus then sat down for a series of interviews with the local media. This allowed Sheamus to talk about his inspiring Celtic Warrior Workouts and his goals upon returning to the ring.
"If I get back into the ring, the Intercontinental Championship will be the first thing I go after. It's definitely the one I want to finish the collection. It's that one Infinity Stone. Once I get it, in the click of my finger. Boom!"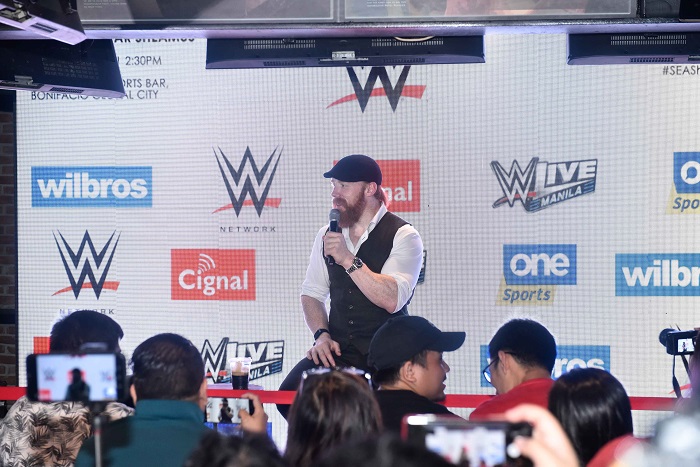 Meet and Greet at Skinny Mike's. Later, the WWE Universe in the Philippines braved the infamous Manila traffic for an exclusive meet and greet at Skinny Mike's Sports Bar in Bonifacio Global City. For the hundreds in attendance, it was the chance to personally interact with one of the most decorated Superstars in sports-entertainment history. From his numerous WWE World Heavyweight Championship wins to his incredible tag team run as one-half of The Bar with Cesaro, an entire generation of Filipino WWE fans grew up watching Sheamus' battles inside the squared circle.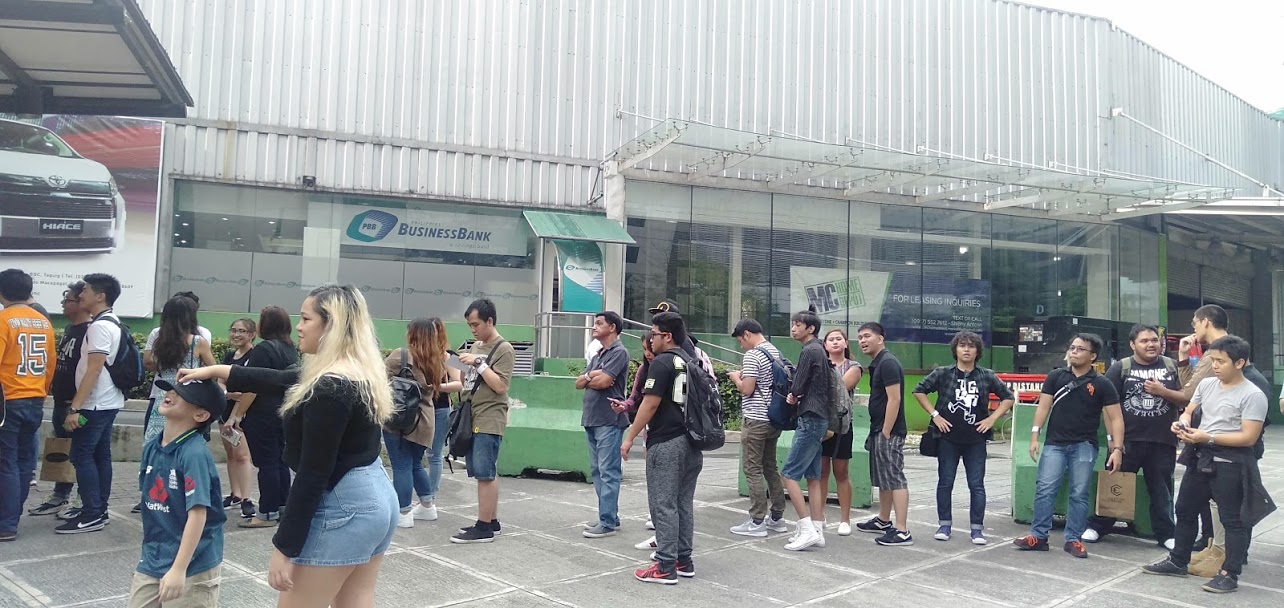 Waiting for Sheamus!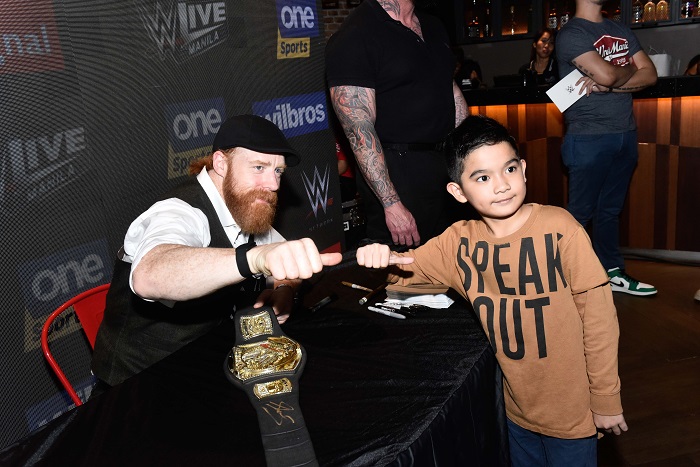 Gushed about the Philippines. The Celtic Warriors shared how he loved the Philippines and the Filipinos as he said, "I've always said that what makes a country great are the people in it." He added. "The food is amazing, the people here are amazing. Everyone here is so proud to be from the Philippines- everyone is so nice and respectable. Most importantly, everyone here loves the WWE!"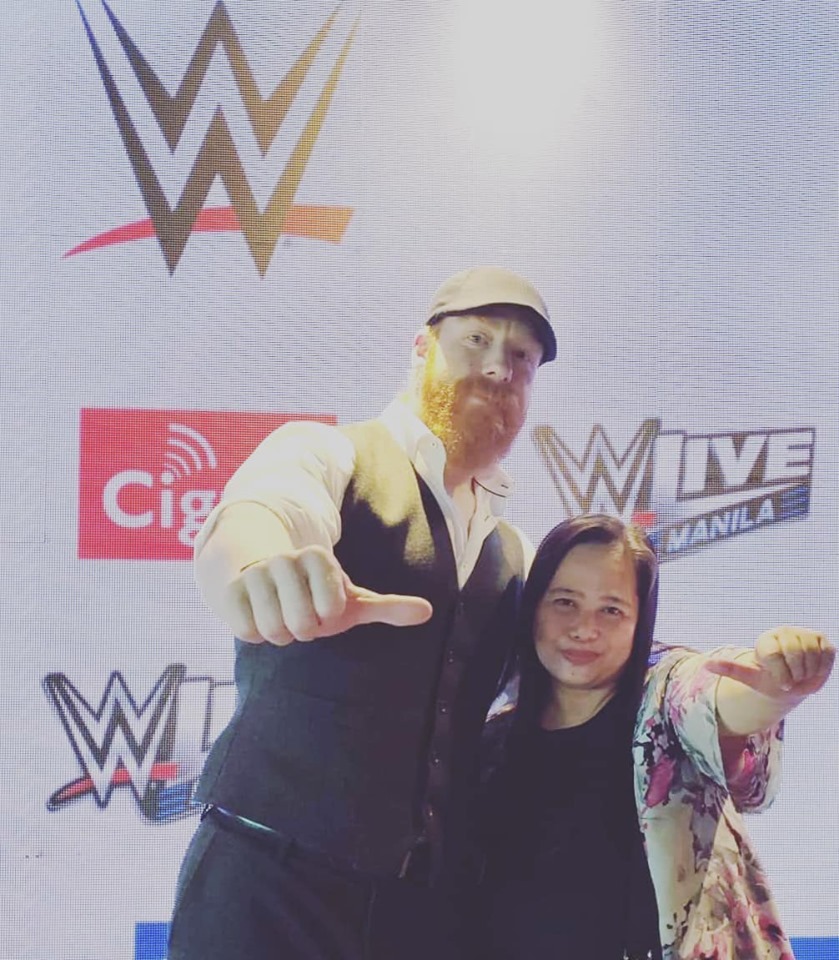 Of course, had a photo with the Celtic Warrior!
WWE SmackDown! will make its long-awaited return to the Philippines on Friday, September 20th, 2019, live at the Smart-Araneta Coliseum. Tickets are available at all Ticketnet outlets nationwide and online at http://www.ticketnet.com.ph.
For additional information about Sheamus and WWE, please visit: http://www.WWE.com or follow the WWE on its social media pages: Facebook (https://www.facebook.com/WWE) | Twitter (https://www.twitter.com/WWESEAsia) .