I love Dimsum. A lot. I like it a lot! In fact, you can feed me dim sum almost every day and you won't hear me complain. My love for dim sum started at an early age when my father will take me to his favorite Chinese restaurant in midtown Lucena. We'll always have Siomai, I prefer the Pork Siomai, and his favorite Sharksfin. I miss those days.
Nowadays, I only get to enjoy Dimsum thru fast food just to satisfy my cravings. But when Quarantine happened because of the COVID pandemic, we were forced to stay at home for safety. Online food order has become the norm and believes you me when I say that our family ordered a lot. This is where we discovered Tasty Love!
- Advertisement (300x250) -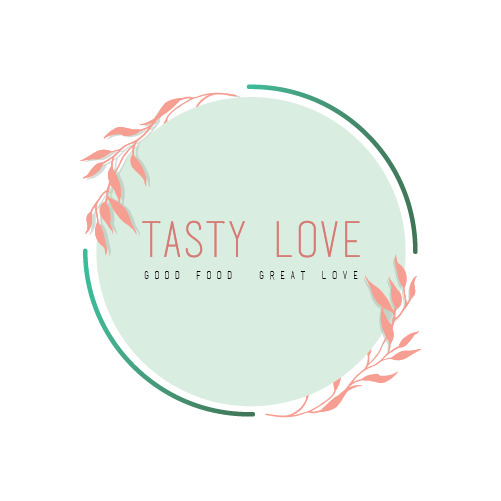 If you are craving for that authentic dim sum taste, then Tasty Love is the one for you. They have pork siomai, Japanese siomai, and sharksfin. Each one of this is the real deal. Their sharksfin has become a favorite among us and we prefer it best fried. Truly, "one bite will make you feel like you're inside a Chinese restaurant even from the comfort of your home.
Since we love the fried sharksfin, it is best paired with hot off the stove rice then we would fry some eggs which also comes from Tasty Love. I love how their eggs are fresh. Its freshness is attributed it being sourced straight from a farm and is organic Proof is the orange yolks.
You must also try their latest Lumpia best fried after being frozen. It is crunchy and inside is a cacophony of tasty
To order, you can message them on Facebook. One pack of Pork Siomai is Php380pesos for 30pcs while Japanese siomai is also at Php380. Sharksfin is Php350 at 24pcs.While the eggs in medium-size are priced at:
30pieces = Php210 (without tray)
One tray = Php230 (reusable tray) / Php220 (carton tray)
Within Metro Manila, buyer shoulders SHIPPING via Lalamove or Grab.