Are you as crazy as me in using Korean products? For sure, you will agree with me that using these Korean beauty products is quite addictive because you can see immediate results. Well there's a good news for many of us since Korean beauty products like Hayejin, Nots, Neulii and Recell Me is now available in the PH market.
Hayejin is a Korean expression which means "A heart as deep and beautiful as the sky".  The brand aims is to infuse the intrinsic nature of skin with a natural extract of botanical ingredients containing the pure, natural energy of the skies while creating an optimal skin balance through the harmonious nature's energy.
- Advertisement (300x250) -
Blessing of Sprout Product Line: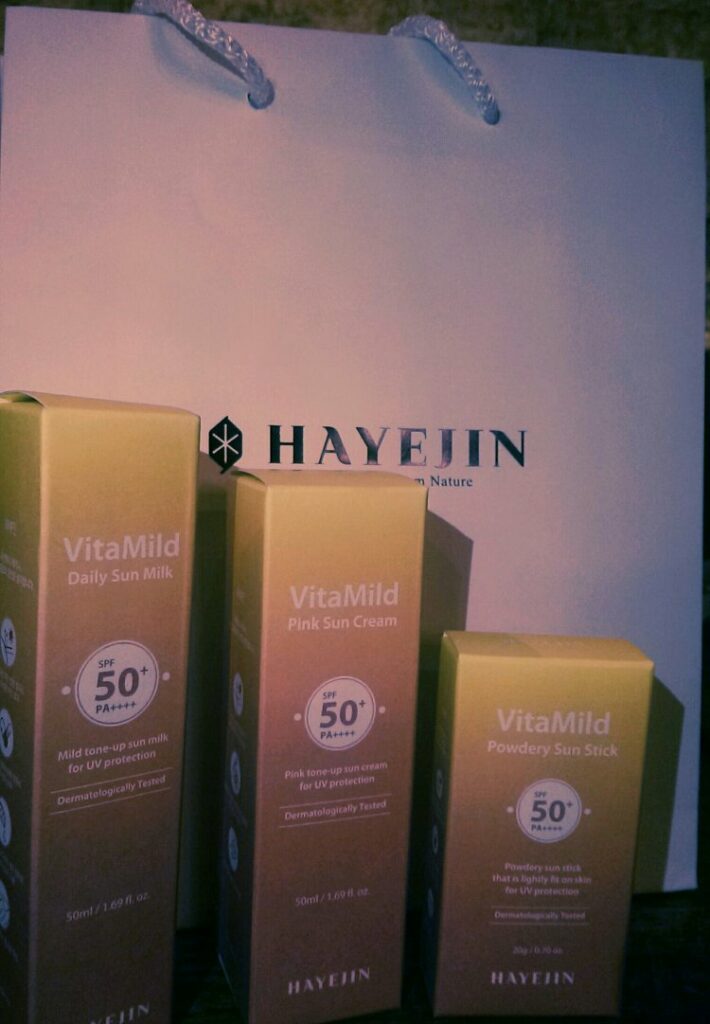 HAYEJIN BLESSING OF SPROUT RADIANCE TONER (P1490/pc)
HAYEJIN BLESSING OF SPROUT ENRICHED SERUM (P1390/pc)
HAYEJIN BLESSING OF SPROUT VITALITY CREAM (P1490/pc)
HAYEJIN CUDDLE OF FLOWERS PINK MOISTURIZING SHEET MASK (P150.00/pc)
HAYEJIN CUDDLE OF TEA TREE GREEN CALMING SHEET MASK (P150.00/pc)
HAYEJIN CUDDLE OF JEJU OXYGEN WATER BLUE SHEET MASK (P150.00/pc)
The effect will be these following:
Anti-aging, whitening, flawless skin
FDA approved
Cruelty free
Dermatologically-tested
All skin types
Hayejin products are filled of natural ingredients. Natural contents proudly offers vitality that thrives in any surrounding with a bedazzling essence that establishes a sense of natural element.
Pretty Balanced Skin- as the harmony and balance of the land, sun, water and wind cultivates the flower's growth and beauty so does Hayejin. This cosmetics are suited for all skin types to rejuvenate your skin's beauty.
Gentle type of cosmetics extracted from natural elements- Hayejin strives to manifacture products with nature-derived content with minimal use of artificial, chemical-based ingredients. Focusing entirely on benefitting from purity and importance of nature.
WHY YOU SHOULD USE HAYEJIN
So far, I have only used the Sheet Mask and I love how I can see immediate result and it is not as icky as the other Sheet Mask which is not quite absorbing. Plus the fragrance is nice and soothing. The smell has a soothing and calming aroma when you apply the mask.
RECELLME
Recellme are anti-aging care product brand that protects your skin from the harmful surroundings filled with fine dusts, and UV rays. And yes, even with stress. It resolves all skin problems of women and restores the beauty that you have in your young and lively 20's.
RECELLME ACNE SKIN CARE LINE: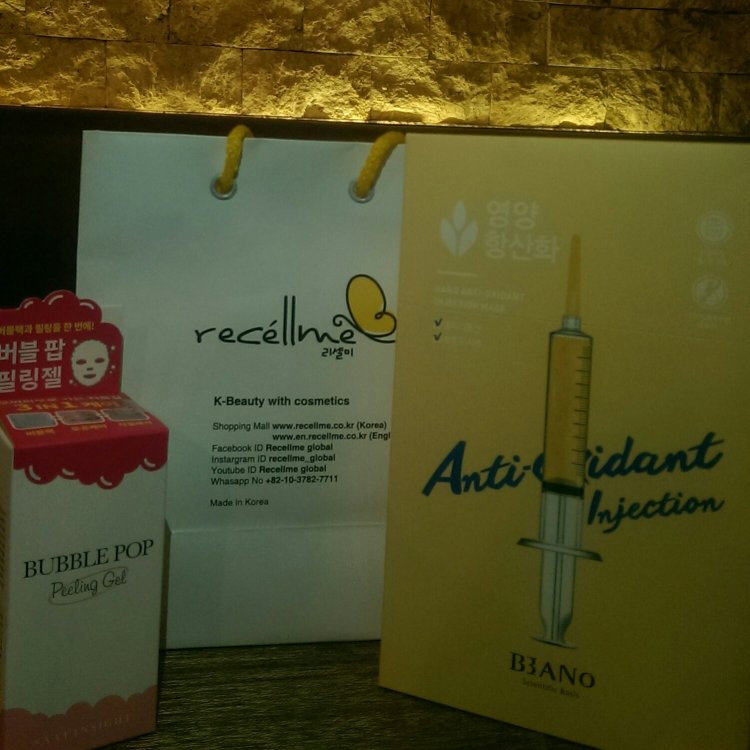 RECELLME NATURE A-FREE MASK SHEET (P250/box)
RECELLME 28 DAYS A-FREE TONE (P790.00/pc)
RECELLME 28 DAYS A-FREE SERUM (P790.00/pc)
Effects of the product when you apply:
Anti-aging, whitening, flawless skin, pimple/acne fighting, acnemarks whitening
FDA Approved
Cruelty-Free
Dermatologically-tested
All skin types
The clean raw material extracted from nature is the vital power that regenerates each and every cell thus bringing amazing changes to your skin.
The company's vision is to deliver the benefits of nature to the skin by minimizing the usage of harmful chemicals and only using careful selected ingredients.
To do this, high-functional raw materials got from nature are contained in one bottle using the best technology and chemical components are excluded as much as possible.
Based on the freshest natural elements, Recellme Acne Skin Care line has a light texture, luxurious scent (teatree 25000ppm) that gently and naturally brighten the skin.
WHY YOU SHOULD USE RECELLME
I have only tried the Bubble pop once and I plan to buy one in the future. I love how when you apply it onto your skin and see how it remove some dry skin or excess dirt in your face and see immediately the result. You can feel how good and soft your cheeks is.
NEULII
Neulii is an authentic cosmetic brand that embraces and delivers genuine, natural and legit products and results.
NEULII AC REDLINE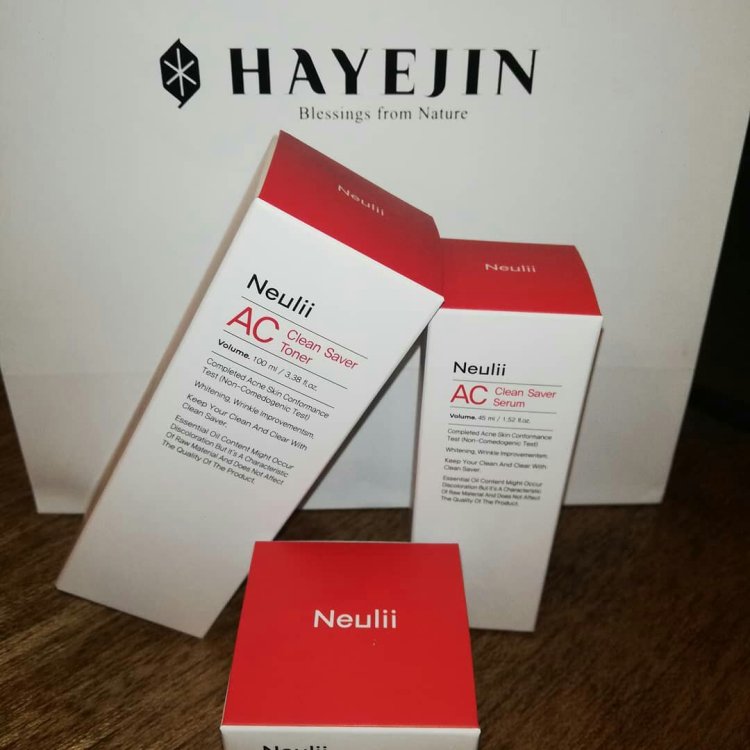 NEULII ACCLEAN SAVER TONER (P750.00/pc)
NEULII ACCLEAN SAVER SERUM (P780.00/pc)
NEULII ACCLEAN CREAM (P720.00/p)
Anti-aging, whitening, flawless skin, pimple /acne fighting, acne marks whitening
Cruelty-Free
Alcohol-Tested
Paraben-Free
All skin types
Travel size, light weight
This brand CSR gives portion of its profit with its communities.
WHY YOU SHOULD USE NEULII
I honestly haven't tried this yet but I have friends who told me that the effect was rapidly applied in her face. It is said to help you achieved glass skin if you use it regularly.
ALL ABOUT NOTS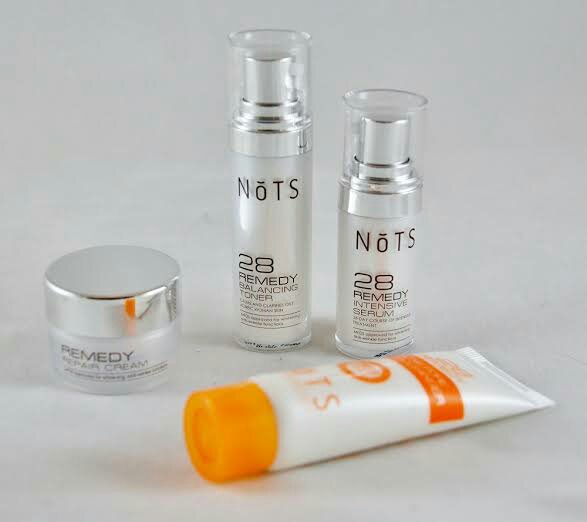 Only a mother will understand a mother's heart. Nots is a Korean cosmetic company striving to show our customers the immense effort we have continually put in our products. We promise our customers that our products are created with natural ingredients. Our focus and dedication to using and inventing effective products has led us to be recognized in local department stores as well as the international market. We guarantee and promise you that our products will continue to be created through all excellent quality ingredients
We keep our stance
Park Nam-mi was an ordinary mom with two children. Her son was diagnosed with Atopic Dermatitis. This was devastating and it broke her heart to see her son suffering from pain. With her loving mind, she researched and put together a team of dermatologists, chemical engineers, and researchers to make the safest cosmetics for her son. And it was her dedication and love that brought the birth of NoTs cosmetics.
Think dignity of skin
Sometimes, objects or elements are valued and appreciated as they age. However, our skin dries as time goes. It is the beauty of NoTs that helps to keep your skin looking healthy and clean to boost your elegance.
NOTS PRODUCT LINE:
NOTS 28 REMEDY ACNE PORE FOAM CLEANSER
NOTS 28 REMEDY AQUA BRIGTHENING PEELING GEL
NOTS CENTELLA COVER (TEA TREE)
NOTS POWDERY CUSHION (SHADE 21 & 23)
Effects of product:
Anti-aging, whitening, flawless skin, pimple/acne fighting, acne marks whitening
Cruelty-Free
Dermatologically-Tested
All skin types
These products are good if you have problem on blackheads or white heads.