It's a tradition to have New Year's resolution on the 1st of January especially when it concern our health and well-being. Sadly, many of us cannot adhere to this resolutions and by the time January reaches midway we abandoned everything and its back to our regular habit. But wait, it isn't too late yet, you have another chance to start anew and Novuhair have the answer.
Novuhair, nature's answer to hair loss together with Pambansang Fitness Coaches Jim and Toni Saret, shares how to achieve renewed wellness this 2020.
- Advertisement (300x250) -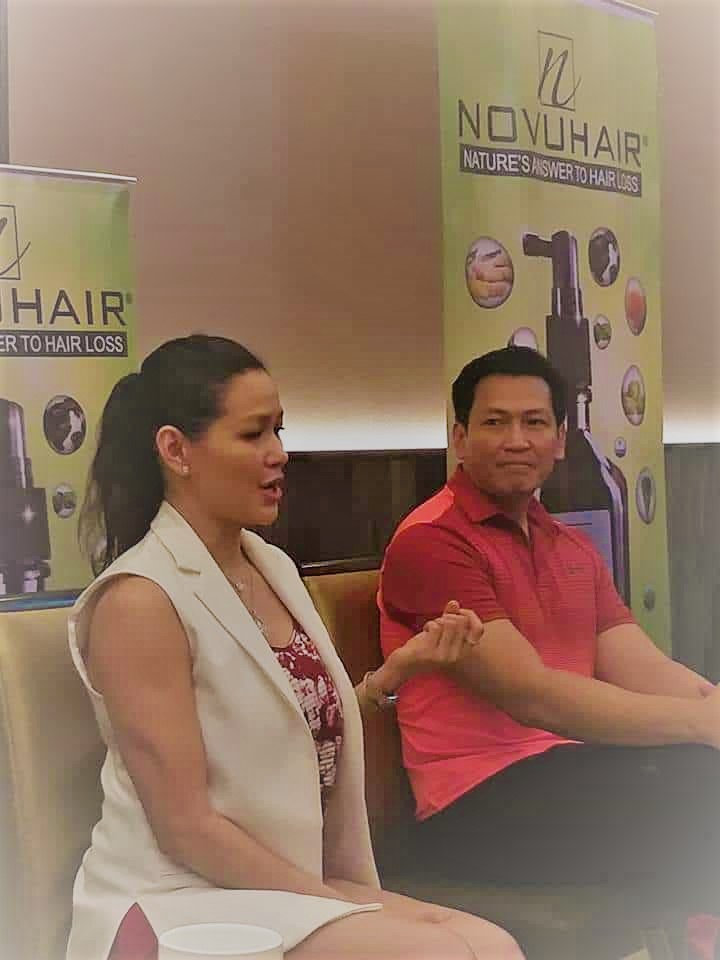 The Coaches reiterated that by setting smaller goals, it decreases the chances of being overwhelmed, thereby giving yourself a higher chance at achieving what you are aiming for.
During their Chinese New Year wellness event held at King Chef, Lucky Chinatown. Novuhair and the Coaches engaged on variation of 1-minute workout that anyone is capable of doing without claiming that they don't have the time.
TRY THIS ONE MINUTE WORKOUT NOW!!! A JUMPING JACK THAT WON'T LET YOU JUMP BUT WILL PUMP BLOOD INTO YOUR HEART!
The coaches also addressed several issues on hair loss connected to fitness and nutrition which they will be sharing with everyone on several activities planned throughout the year.
The Coaches also encourages everyone to a wellness mantra to "Believe in yourself, You got nothing to Lose".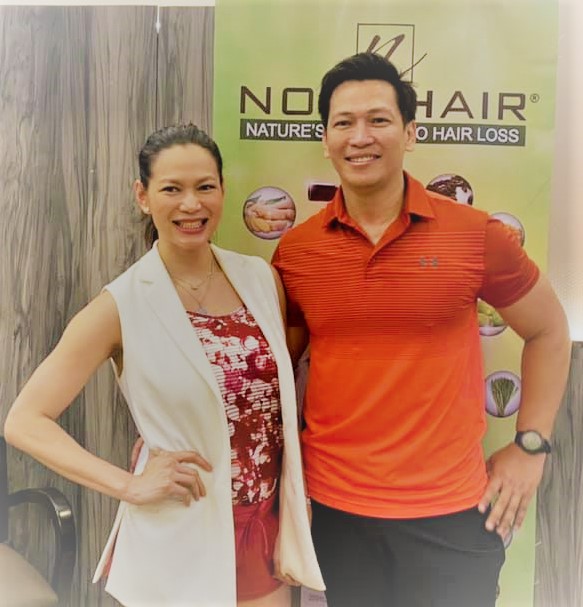 This Chinese New Year event complemented Novuhair's advocacy of wellness which jumpstarted with its partnership with Manila Mayor Francisco "Isko Moreno" Domagoso as one of their endorser who in turn donated his talent fee to the displaced victims of Taal Volcano Eruption.
BELIEVE IN YOURSELF, NOTHING TO LOSE

BELIEVE IN YOURSELF, NOTHING TO LOSE.NOVUHAIR welcomes Mayor Francisco "Isko Moreno" Domagoso to its growing family. Mayor Moreno, more popularly known to Filipinos as "YORME", joins NOVUHAIR's advocacy in promoting health awareness on natural hair loss prevention and maintenance, and in uplifting the journey of its loyal users on its 10th successful year in the market. Discover more at https://www.novuhair.com/novuhair-vip-kit-promo/#NovuhairNothingToLose #ChooseNatural #Novuhair

Posted by Novuhair on Friday, January 24, 2020
Thank you Novuhair and Trendspotting!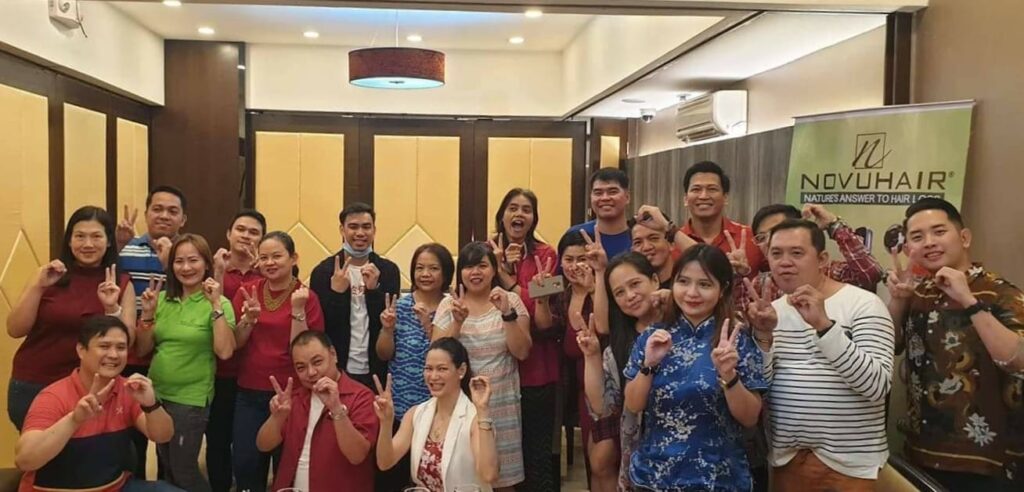 To get more wellness tips and know more about Novuhair's wellness initiatives, follow their Facebook page: https://www.facebook.com/NovuhairOfficial/.