Award-winning and best-selling Latin American group, CNCO has officially dropped their highly anticipated new single called "Honey Boo," featuring Natti Natasha.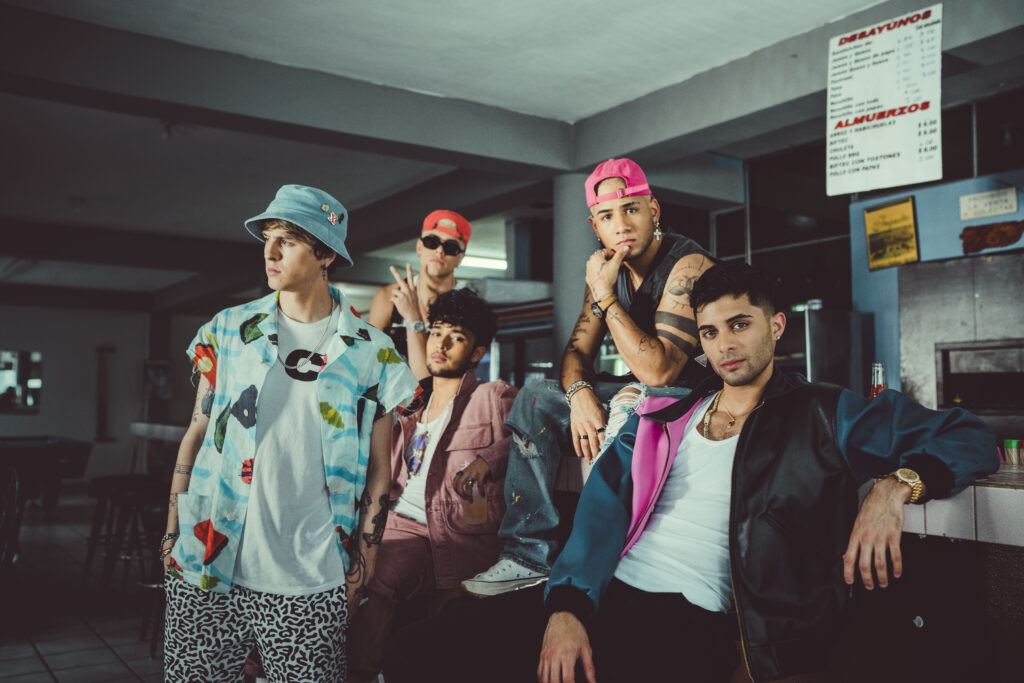 - Advertisement (300x250) -
The reggaeton-infused banger is the first song off the teen group's upcoming third album, and was written by all members, alongside Patrick Ingunza and co-producers Daniel Rondon and Rafael Rodru. "We originally recorded it that long ago too," CNCO's Joel Pimentel shares in a statement. "However, the time was never right to release it. Then this January we had the idea to re-record the song and put it out as our next official single. The idea to add Natti Natasha came from a Q&A she did on Twitter where fans asked if she would like to collaborate with us, and she said yes!"
As huge fans of the Dominican pop superstar, the chart-topping group didn't hesitate to invite Natasha to be part of the track. "She happened to be in the studio when we sent over the material," CNCO Richard Camacho reveals. "In just 24 hours, she finished her lines. 4 days later, we were in Puerto Rico shooting the video. It was that fast."
On its first week of release, the music video for "Honey Boo" peaked at No.1 on YouTube Trending Videos chart worldwide, surpassing 2 million views in less than 24 hours. The Joaquin Cambre-helmed visual follows the multi-platinum Latin boyband as they play billiards, dance in basketball courts, and tour the scorching streets of Puerto Rico.
"It's a fun and light song," Camacho describes the global hit turned TikTok viral smash. "We just want to bring joy to the world and make people want to get up and dance."