Let's be honest: lately, most women have traded heels and sandals for slippers. And although none of us are sure yet how long we'll be strutting in these slides, it's always a good time to give your shoe closet an update.
Bandolino offers shoe essentials that will complete your look and wardrobe. The best part? They're all available at 50% off and more on Shopee's 9.9 Sale! Step out comfortably and confidently in these closet staples.
- Advertisement (300x250) -
Bandolino Jenny Heels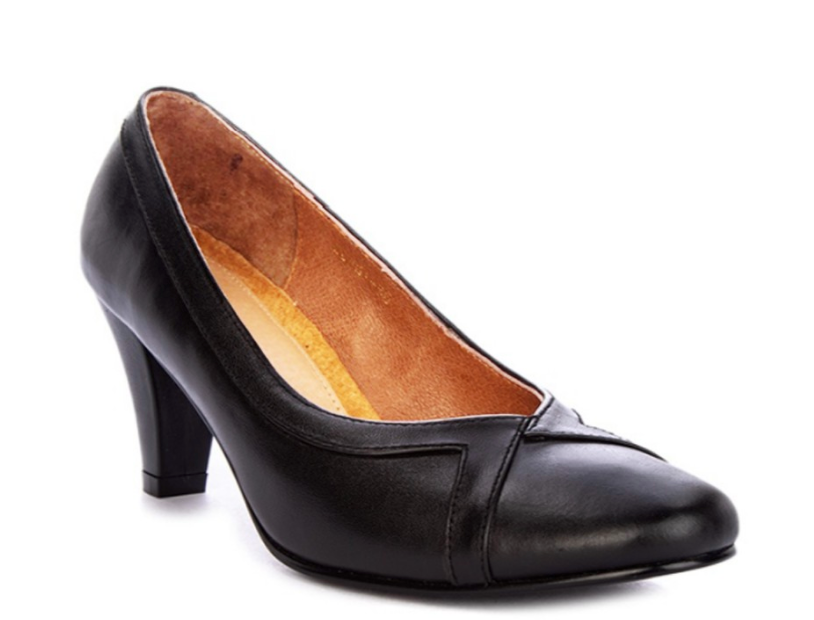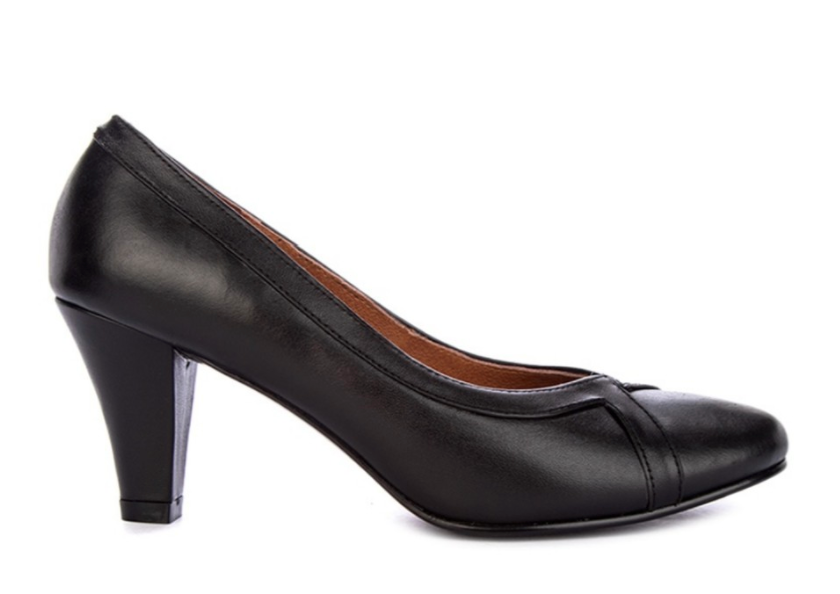 A woman's closet is never complete without a classic pair of pumps. Proudly Marikina-made, this pair is 100% genuine leather and is expertly crafted by local shoemakers. It transitions from day to night seamlessly, and adds a touch of timeless elegance to any look.
Bandolino Clyde Sandals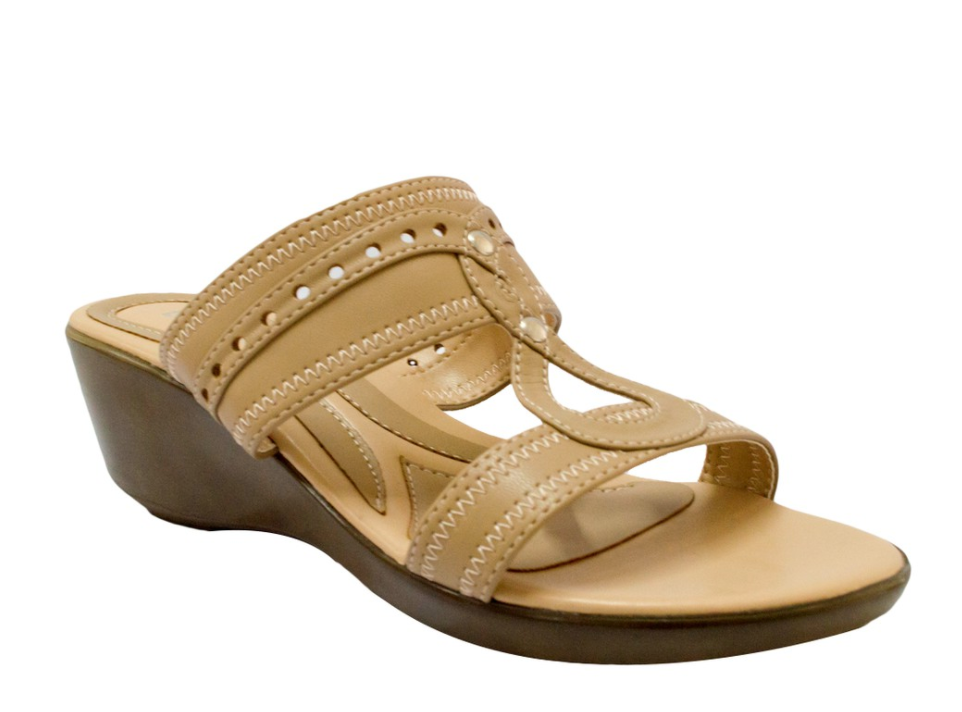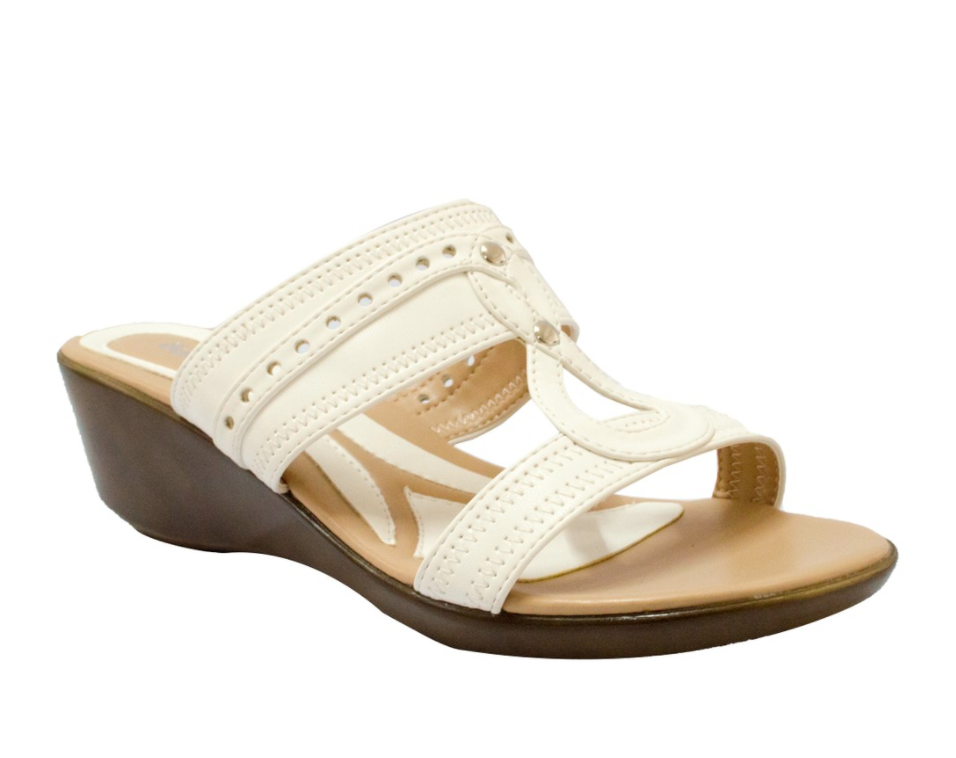 Want something casual yet chic? Wedges are the way to go.
Bandolino's Clyde sandals offer both comfort and class. Its double straps with twisted knot and stitch detail is a step up from ordinary footwear. Plus, it's a versatile piece that you can wear with anything from shorts to skirts to jeans.
Bandolino Cheska Sandals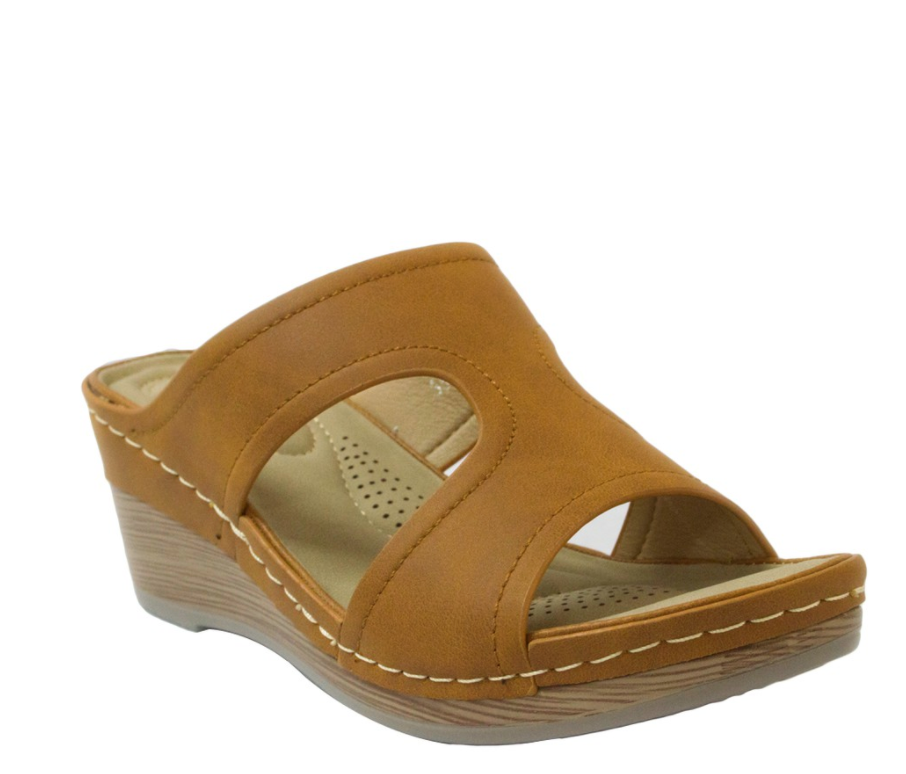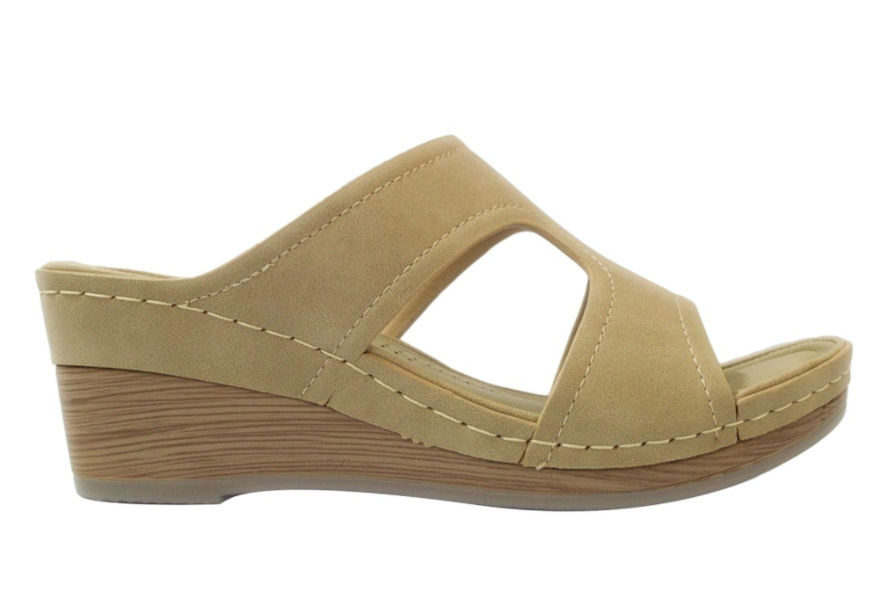 Another offering from Bandolino's wedge collection are these Cheska sandals. They come in warm earth tones that are perfect for the modern Filipina woman. This pair combines expertly stitched details and Bandolino's trademark comfort cushion so you don't have to choose between style and comfort.
Bandolino Marga Loafers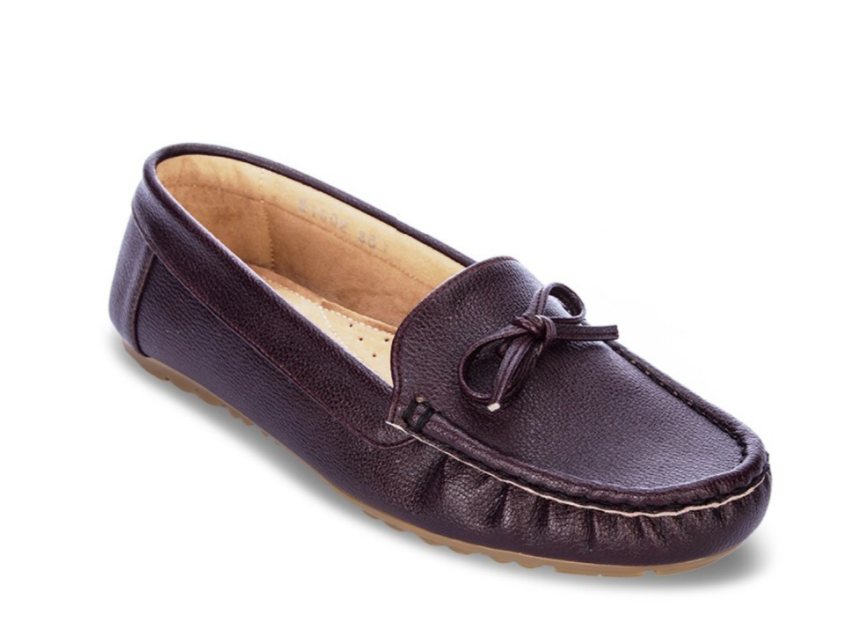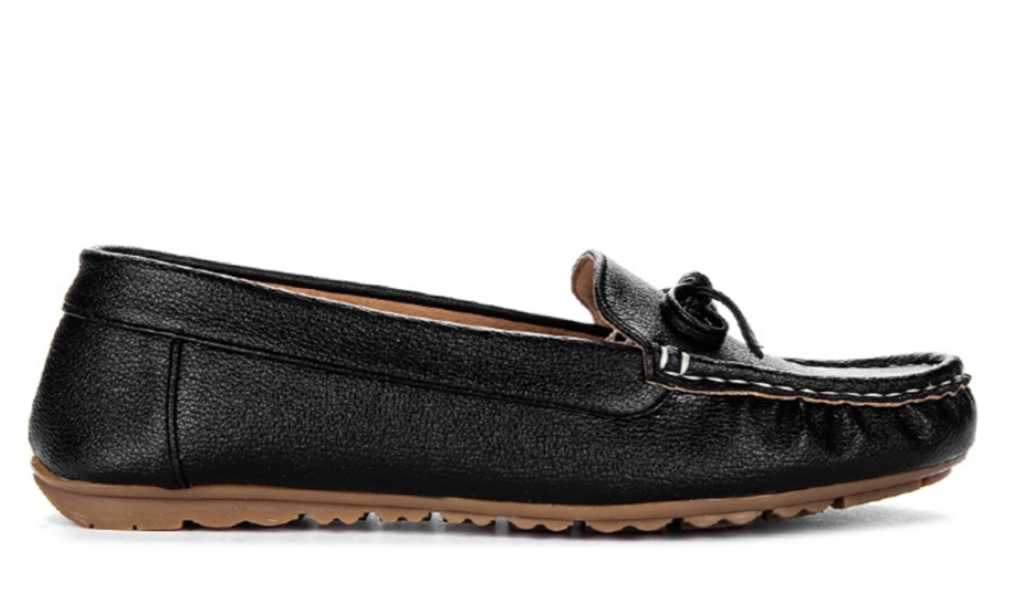 Not a fan of heels? Loafers are reliable classics. Whether for errands or for work, its rubber sole ensures a comfortable ride so you won't break a sweat. Wear with high-waisted tapered jeans for an updated yet timeless look.
Bandolino Brylle Slip Ons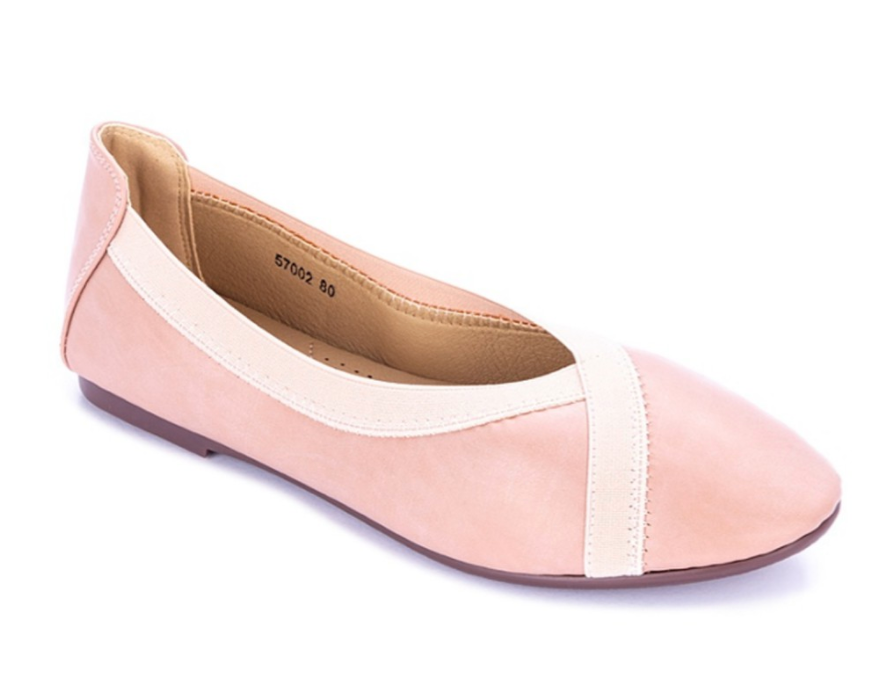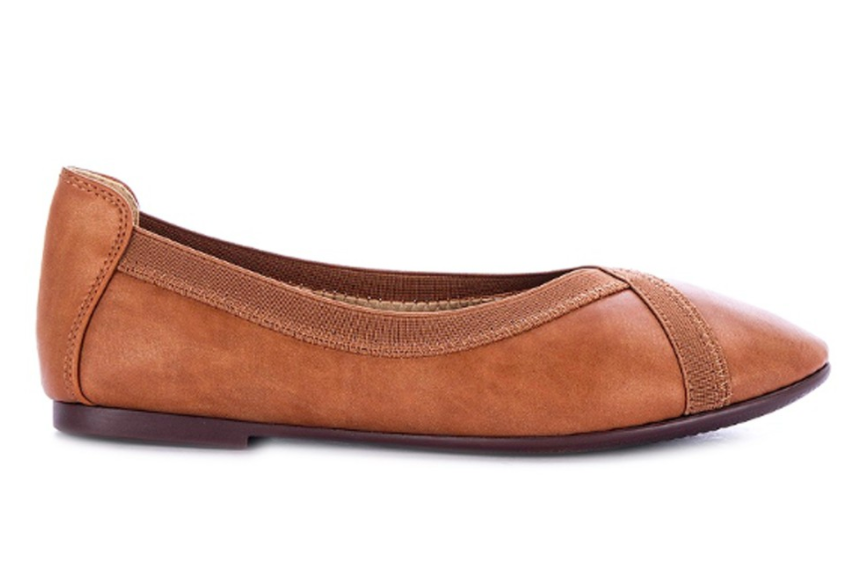 A good pair of flats is another wardrobe staple that every woman should have. They're comfortable, stylish and they go with everything. And we mean everything. These Brylle slip ons come in a dainty pink, timeless black, and earthy camel.
There's no telling where a good piece of footwear can take you. Special discounts and free shipping await when you shop for #shoessentials on Shopee on 9.9. Bandolino is also available on Zalora.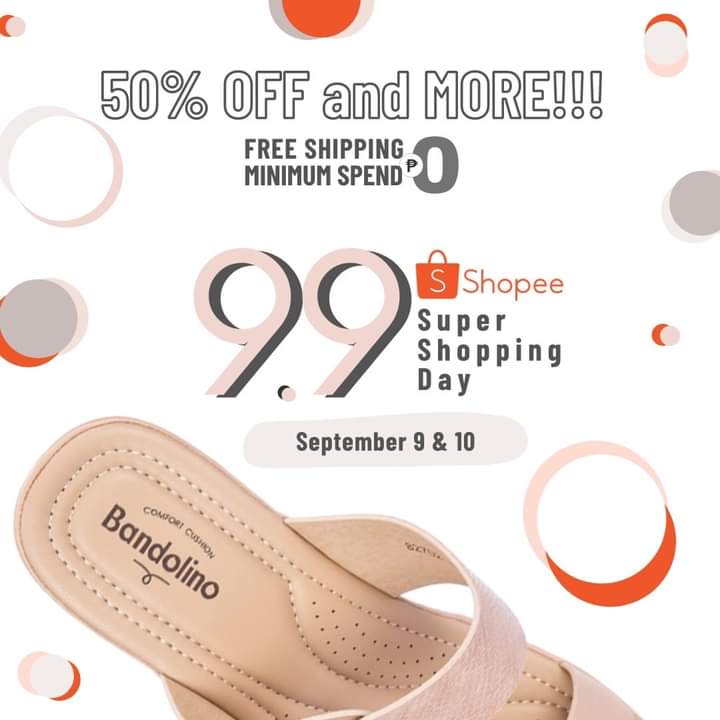 *Promo valid on September 9-10 &15, 2020 only.
Bandolino Shopee LINK: https://shopee.prf.hn/l/6401OZk
Follow Bandolino on Facebook and Instagram.