Singapore pop artist Dominic Chin has released ALONE, the 6th single from his upcoming debut EP License To Cry, via Singapore indie label Umami Records.
In this deeply personal song, the singer-songwriter lays bare his struggles with an anxiety disorder.
- Advertisement (300x250) -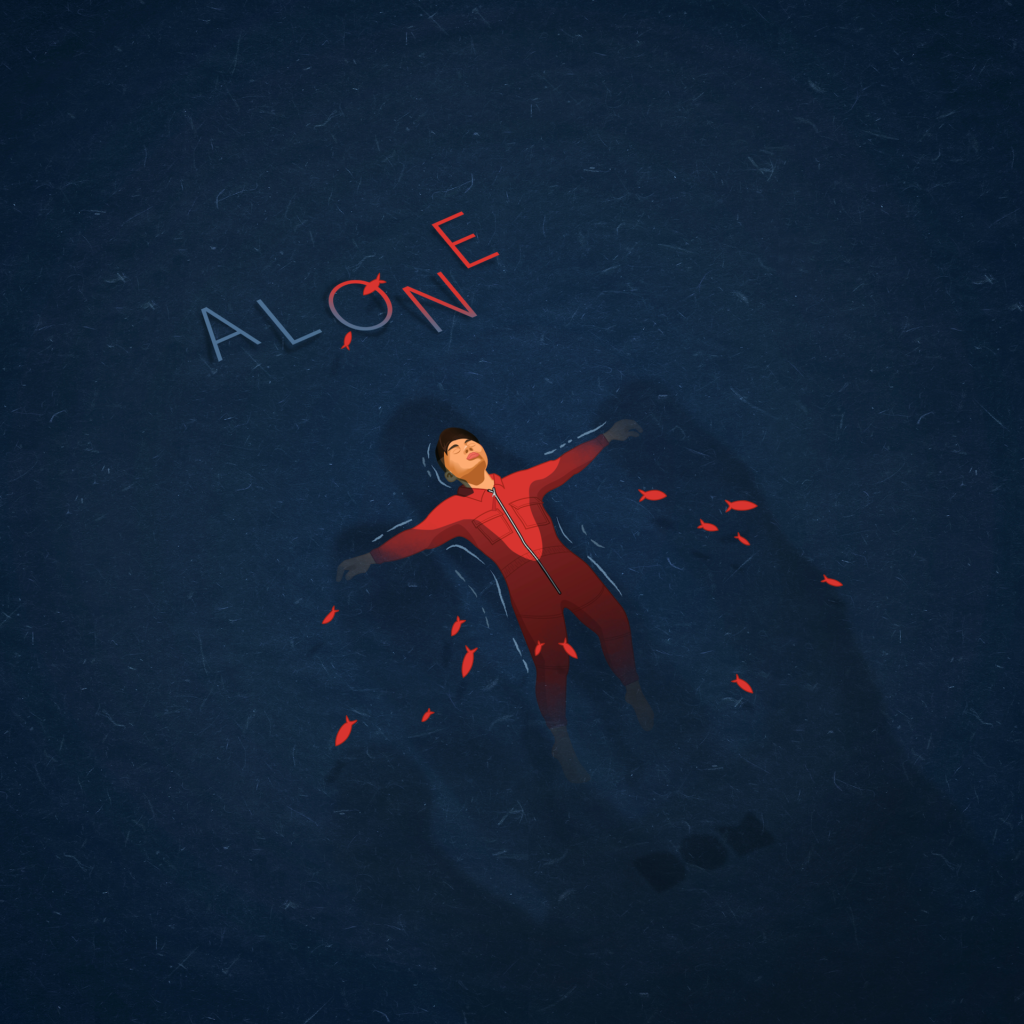 "Dear don't let me go, let me go tonight," he pleads desperately in the chorus, accompanied by a minimalist, gentle electro-pop beat that gives the track its melancholic, intimate vibe. ALONE takes a step back from the dance floor and finds a way to reflect on life decisions cautiously, without resorting to self-sabotage.
"The song is about my anxiety order and how it affects all the relationships in my life," Dominic Chin shares in a statement. "Finding love and peace with good healthy relationships but feeling tremendously undeserving of it, resulting in me wanting to sabotage the relationship. The song talks about feeling conflicted about my relationships, being totally defeated and yearning for some help while I fight my battles with feeling disorientated by all that is going on in my mind."
The acclaimed Singapore-based artist also clarifies that ALONE is not a song meant to uplift anybody. "It's a song to let people who struggle with anxiety issues like me to know that they are not alone and that I too struggle with it on a day to day basis and I'm still here."
Dominic Chin's debut EP License To Cry is scheduled for release on 9 October 2020, followed by his debut show at the Esplanade Singapore on 26 December 2020.
Listen to ALONE by Dominic Chin everywhere at this link: https://www.umamirecords.sg/alone/