2006. November 2006. That was the first time I ate Falafel in that little corner of Frankfurt. It was a little bit cold that afternoon but thankfully the workshop ended quite early and we're free to roam around the city.
My seatmate at the seminar who's from NY said he's missing his daily Falafel and he knows just the place where to get it. So we went there and then he handed me this pita-like sandwich that smell so good. When I told him, isn't this just a pita sandwich, he looked at me wide-eyed and while shaking his head, he told me that falafel is way, way better from a sandwich I know and he said that  if i could pronounce it right then I could eat it! And he was right the falafel was way better and though it's kind of messy to eat, it was really yummy.
- Advertisement (300x250) -
Since then I get excited when I see a place selling falafel..But there's only a handful of place selling one here Manila and it's mostly out of the way.
But what is Falafel?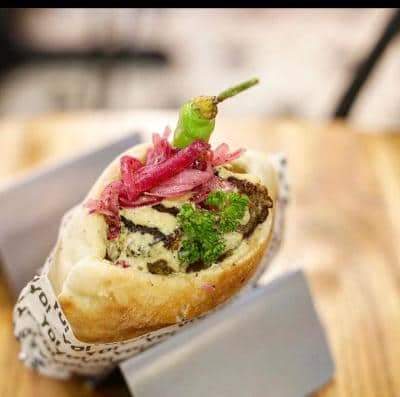 Falafel'srigin is still a mystery and there's no evidence where and when exactly the ancient vegetarian dish originated. Falafel, pilpal in Aramaic, means small round thing. It was a vegetarian solution during Lent centuries ago ate by even the Coptic church in Egypt.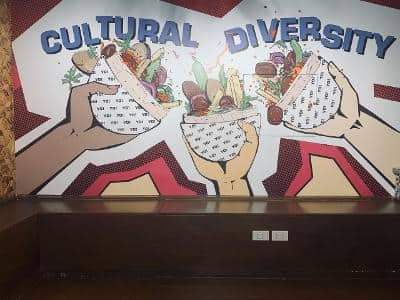 It is widely known that the Egyptians used fava beans in their falafel recipe, soon as it began spreading around the world, each culture had a different version for it. In Israel, the chickpeas replaced the fava beans, and by the time it got to Syria they replaced the chickpeas with foul beans.
When Israel became an independent state in the 1950s, they suffered from economic depression. Falafel was heaven sent because it was a cheap, meatless, easy to make solution and it was a dish that became popular all over the country those years and from that time on it became the national dish for the Israelis.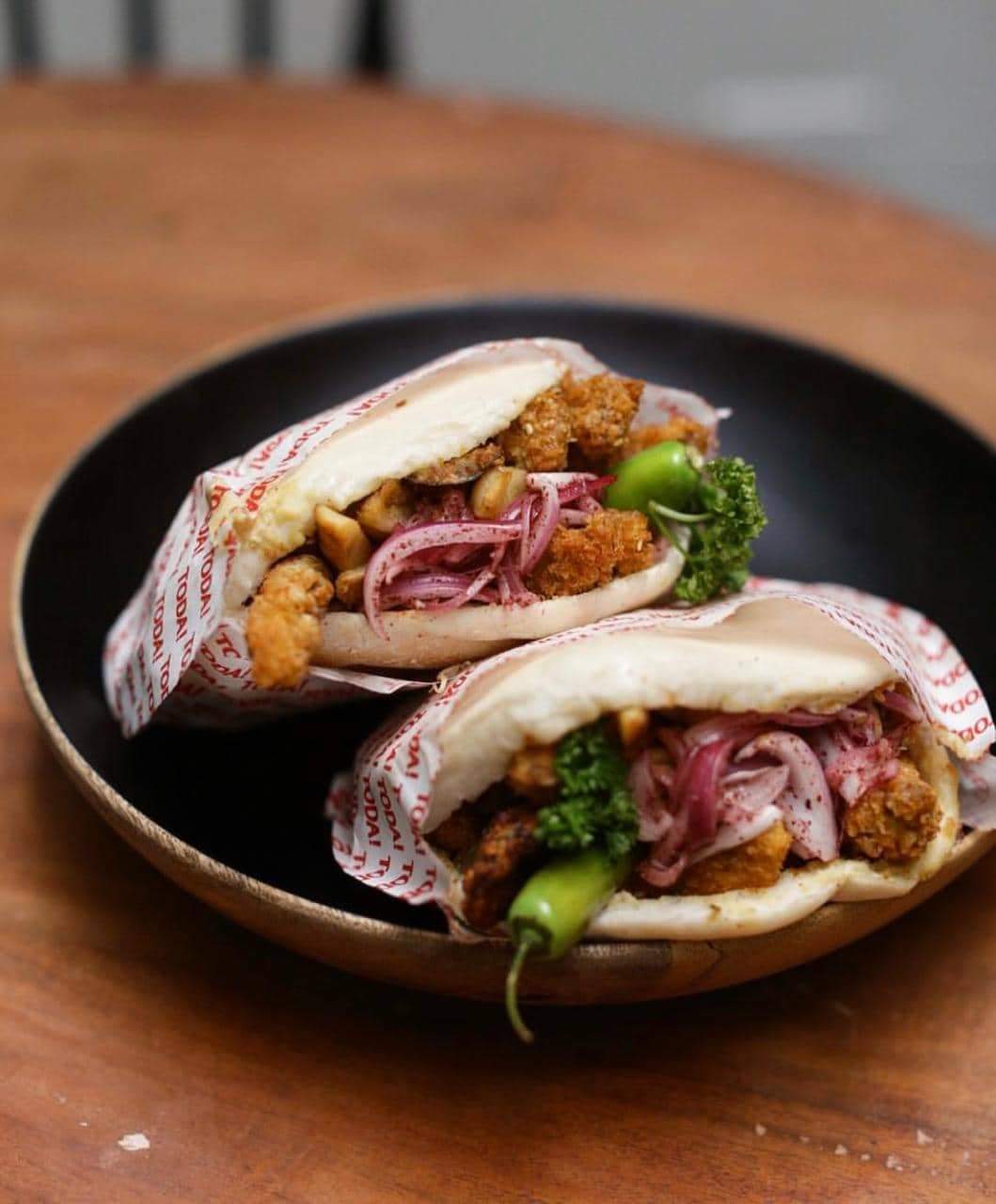 FALAFEL YO! IN MANILA
Did you know that the Philippine Independence Day and the International Falafel Day are both celebrated on June 12? So isn't it only proper that the the founding family of Falafel Yo established a Falafel branch here?
Coming to Manila in 2011, the founding team of Falafel Yo wanted to share something from their culture with the Filipinos that they thought will be appreciated and liked. With little adoption and keeping the ingredients and sauces true to it's cultural authenticity, Falafel Yo wants to use this popular dish as a bridge between different cultures around the world.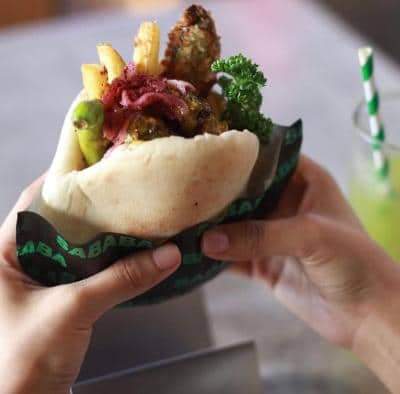 This saturday, January 4, 2020 Falafel Yo is coming to BGC! Isn't that great?! So head over at the Uptown Mall in BGC.
Wait there's more… Falafel Yo is giving FREE falafel the whole day to anyone who passes by!
Are you excited as I am to have a go of the most authentic Israeli Falafel and salad bar. See you on Saturday!
For.more information, visit www.falafelyo.com