I have always been partial to yogurt. While some particularly doesn't like its taste and smell, over the years yogurt has been a part of their healthy diet. It's a great source of probiotic and even if it isn't your thing, yogurt is good for your gut, what more you can indulge with it by adding toppings of every fruit you like. Yoghurt is healthy and delicious. It benefits intestinal digestion, health and beauty. It has many advantages and numerous audience.
A year ago, an Australian company, headquartered in Sydney, came to the Philippines to let every Filipino experience indulgence without the guilt with its Koomi Natural Drinking Yogurt Made Fresh Daily. Since then they have treated Pinoys to a delicious, refreshing yogurt drinks by putting up six stores, well, seven stores next week as they open its DoubleDragon Plaza store.
- Advertisement (300x250) -
Here are Five Wonderful Things you should know about Koomi:
A Healthy, Drinking Yogurt
A drinking yogurt? Yes, at Koomi you can enjoy natural drinking yogurt with various delicious and fresh ingredients! This is a delicious probiotic yogurt that can aid your digestive system and what more, it uses a natural sweetener – fruit honey!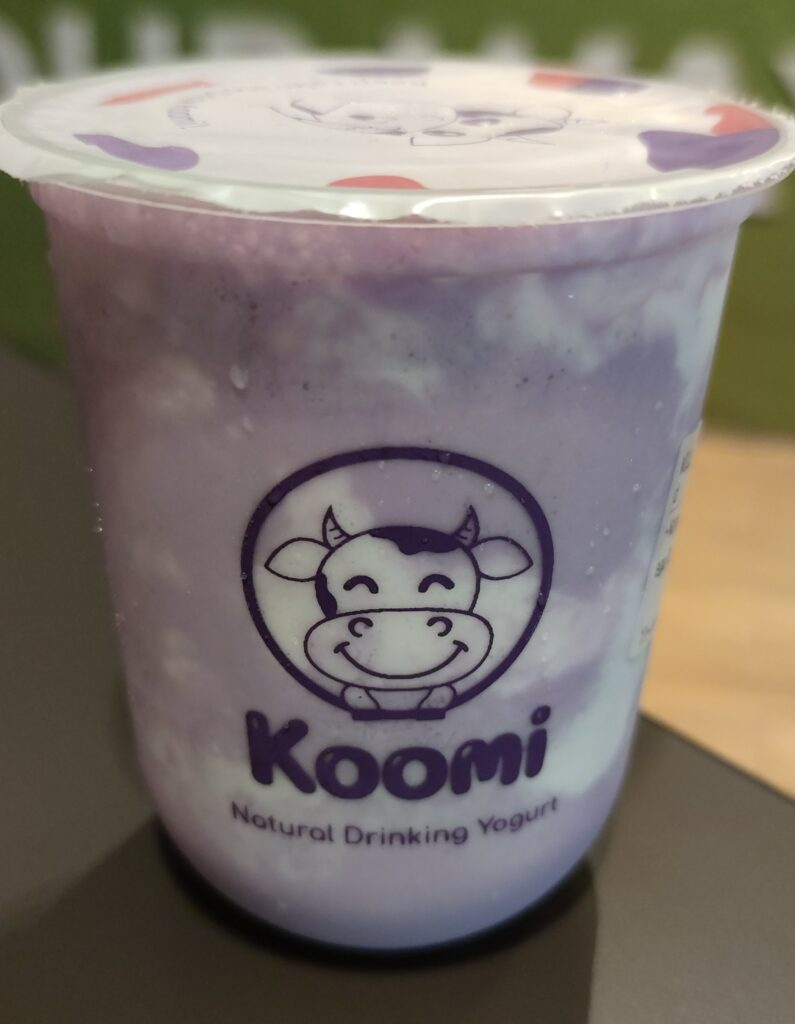 Fresh Yogurt & Fruits Daily
The yogurt at Koomi is made fresh daily and uses fresh fruits like mango, dragon fruit, strawberry. It also include purple rice which by the way is an ingredient for its signature drink. it also have toppings from coconut, jujube known as dates as wells as nuts (pistachio and almond nuts)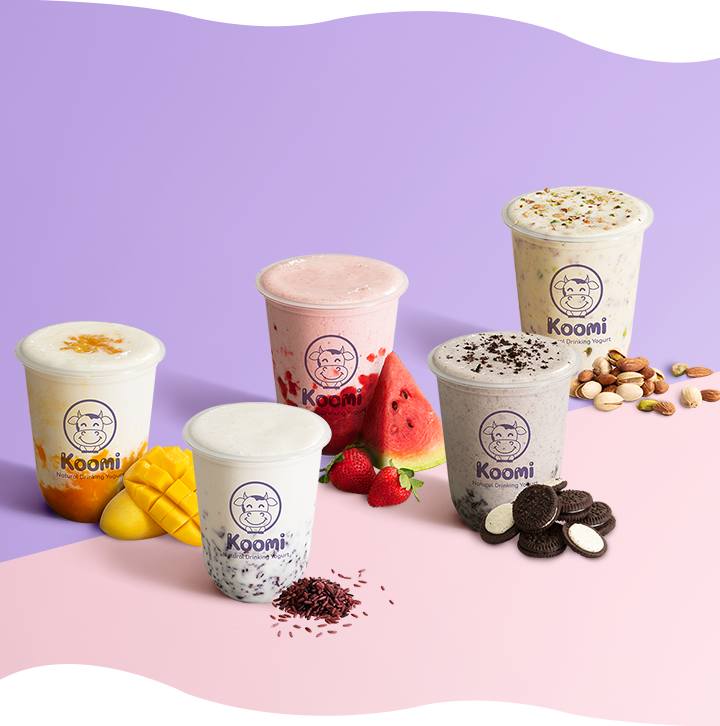 Comes in 20 Refreshing Flavors
I love how Koomi name each of their drink using witty caption and yet manage to include the ingredients in the name! My particular fave? You're the Berry Best and Will Ube Mine?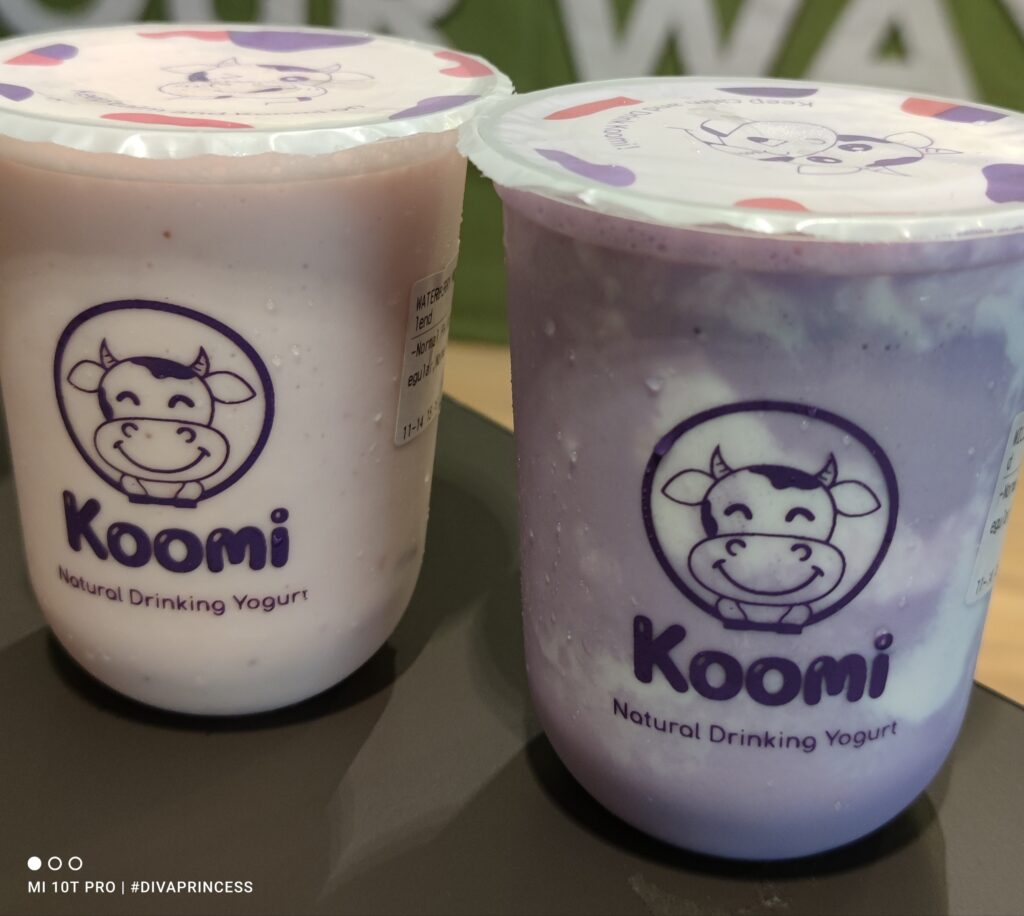 I' m Berry Blue Without You
Caramel Get Me
Durian That Got Away
Ginger Loving Good
I' d Cashew If You Fall
Matcha Made in Heaven
Stick On-Me Purple Rice
Mango Moo
Nuts About You
Chewy Chewy Oats
Avo Nice Day
Dragon Funana
Why Not, Coconut?
You're the Berry Best
Mango Crocker Rocker
Will UBE Mine?
Waterberry Wonder
Banana Know What Love Is
Cookies N' Dream
Boppin' Boba
Supports Local
Have you notice that most of its toppings are fruits popular in our country like Durian? Koomi was able to incorporate local fruits in the drink for that Pinoy blend. The sightly sweet and tart flavor yogurt perfectly mixes with local fruits for that creamy healthy blend of drink.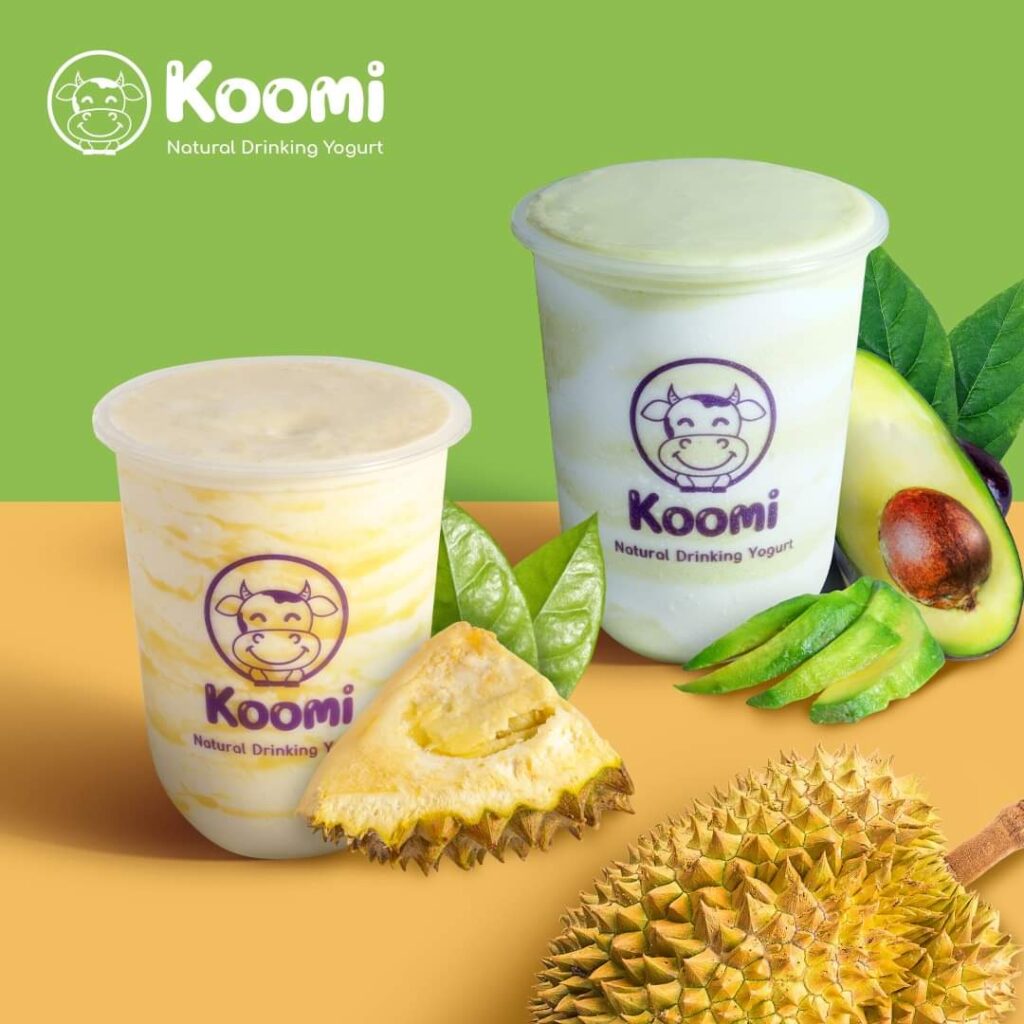 First Yogurt Cake: Waterberry Wonder Wonder Yogurt Cake
As Koomi celebrate its first birthday in the PH this November 16, a grand reveal happened earlier at their SM Aura Premier store.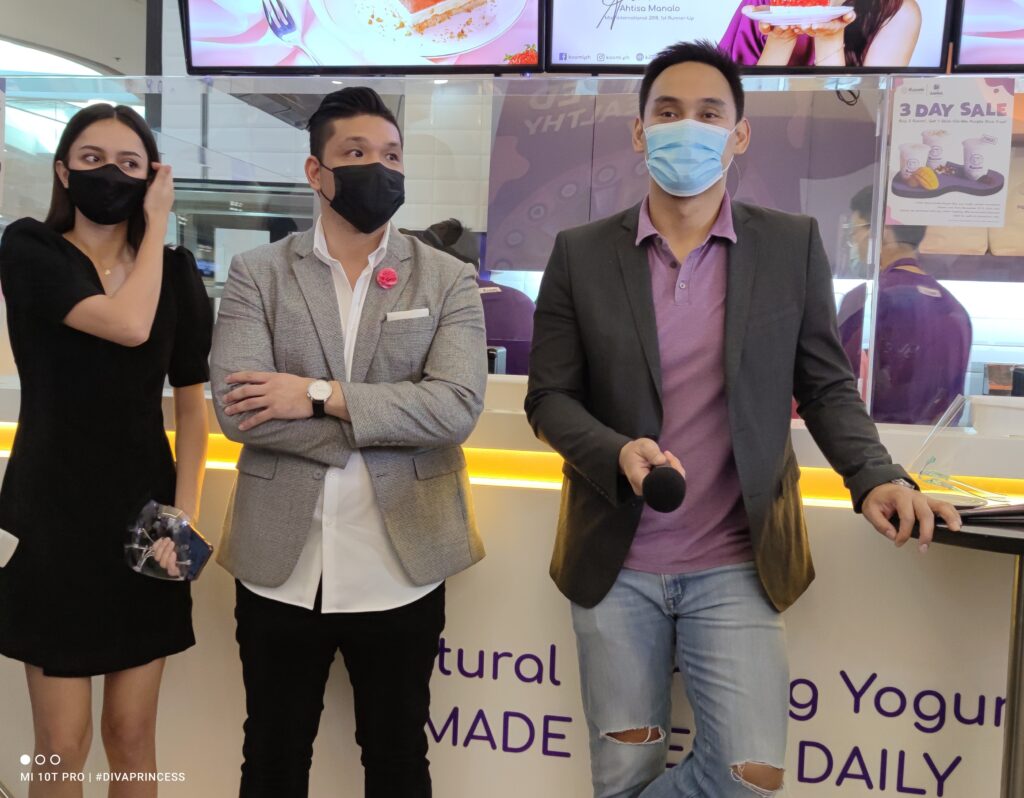 Koomi introduced its new Waterberry Wonder Yogurt Cake. It has layers of yogurt, strawberry, watermelon, and gluten-free almond dacquoise, topped with crunchy pistachio nuts for that mouth-watering, satisfyingly guilt-free taste experience. Plus, it's definitely selfie-worthy. One advice – take a bite of it from top to bottom layer to experience a wonderful cacophony of flavor that explodes in your mouth!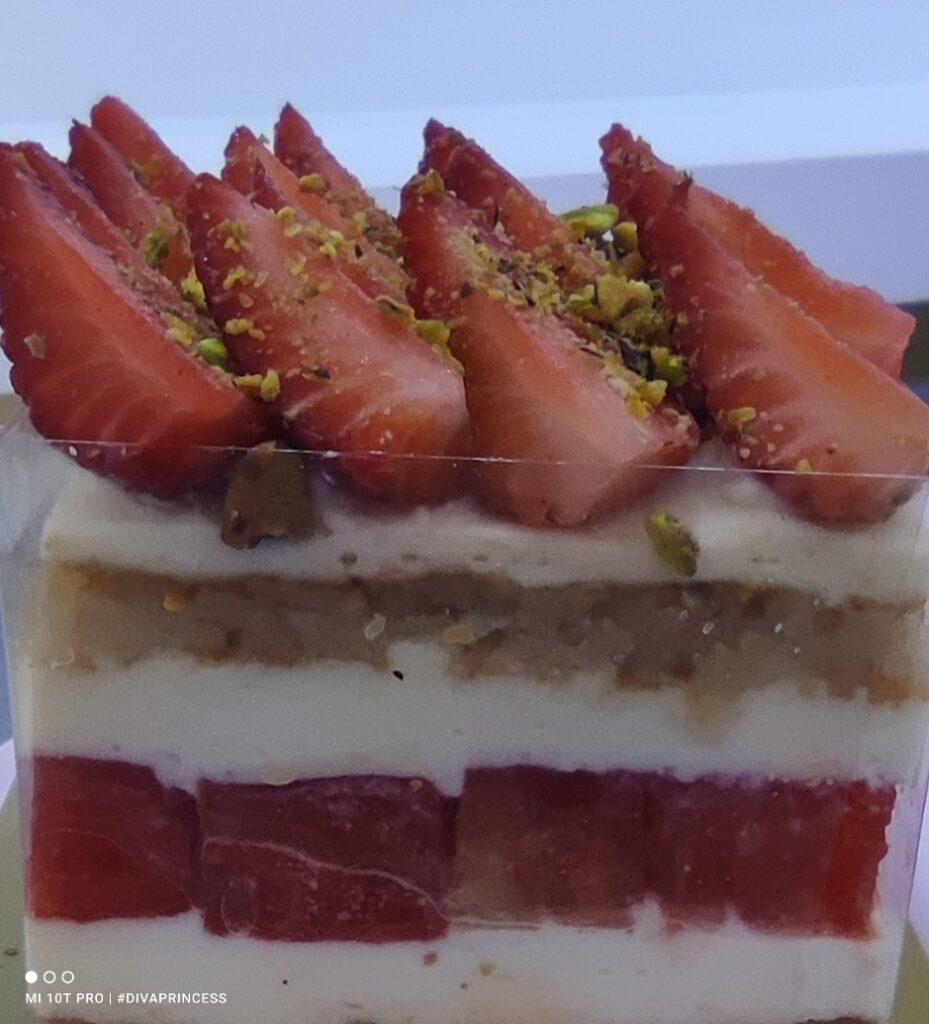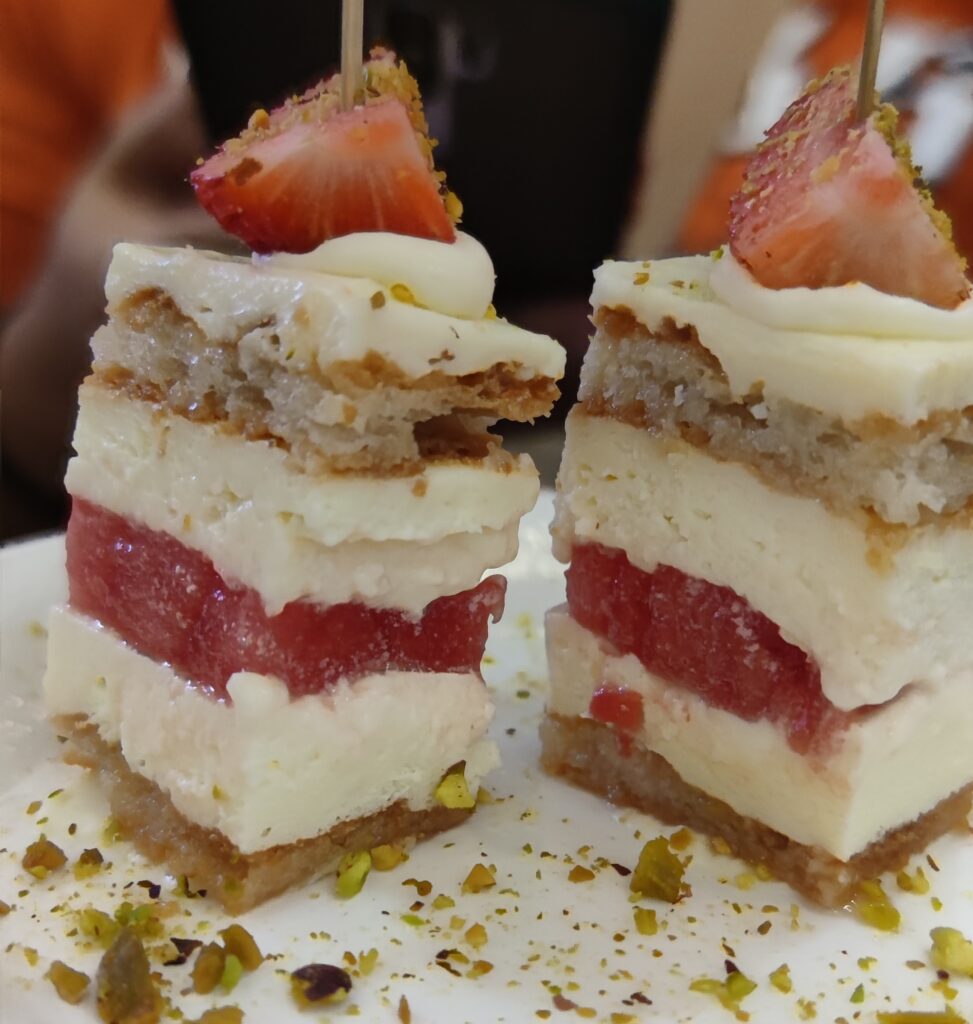 In the days ahead Koomi will be opening more stores in the Metro and by end- 2020 they hope to have twenty stores around and opening more stores outside the city by 2021.