This year, gift-giving can be more meaningful not only to the receiver, but also to you as the giver. Aside from showing your appreciation for your loved ones, you can also take this opportunity to help local communities and the environment by supporting social enterprises.
For this years BPI Sinag ng Pasko Bazaar, BPI Foundation will be bringing together Filipino social enterprises to a one-day fair offering a wide range of sustainable gift options to choose from. Most of these brands are offering products are handcrafted or made from recycled materials and other organic ingredients.
- Advertisement (300x250) -
Here are some of the homegrown brands you shouldnt miss in this years bazaar.
Habi Footwear
Crazy about shoes? The Habi Footwear has a wide range of comfortable footwear like espadrilles and sandals that are 100% guaranteed environment-friendly. This stylish and affordable brand uses recycled materials such as upcycled fabrics and airplane tires for its espadrilles. Every pair you buy will benefit the mothers and rug weavers in Payatas, Quezon City.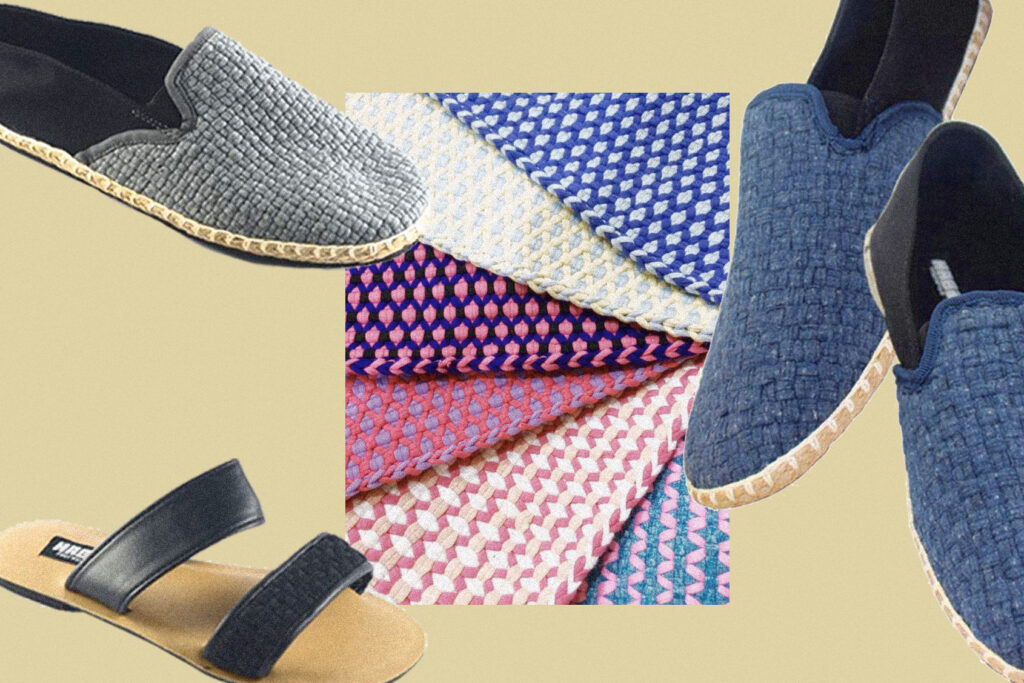 Mori Notes
Nothing beats the therapeutic benefits of journal writing. For your friend or loved one who finds solace in reflecting and writing, Mori Notes handy journal is a must-have. This social enterprise also sells travel organizers, wallets, bags, and purses which are all handcrafted by mothers from Apolonio Samson, Quezon City.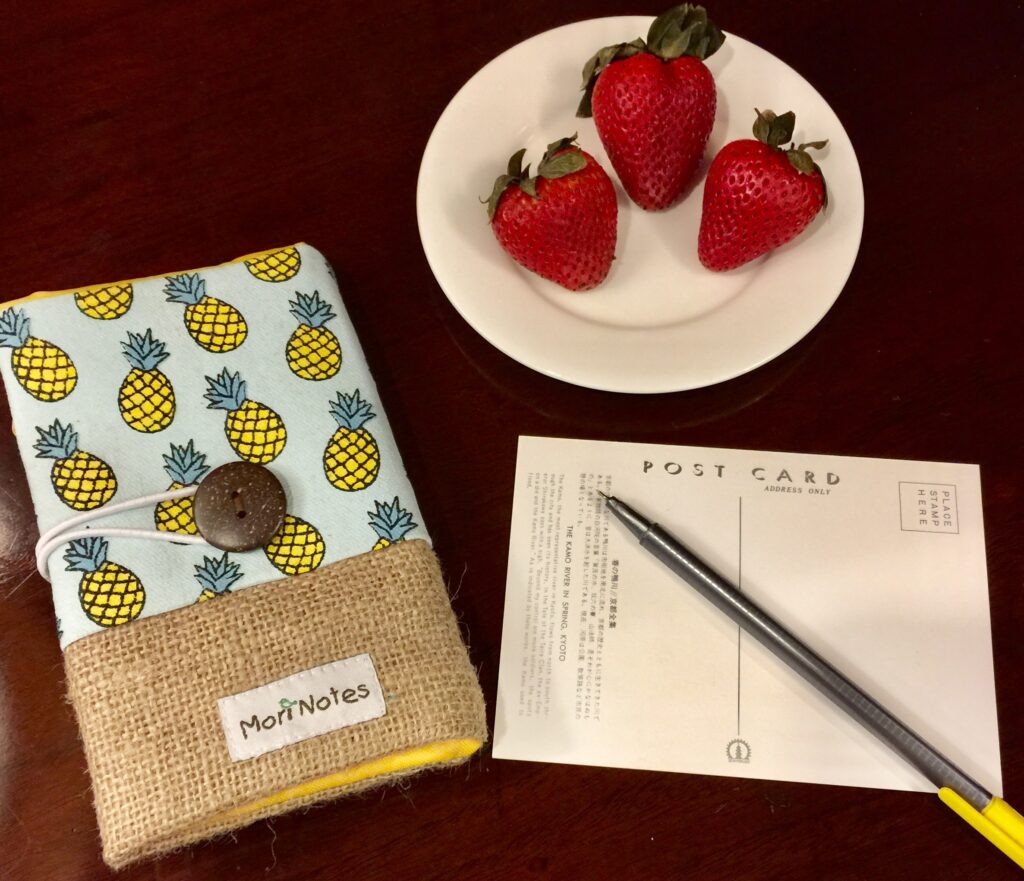 Kayumanggi Organic
Is it possible to eat healthy without sacrificing taste? For Kayumanggi Organic, the answer is yes. Their coconut-based products such as homeland coffee made of Arabica, cacao, wild ginger tea, and their best-selling golden nectar, a raw coconut nectar mixed with fresh ginger and turmeric are perfect gifts for titas and titas-at-heart. Buying Kayumanggi Organics products also enables you to help their partner communities in Surigao del Sur and Misamis Oriental.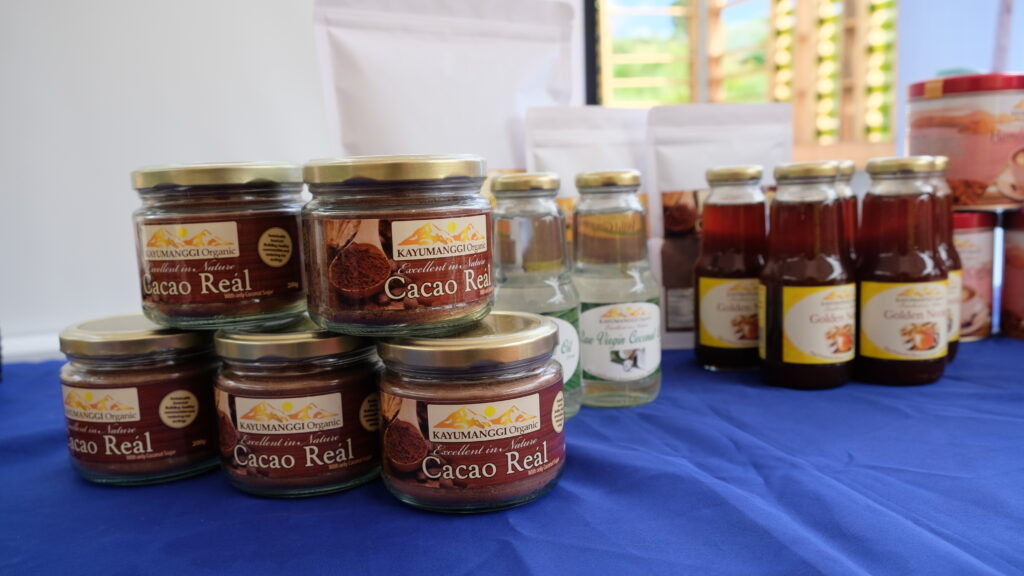 From tea to hot chocolate, Kayumanggi Organic offers healthy and organic coconut-based products.
Got Heart
Looking for the perfect gift for your friend who loves natural products? Got Heart got you. They offer a wide range of soaps with goats milk, honey, lemongrass, and charcoal. Each soap is made with organic ingredients and comes package-free as part of Got Hearts commitment to embrace eco-friendly practices.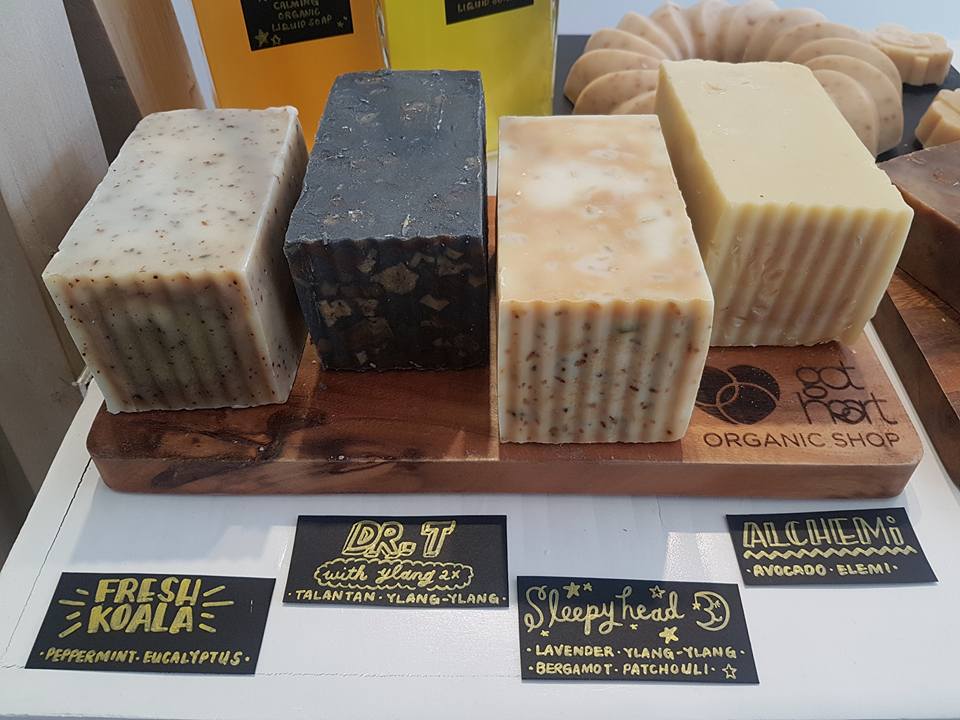 Down to Earth
Giving food as a gift is never a bad idea. Down to Earth is joining this years bazaar to offer its fresh produce such as organic vegetables, grass-fed cattle, heritage free-range pork and lamb, and native poultry. Fostered with biodynamic and sustainable agricultural practices, these products make for a hearty, clean, and guilt-free Christmas meal!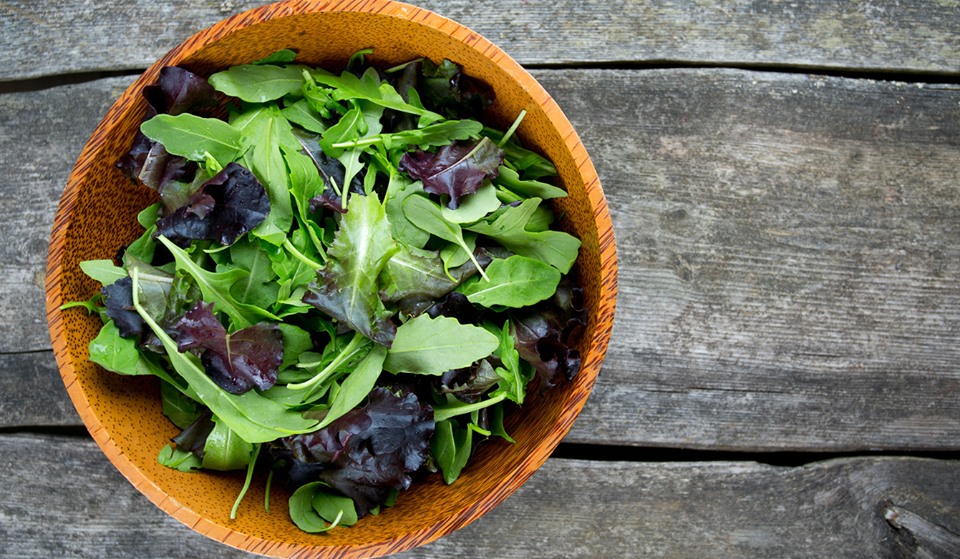 Get your hearty and guilt-free holiday meal with Down to Earths organic food selection.
The BPI Sinag ng Pasko Bazaar is happening on December 11 at the Palm Drive Activity Center, Glorietta 2.