I have been watching Mukbang for hours now because, seriously, I think I have already watched all Netflix has to offer. Then I saw this group of friends who went to one of the stores in Jollibee California to try all the menu of Jollibee and I was a little envious. I saw several meal not in Jollibee PH! Why o why? I think I will send a private message to Jollibee's FB page and demand they include the following on their menu.
We all love Chickenjoy. We've eaten them with Jolly Fries, rice, Jolly Spaghetti or in Supermeal but never have I ever tried it with Adobo rice. Well because it's not in the menu, duh! So please include meal of Chickenjoy with Jollibee's Adobo Rice!
- Advertisement (300x250) -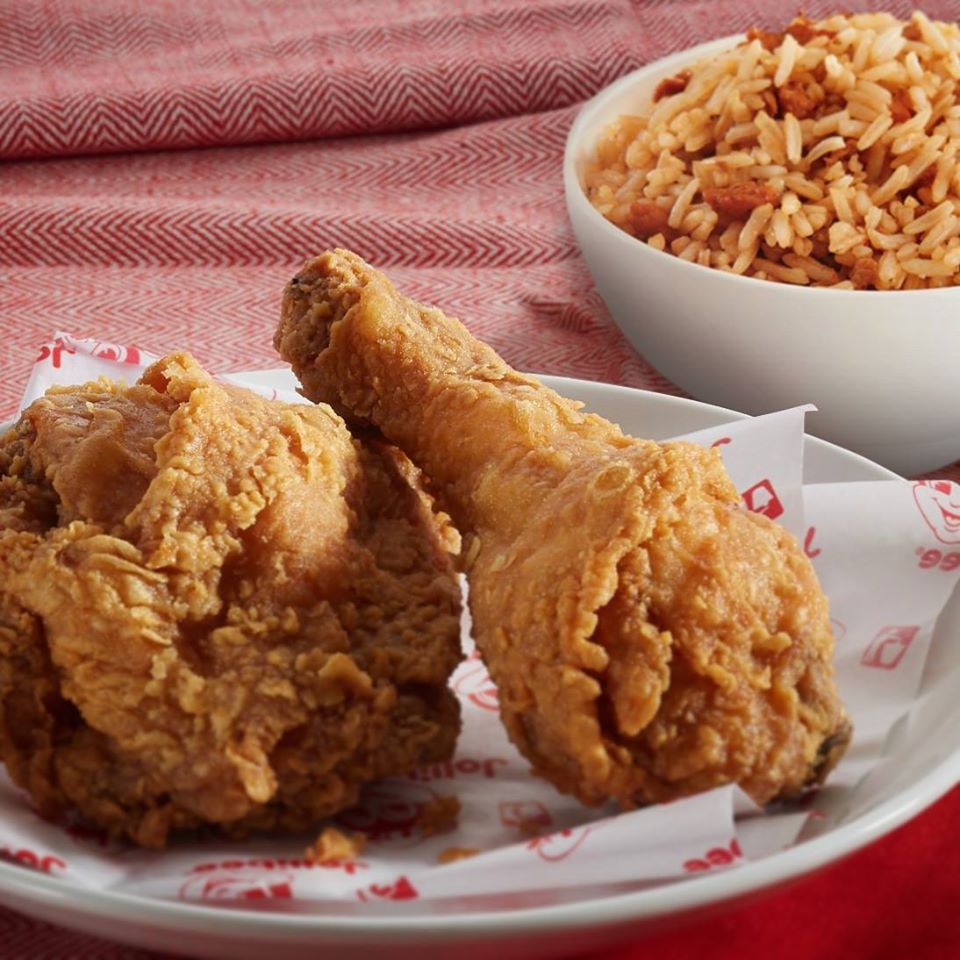 Pineapple Float made with 100% real pineapples!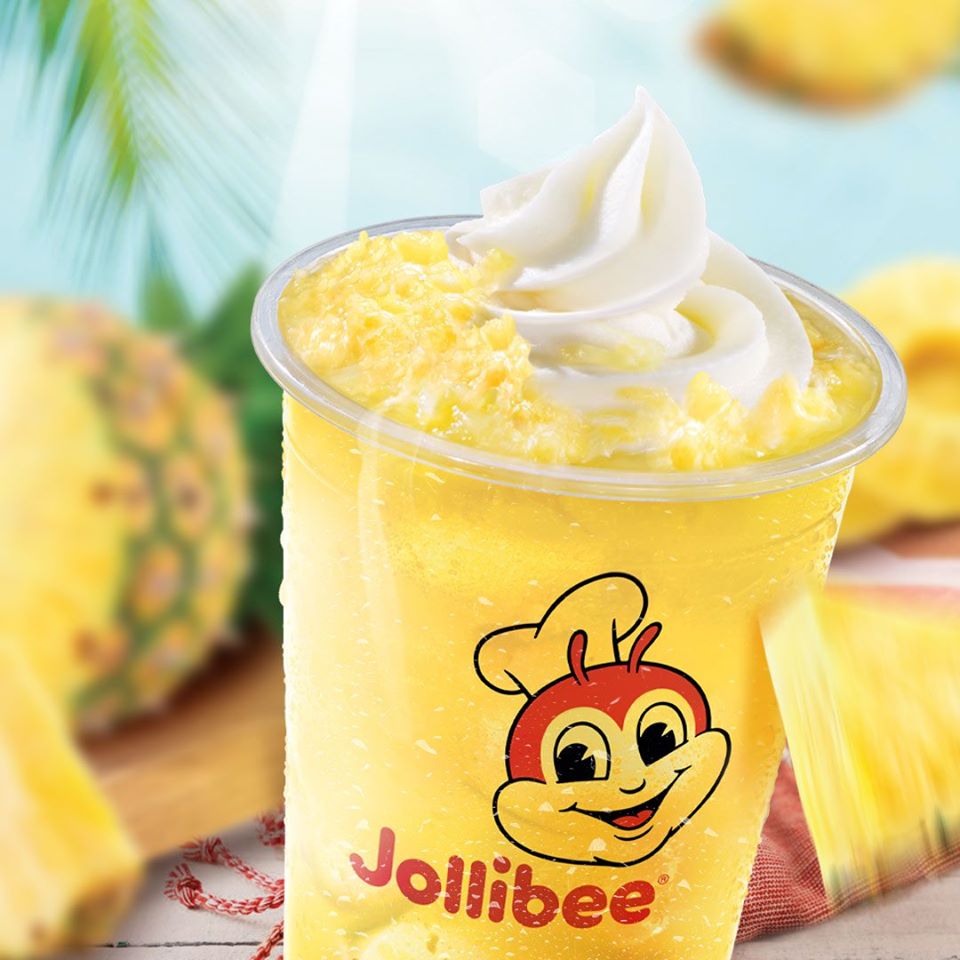 Jollibee Halo-Halo in this serving!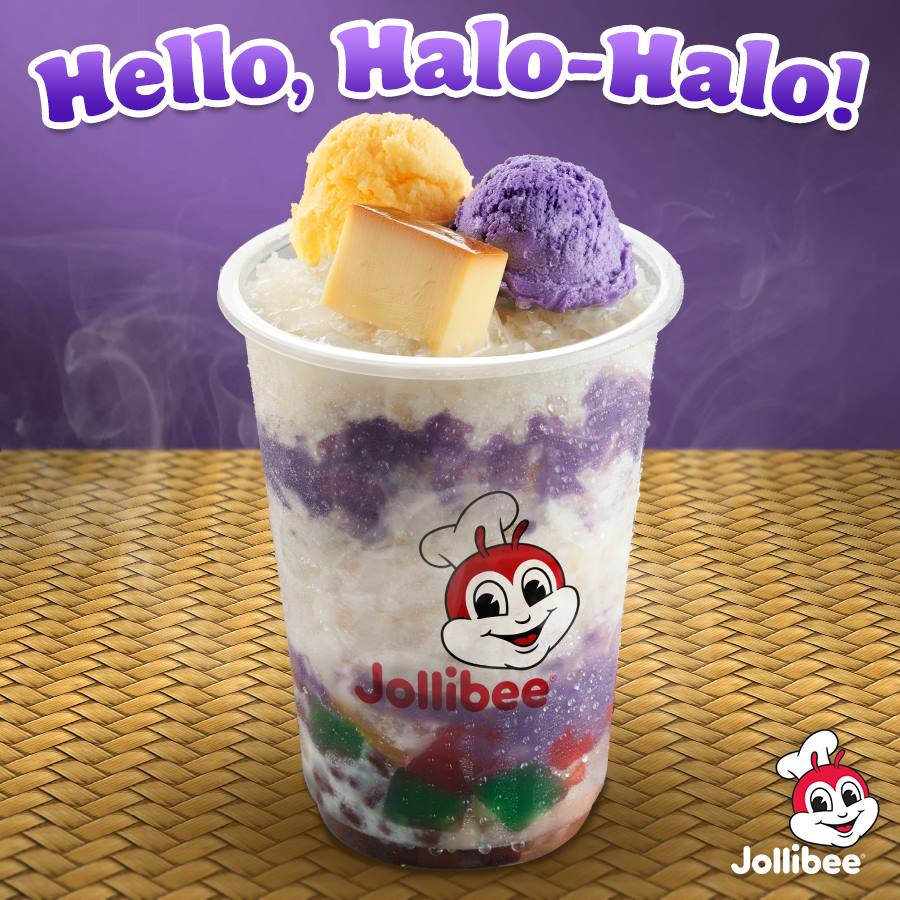 Chicken Sandwich Deluxe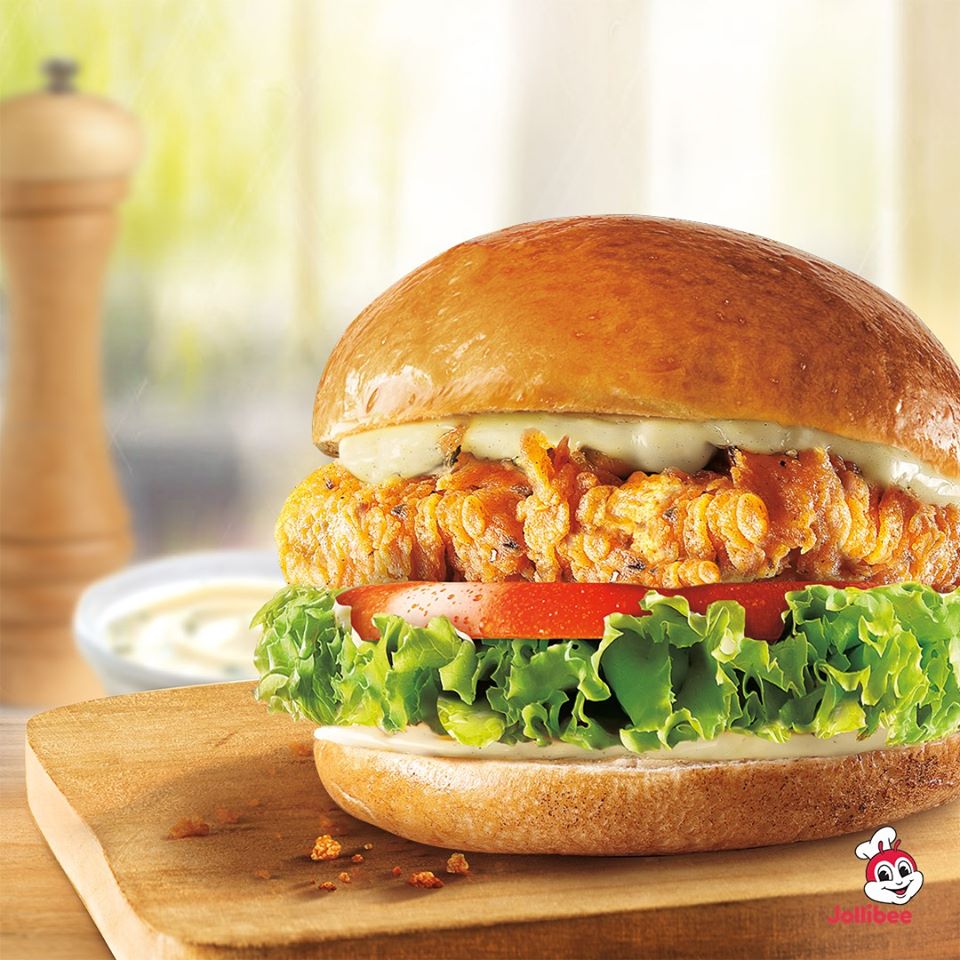 Jollibee Chicken Dippers with a dip of your choice – ranch, honey mustard, or gravy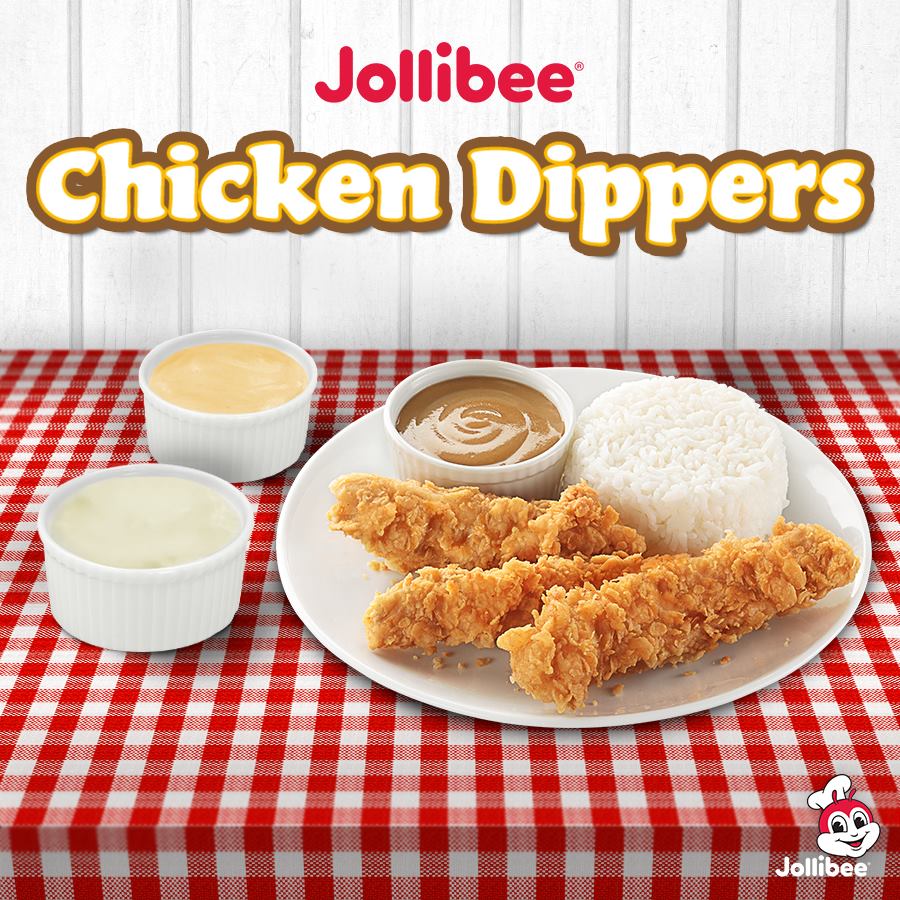 Jollibee's Pearl Coolers in Purple Yam (Ube) or Coconut Pandan (Buko Pandan). I can't remember if we have this before.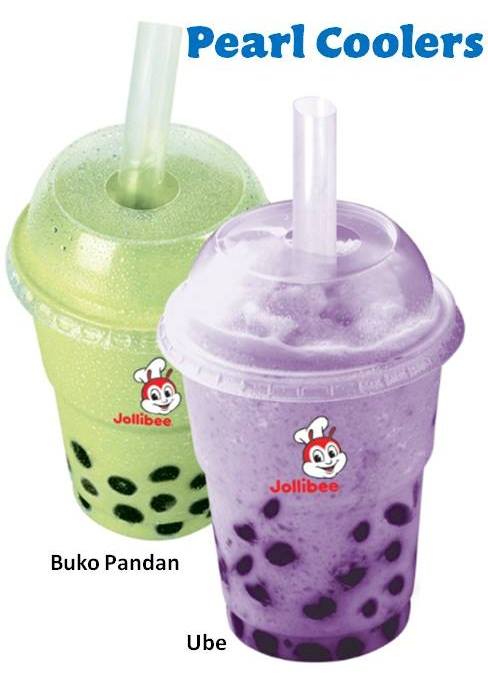 All photos from https://web.facebook.com/JollibeeUS/