There's a new look of light.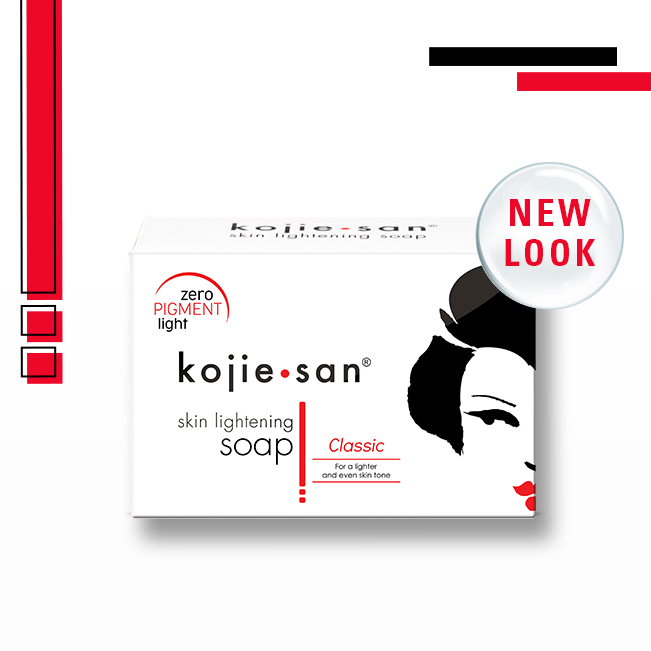 - Advertisement (300x250) -
As we brave the changes brought about by the new normal, Kojie.san unveils the new look of light with a new packaging and an advanced Zero Pigment Light Technology.
Kojie.san remains to be the No. 1 Kojic Acid soap in the market and the brand has never stopped evolving. While change can be scary, the brand has always been a leader when it comes to beauty and continues to forge a path forward for skincare.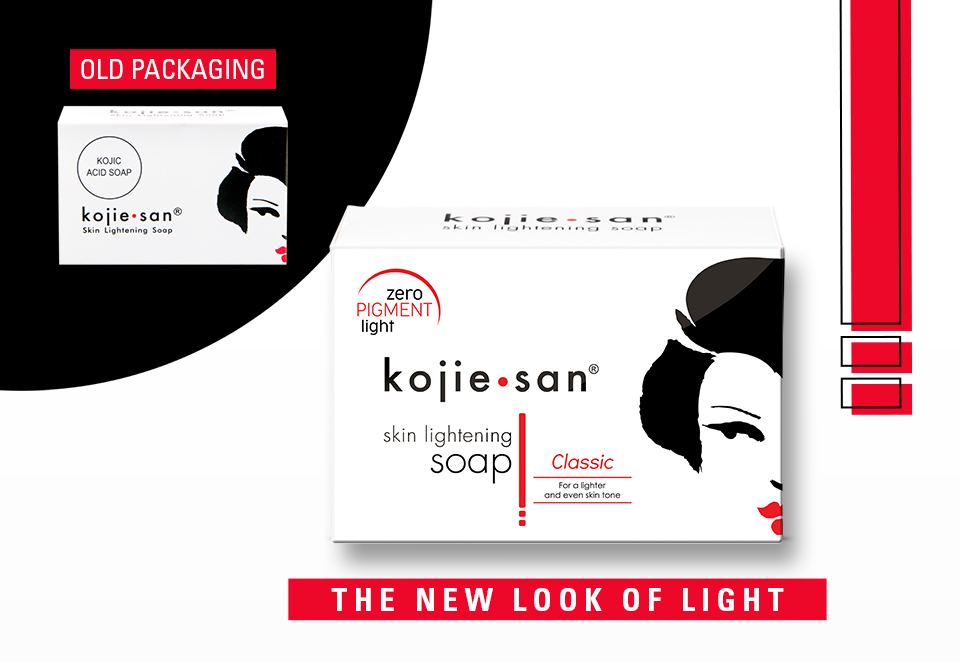 Kojie.san's Classic soap now with Zero Pigment Light Technology is an evolved version of their tried, tested, and well-loved product; this unique technology zeroes-in on and lightens dark areas for an all-around even light.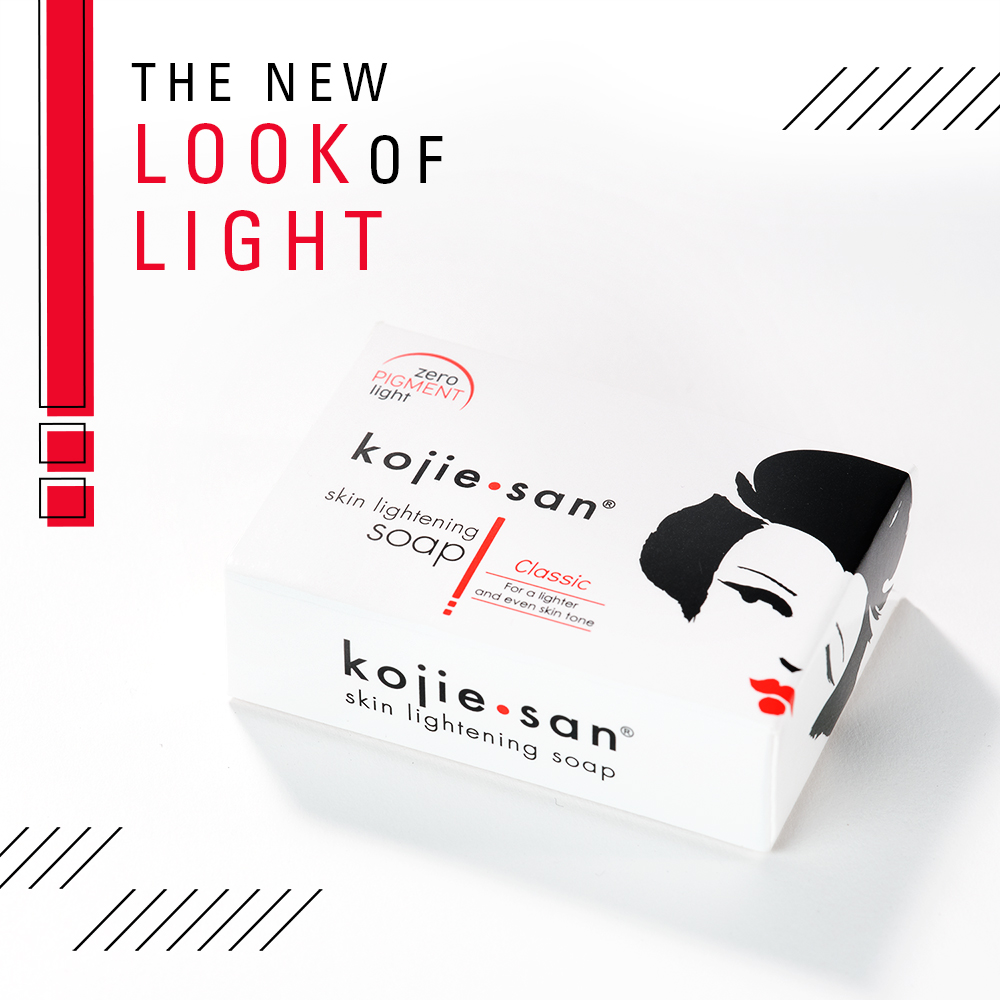 Kojie.san shows Filipinas that by investing in one's evolution, they too can continue to evolve and become bigger, bolder, and stronger.
Purchase Kojie.san products in the Kojiesan Official Store in Lazada: https://www.lazada.com.ph/shop/kojiesan-official-store/