How many times have we heard the adage, water is life? In a world where only 1 in every 10 people have access to clean and safe drinking water, it looks like that this access has become a privilege and not as a right when it should have been the opposite. I still remember one documentary where people in a remote place in Africa are happy just to have water even though it's murky. We, in the Philippines are still lucky I thought.
For many years now, we have been buying mineral water because we feel that the water from the tap source is not safe anymore. Imagine the cost, over the years, just to make sure that the family have clean and safe drinking water all the time. There was a time when I was thinking of buying a water purifier just to be really secure that we're getting the clean water we want. Then, I discover the Multipure Water Purifier System.
- Advertisement (300x250) -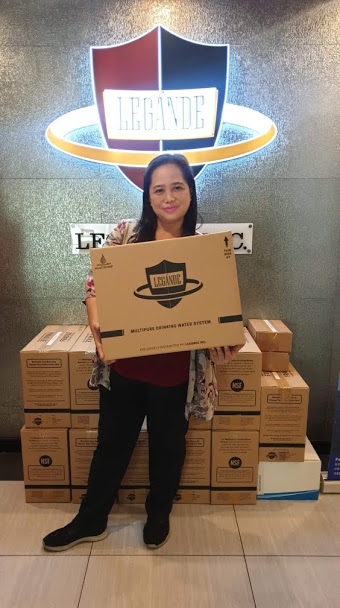 Legande, its premier distributor in the Philippines brought the Multipure Water Purifier System from the US to provide us with high quality drinking water systems. They has been in the business for 50 years and a certified by the National Sanitation Foundation Inc (NSF US) and they are the original developer of solid carbon block technology.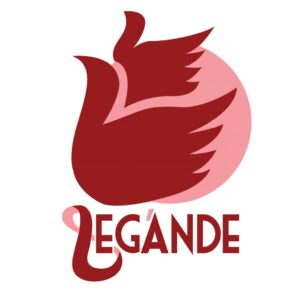 The Legande's Multipure Water Filtration Systems comes in three different types:
AquaDOME – water system which is easy to install and costs Php 37,990 – 43,990
AquaVERSA – below the sink drinking water system which costs Php 43,990 – 51, 490
AquaMINI – costs PhP 29,990 – 37,990
This Multipure Water Filtration Systems is backed by three certifications: ANSI 42 (Aesthetic effects), ANSI 53 (Health effects), and ANSI 401 (Emerging compounds and incidental contaminants) from the National Sanitation Foundation (NSF) which users can upgrade with a Legánde Pre-filter. Legande made sure that there are a lot of certificates the water systems went through to guarantee that they can purify water safe to drink for your family.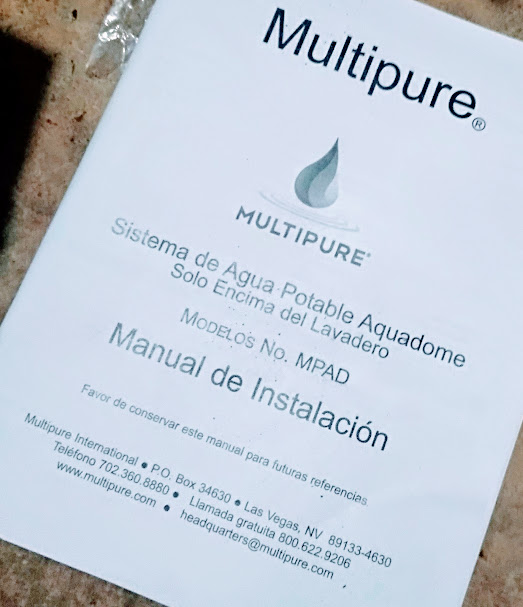 What I got was the AquaDOME. It uses uses Multipure's superior solid carbon block filter guaranteed to reduce contaminants which can really affect the cleanliness and safety of our drinking water.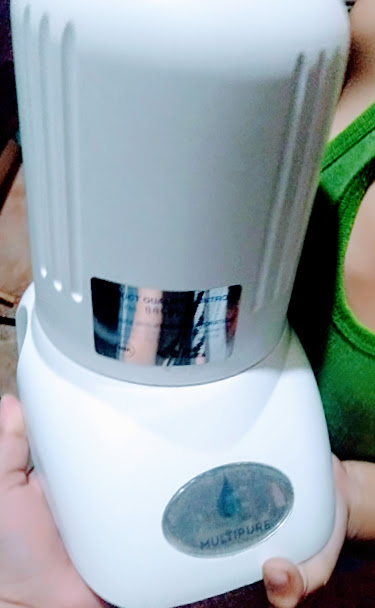 Since the water faucet in the house were kinda old. It was last change more than twenty years ago, we thought that it will be hard to set the AquaDOME but wouldn't you know it we just got the one from ACE Hardware because the metal faucet does not fit. It was installed rather easily. It's only been a week since we started using it and we saved 180 pesos already! Imagine using it in the long run. What is more important is I am secured that what we are drinking is clean and safe and now we are using water for almost everything like for boiling water, washing the vegetables and fruits, etc. Moreover, we are safe from Chlorine that is present in the water system in the Metro.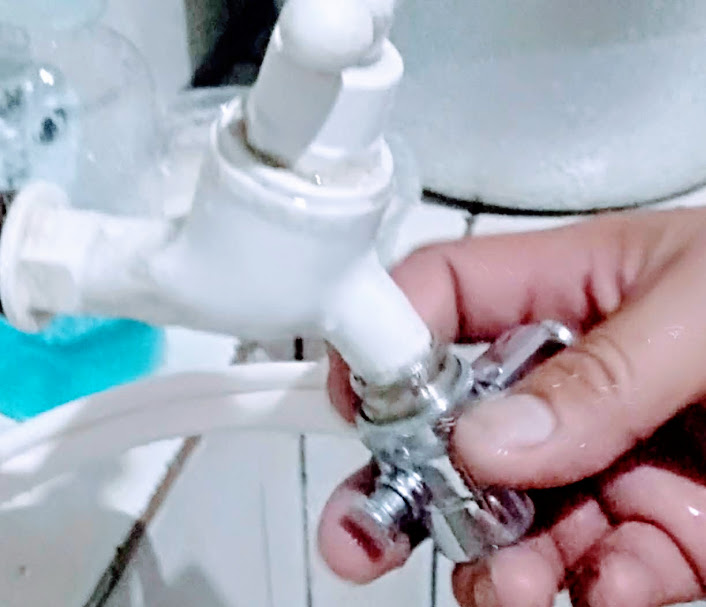 Do you want to know more about Legande Multipure Water Purifier System or any of its products, you may visit their website  at www.legande.com. Like and follow them on Facebook (https://www.facebook.com/legandeofficial/) and follow them on Instagram (https://www.instagram.com/legandeofficial/). If you want to learn more of their affiliate program and how you can much benefit from it, you may also visit them at 406 West Tower, Philippine Stock Exchange Center, Ortigas Center, Barangay San Antonio Pasig 1605 or contact at 8635 – 6566 to 68.