Mapúa University conducted several free web-based seminars or webinars on graphics, animation, and video to help students make their enhanced community quarantine (ECQ) experience more productive.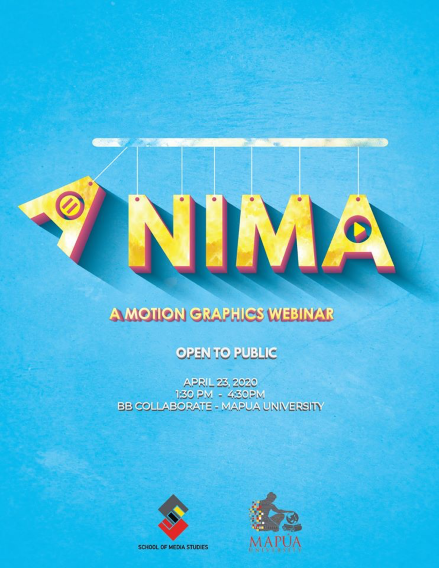 - Advertisement (300x250) -
Organized by the Mapúa University School of Media Studies (SMS), a total of 168 participants joined the webinars on graphic design appreciation, motion graphics, and multimedia video.
Held last April 22-24, the webinars were open to the public, as Mapúa SMS's share in nation-building during the ECQ through the imparting of expertise in multimedia to interested Filipinos.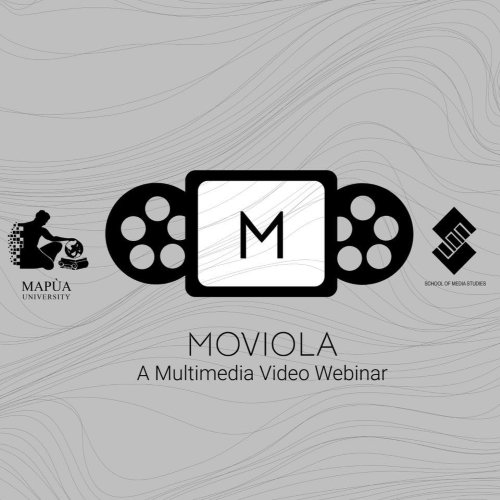 The resource speakers were visual artist Rai Cruz and professional illustrator Meneer Marcelo for graphic design appreciation; graphic artist Bryan Ocampo for motion graphics; and professional videographer Franco Amian for the multimedia video webinar.
According to Mapúa SMS Dean Benigno Agapito Jr., the school is also planning to conduct an online film forum.
Agapito said that the proposed forum will focus on film screening, with film talk and discussion of narrative film, documentary films, and experimental films. Respected filmmakers will conduct the talk/discussion.
"This is also free, as SMS response to the pandemic, to make the 'stay home' experience of our kababayans more productive," he added.