The country's largest chain of dental clinics MetroDental opened its biggest specialty clinic yesterday, February 18, 2020 at one of the popular malls in the country, The Podium located in Ortigas Center, Pasig City.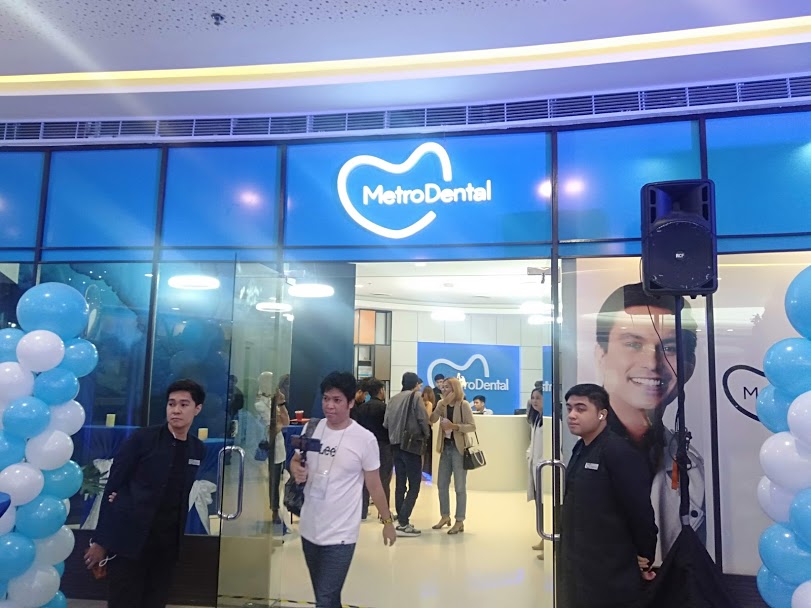 - Advertisement (300x250) -
The specialty clinic with a space of more than 350-square-meter, known as MetroDental at The Podium, is fully equipped with cutting edge facilities that conform to global standards. It also houses a reception area, a consultation room, six treatment rooms with two pediatric rooms and two operating rooms.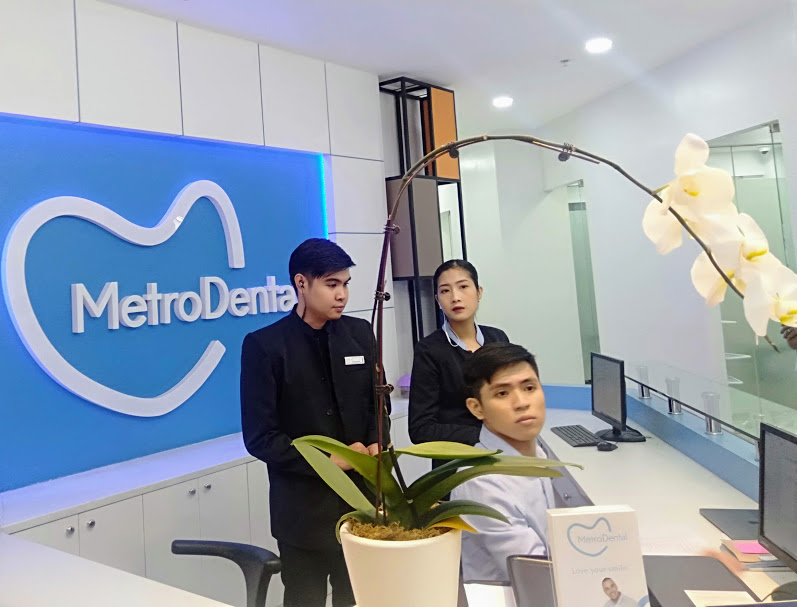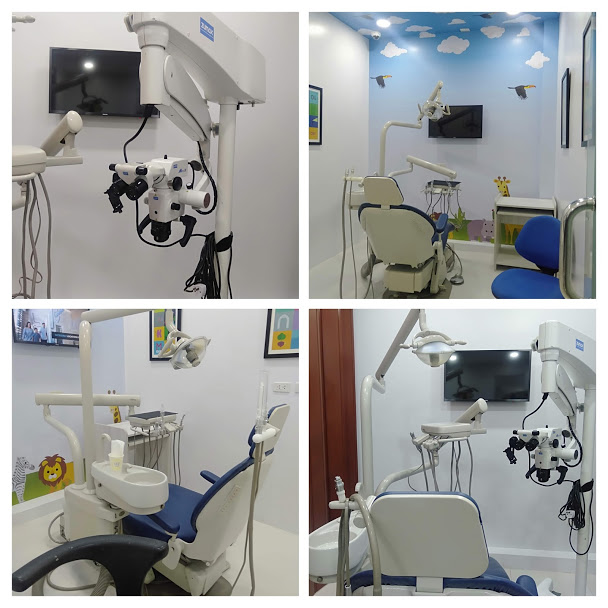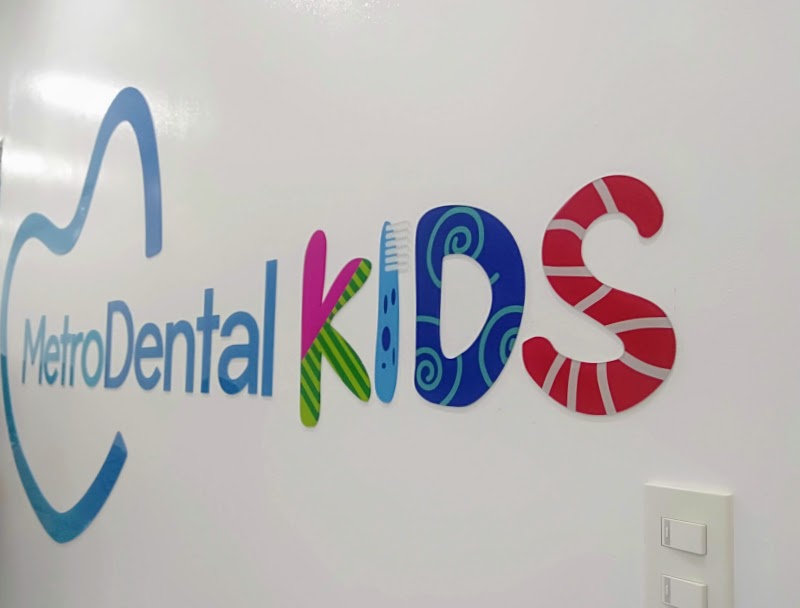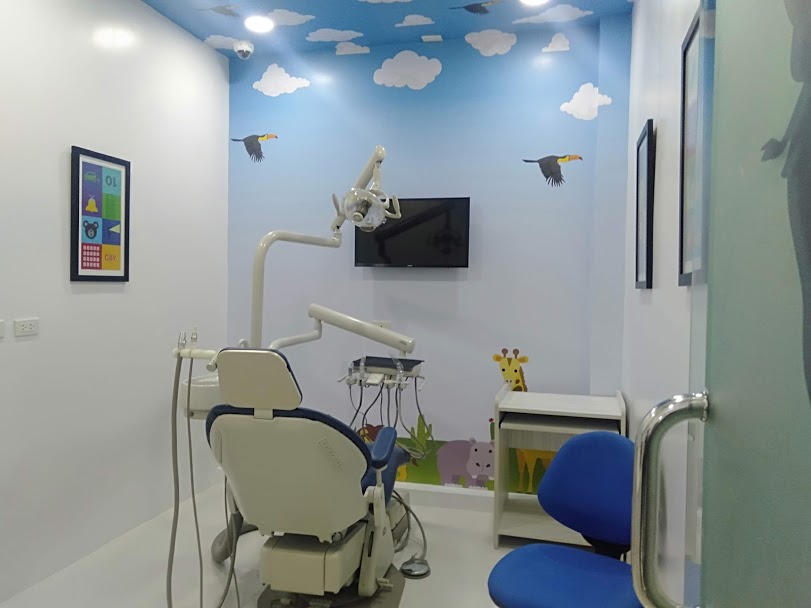 MetroDental, since it was established in July 2010, has always been known for its excellent patient care services and unparalleled dental expertise. It now has a total of 15 clinics in Metro Manila, Pampanga, Cebu, Iloilo, and Davao and has been an industry leader.
The company is known for its excellent patient care services and unparalleled dental expertise that has a network of internationally-trained, board-certified specialists with core competence in their fields. These dental professionals adhere to high quality standards and are knowledgeable in the latest dental treatments and procedures. They undergo continuing education via domestic and international well-known conferences on dentistry practices and developments.
During the press conference that was held in the clinic, Ms. Leen Chua, president of MetroDental stated, "It has always been the company's vision to provide modern, high-quality, and accessible dental care in the Philippines. MetroDental is set up in malls nationwide to provide easy access to dental care at the convenience of today's generation. Our clinics are open during mall hours, on weekends and holidays."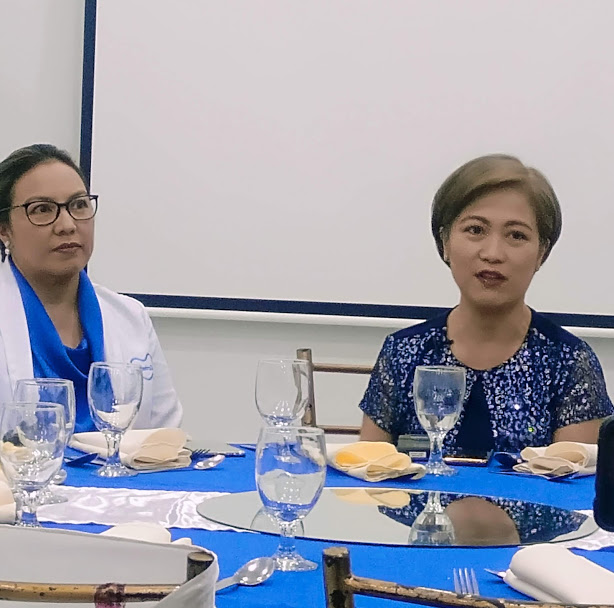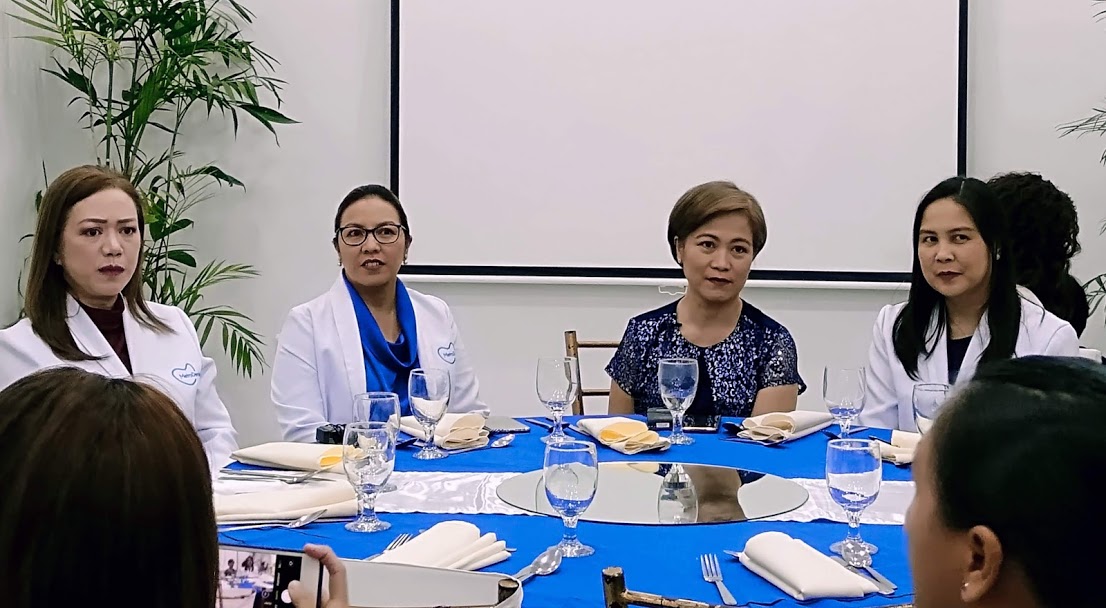 UPGRADING DENTAL PRACTICE IN THE PHILIPPINES
MetroDental has also done much towards the development of dental practice in the Philippines.
"As a corporation, we are able to help train our ranks through the latest technology that provides faster, safer, and better treatment options. In addition, we have around 55 full-time dentists as well as several partner consultants and specialists that help provide customers with all types of dental treatments in our clinics. MetroDental provides opportunities for dental health professionals to practice their profession, build their patient base, and have the top-of-the-line equipment and clinic setting to deliver high standards of service to patients without investing a cent," Ms. Chua adds.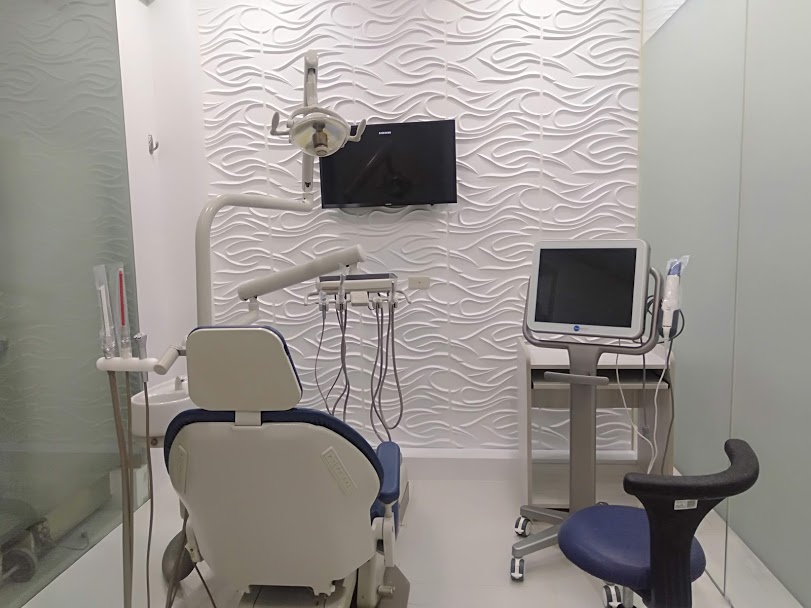 Ms. Chua also outlines MetroDental flagship services such as Invisalign, the latest technology and trend in straightening teeth without the need of dental braces. Invisalign are sets of clear aligners (like mouthguards) that are first planned/plotted digitally to show patients how we will move their teeth as well as its outcome. Once the patient is happy with the treatment plan, it is SD printed and provided to the patient. Also, a popular service is Cosmetic Dentistry, particularly teeth whitening, and Veneers which aim to improve smiles by shaping the teeth and making them brighter. Dental Implants is also another field of expertise, especially in MetroDental's Podium Clinic.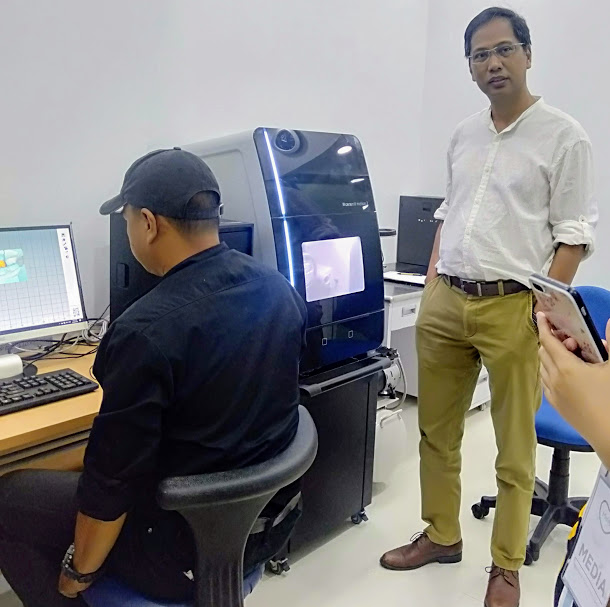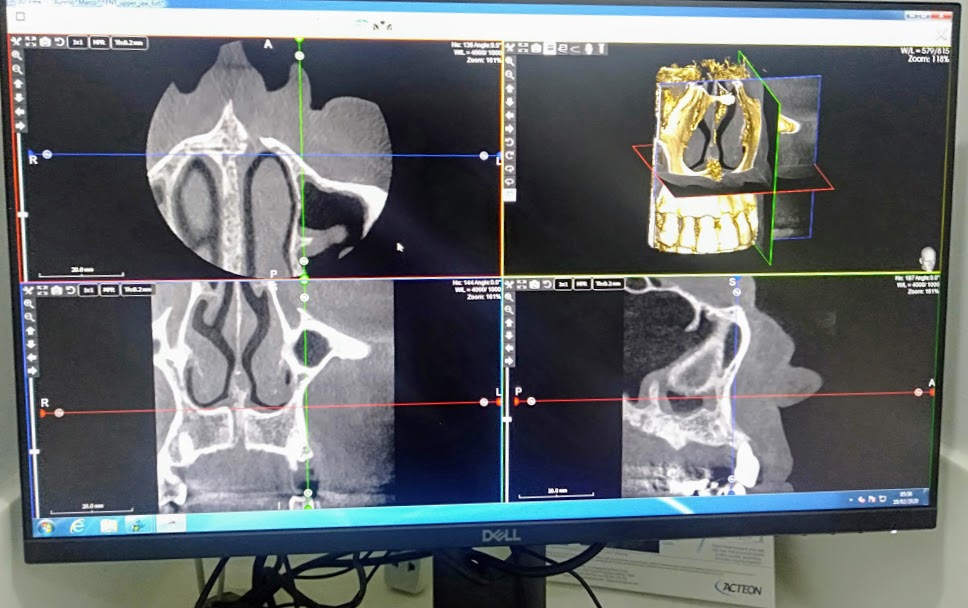 The company also offers a wide range of dental services that include General Dentistry, Pediatric Dentistry, Implants and Oral Surgery, Cosmetic Dentistry, Prosthodontics, Periodontics, Endodontics, and Orthodontics.
Celebrities like Tom Rodriguez, Barbie Forteza, Jak Roberto and Darren Espanto among others are several of their biggest clienteles.