As I get older, I noticed that I suffer from indigestion especially if I ate beef more than usual. Pork is okay but with beef I suffer from stomach upset and most of the times I feel bloated and feel nauseous. Too bad my favorite food is Nilagang Baka. I've tried to ask my doctor for meds so that I could still eat it but he warned me of repercussion of resorting to taking medicines just so I could eat my favorite food. What a dilemma.
Then I've heard of this all-natural medicine that is good for indigestion among other things and I feel kinda hopeful. A friend introduced me to Mint Relief who told me how this all-natural capsule are known to provide quick relief from stomach issues such as  stomach aches, flatulence, and indigestion.
- Advertisement (300x250) -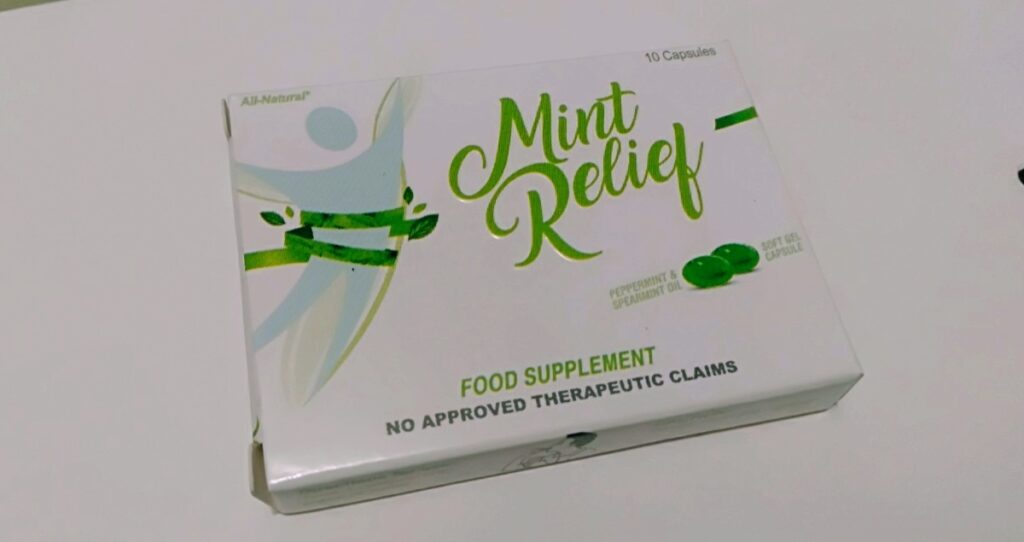 The MINT RELIEF main ingredients are peppermint (a personal favorite) and spearmint. The oil from Peppermint is considered a natural medicine and has been used since time immemorial to quickly reduce symptoms of stomach pain as well as for short term and long-term use to relieve stomach related issues. Whereas the oil from Spearmint, the oldest plant of the Mint family, is used for digestive benefits. If was further studied that Spearmint also has many uses such as Relaxant and effective as an Anti-oxidant, Analgesic and Anti-inflammatory.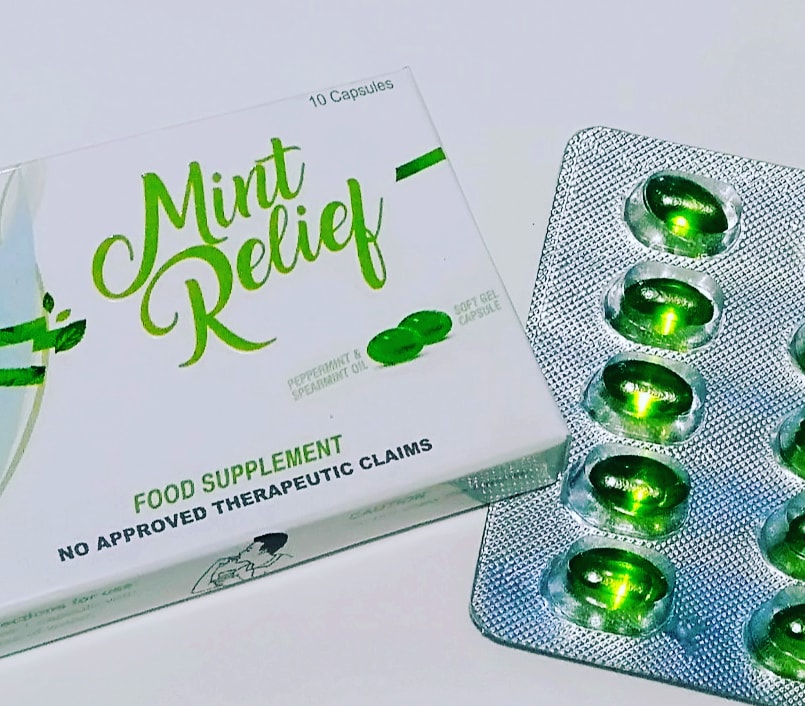 With these two main ingredients, MINT RELIEF is considered SAFE because of its natural ingredients and has no major side effects.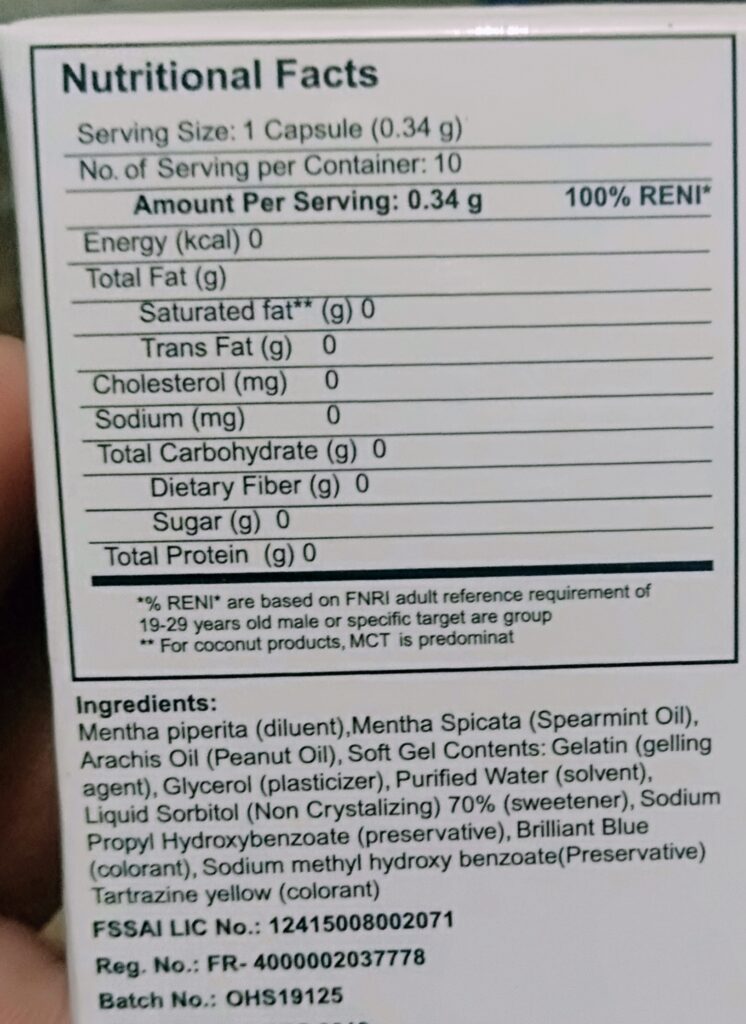 It is also CONVENIENT because all you need to do is pop one capsule and wait for its effect. You don't need to do other remedies. Just one capsule is enough.
MINT RELIEF's TOTAL effect works in a way that it relaxes muscle contraction and stomach cramps. It is an natural ANALGESIC.
MINT RELIEF is EFFECTIVE as there are studies which proves its effcicacy and is published from the Department of Internal Medicine from the Eastern Virginia Medical School.
At the onset of discomfort, you can take one to two soft gel capsules of MINT RELIEF. Drink it with warm water. Usually, the effects vary from one person to another. And because it's all-natural, it can be taken everyday to ease general stomach discomfort. Once taken, it usually enough to get you through an episode of a discomfort.
From my experience, there's a feeling of cold in my stomach after taking a capsule but then because mint is its active ingredients, I'm not alarmed, actually I feel comforted.
A box of Mint Relief contains 10 soft-gel capsules. SRP is PhP 150.00
Mint Relief is being sold at Lazada, Shopee or at Wellness Refill website www.wellnessrefill.com