With 140 confirmed cases and several locations under community quarantine, the Philippines is pulling out all the stops to curb the devastating effects of the mysterious new coronavirus. In light of CoVID-19, Discovery Channel will be releasing a series of virus-related shows that will be airing in the following weeks.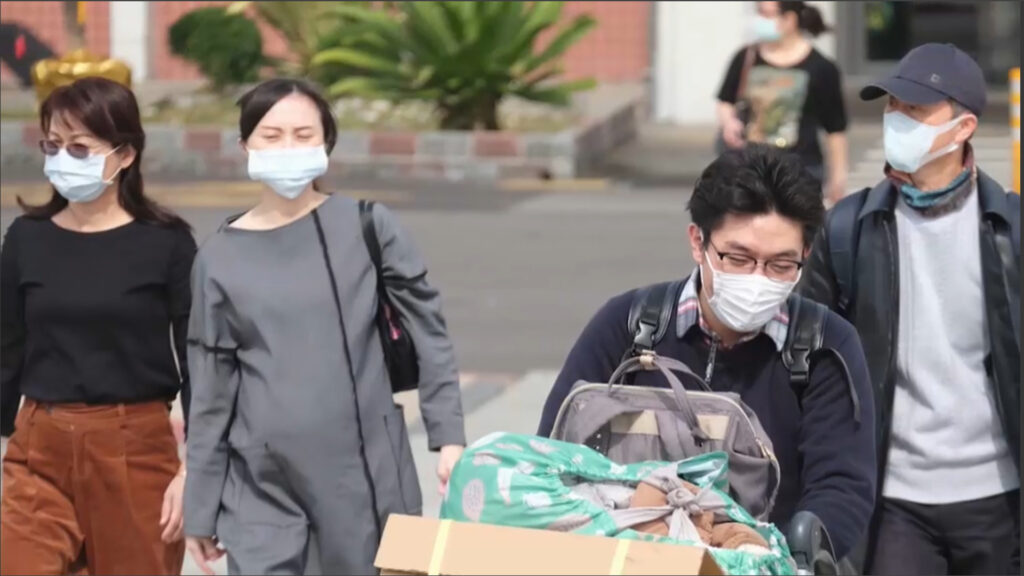 - Advertisement (300x250) -
On Wednesday, 18 March, Coronavirus: The Silent Killer highlights CoVID-19 as the world's most dangerous super virus, will premiere on Discovery Channel.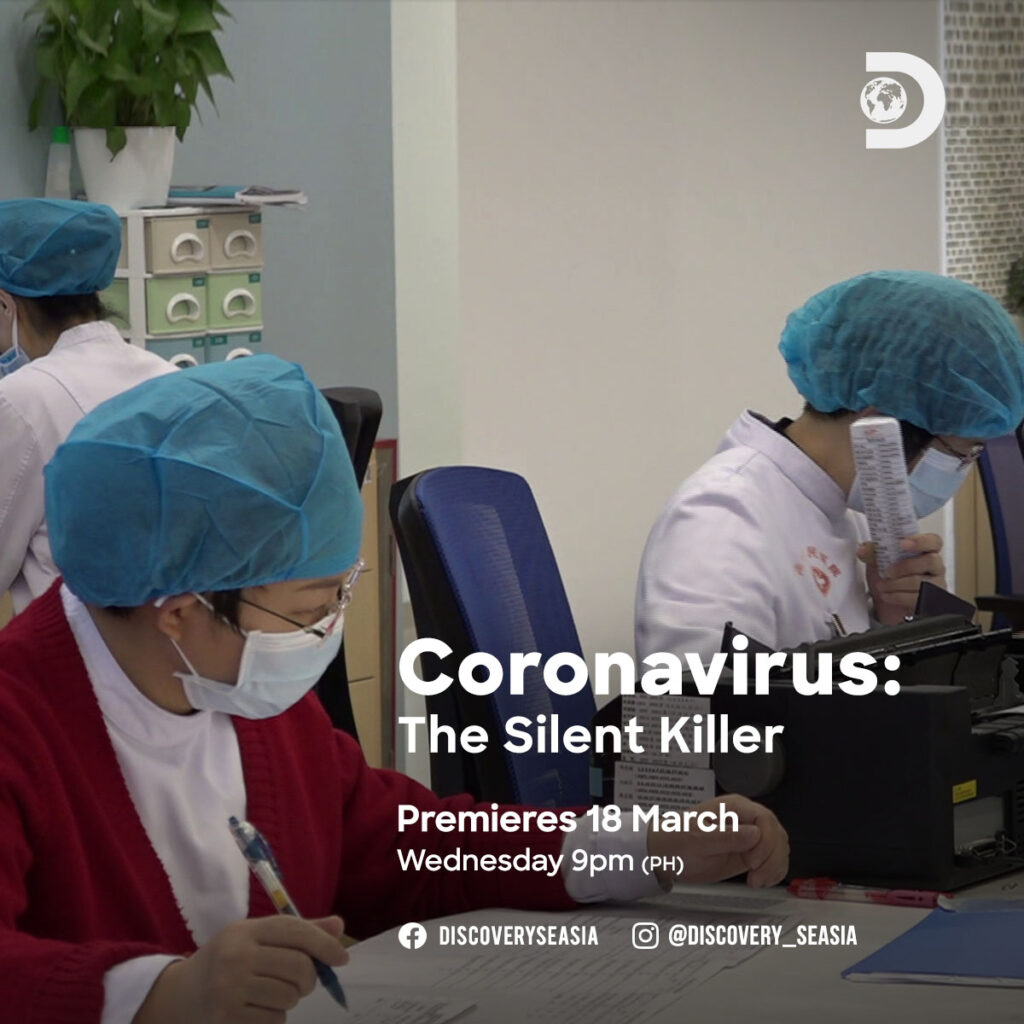 Here's a preview. WATCH