In this crazy modern busy lifestyle we lived in, convenience is often a requirement we want in everything we do.  Especially when it comes to food we eat. Many of us might be too busy in preparing meals but still we want to eat food that is yummy, healthy and well, if good nutrition is a must, then that too. Eating out or ordering food can be quite expensive and doesn't have that home-cooked feel we are craving.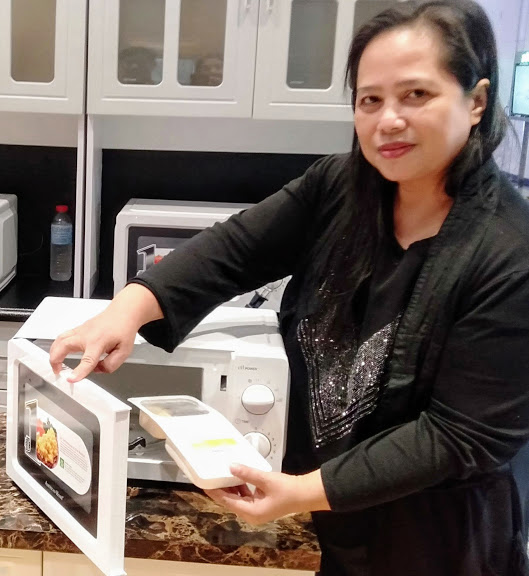 - Advertisement (300x250) -
Thank goodness for QuickMealsPH, we can now have home-style cooking in minutes! Wait, there's more…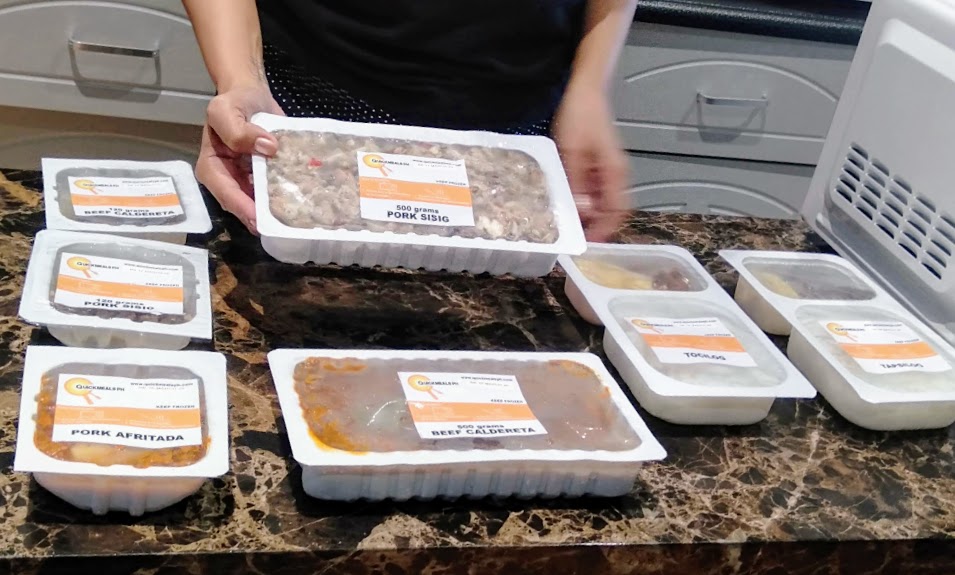 Here are the 7 top reasons why QuickMealsPH is your go-to meals in the year 2020 once they are fully operational in the market:
QuickMealsPH are not just affordable, it also taste like the meals your Lola cooked during the Sunday gathering;
QuickMealsPH  is easy to heat. For microwave oven, it will only take like five to seven minutes to heat. For pan or pot, just pour the entire meal from the bag and let it cook in low heat and voila a home-cooked meal;
QuickMealsPH is good for family meal, solo meal or you can even bring/heat one for potluck and the best is, it is perfect for BAON, school or office like;
QuickMealsPH can last up to six months when stored in the freezer;
QuickMealsPH have rice with ulam selection like Pork Tapa with Rice & Egg – ₱80, Pork Tocino with Rice & Egg – ₱85, Pork Sisig with Rice & Egg – ₱80 and Pork Afritada with Rice & Egg – ₱70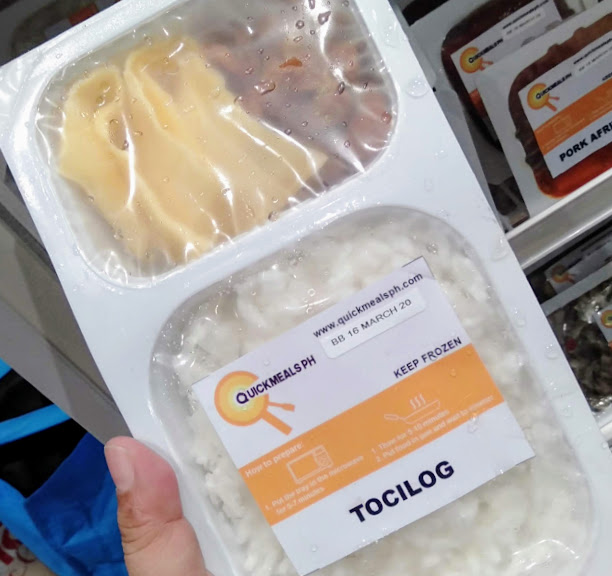 QuickMealsPH comes in 500g and 120g selection.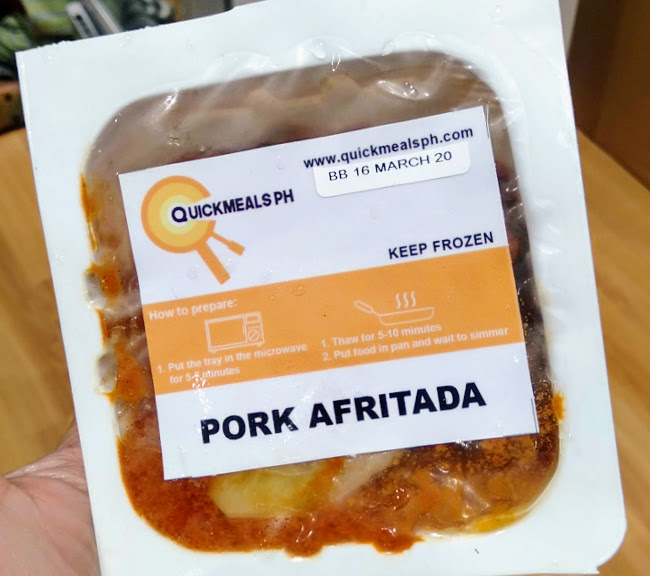 QuickMealsPH for now, offers Beef Caldereta (500g – ₱250), Pork Sisig (500g – ₱220) and Pork Afritada (500g -₱200).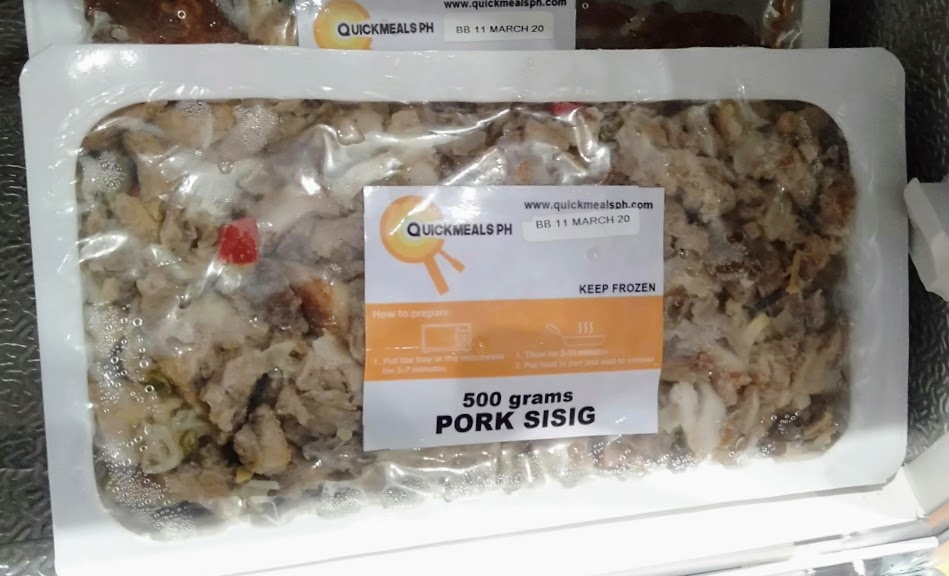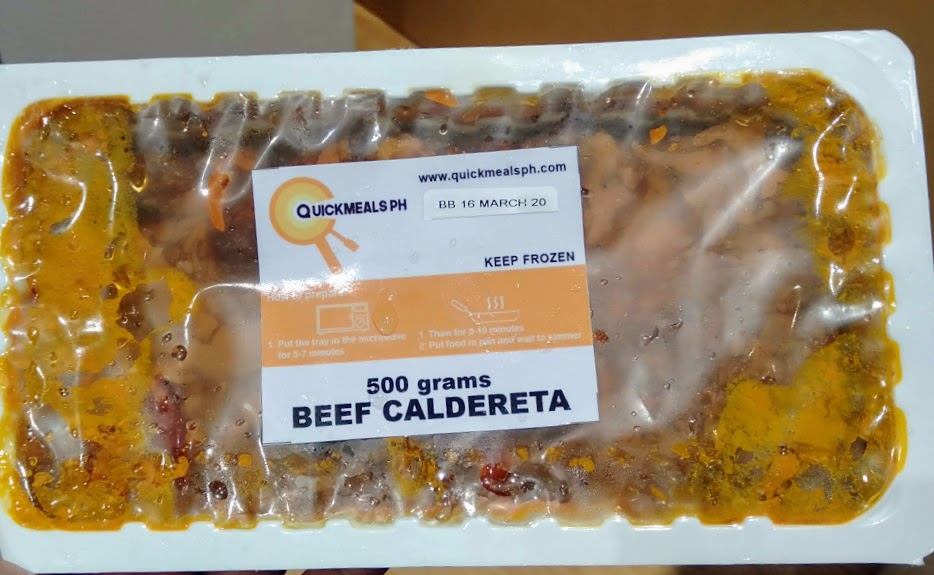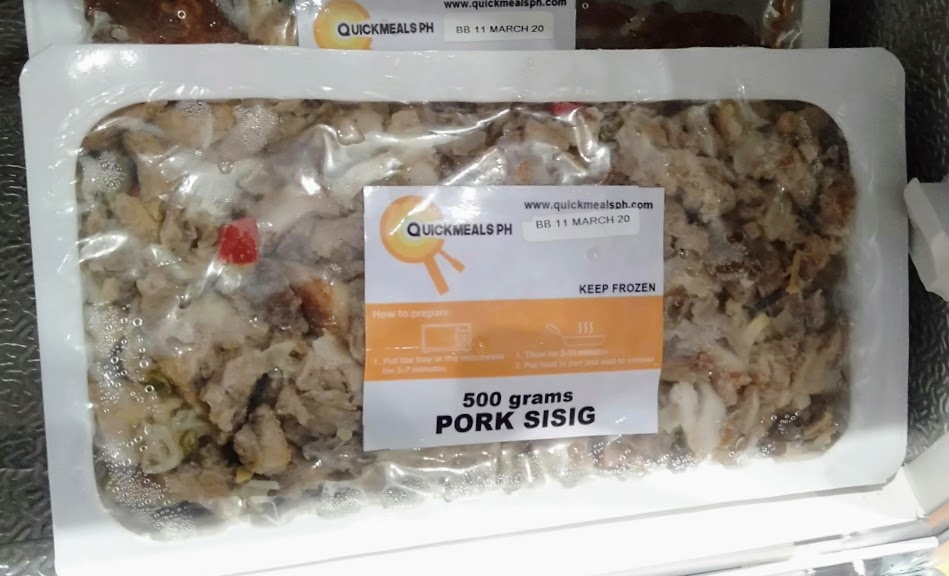 For updates and inquiries, like and follow https://www.facebook.com/quickmealsph/ and its website https://quickmealsph.com/