Recent years have shown us how traffic has deteriorated in the Metro. Gone are the days when we can just head onto the mall and shop without worrying that we can go home easily and in no amount of time. Sadly that is not the case now. Shopping has now become a dreaded task. Thank goodness for online shopping. Online shopping is the best thing brought about by technology. Imagine we can shop online and to our hearts content without going to the actual mall. For me shopping online is one way of stress-buster and what more with just a click of our finger we can now shop in different locations, at different times of the day, and wait there's more, we now have so many options for all that.
Months ago, our favorite retail store The SM Store finally joined the online shopping platform and it is such a grand news. Now, SM provide us a new way to make everyday shopping feel super with ShopSM!
- Advertisement (300x250) -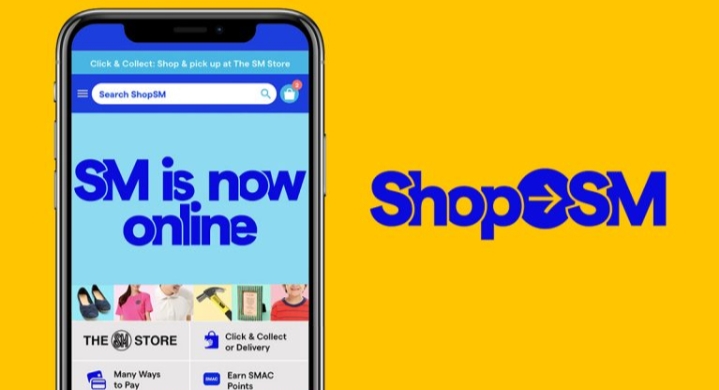 The goal of ShopSM is to be an online go-to destination for shopping carrying our favorite items from every department – home basics, clothing for men, women, and children, kids and baby essentials, beauty products, shoes, and bags.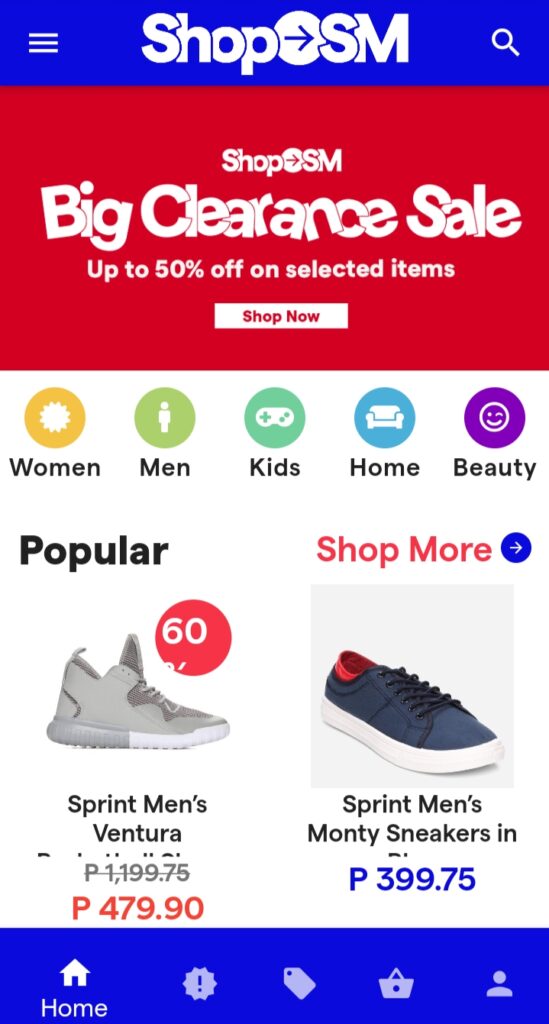 Did you know that the biggest retail store in the Philippines have spent years before launching their online platform? Yes, it took several years for ShopSM to develop so that we can truly have a grand time to shop online with ShopSM anytime, anywhere, and any way we like.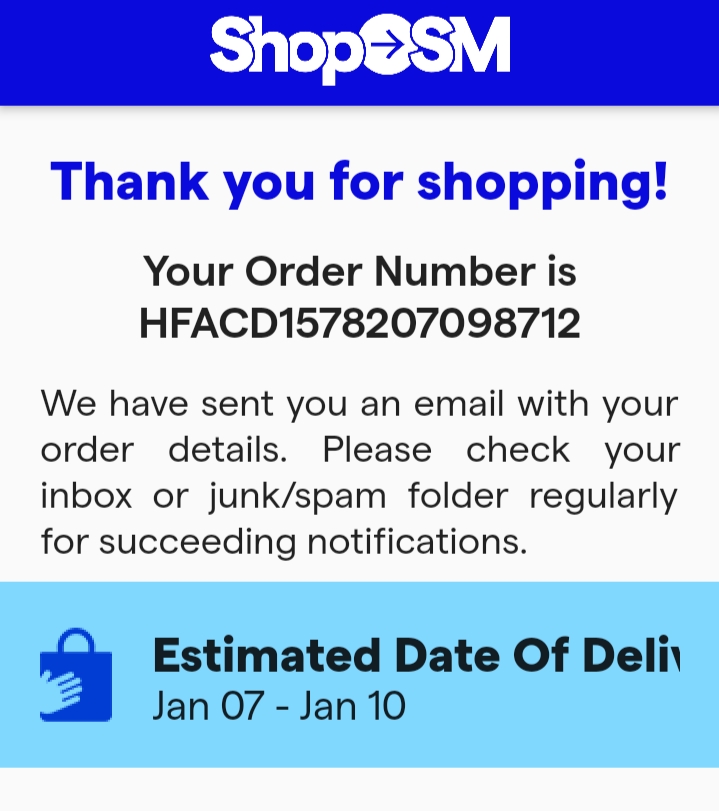 But for me who love going to an actual SM store like every day since I have like two branches near where I live, I only officially tried shopping online days ago. So I downloaded the app which is quite fast and easy. What is amazing is it just took me like ten minutes to shop for what I want. You really need a good internet connection mind you. What I found out is how many "Any way you like" conveniences I encountered as I go online shopping. Among these are:
ShopSM desktop interface is very helpful and easy to navigate. All the important features of an online shop is present such as product details, shipping options as well as reviews and ratings;
Signing up is easy as it can be linked via a Facebook account;
Looking for items is made easy using categories, filter, and explore button;
You get order confirmation via email plus delivery schedule information right after a successful transaction;
I can easily use SM Advantage or SM Prestige card to earn points;
There's a range of payment options available, including cash on delivery, credit payments, and debit payments;
Shopping at ShopSM readily assure you that you will get the authentic products you already love from The SM Store;
The best part about ShopSM is the "Click and Collect" for Philippine shoppers. This feature gives you the option to pick up your online purchases at selected branches of The SM Store.
Isn't that all great, shopping online with ShopSM is truly convenient, easy and a lot more fun! ShopSM has just made sure to turn every shopping experience into a super experience for the Filipino shopper!
Head online to ShopSM.com and shop anytime, shop anywhere, shop any way you like!