SM Malls in Baliwag and Pulilan in partnership with the respective Municipal Governments, worked together to support and help create alternative livelihood to jeep and tricycle drivers in the community, amid the challenges brought in by the COVID-19 Pandemic.
Just recently, SM Center Pulilan and the Municipal Government launched Bulacan Wheels On-the-Go, a collaborative project that gives local jeep and tricycle drivers the opportunity to become town's partner delivery riders. Jeep and tricycle riders get service fees for every transaction following standard rate assigned by their respective associations.
- Advertisement (300x250) -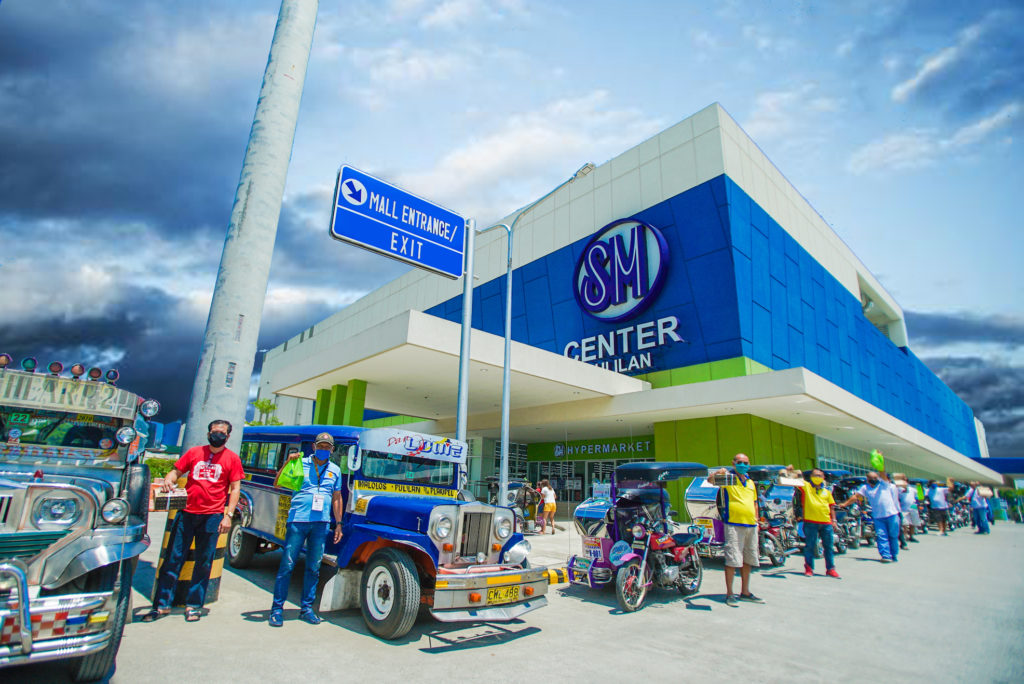 Bulacan Wheels On-the-Go lets customers call designated delivery services hotlines to place an order. Each customer will be given assigned partner delivery rider to purchase orders at chosen stores at SM Malls in Baliwag and Pulilan. Orders will be delivered right at the doorstep. Payments are made through Cash on Delivery.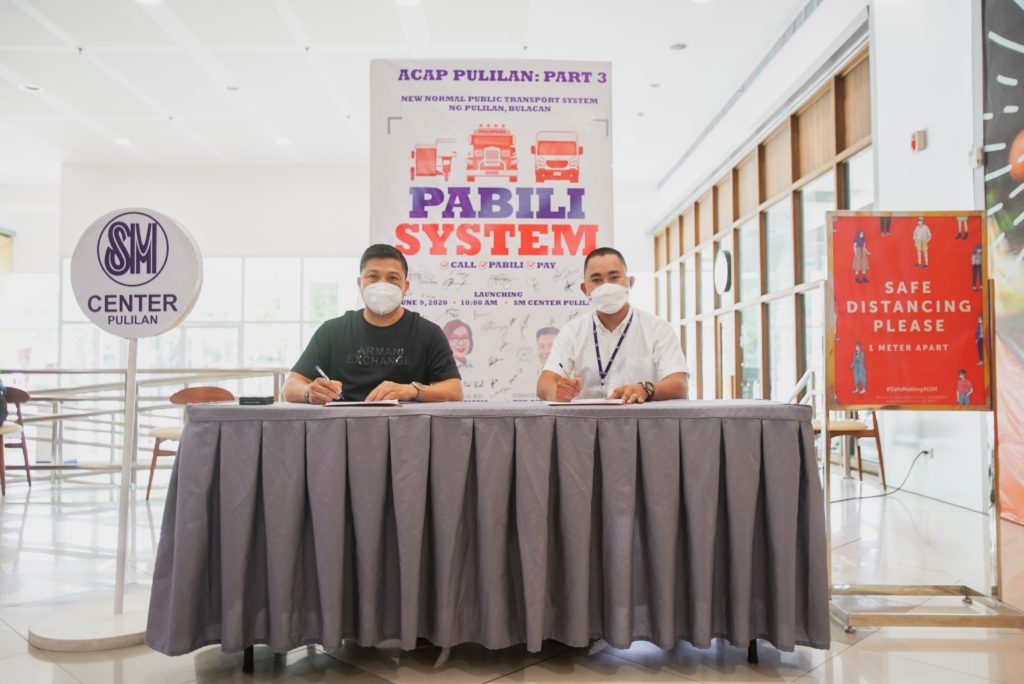 The said project aims to help the transportation community while allowing residents to buy food without the need to leave their homes, as part of the new normal.
Bulacan Wheels On-the-Go in Pulilan has around 1,000 authorized riders which caters all establishments in the town. In the future, 50% of Pulilan's 4000 drivers are targeted to join the program.
"We at SM continue to finds ways to support the community. With Bulacan Wheels On-the-Go project, we are glad to be of help to the transportation sector while we keep up with the new norm," says SM Center Pulilan Assistant Mall Manager Alvin De Galicia.
Prior to this, SM City Baliwag together with the Municipal Government were able to provide alternative income to some 80 tricycle drivers turned delivery riders under the program Bulacan 3 Wheels On-the-Go. Among the benefits given to riders are good and flexible working hours, protective gears as well as uniforms.
Because of the growing demand for food delivery, tricycle drivers benefitted from the bulk orders generated from SM City Baliwag. Each tricycle driver gets P100.00 for every delivery service transaction.
Baliwag Delivery Services hotlines- Cluster 1 (0977-246-5137); Cluster 2 (0977-246-5135); Cluster 3 (0977-246-5136). Delivery service is open from 8 am-8pm and orders must be made one day before the delivery date. The purchase allowed are minimum of P300.00 and maximum of P2, 000.00.
Meanwhile, Pulilan residents may visit Pulilan Pabili System Facebook page for the directory and details on how to place an order. The delivery service is open as early as 8 am-6 pm.
Also check SM City Baliwag and SM Center Pulilan on Facebook, Instagram, and Twitter for additional information as well as a link for open stores and menu guides.