Did you know that as soon as your baby shows its first tooth, you can start taking care of their teeth with proper dental care? And what better way to start them early by choosing a toothpaste and toothbrush from a brand that we as their parents have grown up with – the #1 Oral Care Brand Colgate!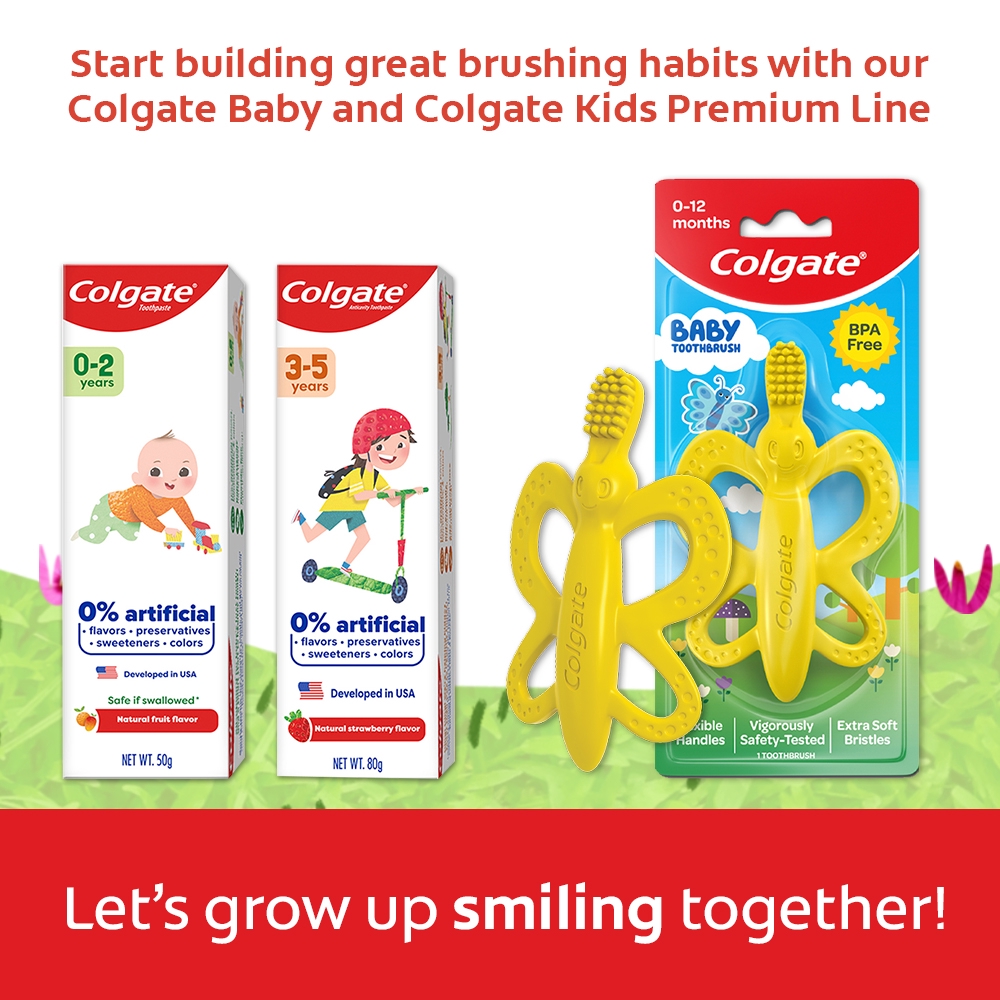 - Advertisement (300x250) -
Good oral hygiene is learned at a young age. Take my nephew Sab who at 9-year-old still has his baby teeth and in perfect condition too because my sister-in-law started his oral care as soon as his first tooth show.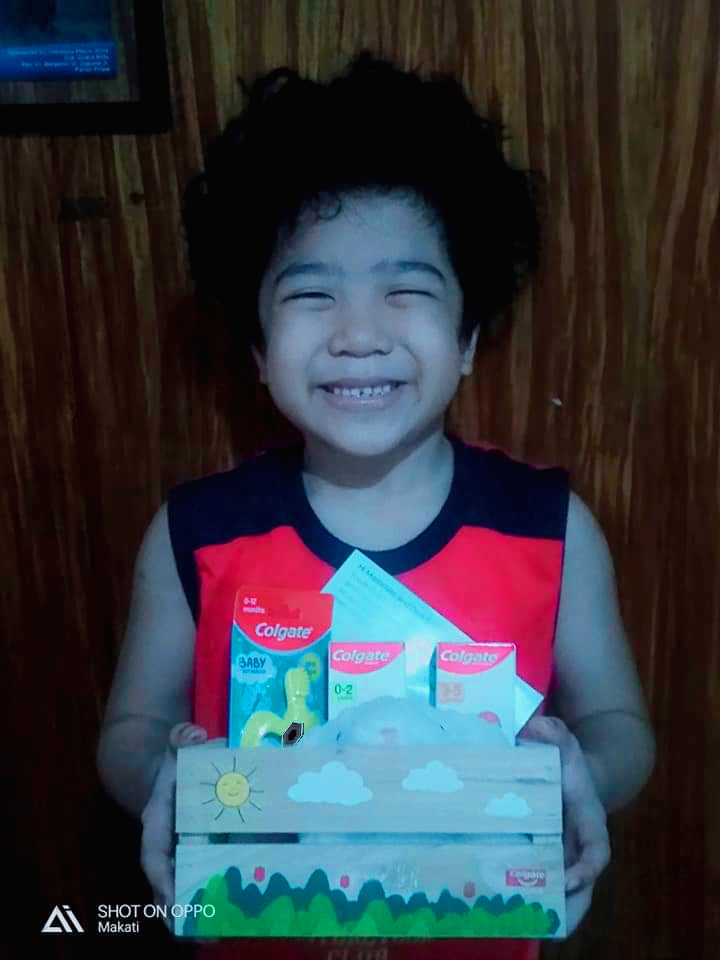 From then on, he knows the importance of great oral care which we strictly follow especially for the kids. And we had great help with Colgate because we know they deserve the best. And only the #1 Oral Care Brand Colgate is safe and effective in helping the kids scoot their way to healthy smiles!
What is better is that Colgate shares some smart tips for kids to have that healthy smiles:
Brush twice a day under parental supervision.
For children of 6 years and younger: Use a pea-sized amount for supervised brushing to minimize swallowing.
Ensure children spit out after tooth brushing to minimize swallowing. In case of intake of fluoride from other sources consult a dentist or doctor.
Here are the toothpaste and toothbrush products from Colgate that can make brushing a fun activity for your children and them to see it not as a chore. What more these are safe to use and effective!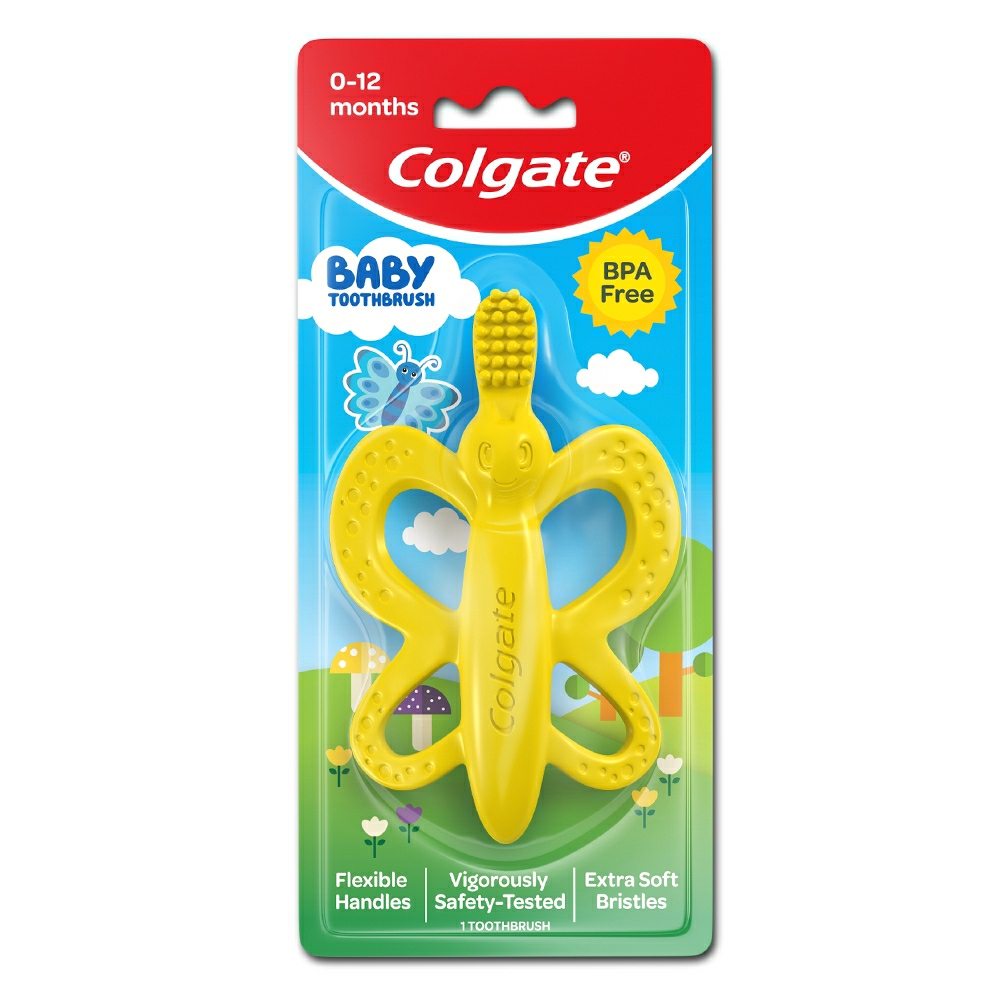 Designed for infants who are teething, this toothbrush is BPA-free and made out of 100% Food-Grade Silicone, which acts as a teether! It introduces babies to the brushing experience with its soft, gentle bristles that help ease the pain of teething. Priced at ₱249.
Colgate Free From 0-2 Toothpaste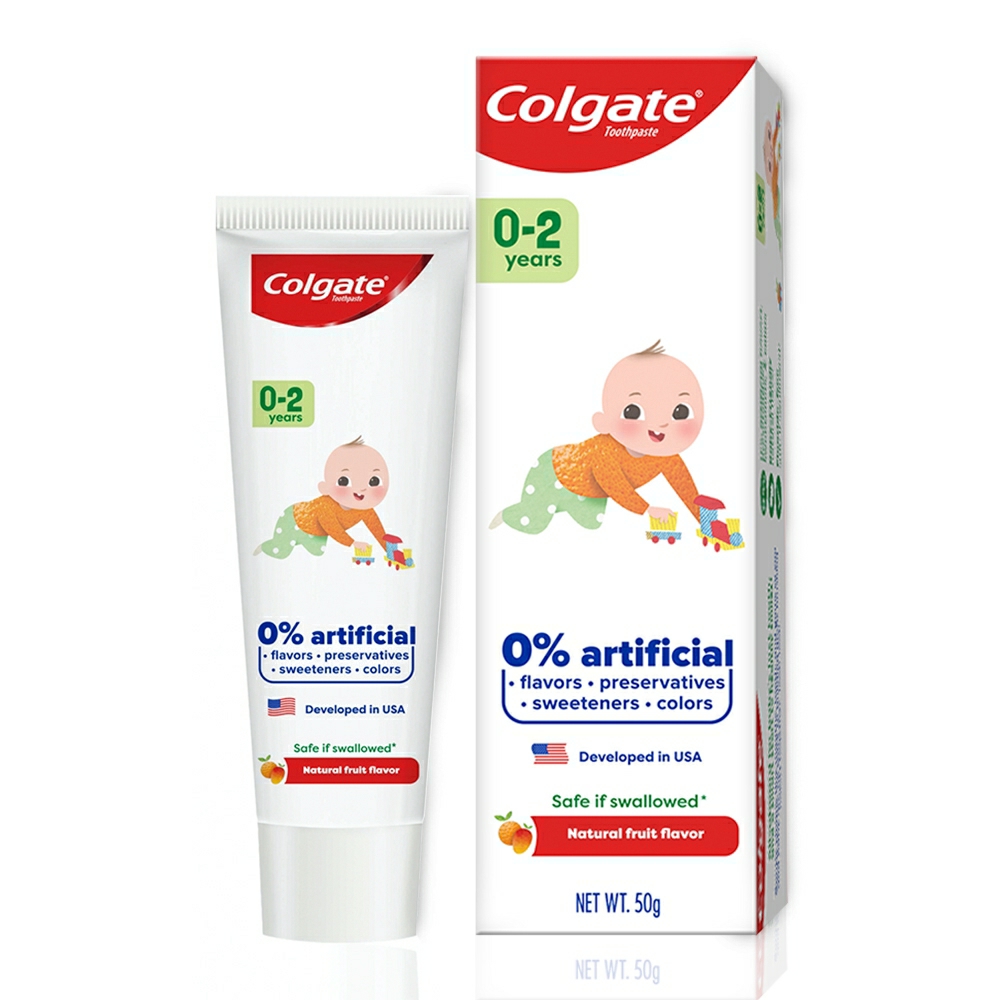 This toothpaste gently cleans tiny mouths, teeth, and gums so you and baby are on track to building great brushing habits together. With baby-friendly natural flavor, it is fluoride-free safe if swallowed. Priced at ₱109.
Colgate Free From 3-5 Toothpaste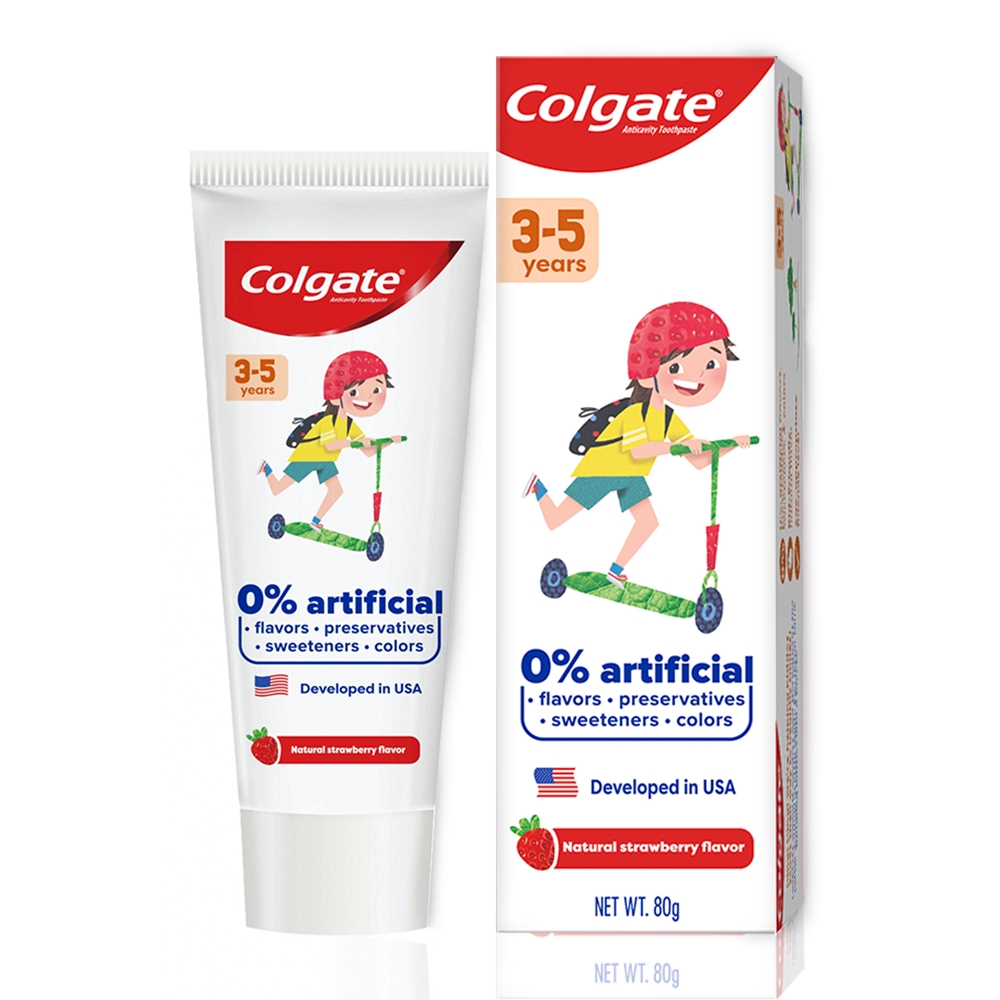 This toothpaste protects against cavities and strengthens the softer enamel of little teeth. With age-appropriate fluoride level and fun kid-friendly flavor that turns brushing battles into a breeze. Priced at ₱109.
Get yours now and let's grow up smiling together! Available in Shopee.