The Pandemic has somehow unleashed something within us. Whether it is a hobby or a talent, many of us definitely have found activities to get busy with at the onset of what they called "the new normal". Some turned into baking, others practiced their selling skills online, while self-proclaimed "plantitos" and "plantitas" decided to turn their world into something green and luscious during the lockdown period.
Green thumbed or not yet, your own dream garden is within the hand as SM City Baliwag introduces Farm Ready concept store for aspiring farmers that offer high-quality vegetable seedlings and products that provide essentials in vegetable farming.
- Advertisement (300x250) -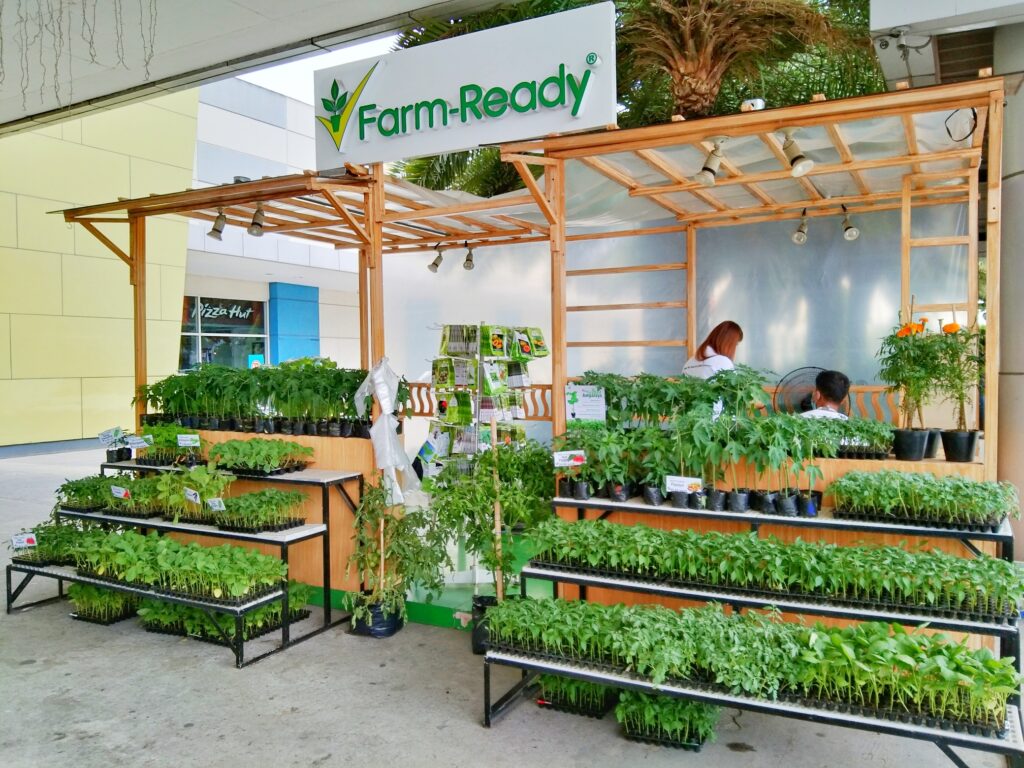 A go-to place for newbies to advanced farmers, Farm Ready caters different kinds of plants excellent for farming may it be at a large or limited space. There are ready-to-plant 25-30 days old seedlings ready to be transplanted, including grafted seedlings. Vegetable seedlings around 40-45 days old in single small pots are also available. Ready-to-harvest fruiting plants 60-65 days old are also found here including tomato, eggplant, hot pepper, papaya, and more.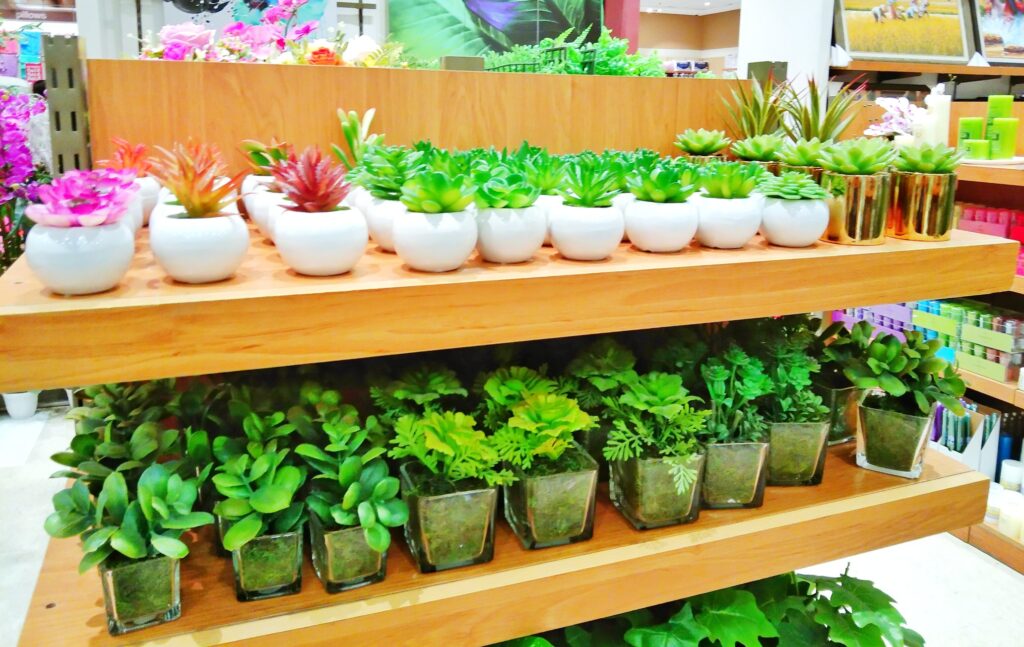 Farm Ready also sells bright-colored flower seedlings, vegetable seeds for beginners along with herbs. Let your healthy journey begin and visit them now at the entrance 2 of SM City Baliwag.
Complete your garden must have offered at selected stores in SM City Baliwag. Hand garden tools, specialty tools, and garden products are available in Ace Hardware. If time is not in your favor for tending to plants, you may also go for faux flowers and succulents available at The SM Store. These are perfect for home and office and can still make your "plantito" and "plantita" dream come true. They also have plant accessories to match your little greens or could serve as a perfect gift for plant parents like you.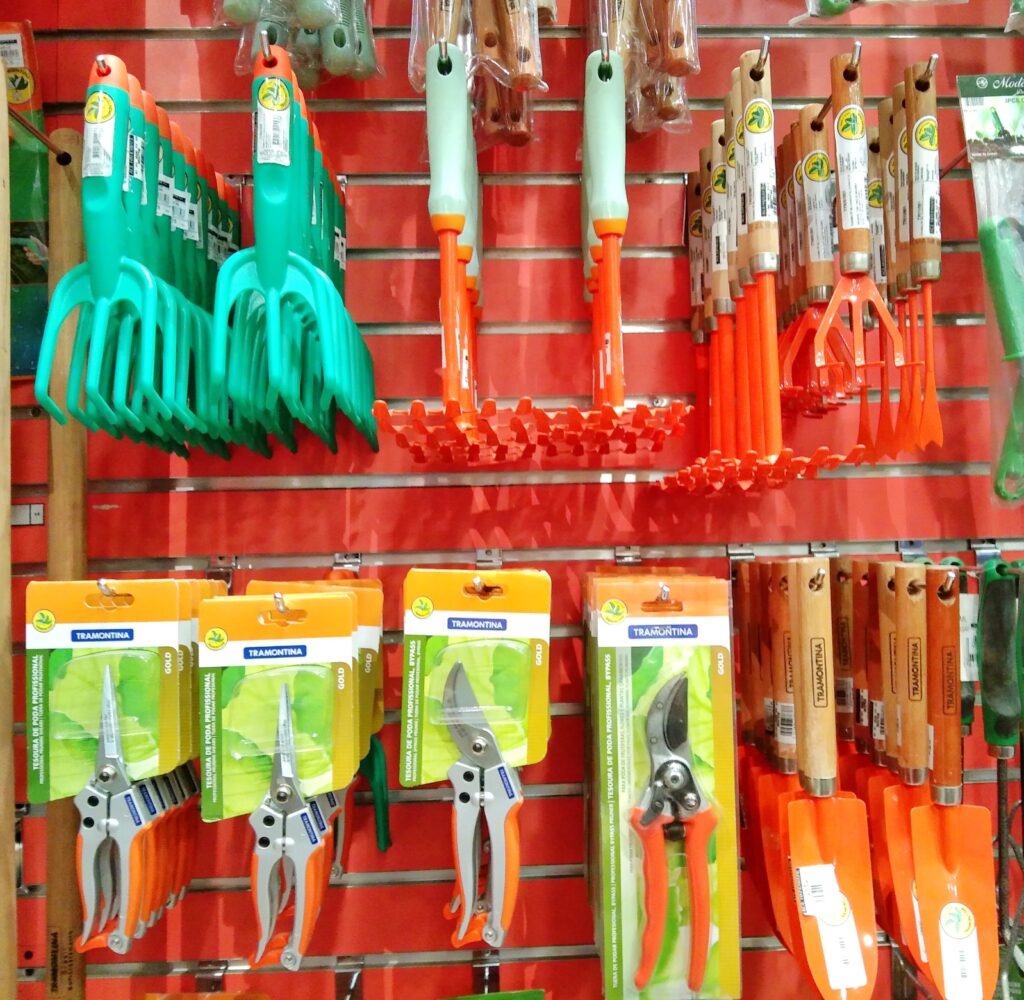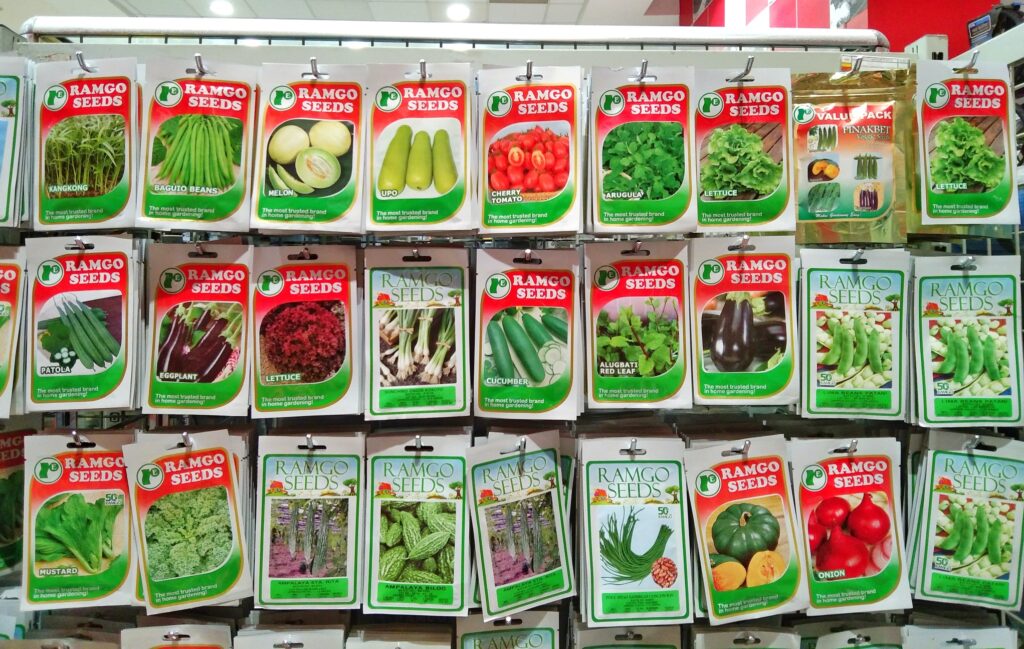 For the latest updates and promos, visit SMCityBaliwag at Facebook, Instagram, and Twitter as well as SM SUPERMALLS BULACAN Viber community.