Taal Volcano is regarded as one of the most scenic of the volcanically active mountains in Luzon. On January 12, 2020, news of Taal Volcano eruption in Batangas quickly made the rounds in social media and major news network. In a matter of hours/days, Phivolcs immediately put a Level 4 alert on it, meaning explosive eruption is possible within hours to days.
Termed phreatic eruption from its main crater, the volcano spewed ashes that was seen and felt even in nearby provinces, Metro Manila and even as far as the Ilocos region. It resulted to hundreds and thousand of residents affected by spewed ash that prove hazardous to their health.
- Advertisement (300x250) -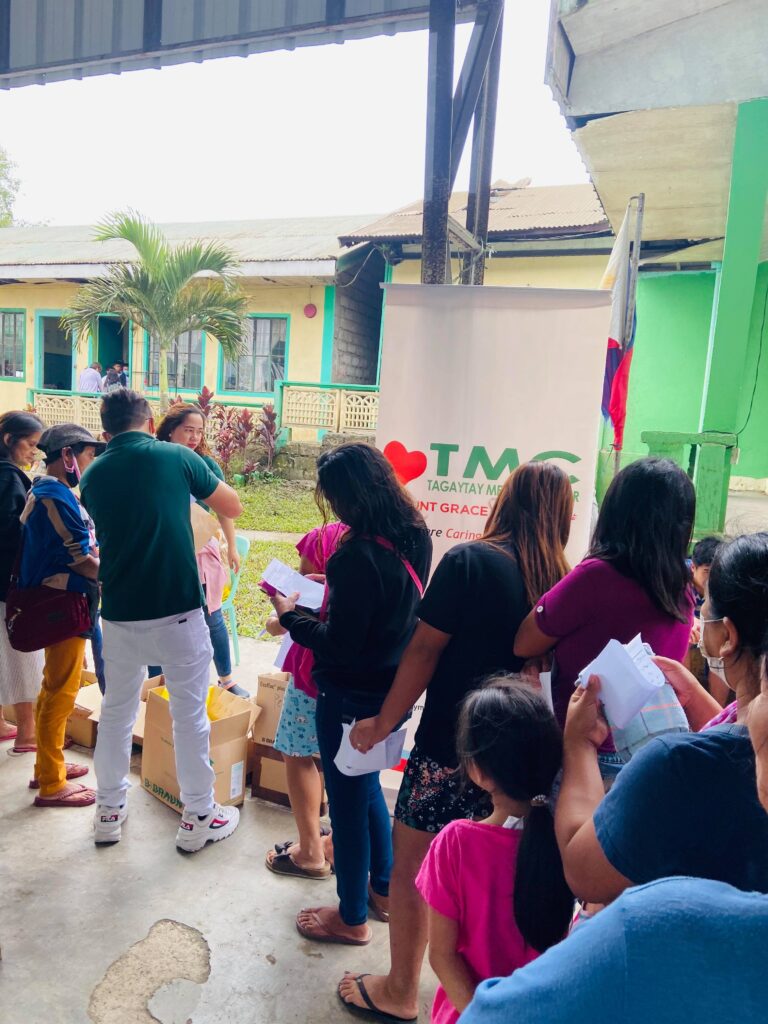 Moreover, Taal Volcano on Alert Level 4 caused Tagaytay to experience massive power outages, water shortages, and intermittent cellphone signals. With all the events happening very fast, it is not only the local population that was greatly affected but also the health workers' like those in the Tagaytay Medical Center or TMC (part of the Mount Grace Hospitals Inc. network of trusted hospitals in key urban areas in the Phils) since they are the closest of the MGHI hospitals to Taal Volcano. TMC was at the center of emergency efforts to help those affected by the calamity, particularly in the popular highland resort city.
Notwithstanding their personal and family lives, the TMC staff serve as an example of how hospitals should respond to disasters, having sworn to serve patients in need during emergency. The TMC staff remained unfazed and dedicated to their call of serving.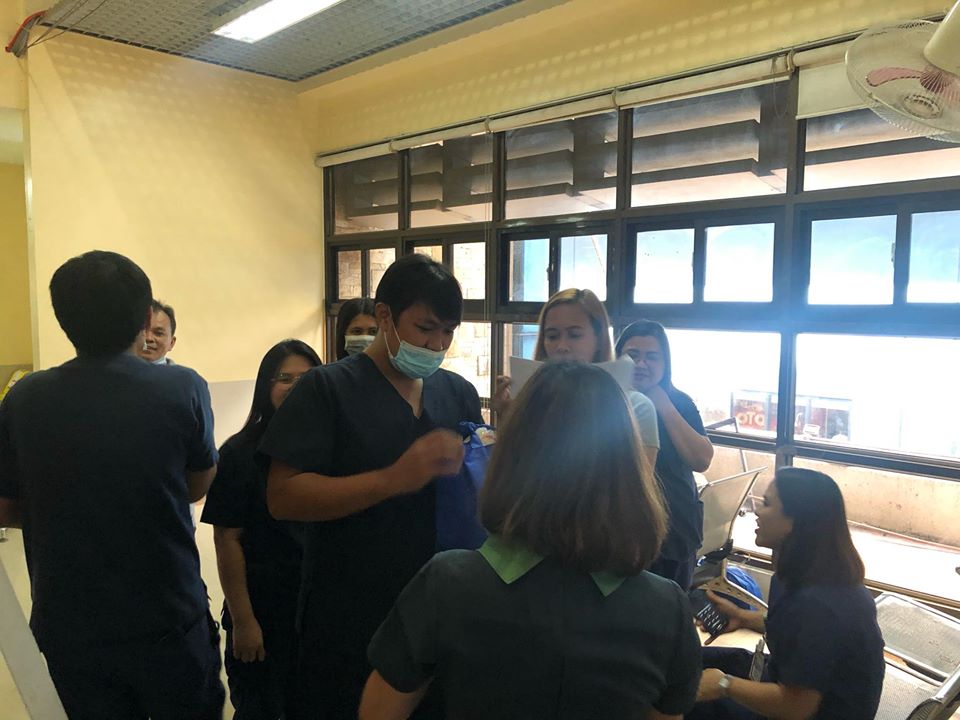 Luther Melodias, an ER Nurse of the TMC, is an example of how unfazed and dedicated TMC satff were during the height of the eruption. He shared, "Unang unang pumasok sa isip ko is safety naming lahat. Safety ng pasyente, mga staff at siyempre ng family ko. Iniisip ko din kung paano ba naming maililipat ng matiwasay ang mga pasyente."
The scenario at the ER, "was very scary, stressful and traumatic," Melodias added. Around 50 were brought to TMC ER during the first two days and the ER scene was made worsen with continuous aftershocks and power outage.
Also, the surge of patients became a critical situation what with some patients especially on the ICU are needed to be transferred with the Alert Level 4 status. Dr. Francis Olaso who was on duty at the ER that time has to make critical decisions. With the safety of the patients being non-negotiable, he said, "We made sure that critical patients under ICU department would be transferred first.".
Ambulances from TMC and other MGHI hospitals began transferring patients, especially those in ICU, to the MGHI South Cluster hospitals – The Tagaytay Medical Center (TMC), Westlake Medical Center (WMC), and HealthServ Los Baños Medical Center (HSLB). The three worked together, pooling their resources, to provide the best health-care possible during the height of the calamity.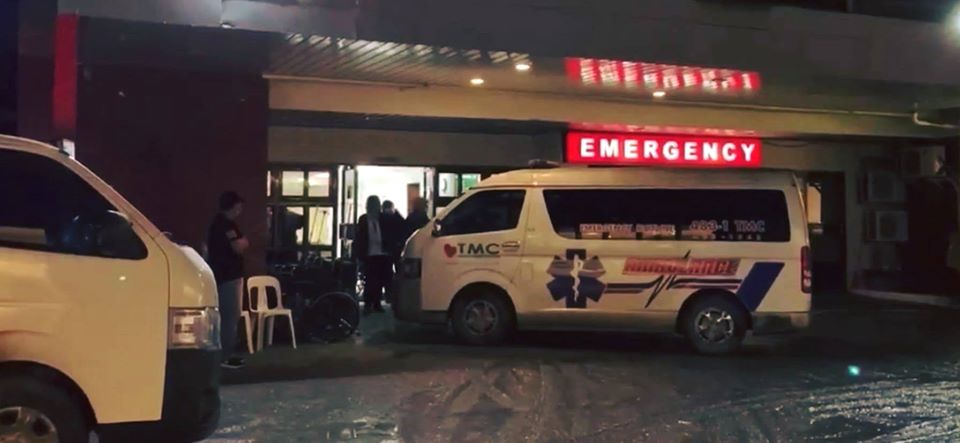 What is more amazing is that the hospitals and the staff showed remarkable coping stress mechanism on responding to patients during those times, praying for their safety and trusting their colleagues, thus setting an example of how hospitals should respond to disasters.
CARING NEVER STOP
Immediately after the first week of the Volcanic Eruption, TMC and the South Cluster group conducted relief operations and medical mission in nearby areas in affected communities.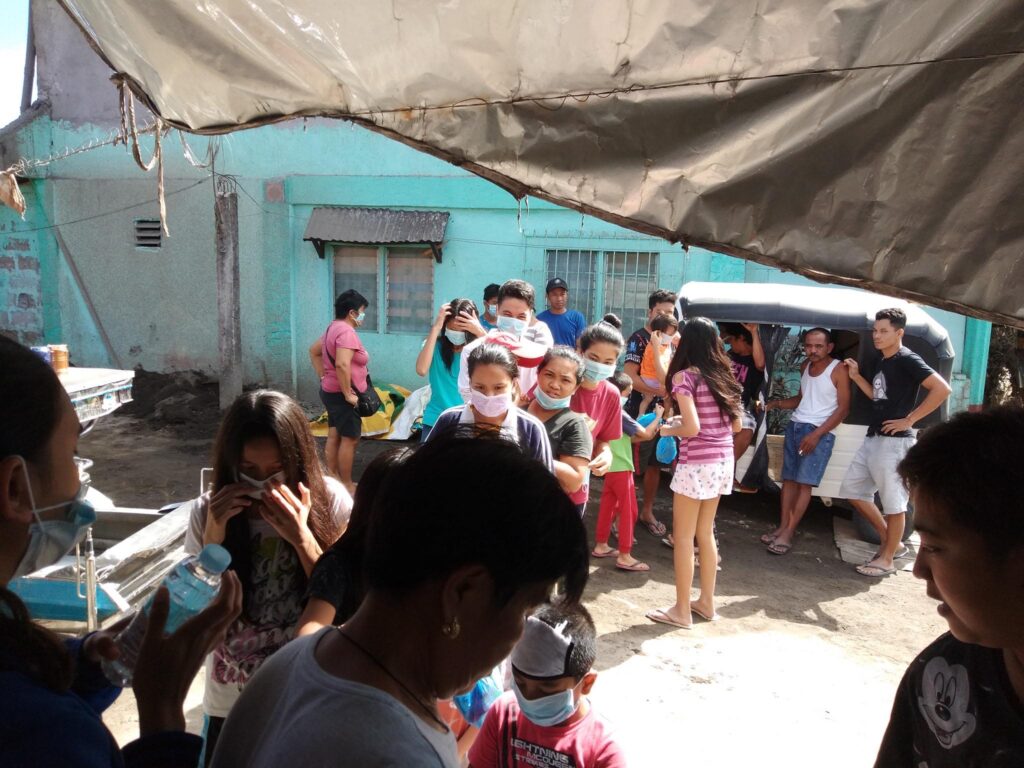 The alert level may have been lowered but the Tagaytay Medical Center never sleep and like clockwork they continue to heed their call to serve.
And if you can't help but go back to Tagaytay, you are advice to wear face masks to protect the nose and mouth, and shades or goggles to protect the eyes as traces of volcanic eruption (volcanic materials and volcanic ashes) are still around.