Having a skin problem since childhood, I take extra care in applying skin products on my body. Most of the time it's a hit and miss as to what skin products suits me and over the years I learned to be discerning with the help of my dermatologists and allergologist. Over the years, I noticed that as we aged, more skin problems are being added such as wrinkles, spots, roughness and more dry skin. It cannot be avoided as our skin is the first organ in our body that Father Time takes notice of.
Ever searching for a product that will agree with my skin, I discovered one that is really heaven-sent, thank goodness for Argan oil, my skin has found a product that is not itchy and one that soothe as well because of its richness in vitamin E as well as antioxidants that helps fight skin problems.
- Advertisement (300x250) -
But with many Argan oil products in the market, it is so hard to choose which is the best. In my case, I look for company that is a pillar and known for wellness especially in skin care field. Then I was introduced to Legánde, Inc. Three years ago, I already know about Legánde, Inc. when we had a blogcon about their MyTLC product. That is why I was surprised to discovered they are also into Essential Oils and Argan oil. What a happy coincidence.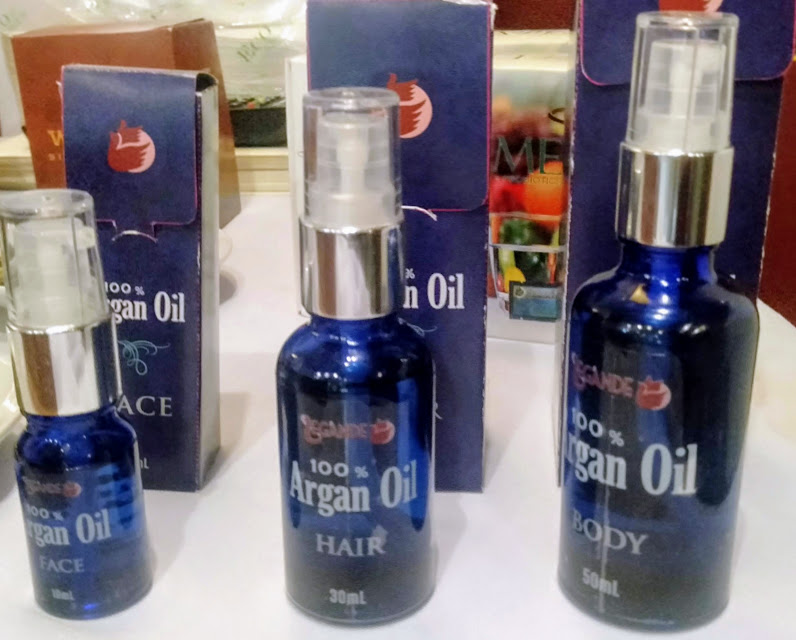 A fusion of two Companies, Legánde, Inc. is Multipure Phils and Pillar 5. Multipure Philippines is the exclusive distributor of Multipure water system in the United States of America while Pillars 5 is an all natural nutrition and wellness Company. They make available ground breaking products that are indispensable to everyday living like Argan Oil.
Legande's Argan Oils  are available for Hair, Face, and Body and 100% pure and certified organic. I was introduced to Legande Argan Oil for the Body and it was amazing. Just a few drops is enough to make my skin smooth and moisturized. And guess what, it doesn't make my skin itchy after a few hours of application which is my problem with other oils and body lotion.
Legande Argan Oil for the body is high in Vitamin E which I know is great for dry skin. What more it is perfect for one's anti-aging skincare. Argan oil also is an antioxidants and combine with Vitamin E it act as an aid for common skin conditions like atopic dermatitis, psoriasis and rosacea due to its anti-inflammatory properties.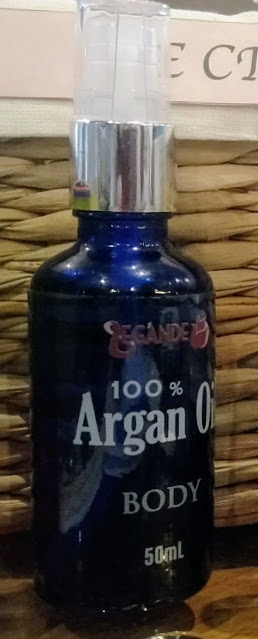 I used Legande Argan oil for body after every shower which is the best time to apply it to make your skin smooth and soft and highly moisturize.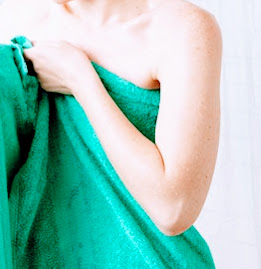 A few weeks ago, Legánde, Inc. officially unveiled its Argan Oil collection which you can buy online or thru their shop listed below. The set consisting of the trio is available for Php3600 but you can buy it individually.
Know more about Legánde, Inc. and their Argan Oil by following their soc media @legandeofficial on Facebook and Instagram.
Address:
Legande Inc.
406 West Tower, Philippine Stock Exchange Center, Ortigas Center, Barangay San Antonio
Pasig 1605
(02) 635 65