Singer-songwriter and producer Zack Tabudlo finds a renewed perspective on time's delicate role in shaping your own destiny, setting an ultimatum on fear with his newest single, "Nangangamba," out this Friday, August 7, on digital platforms worldwide.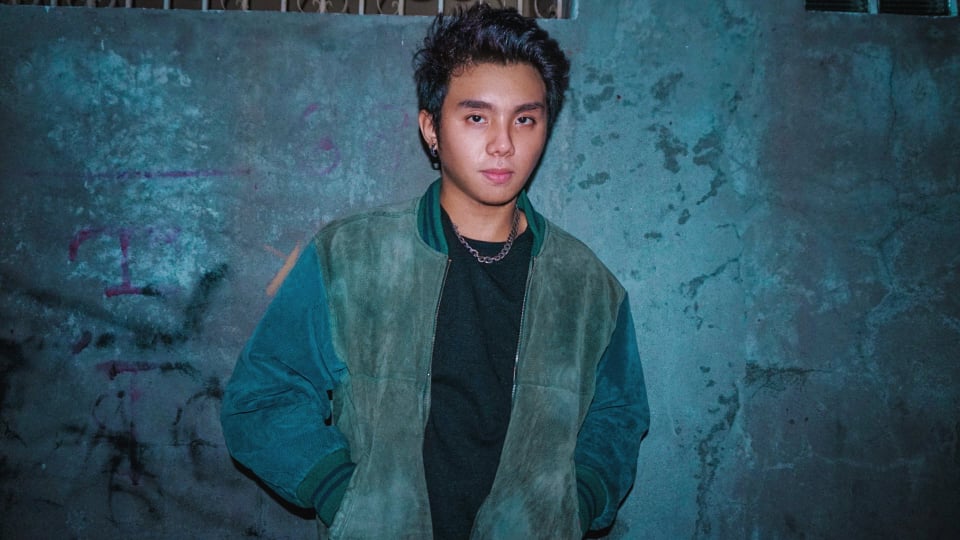 - Advertisement (300x250) -
On his first release under Island Records Philippines, Zack urges listeners to take ownership of their own feelings: that inaction may shield you from pain, yes, but ultimately it'll get you nowhere. He brings love songs up a notch, infusing pop and R&B elements to his powerful vocals—a testament to his ever-evolving songwriting and production style. But moreover, it signals a shift in his creative choices in keeping his individual artistry as dynamic as his growth in the music industry. "With these new tracks, I'm sure people who have experienced these would relate so much more… [the latest single] is very different, music-wise and in terms of maturity," he shares.
Part of this artistic growth is Zack's experience of writing "Nangangamba," a song he wrote a year ago. He cites an earlier failed romance as the inspiration behind the song. "I wrote down some lyrics about the things I was going through at the time. I was in a situation where I felt like someone I liked was playing too hard to get, and the song pretty much circles around that idea: that sometimes when we play too hard to get, we lose people who really love us or people who [turn out to] feel the same way." The process of writing the actual song didn't take long once the idea set in. "It all started with a melody that popped into my head while I was in class. Every time melodies or ideas pop in my head, I always grab my phone to record them just to make sure I won't forget. But this time, I knew I needed at least a couple of chords on any instrument just to seal the idea. I recorded all the chords I needed using a ukulele. When I got home I went straight to my home studio and finished the production with my vocals and everything. Five to six hours later, 'Nangangamba' was born."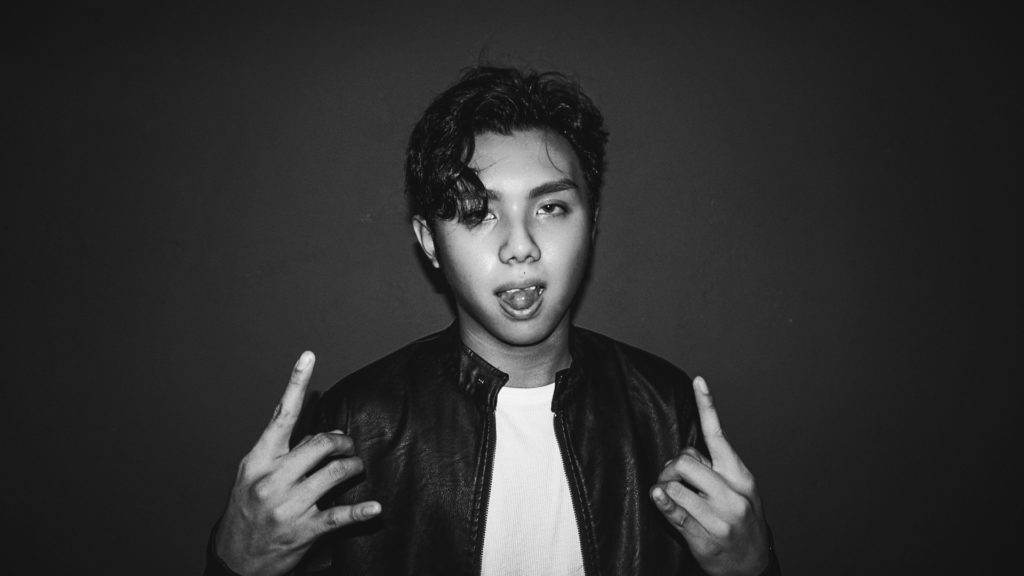 Now finally set to be released, "Nangangamba" unintentionally—and fittingly—became a case of practicing what you preach, as he sings, "Ito na ang pagkakataon / Wala nang pipigil sa'yo / 'Wag ka nang mahihiya / Sabihin na ang totoo." In some ways, the lockdown allowed him to reprioritize. "I have a home studio and all the equipment I need. Having all the time in the world made me focus more and be motivated to write lots of songs compared to when I was also studying at the same time."
Acquiring skills over time also made it possible to avoid tremendous adjustments to recording and producing the single despite limitations during the quarantine. "Just like in my old tracks, I've worked on them from top to bottom. I'm the producer, writer, singer, arranger, as well as the mixing and mastering engineer. It was really fun experimenting with different genres and I really like the vibe of each and every song I've been making lately. There are samples I've worked on from scratch with these tracks and I really can't wait for everyone to hear it."
His latest career step as part of the brand-new Island Records roster excites the multi-disciplinary artist. "Everyone in MCA Music Philippines and Island Records Philippines is amazing… They've been very supportive and very creative when it comes to ideas or projects, and I know I have a very strong team behind me."