Youth on the autism spectrum have been working from home as data analysts since the pandemic under the Autism Society Philippines's Autism Works program. These neurodiverse workers hail from all over the country — Metro Manila, Laguna, Pampanga,
and Iloilo. Since ASP's program began in 2016, this family support organization has made 250 positions available to job-ready youth on the autism spectrum, across various industries and job disciplines.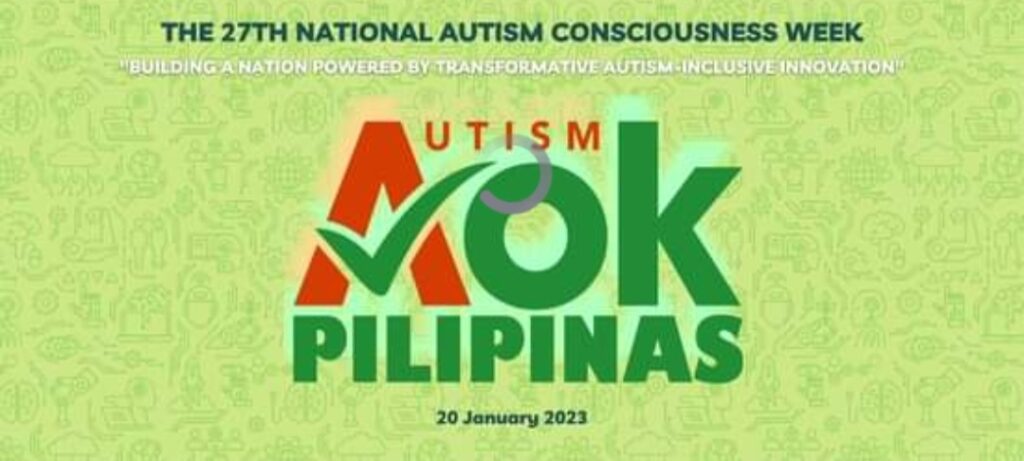 - Advertisement (300x250) -
"We have been very fortunate with partners who share our vision for a progressive disability-inclusive future, " says Mona Magno-Veluz, ASP National President. "We work with companies like New York-based Daivergent, Manulife, and Willis Towers Watson
which provide flexible work solutions. Our partnership with SM Markets enabled our program to scale across 11 provinces in Luzon, Visayas, and Mindanao," Magno-Veluz adds. With the pandemic, the ASP seamlessly transitioned their support services, from face-to-face, to virtual, recognizing the need to adapt to the needs of those on the autism spectrum and the families who care for them.
SM Supermalls SVP for Operations Engr. Bien Mateo is proud of their company's longstanding culture of disability inclusiveness and adoption of global best practices in disability welfare. "The multi-awarded SM Cares program began when a lost boy on the
spectrum in SM Megamall sparked the need for disability education in our frontliners."
Disability sensitivity seminars are held twice a year for all of their 82 malls nationwide. Their mall tenants have also been inspired to hire workers on the autism spectrum — with Pancake House and Dohtonbori leading the charge.
Undersecretary Eduardo M. Punay, the concurrent OIC of the National Council on Disability Affairs, calls on duty-bearers from government agencies and rights-bearersnfrom civil society organizations to drive innovative programs that will change lives. "We
want persons on the autism spectrum and those with other disabilities to live with dignity, enjoy equal rights and access, function independently, and contribute productively." He adds, "Our society should strive beyond disability "consciousness" or "awareness". We need action that will change lives."
"Building a Nation Powered by Transformative Autism-Inclusive Innovation" is the theme of the 27th Philippine National Autism Consciousness Week. This annual observance is made possible by President Fidel Ramos' Proclamation 711 of 1996. The week is commemorated in national and local events.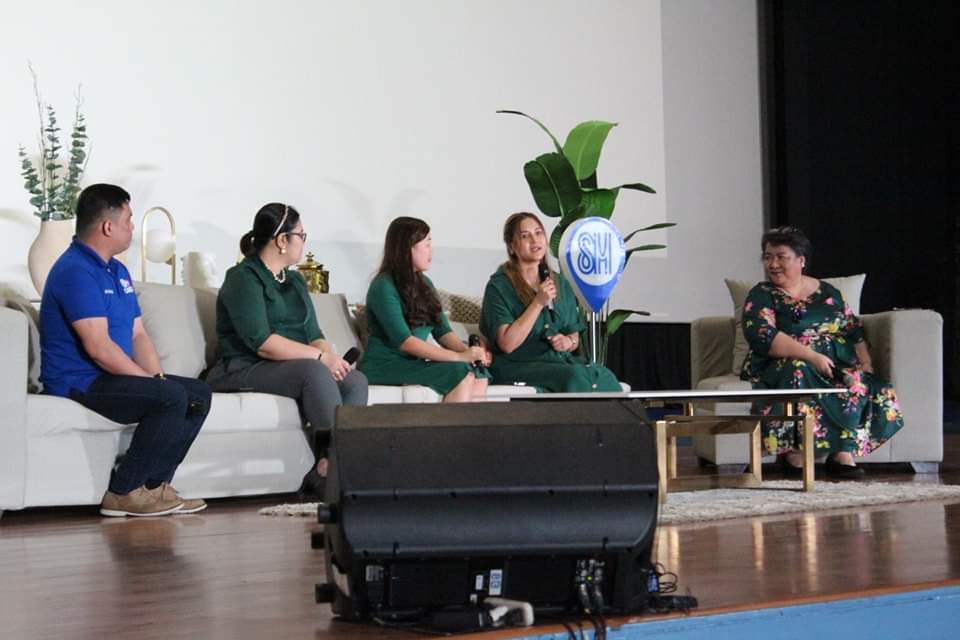 The week's highlight includes "AOK Pilipinas Live" a live talk show at the SM Megamall Cinema 4 on 20 January 2023 at 1 pm. The event features best practices in autism support services in the public and private sectors and a candid chat with Aubrey Miles, Troy Montero, and Candy Pangilinan — celebrities whose lives were profoundly touched by autism.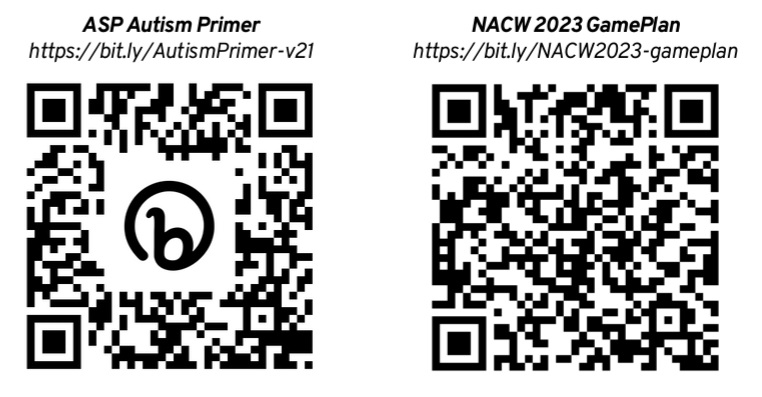 The Autism Society Philippines (ASP) is a national, non-profit organization working towards an environment that empowers persons on the autism spectrum to become the best of their
potential– self-reliant, independent, productive and socially accepted members of an AutismOK Philippines.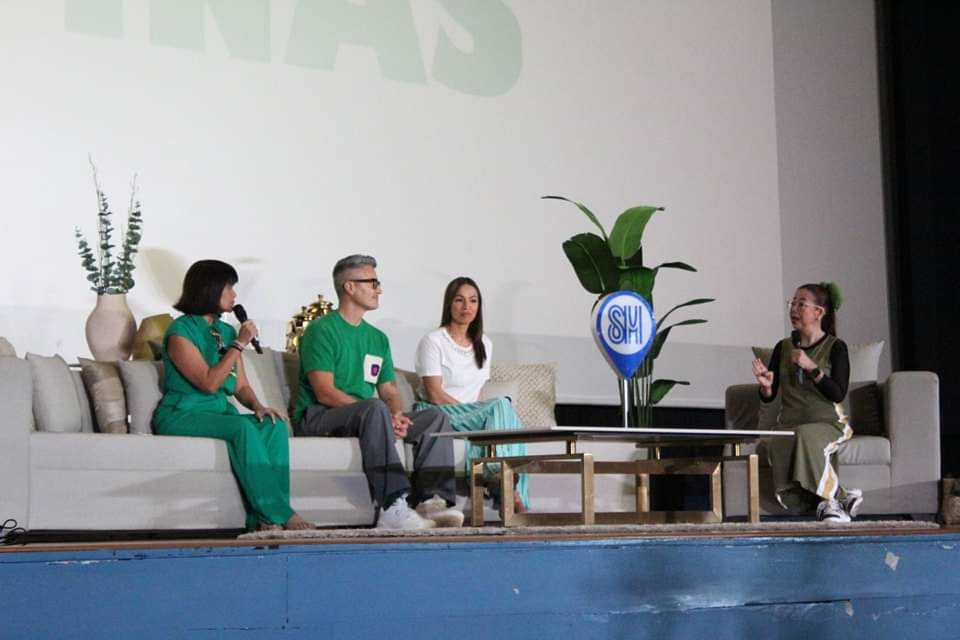 ASP labors to establish institutional mechanisms to support neurodiverse
persons and their families. Established in 1989, the organization — composed of 13,000 members spread over 100 chapters — has been at the forefront of providing services to families and individuals on the autism spectrum. #AutismOKnPH The National Council on Disability Affairs is the national government agency mandated to
formulate policies and coordinate the activities of all agencies, whether public or private, concerning disability issues and concerns. The NCDA is the lead agency tasked to steer the course of program developmentfor persons with disabilities and the delivery of services to the sector.
SM Cares is the corporate social responsibility arm of SM Supermalls. It was launched in 2004 to organize sustainability and community support efforts, into a comprehensive program that tackles a wide range of initiatives. SM ensures that its CSR programs serve as catalysts for positive change in the community it serves.