It may only be September, but the holiday season is already in full swing in the Philippines, with the sweet sounds of Christmas music and the aroma of delectable dishes filling the air. As the festive season approaches, SM Malls in Grand Central, Sangandaan, and Valenzuela are ushering in the holiday cheer with a unique food festival that's set to tantalize taste buds and spread joy.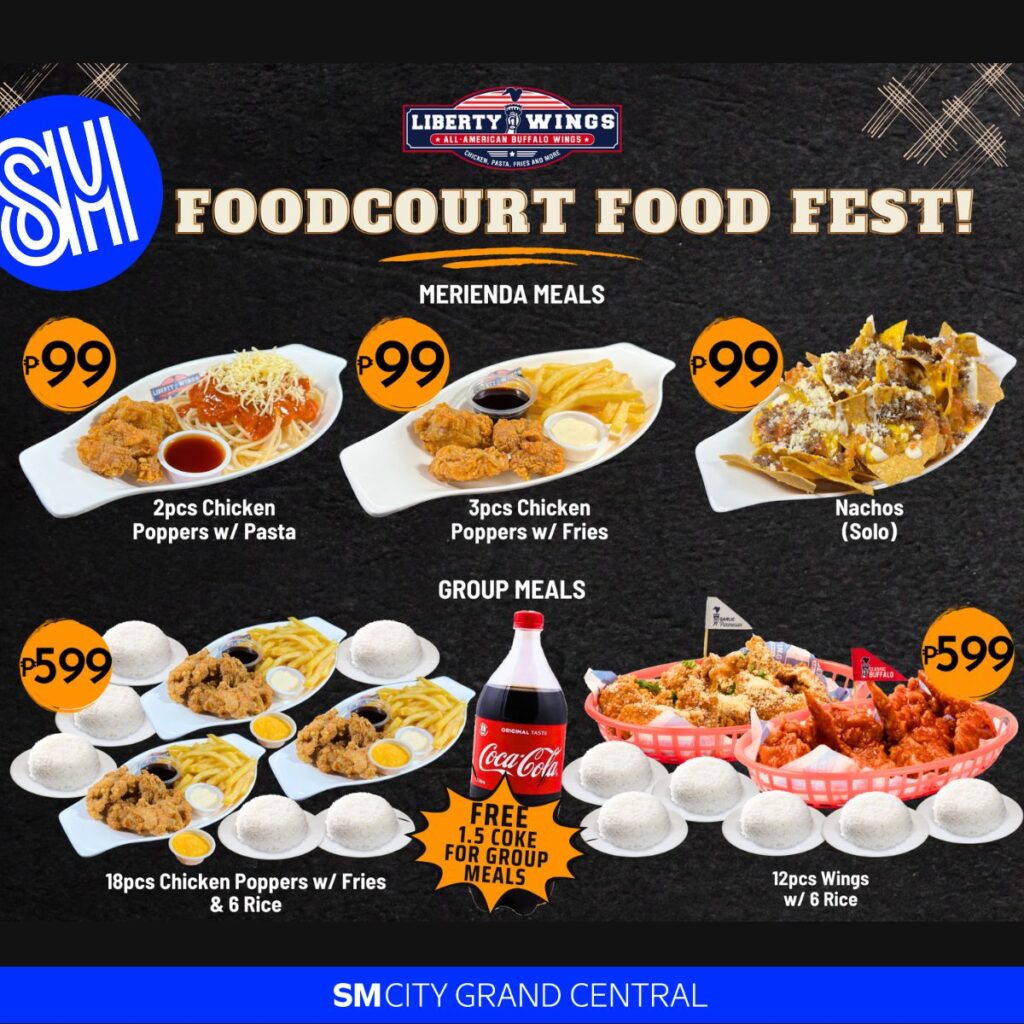 At SM City Grand Central and SM City Valenzuela, the culinary journey begins with local favorites at the SM Foodcourt. Foodies can embark on an extraordinary culinary adventure as SM Foodcourt presents the most anticipated event of the year: the SM Foodcourt FoodFest! Running until September 30, the FoodFest promises an unparalleled gastronomic journey, where food enthusiasts can explore a tantalizing array of flavors right in the heart of Caloocan and Valenzuela. From savory street food delights to mouthwatering merienda treats, every palate will find its perfect match. But the excitement doesn't end there! For budget-savvy foodies and students, SM Foodcourt FoodFest curated a variety of clever cost-saving hacks to ensure that everyone can enjoy their favorite dishes without straining their wallets. With unbeatable deals and special promos, there's something to satisfy every craving.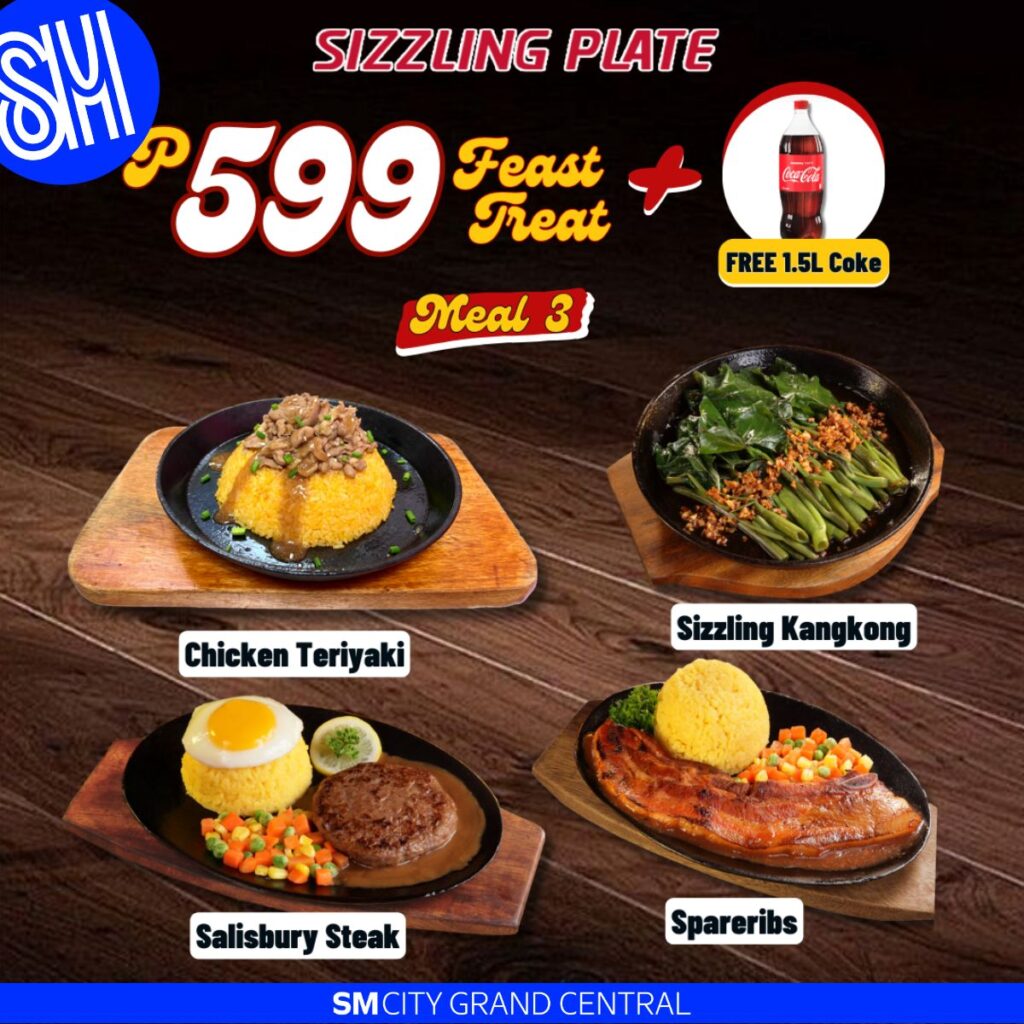 At SM Center Sangandaan, foodies can set out on a culinary adventure celebrating the diverse and exciting fusion of Asian cuisine. Local favorites like Lechon Haus and Turk's Shawarma offer a mouthwatering selection of delicious classics. And for those looking to relax and unwind, Ins Tea & Bread, Gong Cha, and Bibingkinitan serve up rich, aromatic coffee as well as bread and tea for those lazy afternoons.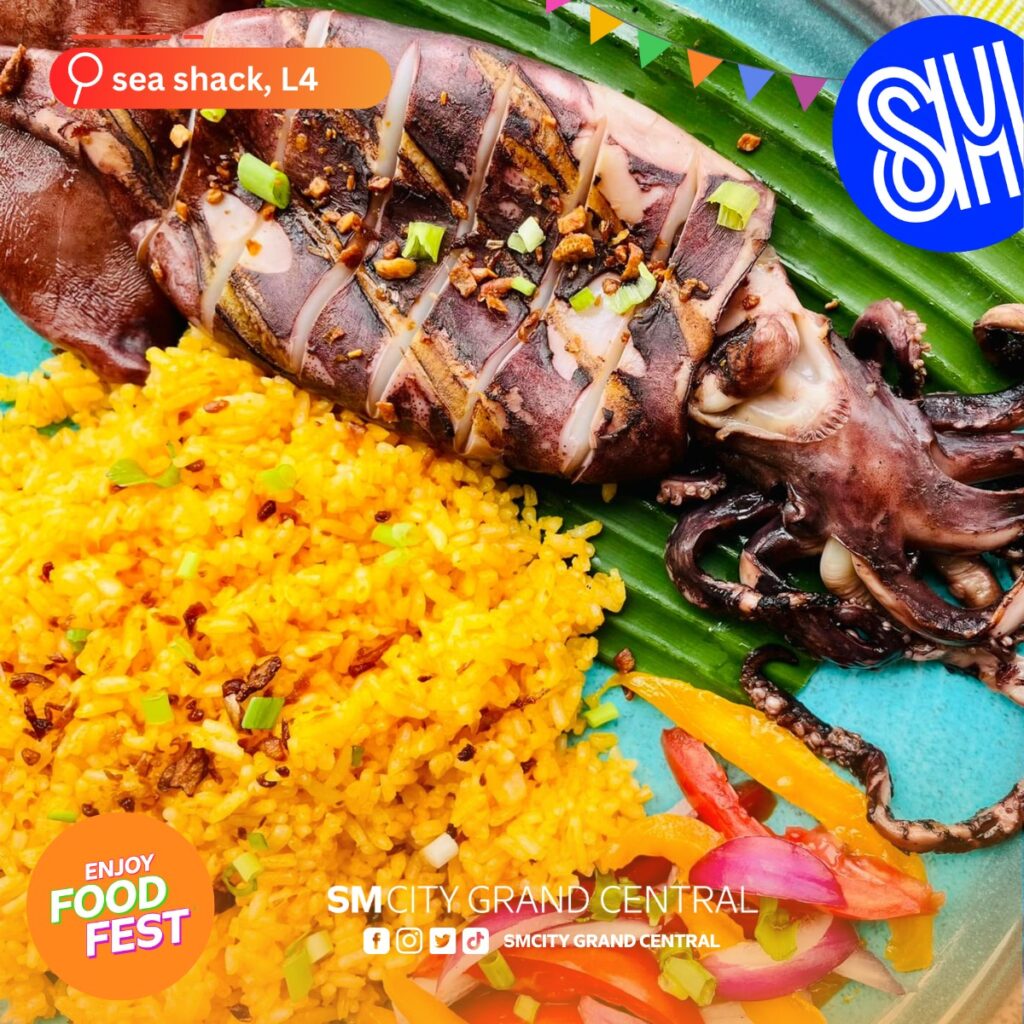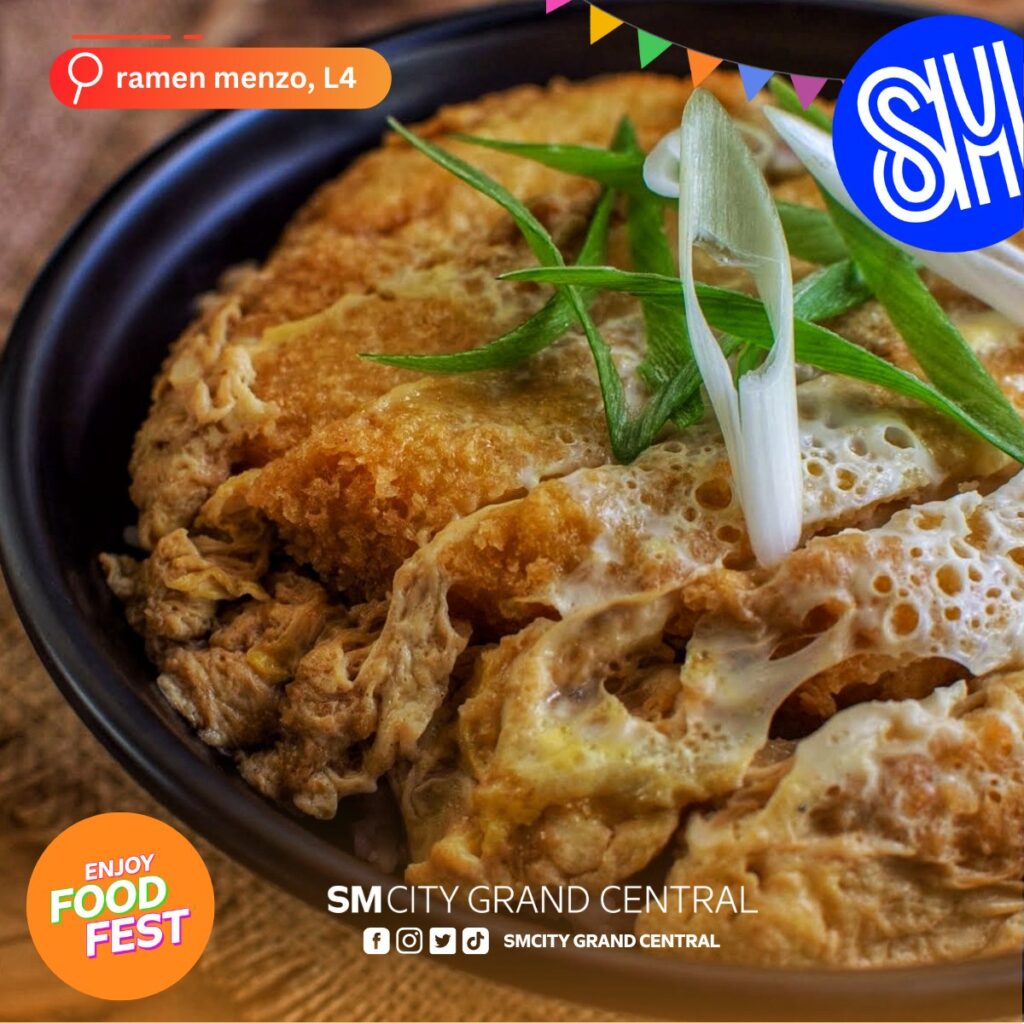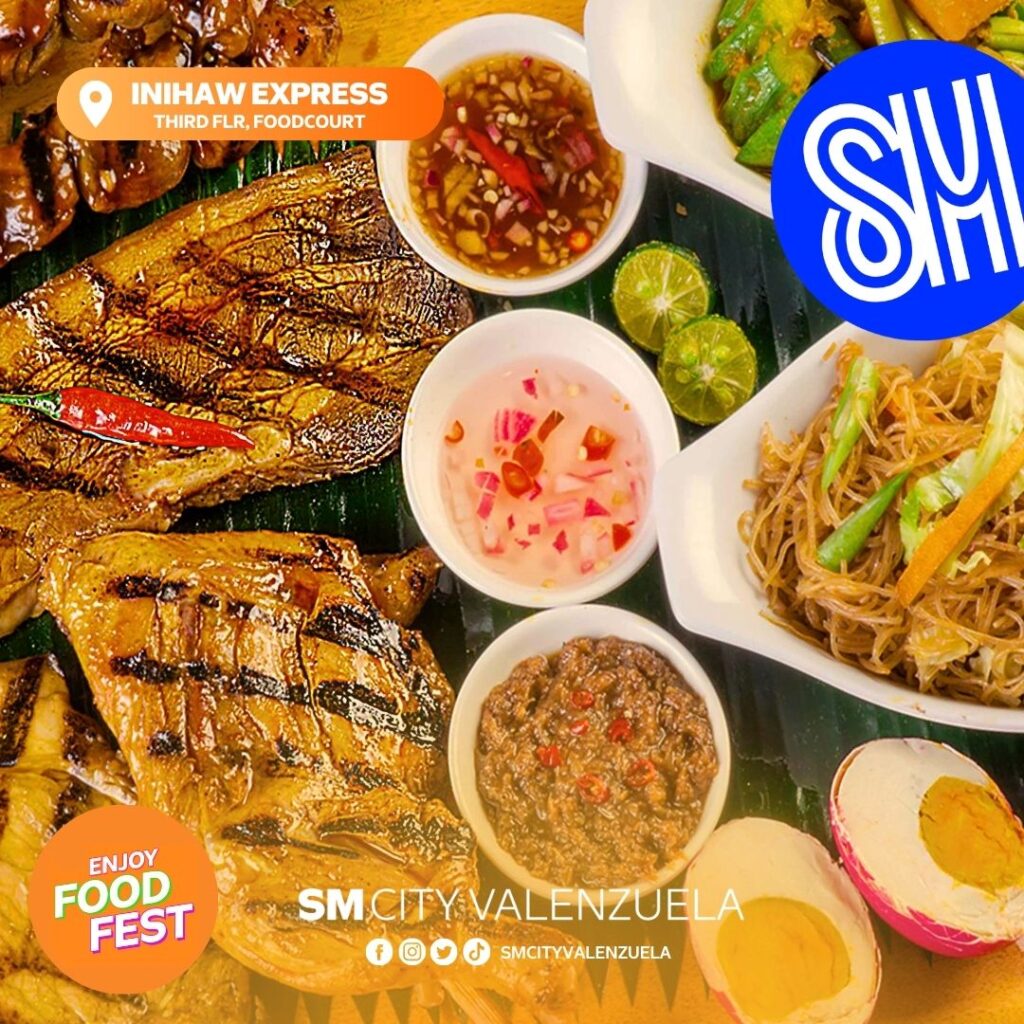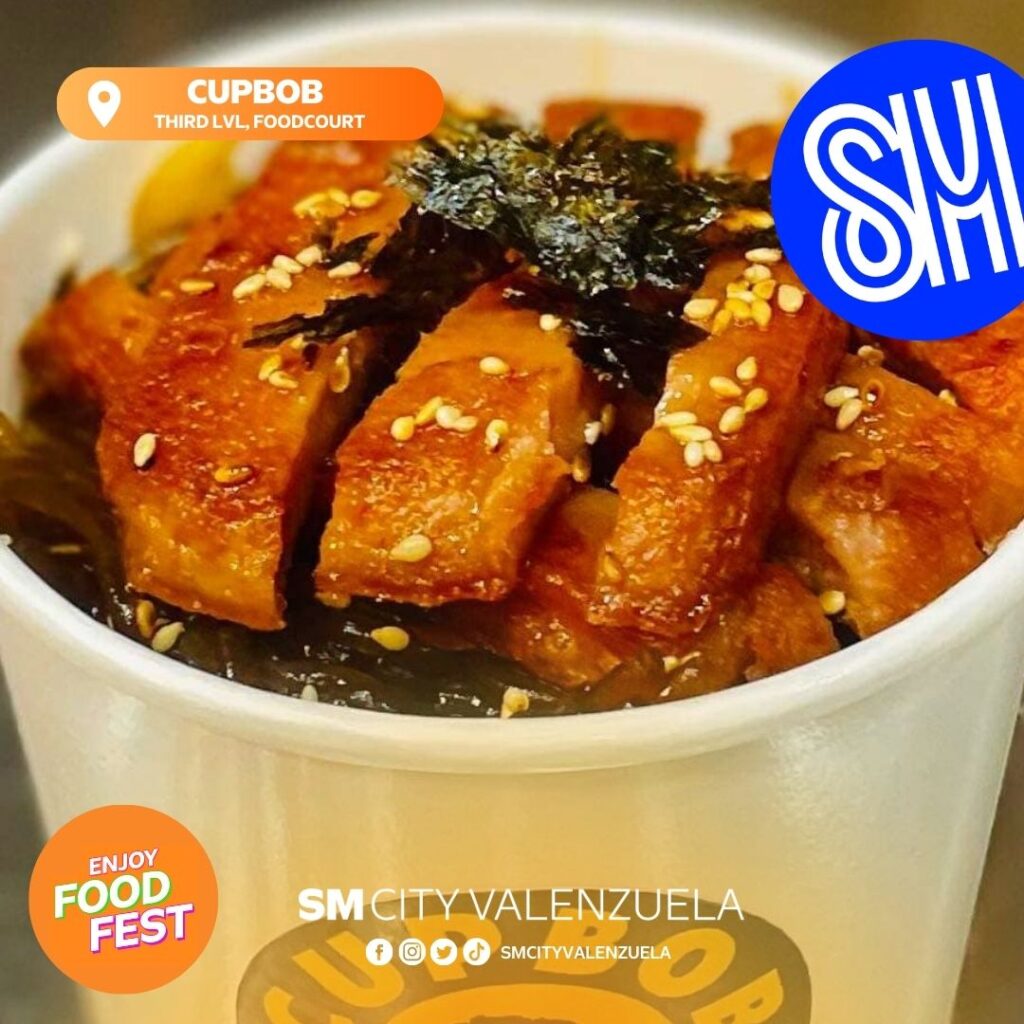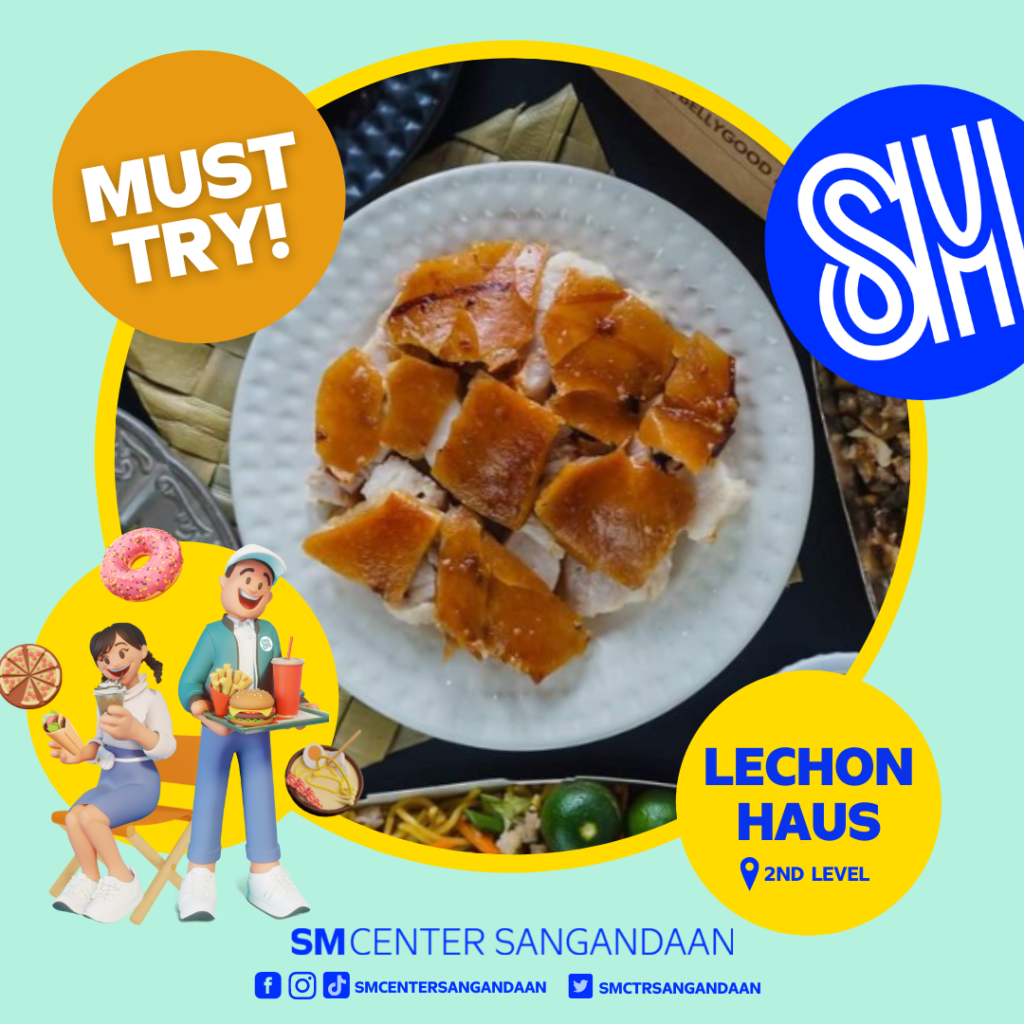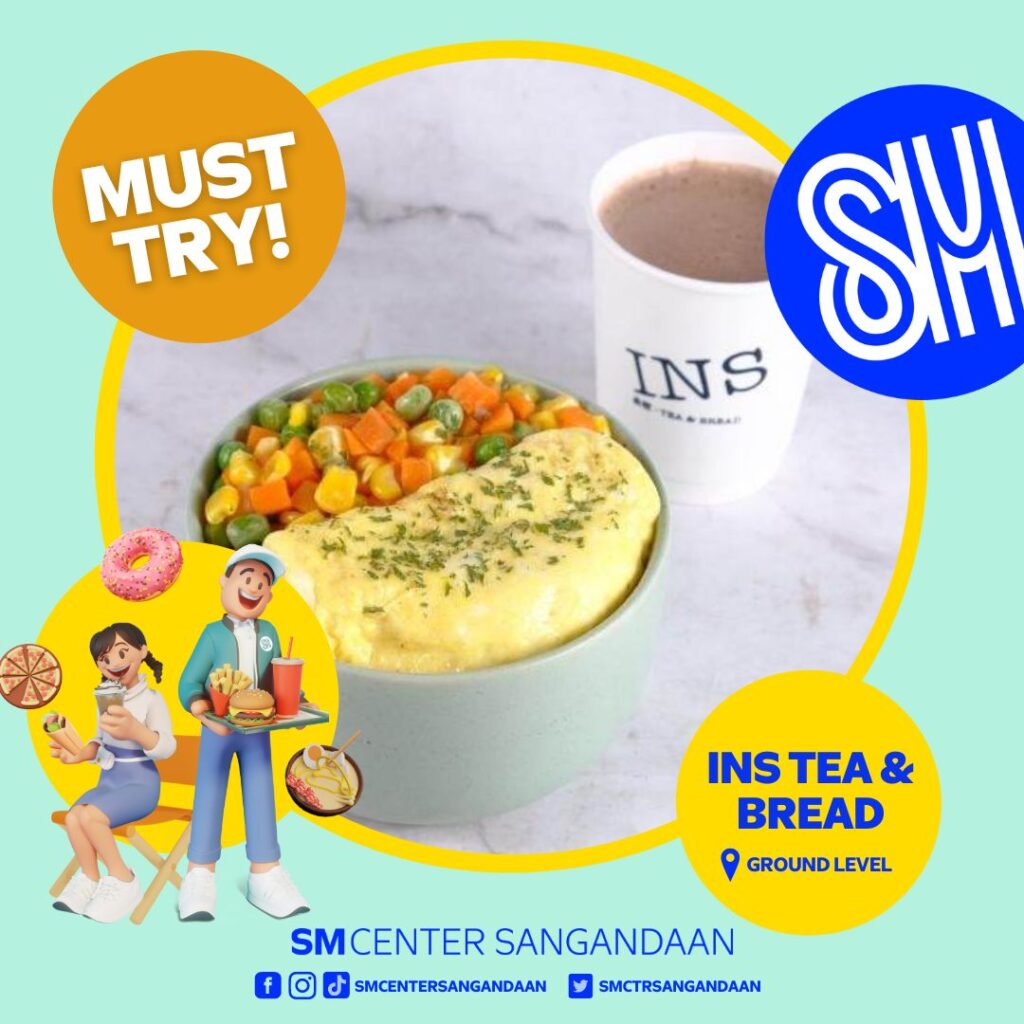 Discovering new dining gems and scoring amazing deals has never been this easy. Simply head over to https://www.smdeals.com/deals/enjoy-food-fest and explore a treasure trove of #BestFoodDealsatSM.
Don't miss out on this delectable extravaganza – come hungry, leave happy, and create lasting food memories at SM Foodcourt FoodFest until September 30.