Back in 2008, little did Nippon Paint, the world's leading paint and coatings brand,  know when they founded the The Asia Young Designer Awards (AYDA), a competition that will serve as a platform for Architecture and Interior Design students that will nurture their skills as well as their social interaction with the key industry players, their peers in the region, will it become as one of Asia's premier design awards, that will engaged 17 countries and regions, 1,200 educational institutions and received more than 41,000 entries up to now.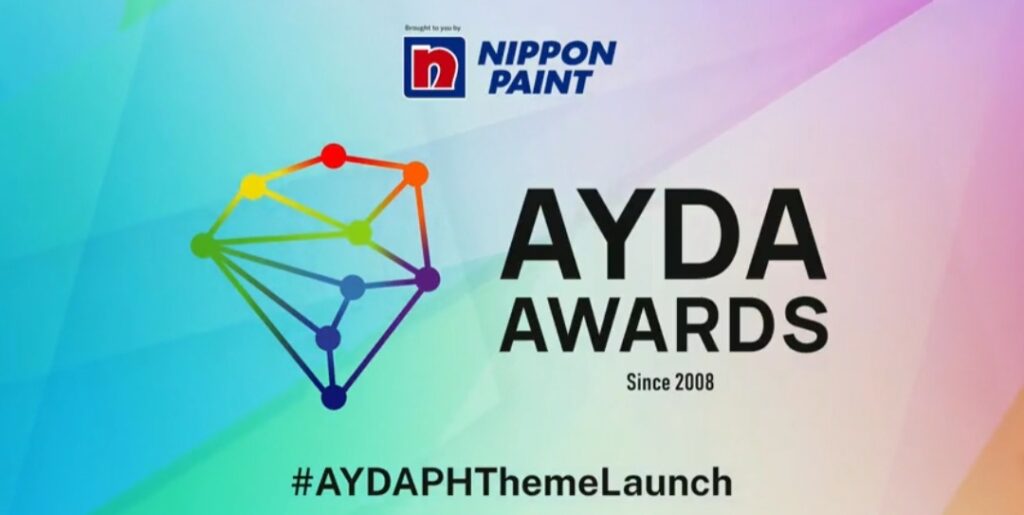 Now on its 14th year and after two years of lockdown due to COVID pandemic, it will once again relive the excitement with the official launch of the AYDA Awards Philippines Theme Launch 2022, entitled "CONVERGE: Pushing the Reset Button," last September 16, 2022 at the F1 Hotel in BGC Taguig.
Hosted by Miss Earth Air PH 2018 and Miss World PH 2ndPrincess 2013, Zara Saldua, the events were graced by Nippon Paint partners, top names in the Architecture and Interior Design industry, members of the academe, panel of Judges, people from Nippon Paint, students and media.
The last AYDA was streamed live via Facebook and Zoom just this year that is why there was an air of excitement and celebration during the theme reveal.
This year, AYDA hopes that a number of students coming from schools all over the country will send entries.
In his welcome remarks, Deputy General Manager of Nippon Paint (Coatings) Michael Francisco emphasized the importance of healing, of rejuvention and the value of man's relationship with nature  and his environment hence this year's theme of "CONVERGE: Pushing the Reset Button."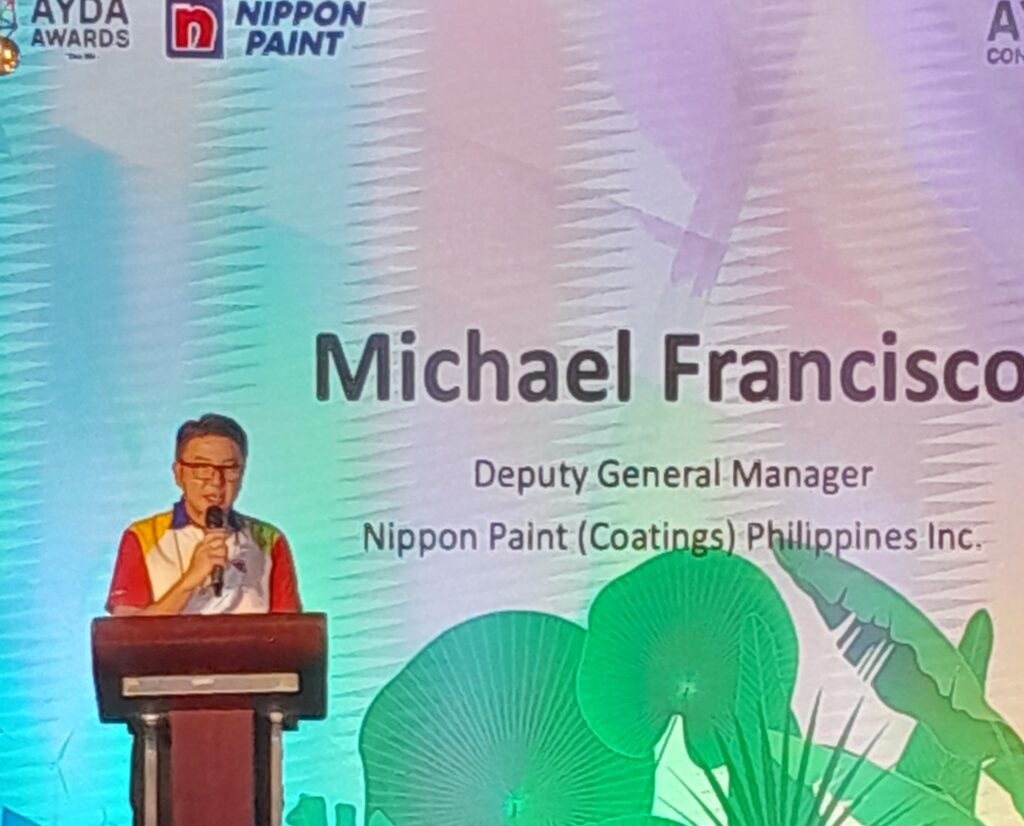 AYDA Awards has always been Nippon Paints noble endeavor and its goal of providing a platform for students of architecture and interior design that will showcase their talent and skills. A premier design competition, Nippon Paint works hand in hand with top design companies and institutions and focuses in mentoring the students and grooming the next generation of architects and interior designers and nurture them to stay relevant to the ever changing built environment through this platform.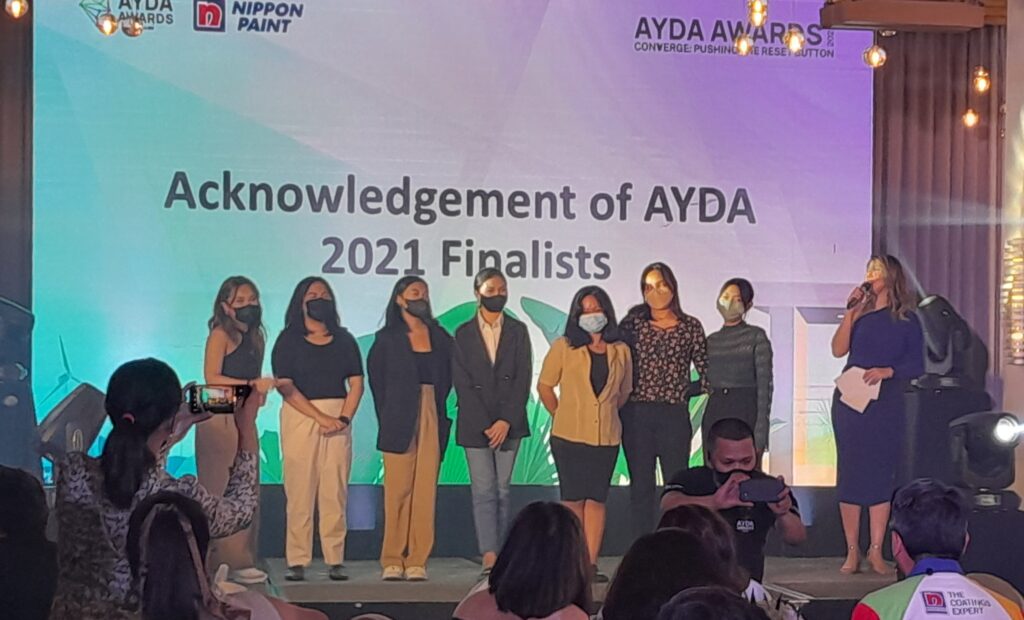 The crux of the event is best encapsulated through the words of Ar. Nina Bailon Arce when she said that the AYDA Awards serves to nurture talent and building passionate community and how it has always been a leading growth, platform for budding architect and designers. Raising designers with a heart to change the world for the better through the power of design and looking for talents to develop and enjoing students to participate and be a catalyst of change.
This year's award is a more exciting one as these students will be groomed and be given the opportunity to showcase their skills to the following judges:
Architecture Category
Head judge Ar. Cathy Saldana, Managing Director and CEO, PDP Arcitects
Ar. Richard Garcia, UAP National President and VP of Visionary Architecture
Ar. Jason Ang, National Execurive VP of UAP
Ar. Nina Bailon Arce, Partner Arce Bailon Arce
Ar. Ana Mangalino-Ling, Partner & Asoociate of JSLA Architects
Ar Leo Parinas, Pres and CEO LPPA Desing Group
Ar. Bon Che Wee, Dir GRA Architects SDN BHD
Ar. Eduardo Casares, Principal Architect E.S.C. Architects and Associates
INTERIOR DESIGN CATEGORY
Head Judge IDR Chat Fores, Founder Chat Fores Design Studio
IDR Fendarie Su, Founder, Sta Fe Interior Architecture SDN BHD
IDR Cynthia Almario, Co founder Atelier Almario
IDR Ivy Almario, Pres PIID and co founder of Atelier Almario
IDR Wilmer Lopez, Pres and Creative of Space Encounters
And for the Mentorship Program who will guide the finalists to further the proper approach in developing their narrative design are Eric Cruz, Learning Consultant and Facilitator and IDR Michael Pizzaro, a certified coach and certified exo consultants.
For the submisssion of entries, there will be an Online submission where the students will be asked to compete the online entry form at bit.ly/AYDA2022-entry. And the Physical submission.
The final date of submission is January 3, 2023.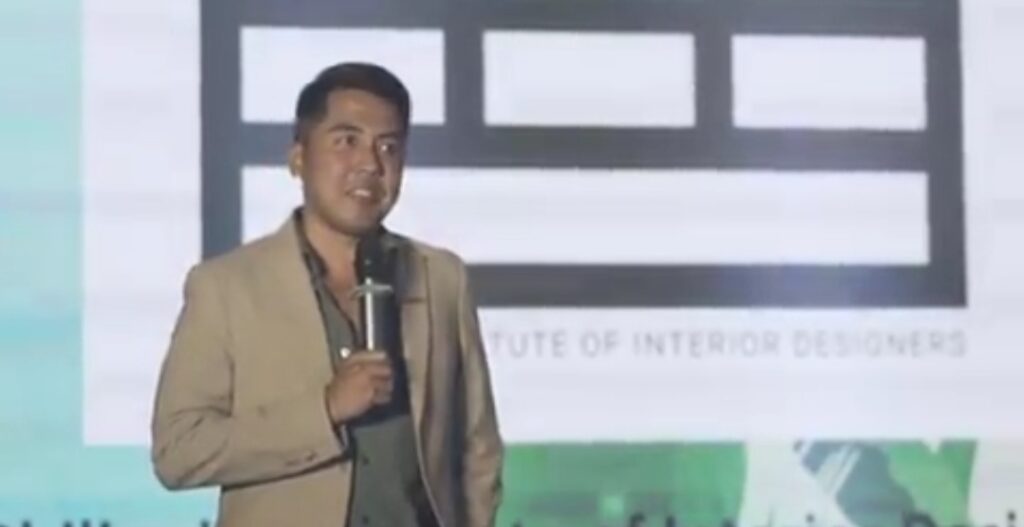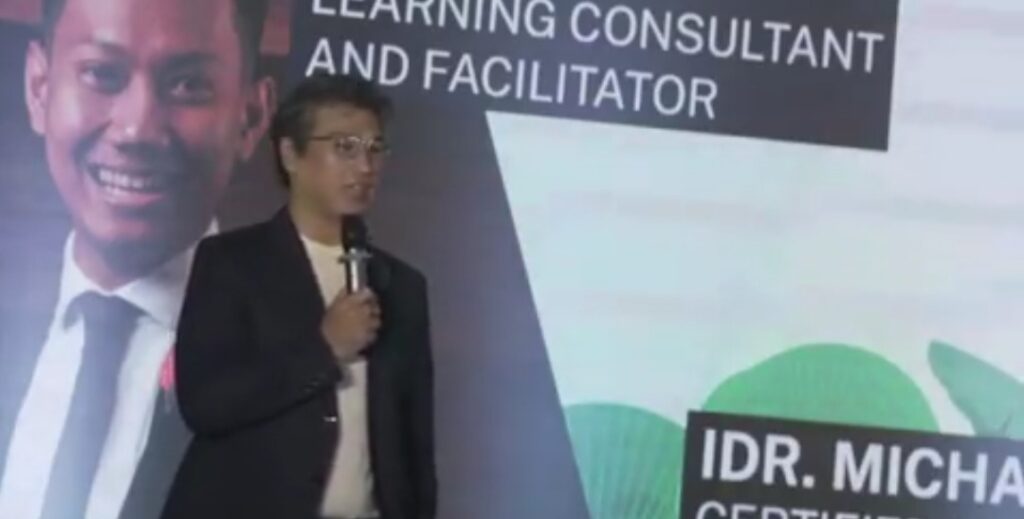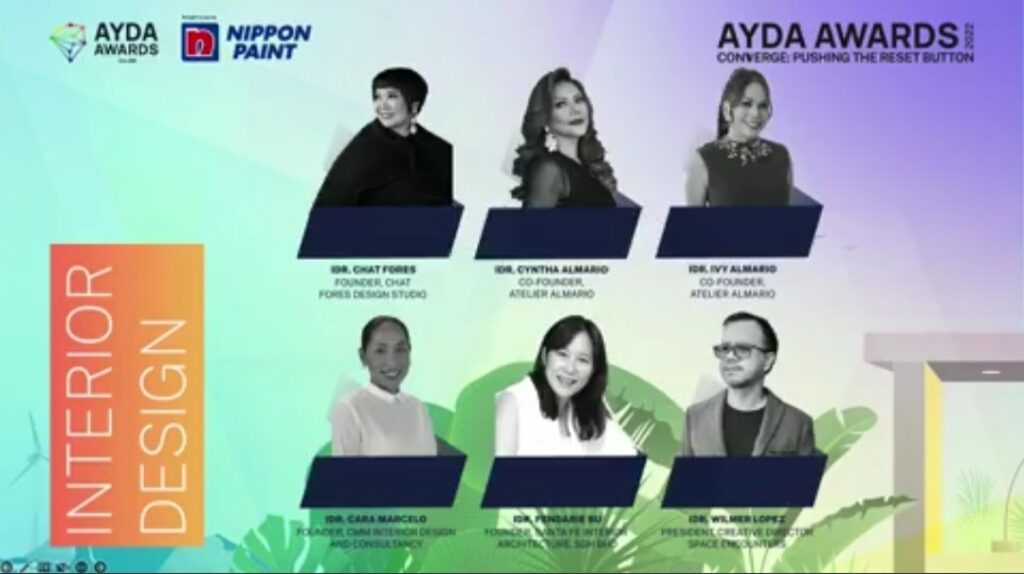 For more information about the Asia Young Designer Awards 2022,  visit the Nippon Paint AYDA official website or you can follow AYDA on social media for updates:
Facebook – https://www.facebook.com/nipponpaintaydaph
Twitter – https://twitter.com/aydaph
Instagram – https://www.instagram.com/nipponpaintaydaphl/