Union Bank of the Philippines (UnionBank) recently expressed its continued support for the country's micro, small, and medium enterprises (MSMEs) by joining the launch of PalengQRPH at the Tagbilaran Market in Tagbilaran City, Bohol last January 10.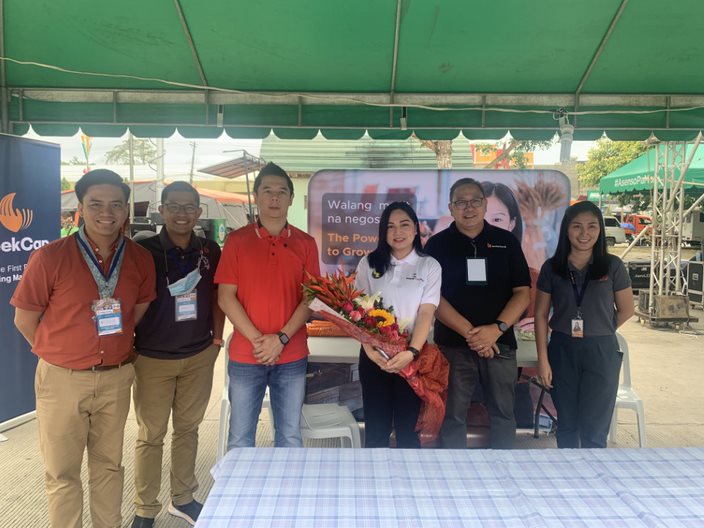 The move is part of UnionBank's efforts to help Filipino entrepreneurs digitize their business and take advantage of the opportunities provided by the digital economy. This is also part of the Bank's commitment to helping the Bangko Sentral ng Pilipinas (BSP) promote digital payments in the country.
A joint program of the BSP and the Department of the Interior and Local Government, inspired by a project developed by a group of students from the University of the Philippines – Los Baños in 2021, PalengQRPH "aims to build the digital payments ecosystem in the country by promoting cashless payments in public markets and local transportation," according to the BSP.
The launch of PalengQRPH Plus at the Tagbilaran Market will facilitate the wider adoption of digital payments there, allowing vendors to transact with customers without worrying about always having loose change ready. At the same time, shoppers will enjoy convenient transactions without the need to bring cash with them.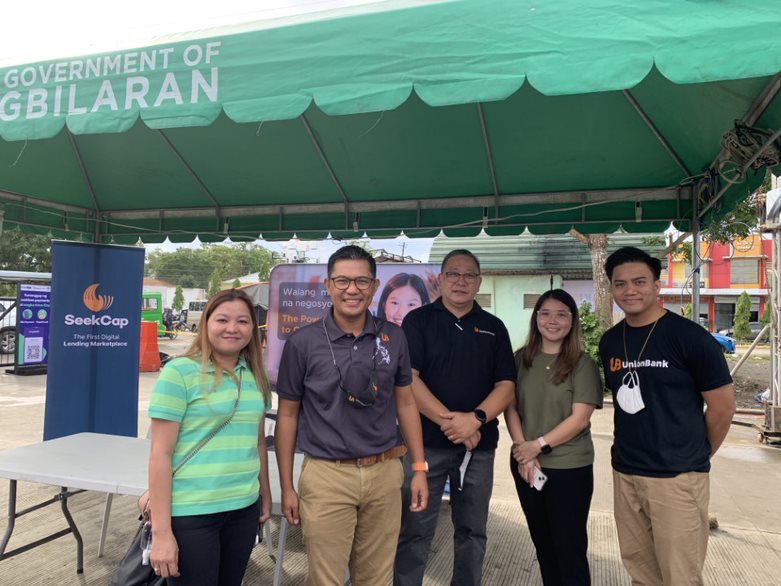 Taking its cue from the BSP's directive for QRPH to enhance digital transactions between customers and businesses, UnionBank's MSME Business Banking app is one of the first to activate the person to merchant transaction (P2M) feature. Aside from the person-to-person (P2P) transactional features that are common with other digital banking apps, this feature is meant to enhance and elevate the digital transaction experience of small businesses and micro entrepreneurs like the Tagbilaran market vendors.
"No matter how big or small their business is, every entrepreneur plays a vital role in fueling our country's economic growth. This is why we continue to support them through programs like this," said Jaypee Soliman, UnionBank's SME and Micropreneurs Segment Head. "At UnionBank, we believe that inclusive prosperity can be achieved if we all work together, just like with PalengQRPH."