Christmas is a special season for many Filipinos. Always grateful for every blessings they received, gift giving is especially important to us that is maybe why we love to reciprocate the generosity given to us even in small ways. Through the years, scouting for the appropriate gifts during the holiday season is such a hard but lovely task. Coming up with the best gift to give to that special person shall truly be appreciated.
Here are some gift ideas that will surely be a hit:
- Advertisement (300x250) -
For those who needs extra pampering on their crowning glory: Novuhair
Also known as Nature's answer to hair loss, Novuhair is formulated with 19 natural ingredients – mostly herbal, essential oils and co-factor nutrients. This topical scalp lotion does not only help prevent the hair shedding malady, but also aids in stimulating growth of the "crowning glory." It helps enhance improve overall appearance, maintain moisture, and promote nourishment and rejuvenation.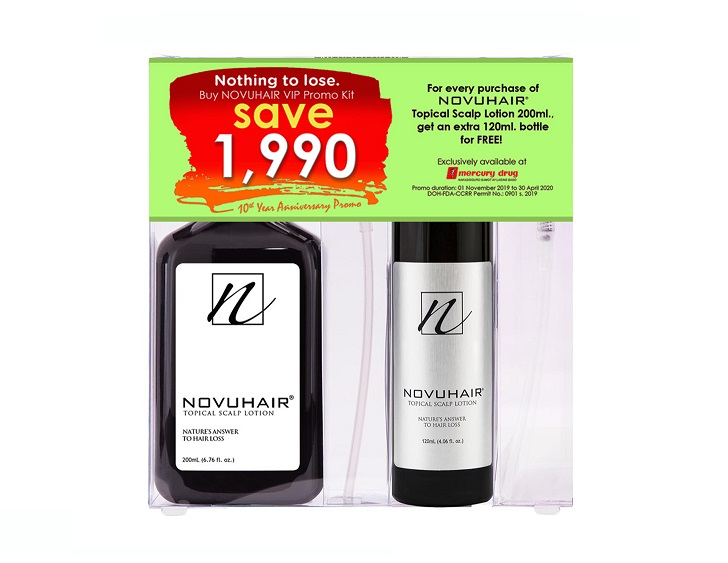 In the celebration of their 10th year in the industry, the brand and their long-time partner Mercury Drug is offering a whopping 64% savings on their promo pack Novuhair Topical Scalp Lotion 200ml with free 120ml bottle.
For more info on the product, you may check their FB Page:https://www.facebook.com/NovuhairOfficial/
For the foodie at heart: Quezon Buffet GCs
Quezon buffet is a run-for-the-bucks, art-deco themed buffet place located at Fisher Mall in Quezon Avenue. With their motto, quality & affordability, you will find the freshest ingredients used in all of their dishes.
This season, they have introduced their holiday menu that would rival your old family tradition with dishes such as Pork Loin Piña Ham, Chicken Galantina Meatloaf and Pork Morcon. Craving for sweets is no problem with their PutoBumbongHalaya, Ube-Halaya Cheese Pandesal, Seet Potato casserole with Marshmallow and their Trio tower consisting of of Crinkles Velvet, Choco Crinkles & Peppermint Cupcakes.
Quezon Buffet GCs in denomination of Php500 are available for gifting. Quezon Buffet FB page:https://www.facebook.com/quezonbuffetrestaurant/
For the health buff: Hearty Bread
With the demand for healthier food, Hearty Bread brings you affordable Gluten-Free, Sugar Free breads that will help you stay healthy this season. They also have Gluten-Free, Sugar-free Choco-Chip monster cookies that are certified- sinless treat.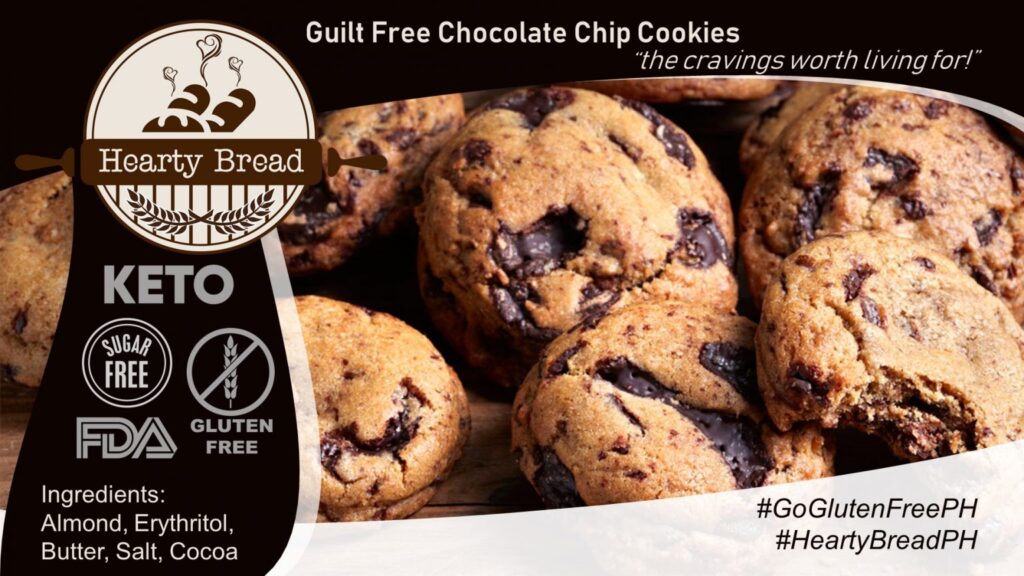 Available in most Rustans Marketplace. Check out their Facebook page for more info: https://www.facebook.com/heartybreadph/
For the healthy foodie : Healthy Mama's Kitchen Ham
Sister-company of Hearty Bread, Healthy Mama's Ham will give you a whole new level of ham that are Gluten-Free, Sugar-Free, Nitrate-Free hence you can rest assured that these hams are devoid of preservatives unlike most of the ones available in the market.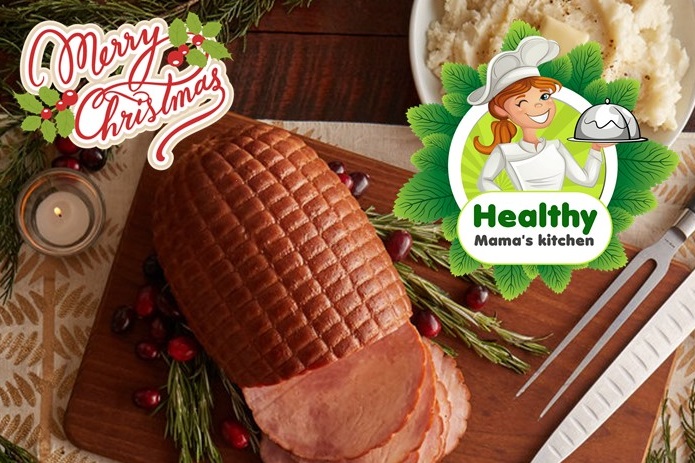 For availability, check out their FB page: https://www.facebook.com/HealthyMamasKitchen/
For Wellness enthusiasts: The Spa Wellness Cards
The premier wellness establishment – The spa introduces their new wellness cards which are perfect gives to those who needs extra pampering.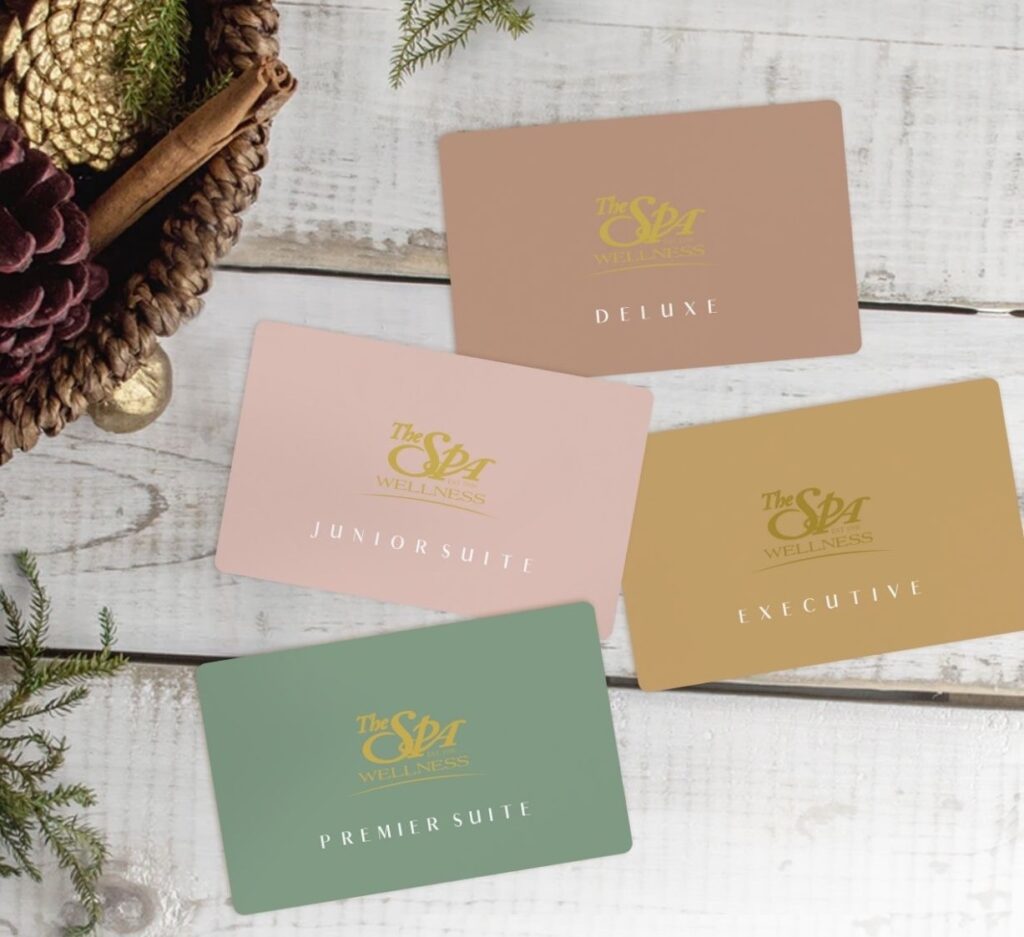 The Spa Wellness Cards give you 10 one-hour Classic Massages at a discount! Deluxe @ 7,999, Executive @9,999, Junior Suite @ 11,999 and Premier Suite @ 12,999.
For more details, visit their FB page: https://www.facebook.com/thespawellness/
For those into aroma therapy: The Spa Wellness Essential Oil blends
The Spa Wellness is proud to offer their newest line of essential oils that are therapeutic-grade and designed to complement your spa experience.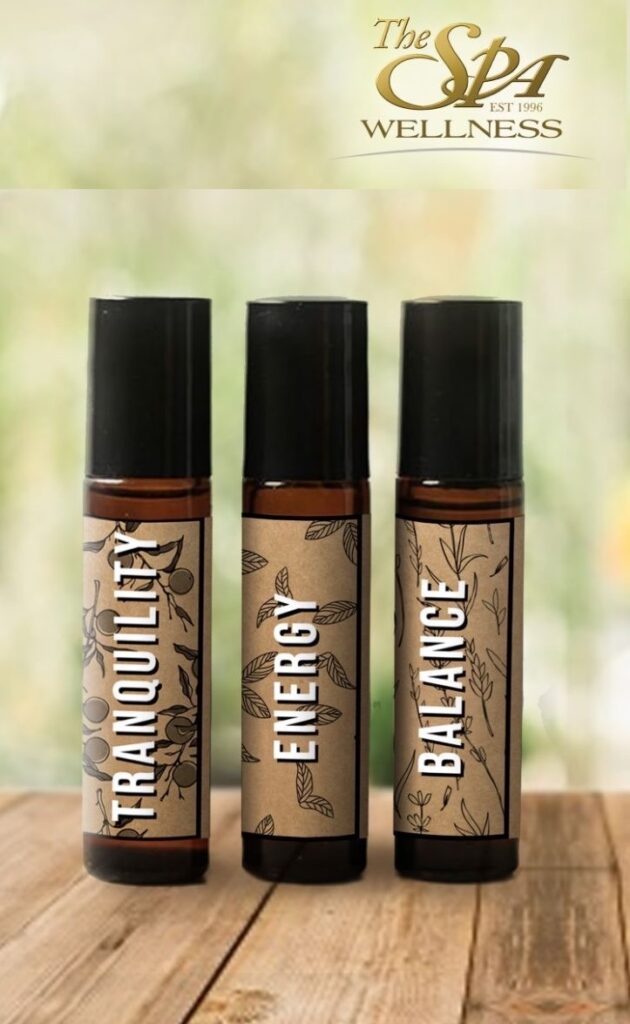 Variants: Energy – helps you stay awake, focused and restores your energy. Balance – Supports your respiratory health and allows you to breathe easy. Tranquility – helps you fight stress and calms your body and mind.
Available in all The Spa Wellness branches starting December 8, 2019.
For the Gadget conscious: Acer PH
Double the joy this Christmas season with #RealHolidays powered by #Acerxrealme! Enjoy awesome promos where your favorite Acer laptops are paired with amazing mobile phones from realme.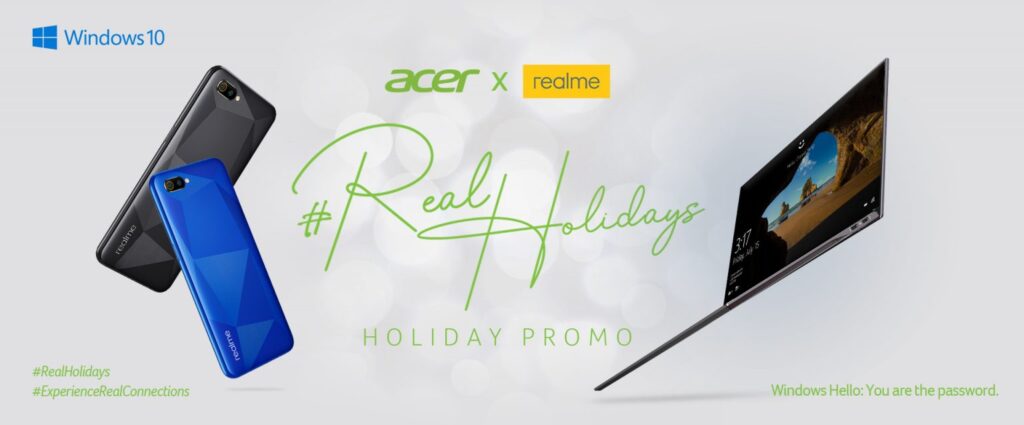 Get yours now at www.acer.com.ph
Promo valid until December 31, 2019 only.
For the Home Maker: Fujidenzo
A certified homemaker can never ran out of appliances to use, hence, giving them something that they can use in taking care of their family can be very useful.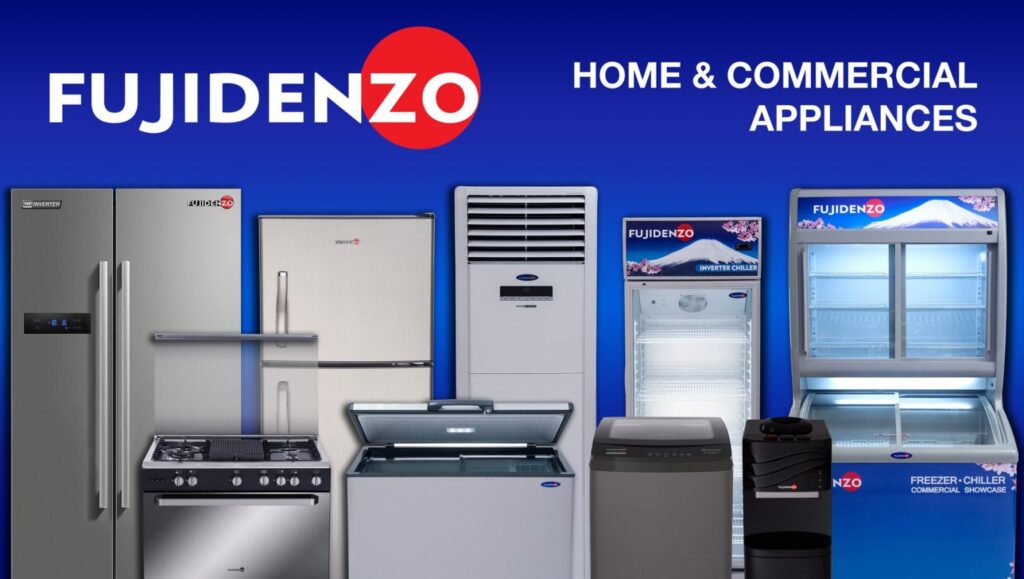 Fujidenzo Appliances has a wide range of items which are fitted to your every budget. Visit their Fb page: https://www.facebook.com/FujidenzoAppliances/
For the scent-conscious: Aficionado
Aficionado manufactures and distributes perfume, scented personal care and home care products which emphasizes on affordability and quality.
This holiday, Aficionado is bringing you back to the year 1999 when they first sold to the public with Pamaskong Handog ng Aficionado. Their 85ml perfume bottle at only P199.90. Promo runs from Dec. 10 to 31, 2019
For product information and store lists, visit their FB page: https://www.facebook.com/aficionadoPH/
For all your alcohol needs this season: Booze Online
Shop for the hard to find booze as well as the popular ones at this online store. Guaranteed to offer the most competitive price elsewhere.

They have liquors that matches all your discriminating tastes, whether wines from all-over the world or Hard Liquors for the tough ones as well as local and imported beers. Name it and they have it.
Shop on this site: https://www.boozeshop.ph/
Gift of Healthy immune system: Bewell-C
Give your loved-ones a healthy dose of Vitamin C supplement, make sure you are using its safest form.  Bewell-C Sodium Ascorbate, your non-acidic Vitamin C. #MagBewellCna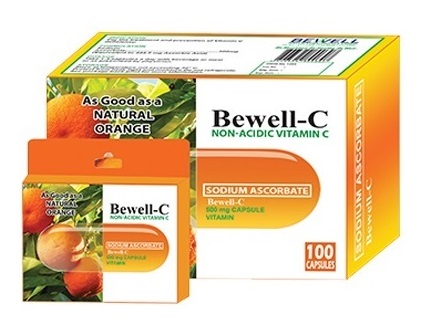 Bewell-C Sodium Ascorbate is available in Mercury Drug and other leading drugstores nationwide. For more health guide and updates, Visit their Facebook page: https://www.facebook.com/bewellcsodiumascorbate/
Be Organic Bath & Body
Their products are cruelty-free and made from plant based ingredients and are absolutely free from harsh synthetics like SULFATES, PARABENS, ARTIFICIAL FRAGRANCE, DEA that cause or aggravate acne, pimples, skin allergies, eczema and psoriasis flare ups. Using ESSENTIAL OILS as scent of our products (from plants) which makes them safe for pregnant and breastfeeding moms.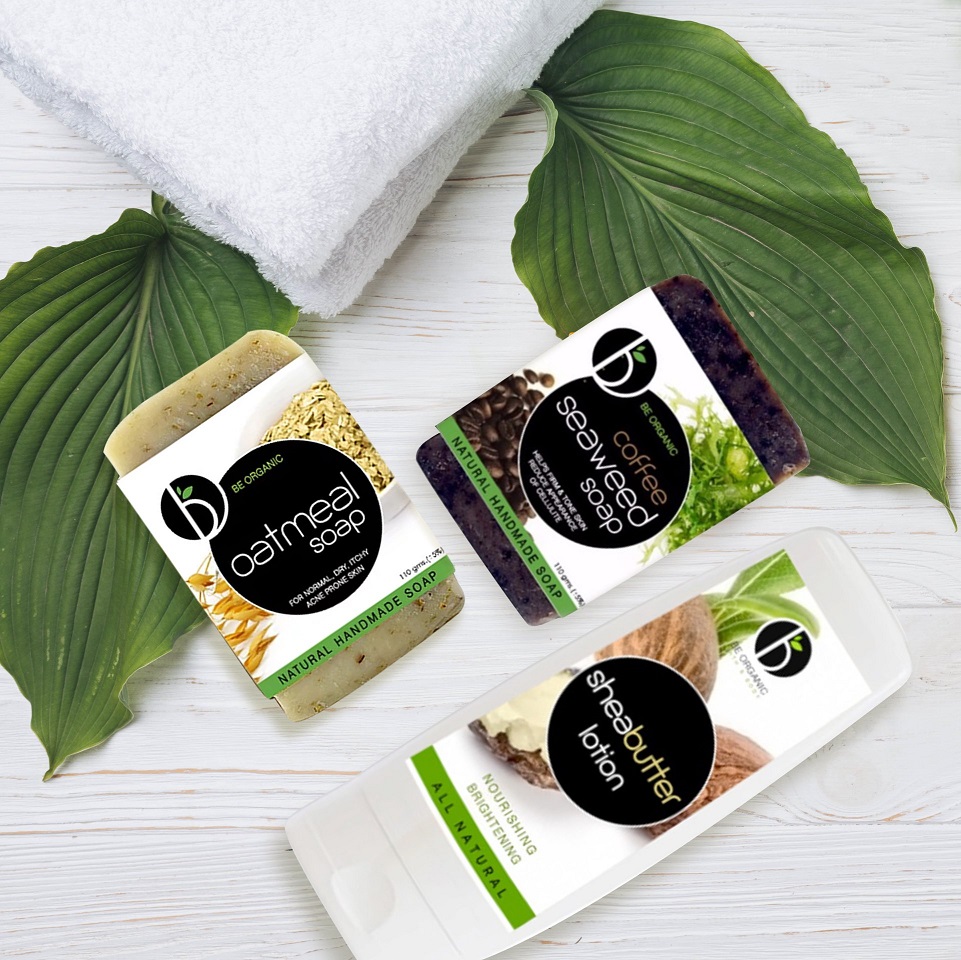 Available at https://shopee.ph/beorganic_bathandbody and https://s.lazada.com.ph/s.ZXU 
In the spirit of gift giving, whichever you choose for as long as it comes the heart – it shall be the best gift you can ever give this Happy Holidays 2019!