Good news to audiophiles and non-audiophiles alike as lifestyle tech provider Power Mac Center now has the game-changing products of international audio tech brand Sudio. The Swedish brand is known to offer exceptional sound quality through its wide selection of Bluetooth wireless audio devices elevating your listening experience to new heights.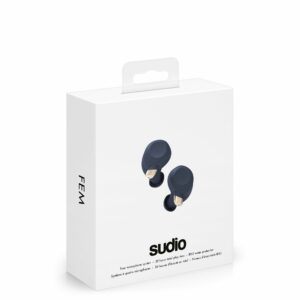 - Advertisement (300x250) -
Sudio is a brand known for its sophisticated yet compact style, it doesn't compromise its ecological footprint in the materials it uses for its offerings. As it considers the impact it leaves the environment, the brand prides itself with the use of artificial leather in most of its products and the reduced use of fossil fuels in its production and transportation of products in its journey to maintain ecological sustainability.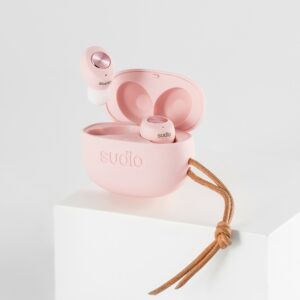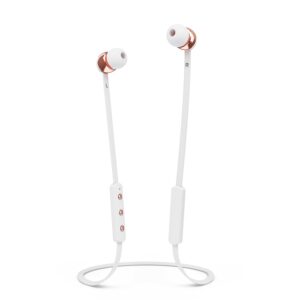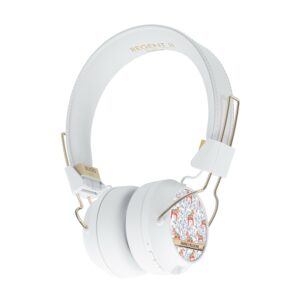 Here are 7 things to get excited about this latest brand available at Power Mac Center:
Sudio is sound engineered using the latest audio technology and designed with the usual elegant and clean Swedish style;
Sudio combines high sound functionality with refined style and comfortability in producing a variety of audio devices that will fit any lifestyle of the users, it will certainly suit the liking of the consumers from Asian countries;
Among its library of audio tech offerings, PMC will highlight Sudio's library of audio tech offering like the Sudio FEM True Wireless In-Ear Earphones. It is an innovative pair that offers an audio frequency that extends from 20 to 20,000 Hz. Its dynamic range of sound quality is maintained no matter the environment—from a quiet indoor office space to the crowded and busy streets of the outdoors;
Sudio boasts of a four-microphone system, guaranteeing decreased ambient noise and a sharper and clearer audio recording when making calls;
The earphones can generate a total of 20 hours playtime when fully charged, while an hour of use can be enjoyed after only a 10-minute quick charge;
Sudio's wireless technology supports flexibility and mobility as it uses Bluetooth 5.0 allowing for a 10-meter range of connection and higher bandwidth that make it easier to pair with any Bluetooth-enabled device and to top it all off;
The Sudio FEM True Wireless In-Ear Earphones also has IPX5 water protection, meaning it can resist splashes, rain, and even sweat.
Alongside Sudio FEM True Wireless In-Ear Earphones, PMC is also carrying Sudio's other inventive audio tech offerings, which are now available at select Power Mac Center branches and the PMC online store. To check out the entire catalogue of Sudio products and know more about the brand, visit the PMC website or follow its Twitter, Facebook, and Instagram accounts.