I am one of those who feel appreciated when being asked to apply to a loyalty programme especially if it's my favourite brand. As a customer, it makes me feel pampered and special. Added to that, repeatedly purchasing from them should have a reward, right?
The problem is, especially for revisiting customers, having so many cards issued to them to redeem rewards and collect points is such a wallet-fattening experience. There is even a survey that was conducted where it showed that an average consumer have at least 10 to 15 different loyalty programs. Imagine that. And since we now live in a digital world isn't plastic and paper cards such an outdated idea, we need something that we can carry with us at any time.
- Advertisement (300x250) -
SMS Global Technologies, Inc., the country's leader in system integration and provider of innovative solutions for wireless and wire-line technology and its partner Encaptiv8 has launched last December a timely app for this dilemma – the Captivate Digital Stamp and Loyalty and Rewards Platform.
Filipino consumers are known for their love of discounts, rewards and freebies. We believe that a good product combined with great customer service might make them come back, and offering them more, in the form of a loyalty card will surely make them regular customers. And for any business to succeed, customer retention is very important. This is why a good loyalty and rewards platform for any type of business is a must.
Here's What You Should Know about Captivate Digital Stamp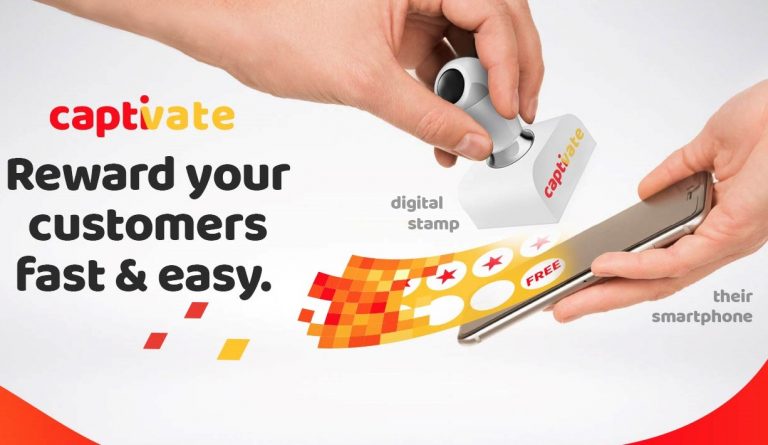 Captivate Digital Stamp gives businesses a fast, simple and yet powerful loyalty and rewards tool and customers a fun and novel experience.
Captivate Digital Stamp works on any smart phone, offering the convenience of not having to carry around many cards.
The Captivate platform is web-based and does not require any mobile app installation, making the platform very practical and affordable, even for SMEs. No more of that expensive and time consuming app development for merchants.
Captivate Digital Stamp and platform also prides itself for being the "greener" choice as it does away with plastic and paper cards that eventually find themselves in the trash.
Captivate Digital Stamp doesn't require batteries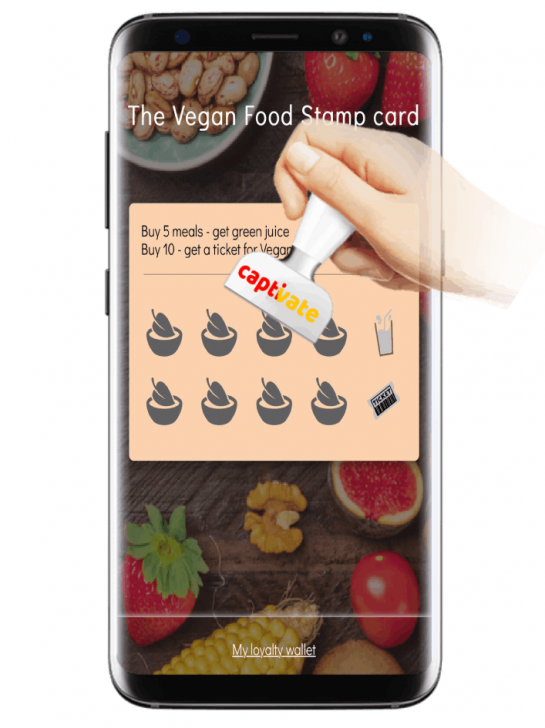 During the official launch held weeks ago, Harold Martinez, CEO of Encaptiv8, said: We have inked partnership with leading salons, fast food restaurants, café, skin care clinics and big retail outlets that will very soon launch their very own loyalty and rewards program using the Captivate Digital Stamp and platform. The opening of the new decade, 2020 will be the year that customers will get rewarded by having their phone stamped!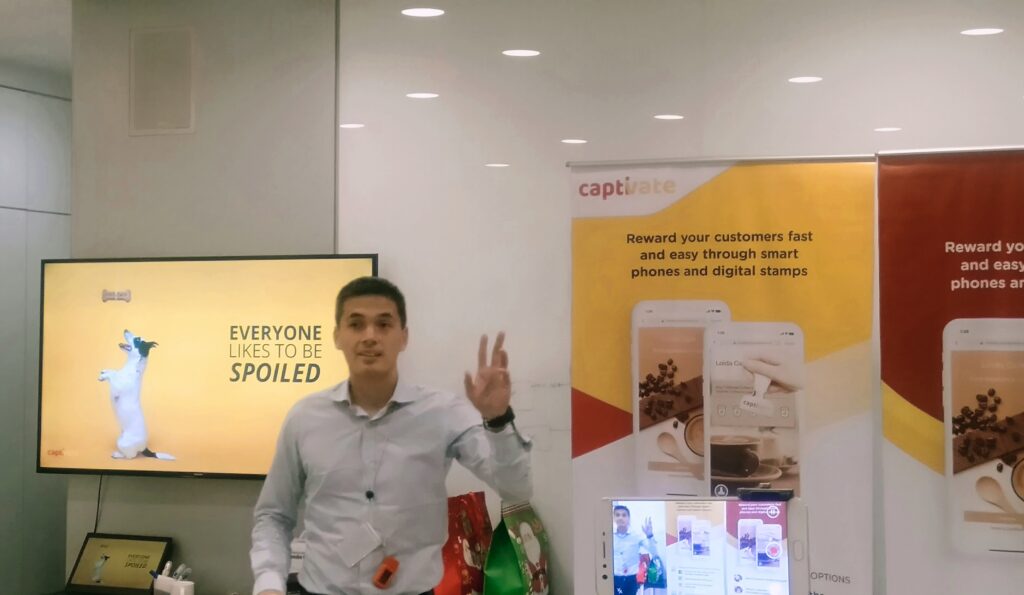 To know more about Captivate Digital Stamp, you can visit https://www.cagtivate.ph or their official Facebook page: www.facebook.com/captivateloyalty, and email at info@captivate.com.