If you're in the heart of Makati and you want to dine or just enjoy your downtime before going home for the night, there's only one place you should think of and that's the Plantation Bar & Bistro.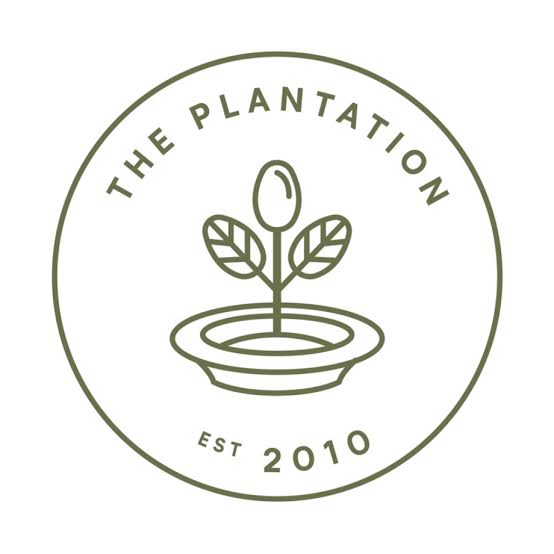 - Advertisement (300x250) -
The Plantation Bar & Bistro is not your usual bar and bistro as the setting is more like a vacation place with an atmosphere where people can eat and drink and be merry.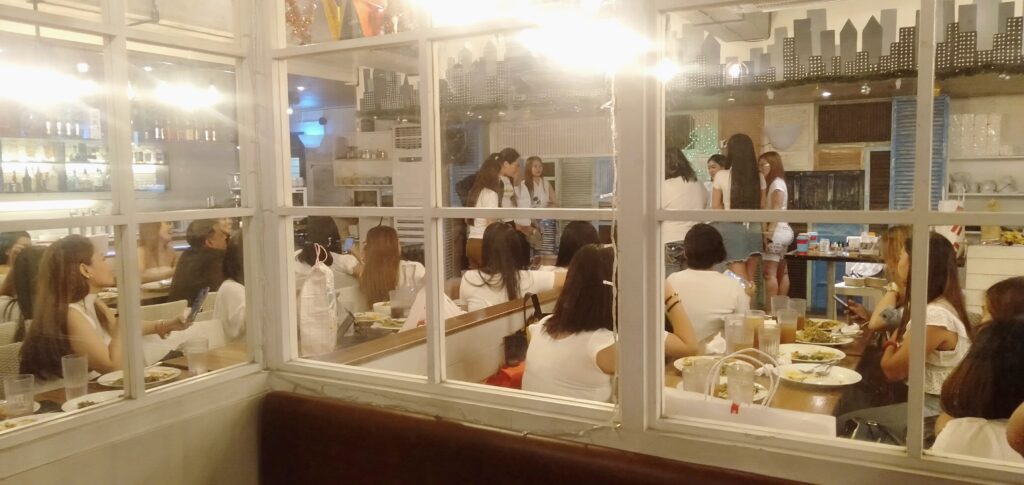 What I love about the Plantation Bar and Bistro is the FOOD! With an array of dishes that is mostly Filipino, although they also serve dishes with distinct American or European flavor, you will definitely enjoy our very own Filipino dish the Plantation way. Nothing but delicious and appetite-inducing menu.
Thr most popular dishes that you must-try is my favorite Salted Egg Spareribs (P195). Deep fried in buttery sauce of salted egg, the pork ribs is crunchy and tender at the same time.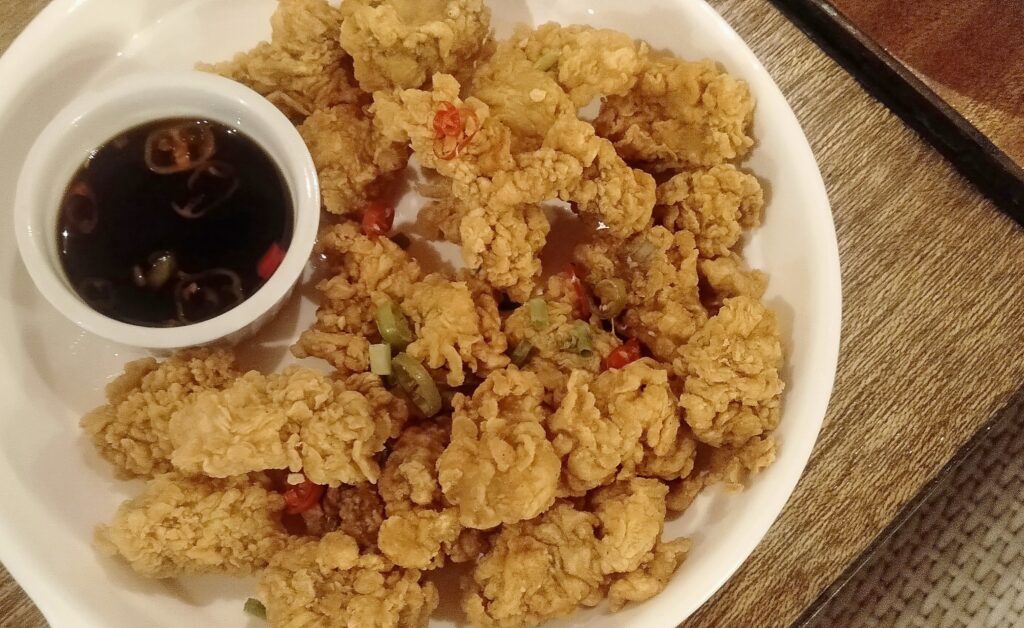 Next is the Plantation Baby Back Ribs which is quite affordable at 620 pesos for a full rack! And it's such a big serving mind you. The Baby Back Ribs is tender and the meat easily peel off from the bones. It is flavoured in not-too-sweet and not-too-salty BBQ sauce.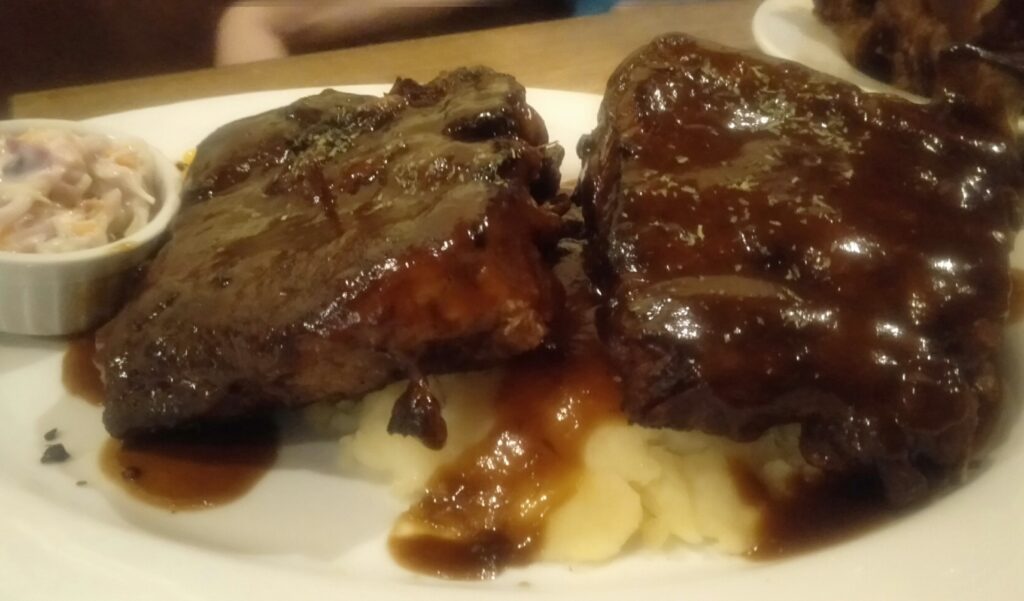 Another must-order is the Crispy Pata. Plantation Bar and Bistro's Crispy Pata is big and deep fried into perfection with just the right dip for your enjoyment.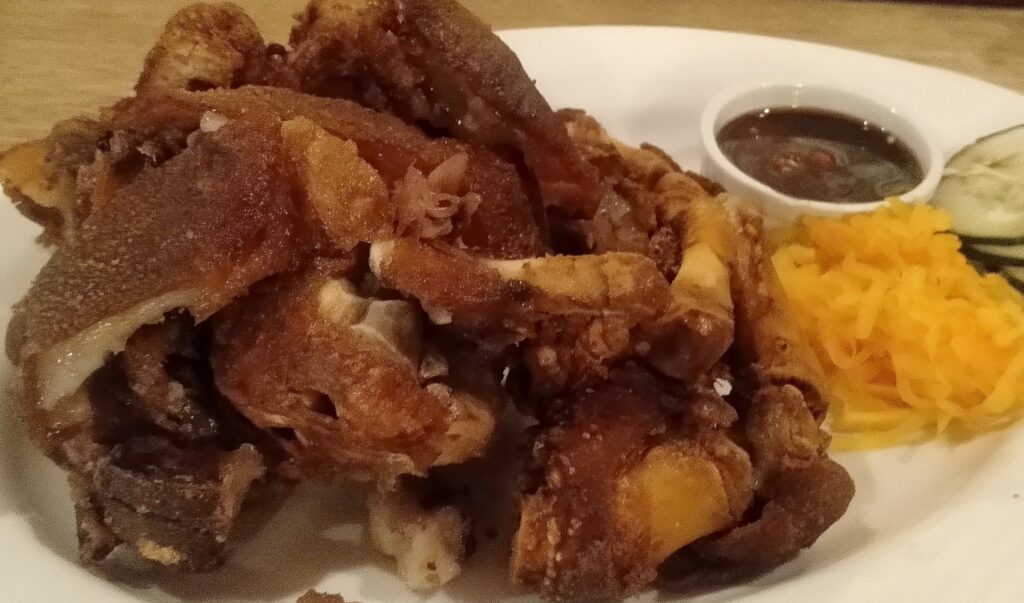 Let's not forget their famous Kare-Kare. Throughout the day, you can enjoy their Kare-Kare with its secret peanut sauce and of course their very own Bagoong making this dish a real crowd favorite. Imagine eating his with hot-piping rice in a bowl and you're good for the day.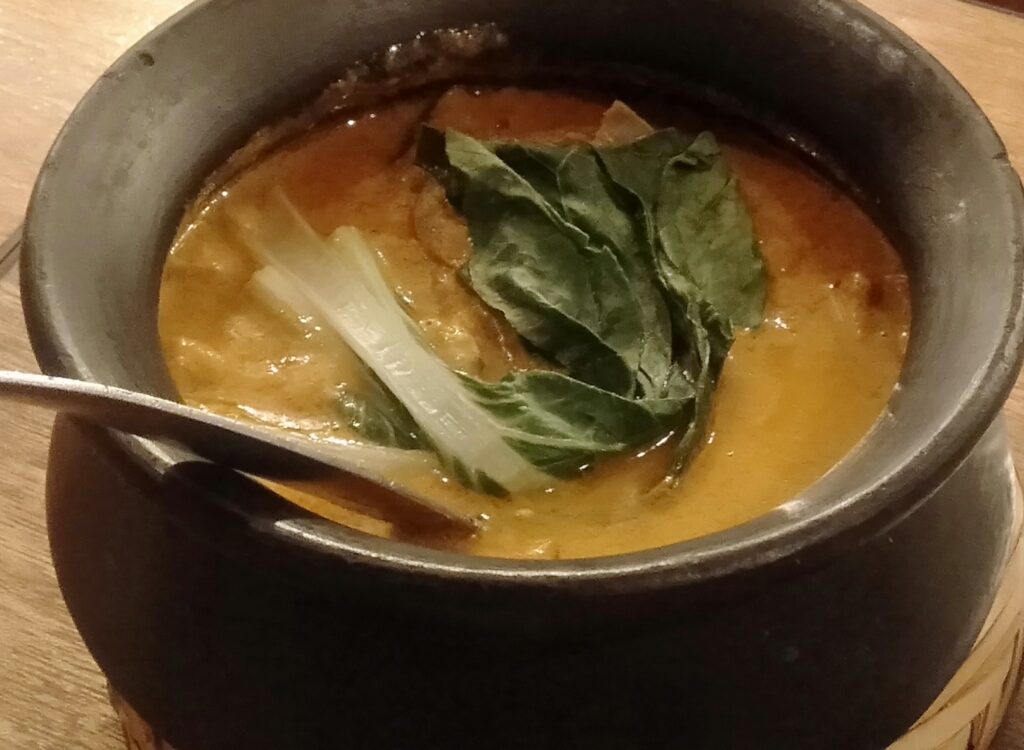 The Plantation Bar and Bistro also serves Chicken Wings which is a perfect pair for many of the drinks or beers that they serve. Its spiceness comes from the Sriracha sauce and is tender and crunchy.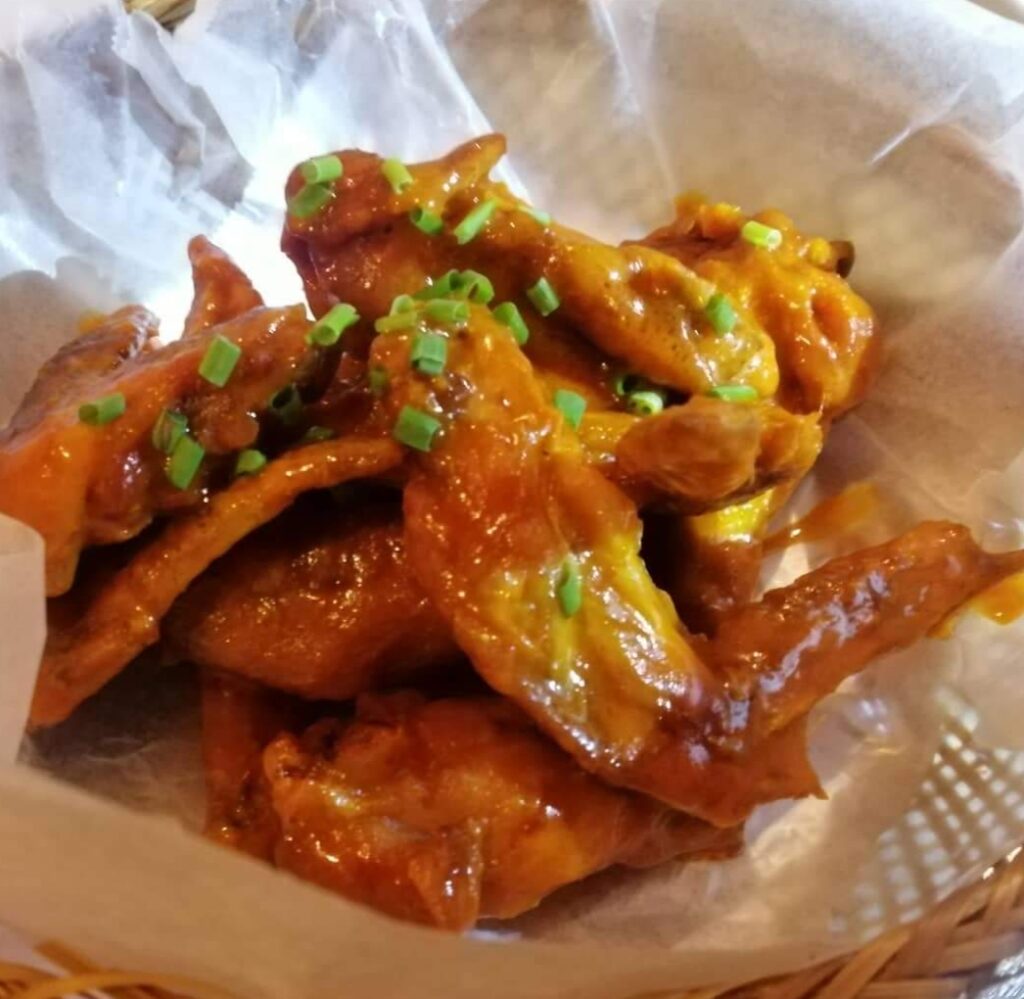 Another is the Grilled Chicken Pesto where the pasta is smothered in olive oil, pesto and garlic and topped with a generous chunk of grilled chicken.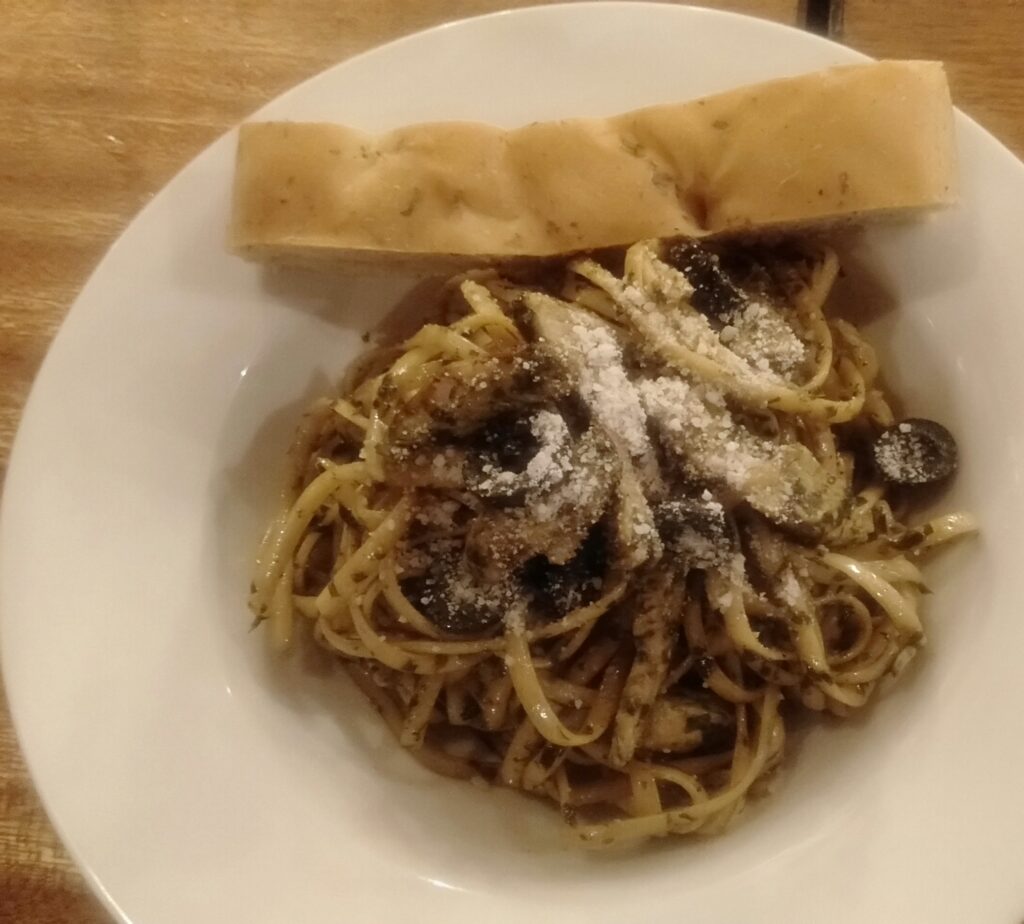 But wait… there's more..You can also enjoy their best selling Lechon Kawali which is so tender and juicy and flavorful. You can hear the crunchy sound as you bite into it and it taste so heavenly.  With rice and Laing, one serving of rice is not enough.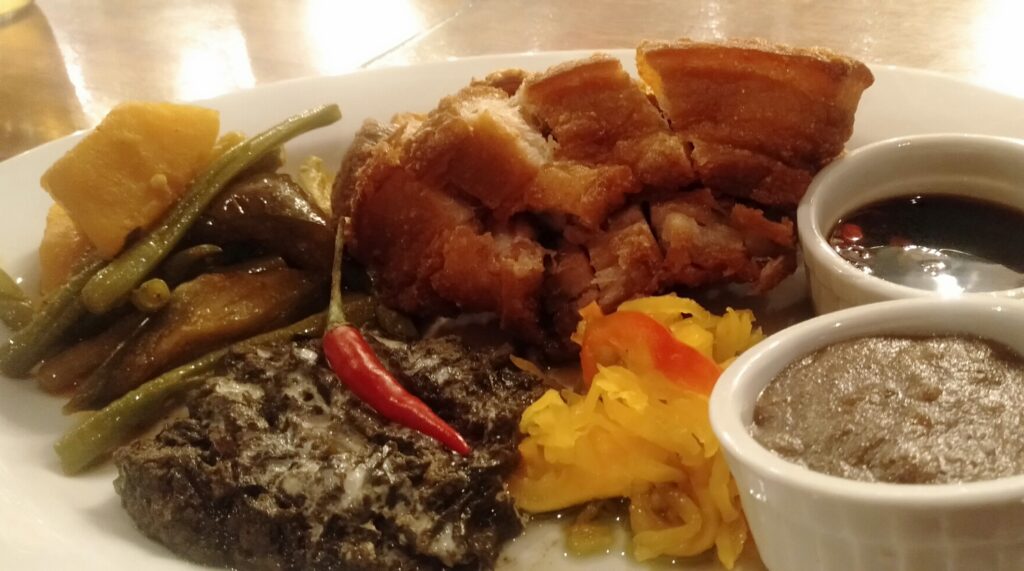 It was an overall good eating experience at the Plantation Bar and Bistro. Enough to comeback time and again just to have a delicious meal or a good nightcap. What are you waiting for come and dine or drink at the Plantation Bar and Bistro located at Valero St. The place is 24/7 so you can enjoy their good food the whole day.