If you love yogurt, by now you should have heard about KOOMI and its wonderdul drinking yogurt!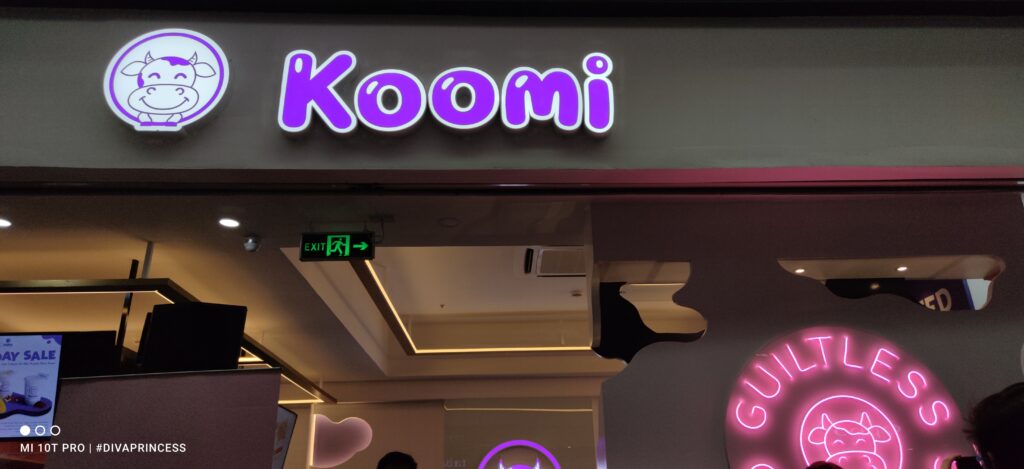 - Advertisement (300x250) -
KOOMI originated from Australia and came to the Philippines to let every Filipino experience indulgence without the guilt.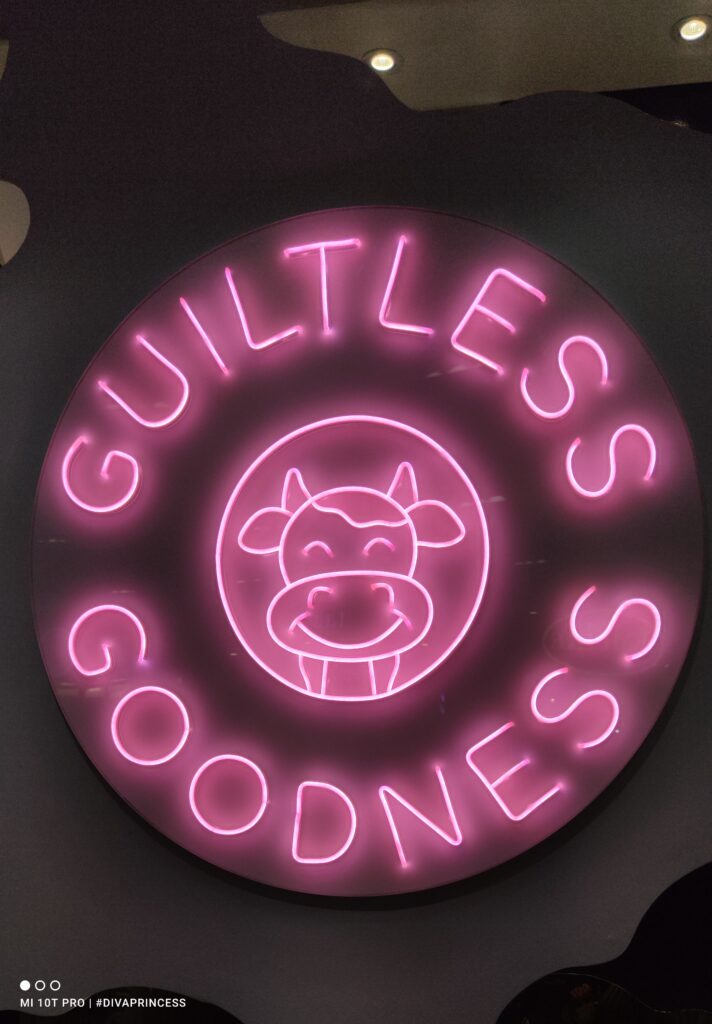 Koomi is bannered by their Natural Drinking Yogurt freshly made daily added with quality and delightfully healthy ingredients. But this November 16, as Koomi celebrates its first birthday, they made a grand reveal earlier at their SM Aura Premier store by introducing a new product.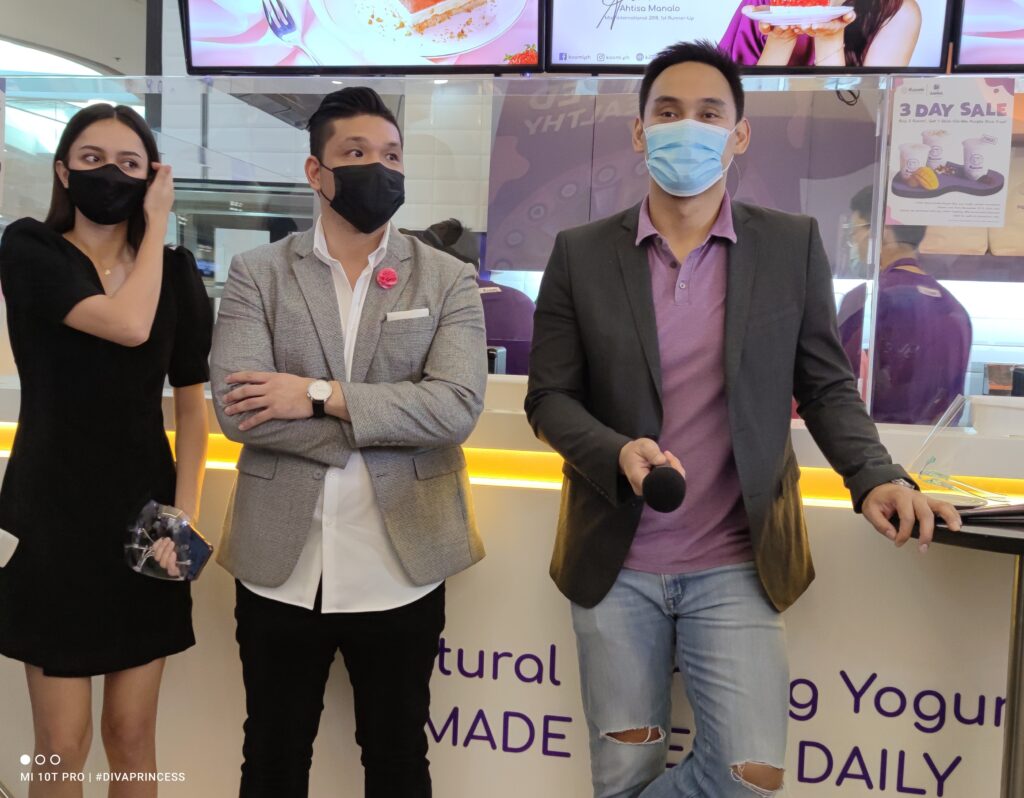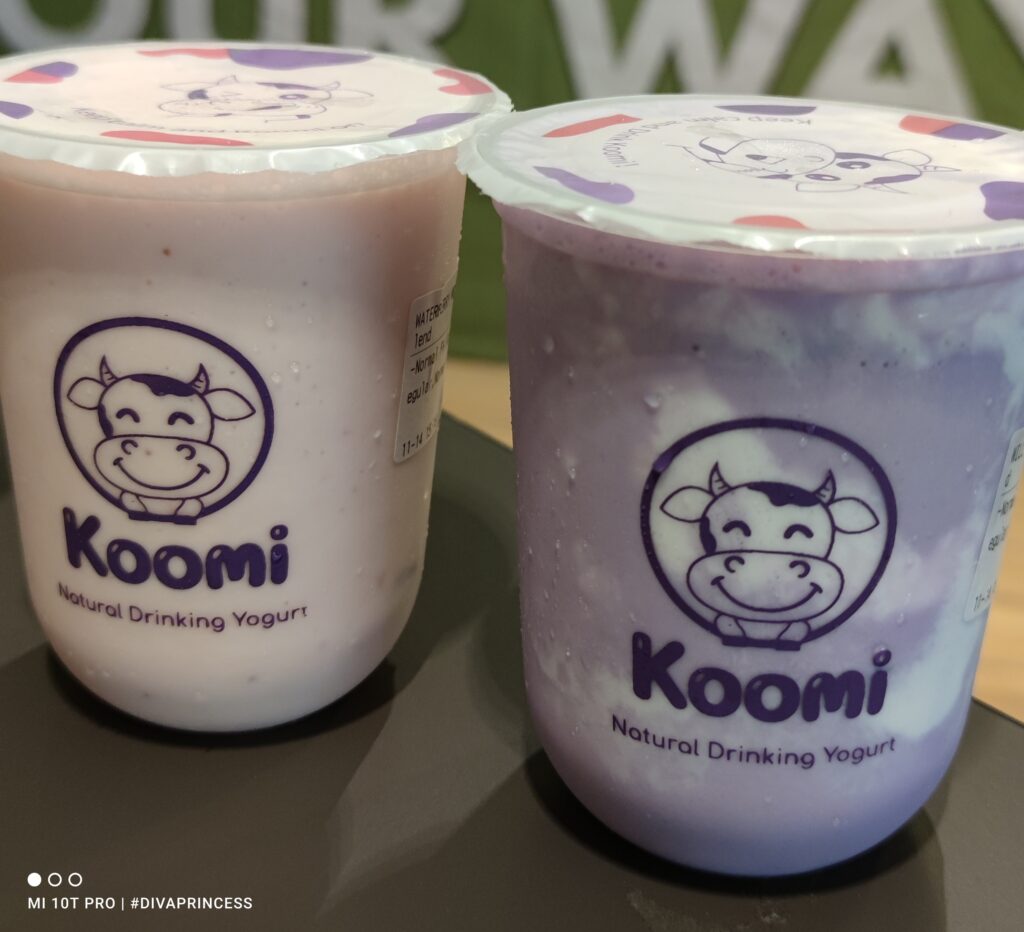 If you love cake, and a yogurt cake at that, which is the first in the Philippines, Koomi reveal its Waterberry Wonder Yogurt Cake, a part of their new menu.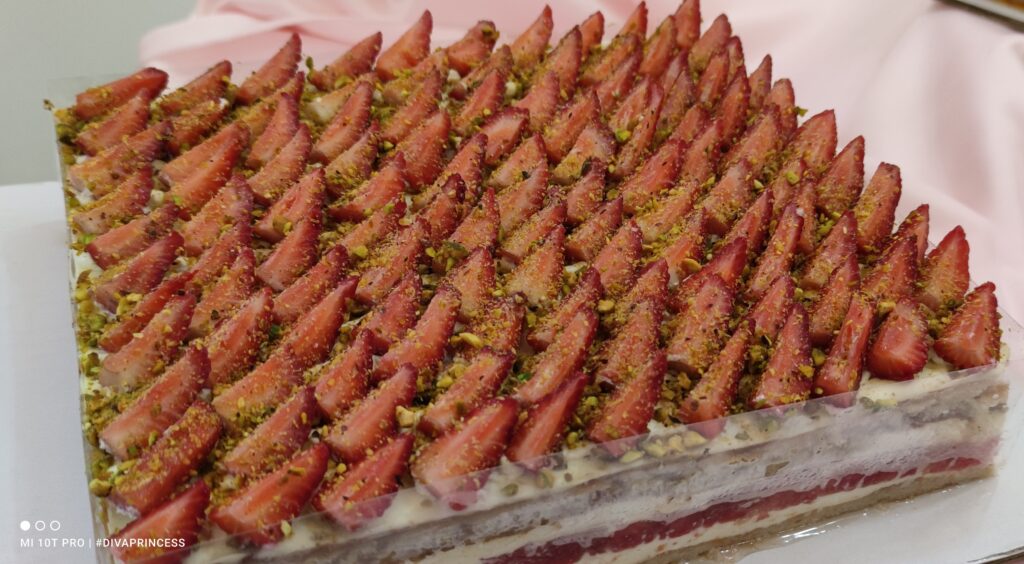 The yogurt cake is a wonderful layers of yogurt, strawberry, watermelon, and gluten-free almond dacquoise, topped with crunchy pistachio nuts for that mouth-watering, satisfyingly guilt-free taste experience. What more, it's definitely selfie-worthy cake and for sure the Instagram will be filled with post of this wonderful, wonderful yogurt cake!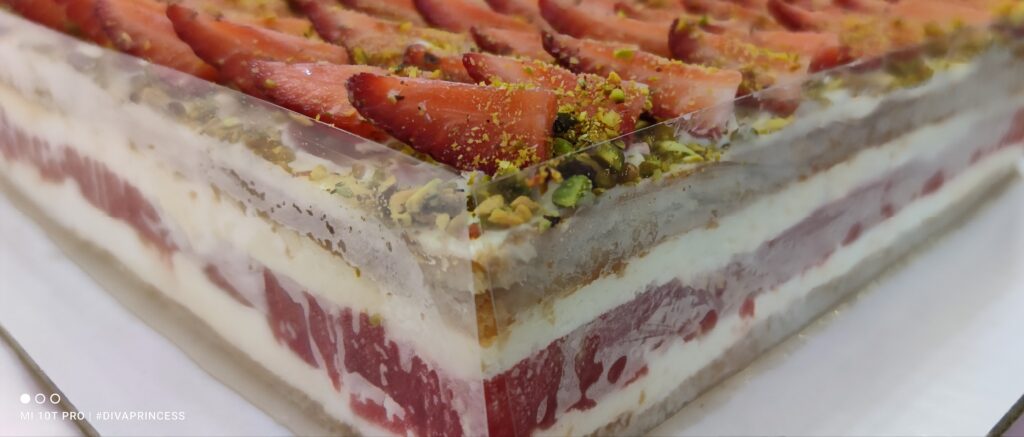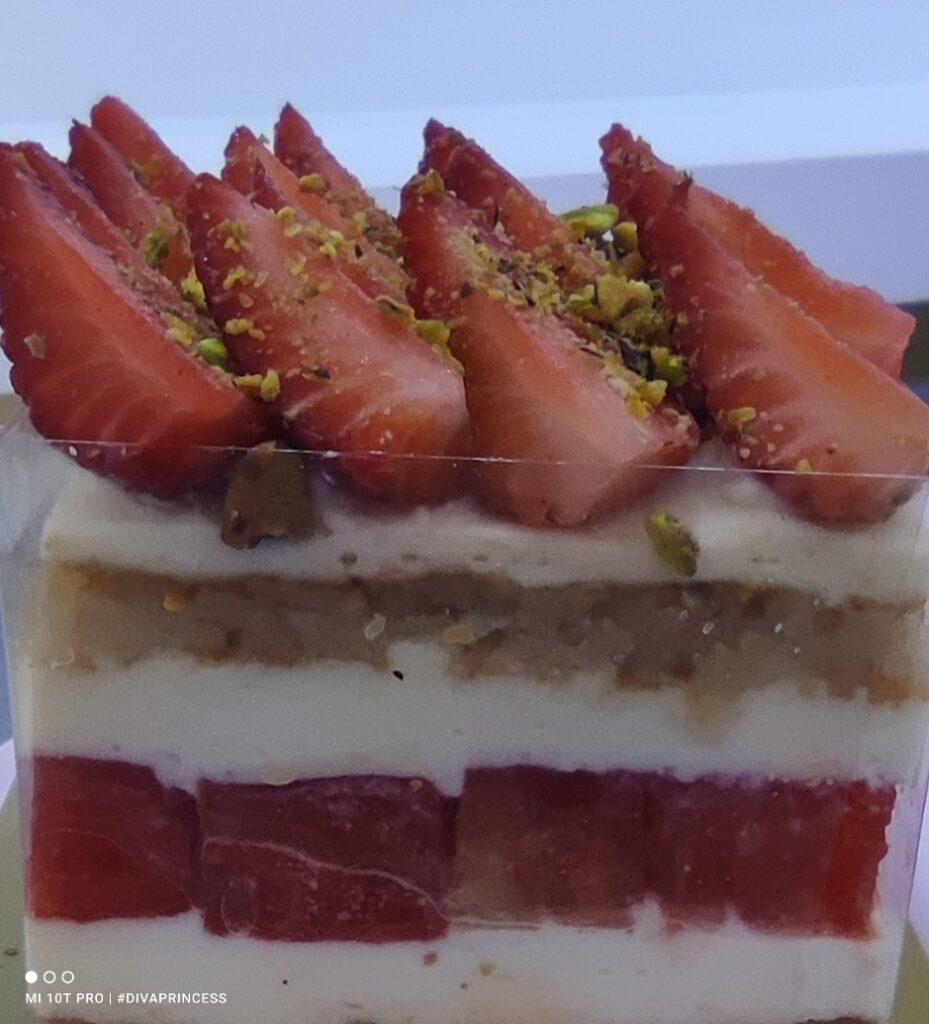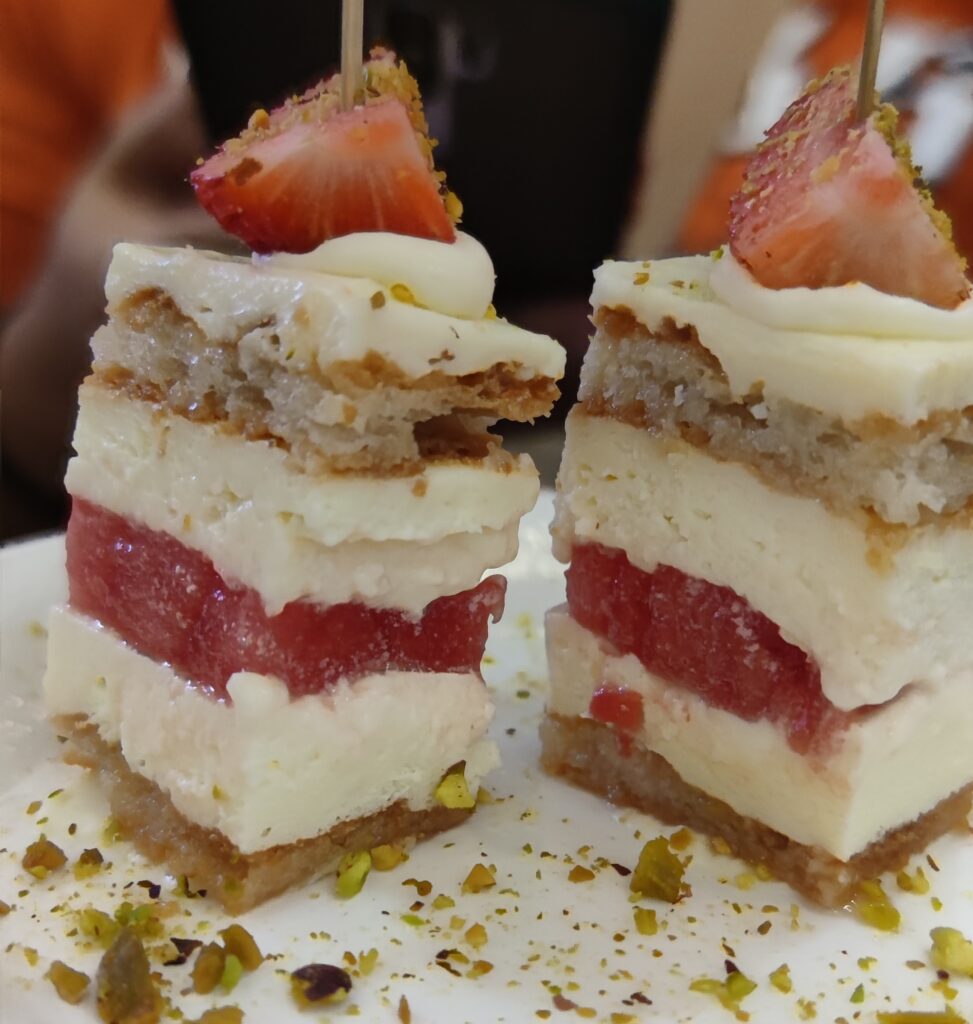 Koomi gives their first 100 Koomikadas in each store a taste of this treat for only one peso! Yes, you've read it right, on Monday, November 16. Afterwhich, this #GuiltlessGoodness can be purchased daily at an introductory price of P220 only.