The way Milk tea brands are populating Metro Manila, one might think we've had our fill of it already, but people are still excited whenever famous brand such as Macao Imperial Tea are in their place.
SM City Taytay opening hours is at 10am and yet this Saturday morning seems different. Already long lines are forming in the mall vicinity, the first one at the mall entrance and the second line, coming from the transport terminal area and already has the end of the line near the footbridge of the mall.
- Advertisement (300x250) -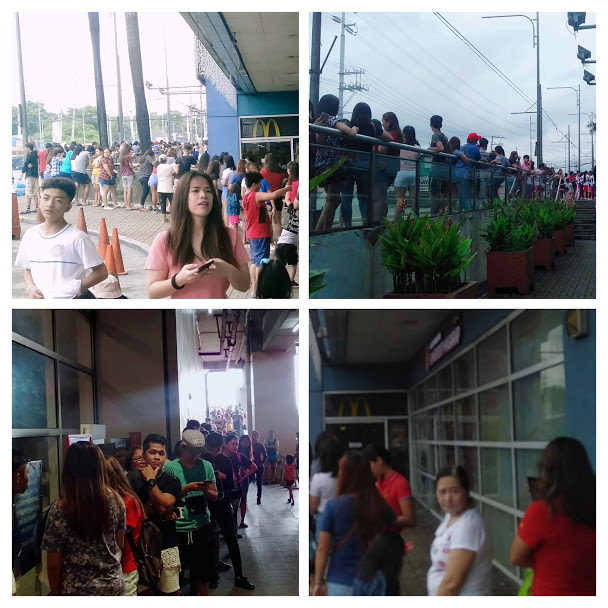 What is going on you might ask? Well, if you don't know what August 31 means then you've been hiding inside a rock! To milk-tea lovers around Taytay, August 31 is the opening day of the widely popular Macao Imperial Tea. The first in the East part of the NCR, Macao Imperial Tea finally landed and SM City Taytay got the first dibs in Rizal province and nearby areas. Proof of the popularity of Macao Imperial Tea is the long line of people waiting for the opening.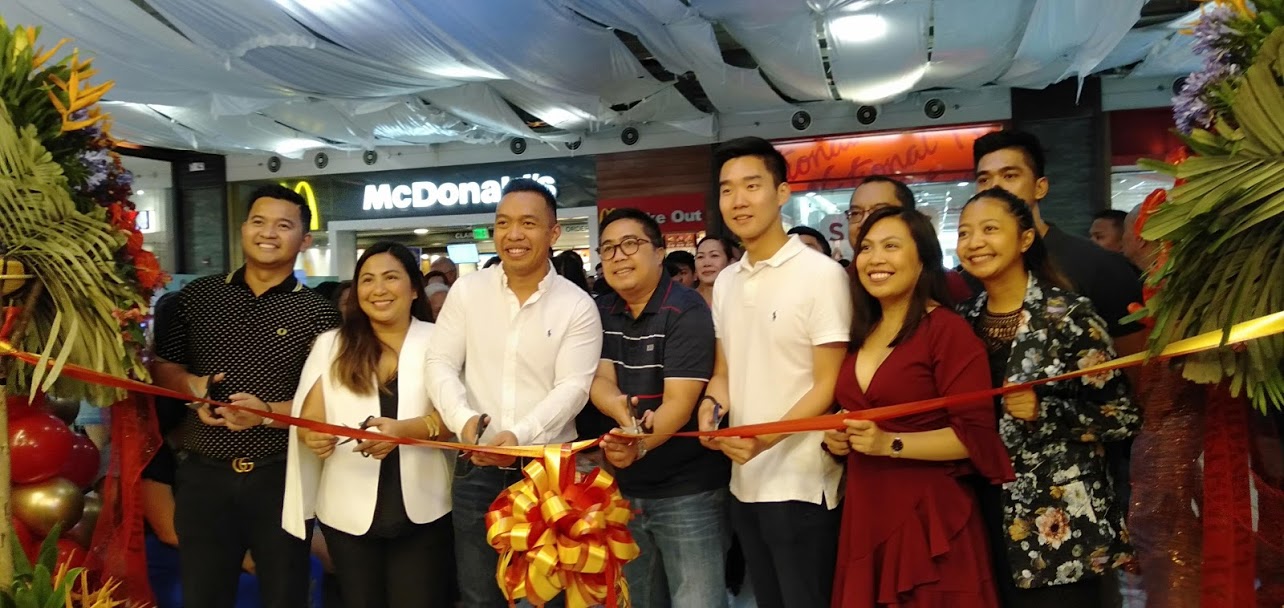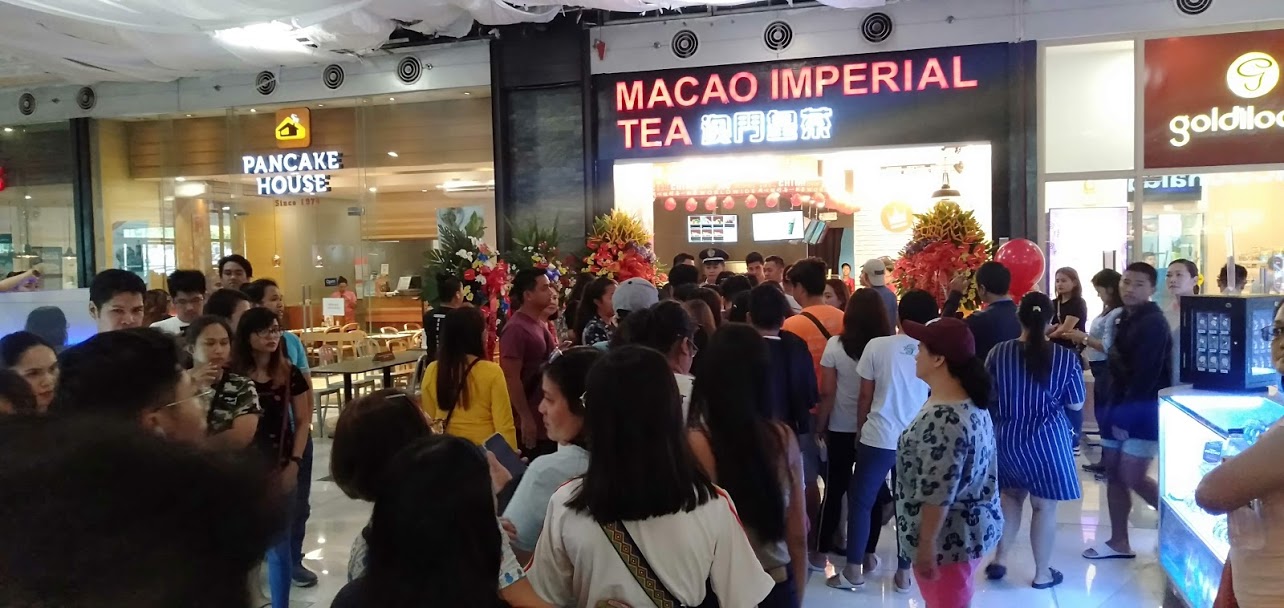 People came as early as 5am and not just to be part of the first 100 people who can or avail of the Free tumbler and the Buy One Get One on Cream Cheese Series and Chestnut Cream Series but because Macao Imperial Tea is the best milk tea in town especially with their signature drink of Cream Cheese Milk Tea.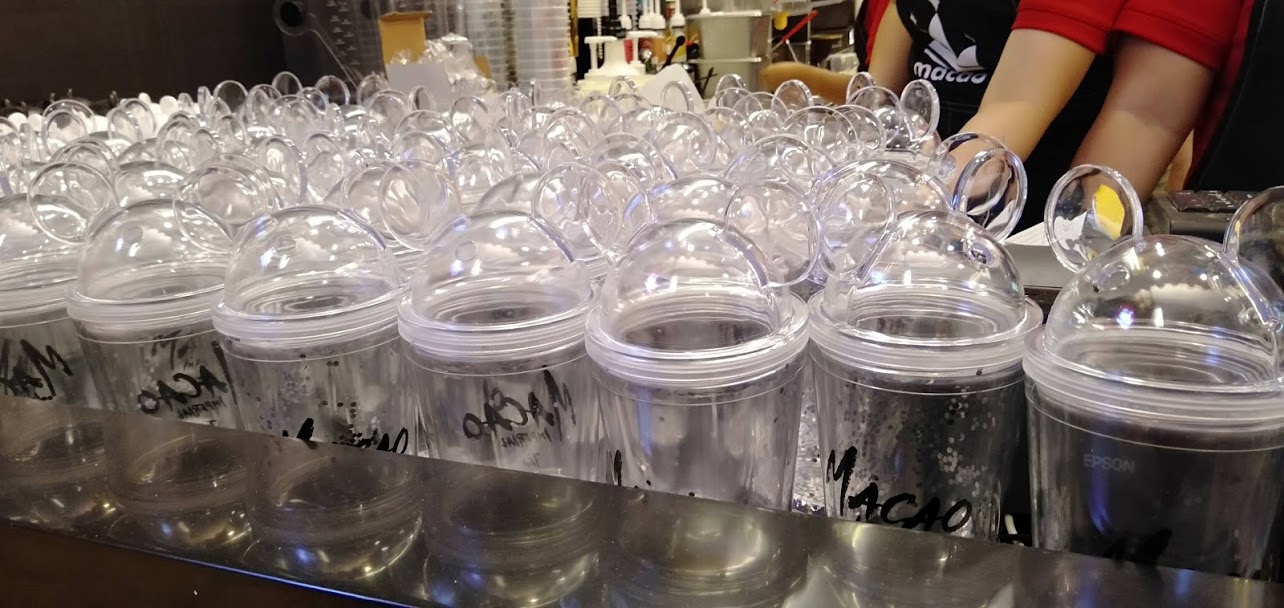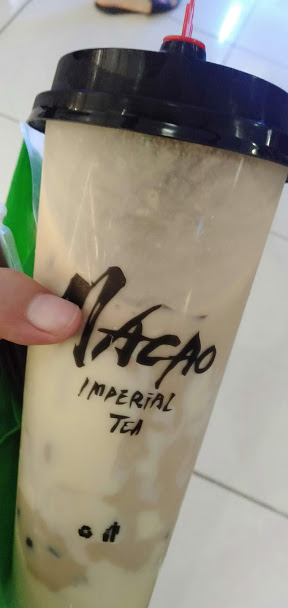 According to an insider, Macao Imperial Tea is opening 9 more branches in the east part just for this year. Imagine our delight upon hearing this good news.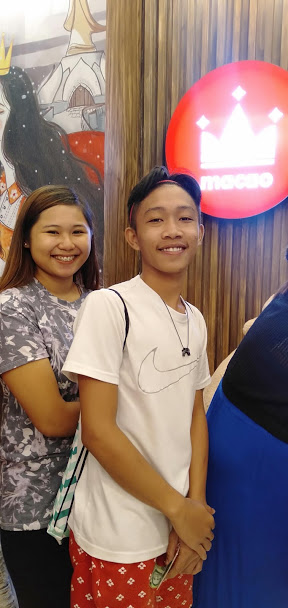 Raymart Bambao and Myra Perez is the first two customers of SM City Taytay Macao Imperial Tea who came as early as 5am.
Macao has its first branch in the country in 2017 and since then has captured the heart of milk-tea fans.
A note of warning though, if you're a new milk-tea convert and haven't tried Macao yet, I highly recommend having a lot of patience, lots and lots of it as their queue can take more or less an hour. But, I'm telling you the queue is worth it.
Macao Imperial Tea is located at Building A of SM City Taytay.