Mapúa University has partnered with BPI Foundation to offer scholarships to next of kin of medical frontliners who passed away in the line of duty in the fight against COVID-19.
The Pagpugay Scholarship Fund aims to support the college education of the deserving next of kin of deceased medical frontliners such as doctors, nurses, medical technologists, community health workers, and administrative, utility, and support service personnel in health facilities.
- Advertisement (300x250) -
"Pagpugay," which is a five-year scholarship program with an initial P1-million fund per school year, will choose 10 scholars who will be supported annually until the completion of their academic programs based on the scholarship program's renewal guidelines.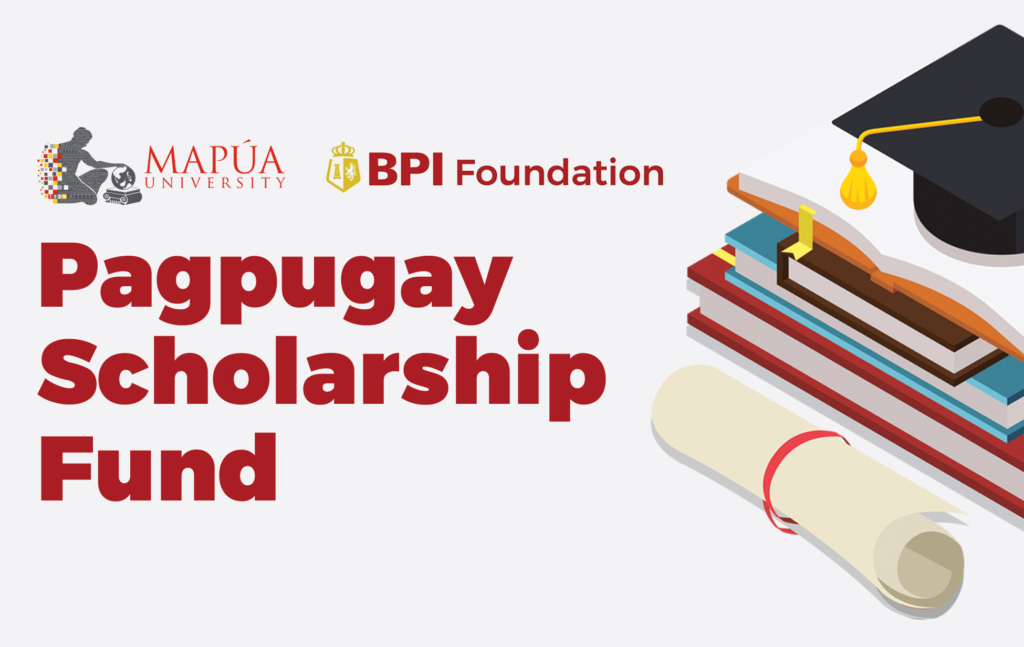 Children of the deceased frontliners will be the priority beneficiaries of the program. If the frontliners were single and had no children, the beneficiaries can be next of kin up to the second degree of consanguinity.
Qualified scholars will receive a maximum amount of P100,000 per academic year to cover tuition and other school fees for the regular academic term.
Participating in Pagpugay Scholarship Fund are other iPeople schools, namely, Malayan Colleges Laguna, Malayan Colleges Mindanao, National Teachers College, and the University of Nueva Caceres.
"iPeople and its network of schools are one with the bigger academic community in the advocacy to uplift the lives amid and through COVID-19. We are happy to open the Pagpugay Scholarship Program to our students from Mapúa, Malayan Colleges Laguna and Mindanao, National Teachers College, and the University of Nueva Caceres. We hope that through education, our scholars will, in turn, use their knowledge and future expertise to build a better place for Filipinos and humankind, just like their parents so selflessly did" said Mapúa and iPeople president Dr. Reynaldo B. Vea.
For more information on the requirements and the application process, visit the website of Mapúa University at www.mapua.edu.ph. The deadline for submission of applications is on July 10, 2020.