Christmas is the longest season celebrated by Filipinos. It is a bonding time where good memories is shared over good and delicious food. Sarangani Bay Prime Bangus, a local brand in the Philippines that produces all kind of bangus-related delicacies and is available in leading groceries and markets is encouraging every Filipino home to make their Yuletide feast more enriching with a "Paskong Sarangani Bay" as theme. Packed with delicious goodness and rich in vitamins, protein and minerals, Sarangani Bay Prime Bangus is sure to be savored, especially during the holidays, where most of the foods can be unhealthy.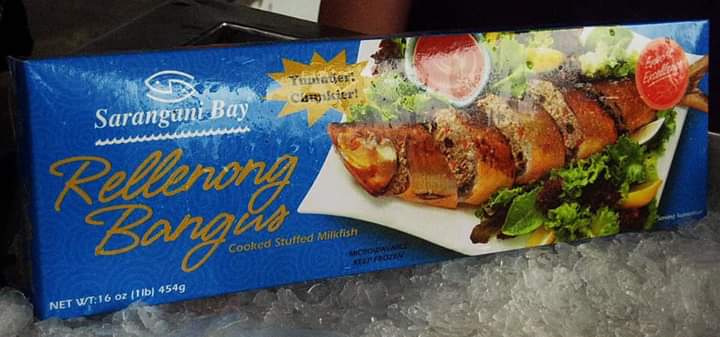 Sarangani Bay's Executive Chef Gigi Angkaw in a recent Paskong Sarangani Bay get-together/appreciation gathering with Blogger partners shared some delicious holiday recipe ideas using Sarangani Bay Prime Bangus products. Among them were Bangus Sisig, Holiday Crostini with Smoked Fish Pate, and Spicy Sardines Pasta using MIO (Milkfish in Oil). These recipes give a healthier take to any noche buena celebration.
- Advertisement (300x250) -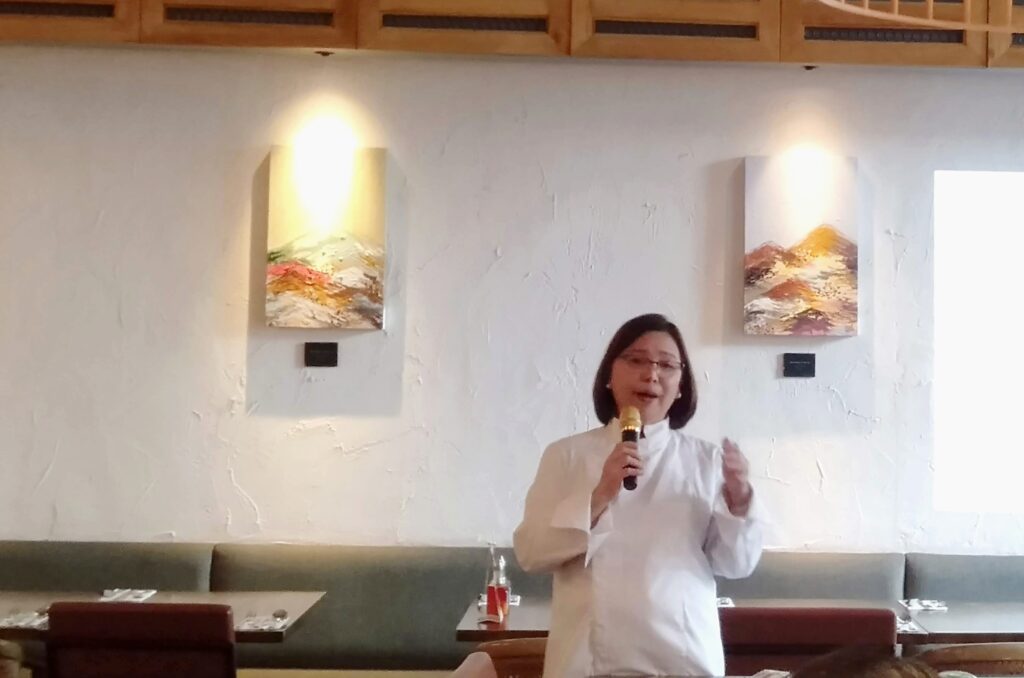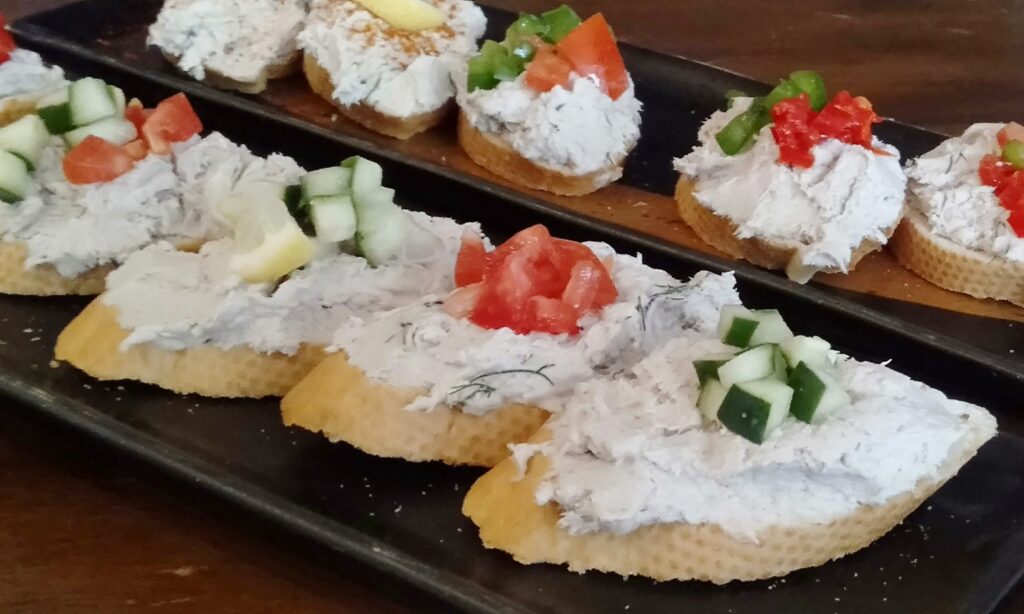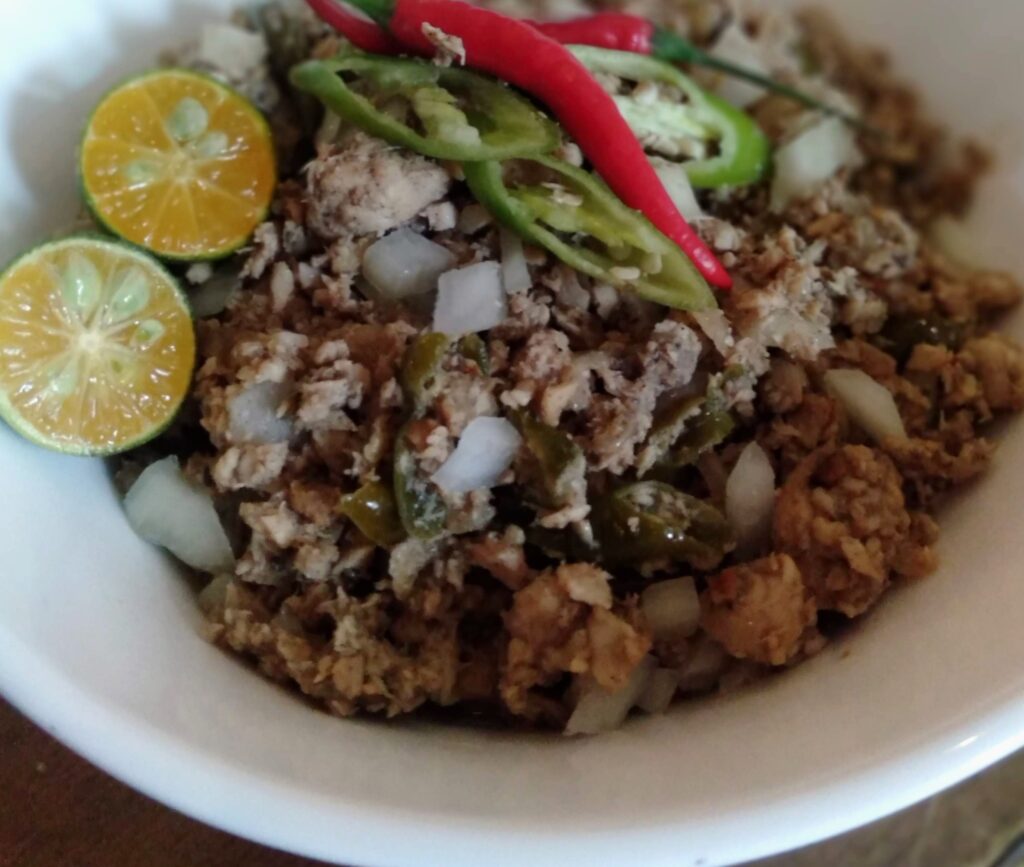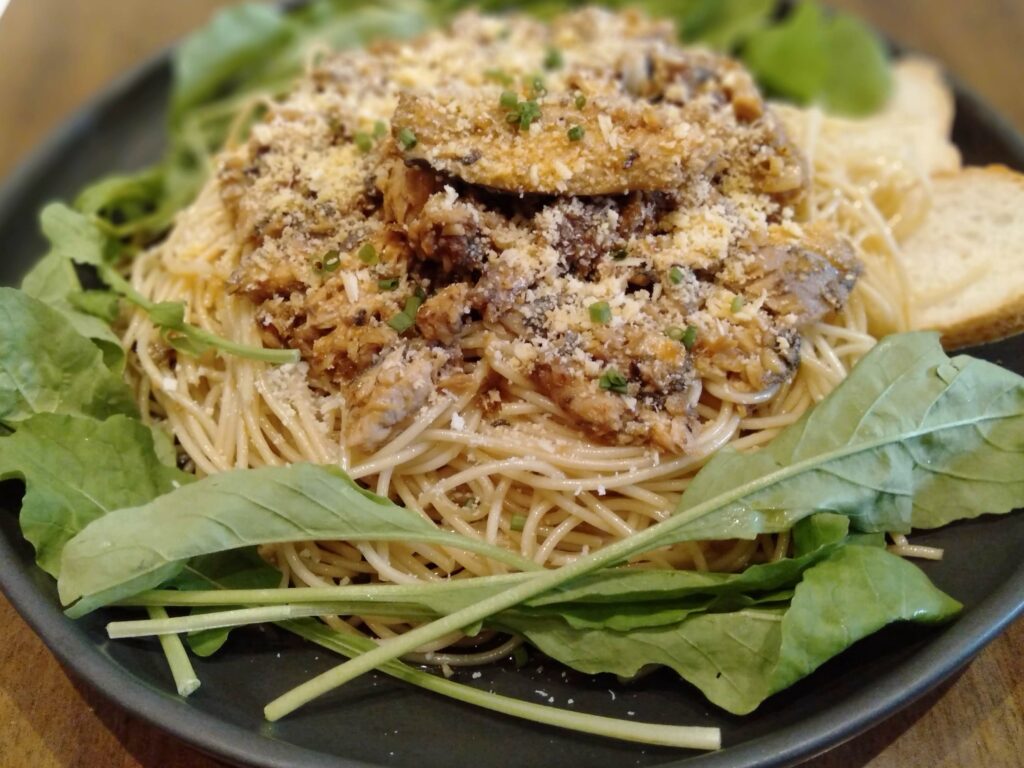 Sarangani Bay also showcases its #LoveLokal campaign through its Facebook page Kusina Sarangani, wherein they proudly show their food products, provide authentic Filipino recipes and encourage every Filipino to patronize our own.
Sarangani Bay Prime Bangus originated its name from the place itself, Sarangani Bay, a Southern part of Mindanao which is home to a rich seafood experience – that is, where the company also get its fish supply. The brand is proud to say that it is the Philippine's largest processor and exporter of seafood. Sarangani Bay has a variety of food products – whether it be unseasoned, cooked, bottled, marinated, which is sure to bring delight to any family's dining table.
Sarangani Bay is available in selected S&R, Shopwise, SM Supermarket, Waltermart, Rustans, and Robinsons outlets nationwide. For more of Sarangani Bay and their other meal recipes, follow them on facebook.com/KusinaSarangani or check their website.