Popeyes, home of the world-famous Southern-style fried chicken brings poppin' Valentine's treat to Manilas as it launches its newest store in Robinson's Place Manila on Valentine's Day.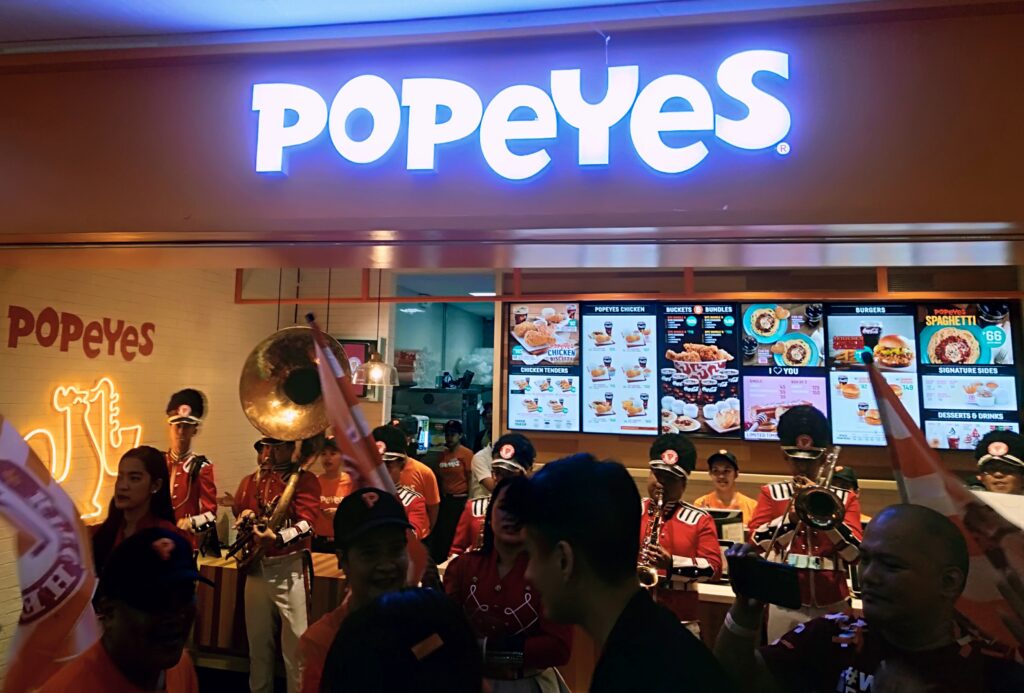 - Advertisement (300x250) -
Popeyes 11th store in the country is located at the 4th floor of the mall. The new restaurant opens at a most opportune time as guests can enjoy Popeyes' special Valentine's Day offering: the light and fluffy Heart Biscuits, a perfect sweet treat to celebrate the day of love.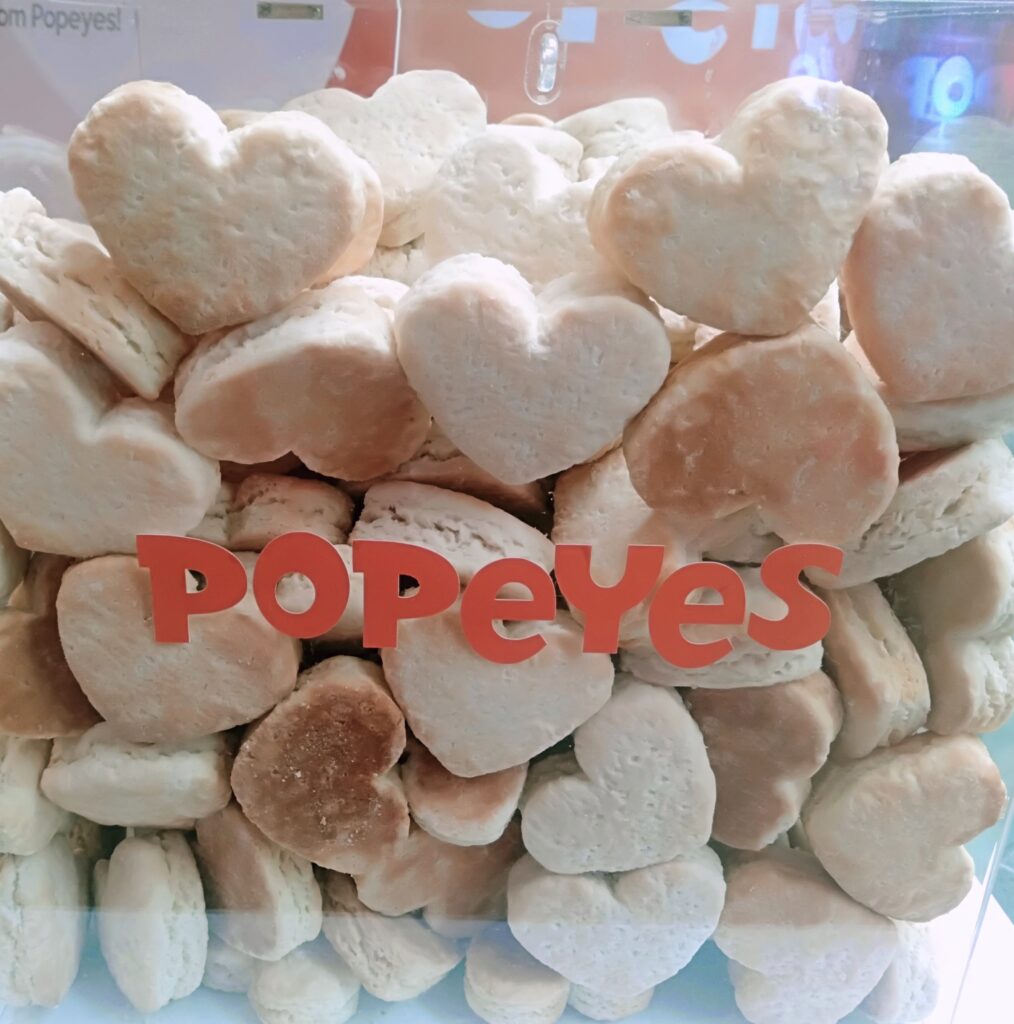 "This is the perfect time to open our newest store, not only because we are introducing our Valentine's Day offering, but also because the opening is a milestone in diversity as we welcome senior citizens and persons with disabilities (PWDs) as crewmembers. This is truly a love-tilled occasion," said Ton Gatmaitan. the marketing director of Kuya J Group, the parent company of Popeyes in the Philippines, during the launch.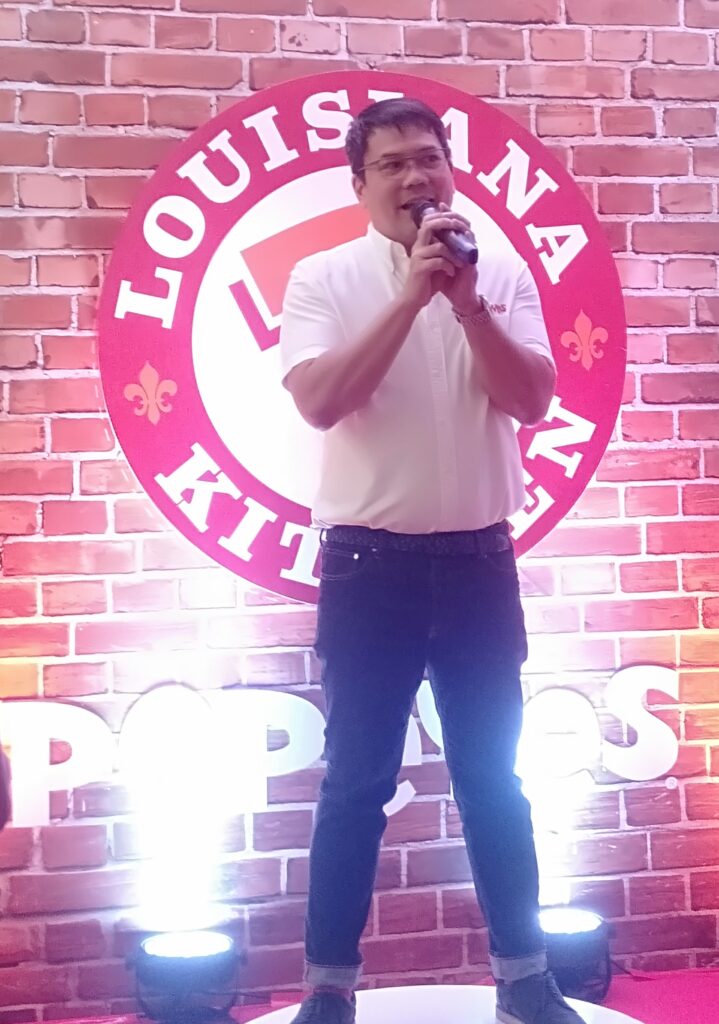 Of course. the highlight of every diner's experience is Popeyes' signature fried chicken made special with the iconic Cajun-inspired flavors from Louisiana, USA, along with other Southern treats like the Cajun fries, fish and shrimp burgers, and flavorful spaghetti-which is exclusive to Popeyes in the Philippines.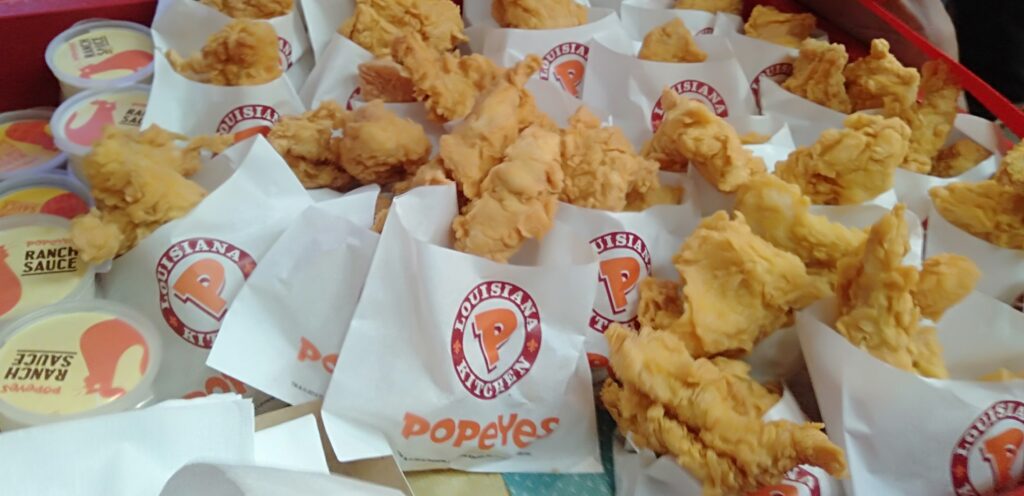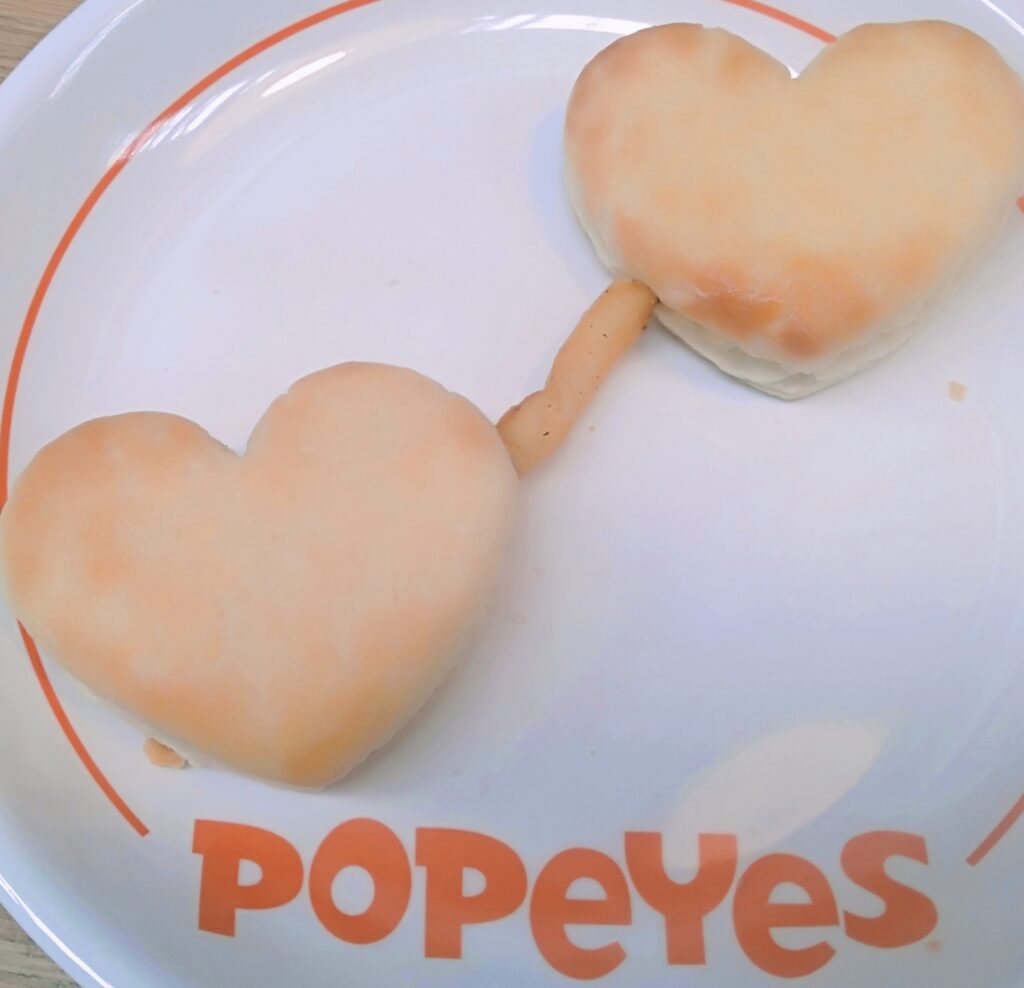 The excited crowd present at the opening was served amazing food and entertained With fun games by Popeyes' PWDs and senior citizen employees. Through this initiative. Popeyes promotes inclusivity in the workplace by hiring PWDs and senior citizens in all its stores, strengthening the advocacy through the recent partnership with the local government of Manila City.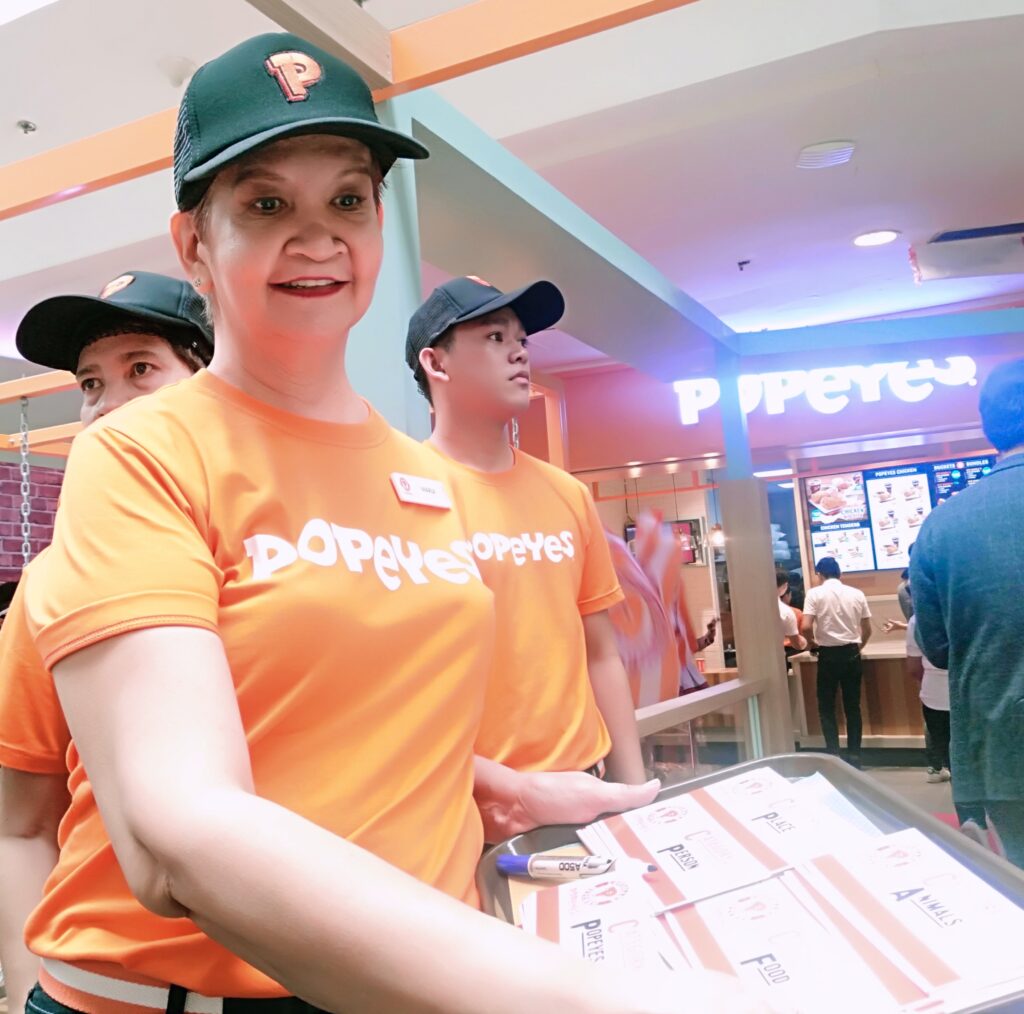 To learn more, visit the website at www.popeyes.ph or follow them on Facebook www.facebook.com/popeyesph and www.instagram/popeyesph