For nearly two decades SM City Manila is the go-to shopping center in the heart of the city. The first SM Supermall, it has become the mall people frequently flocked to because its vicinity is right smacked and beside government agencies, universities and schools and is easily accessible by several public transportation within its area. Nowadays, it is known as the mall of manillennials/millennials.
Through the years, SM City Manila has gone through changes and is up to date to the ever changing needs and wants of the shoppers like the conversion of its former Entertainment Center in Lower Ground Floor into Cyberzone which opened March 2009. For this year, SM City Manila is ready to offer new experiences at SM City Manila Foodcourt!
- Advertisement (300x250) -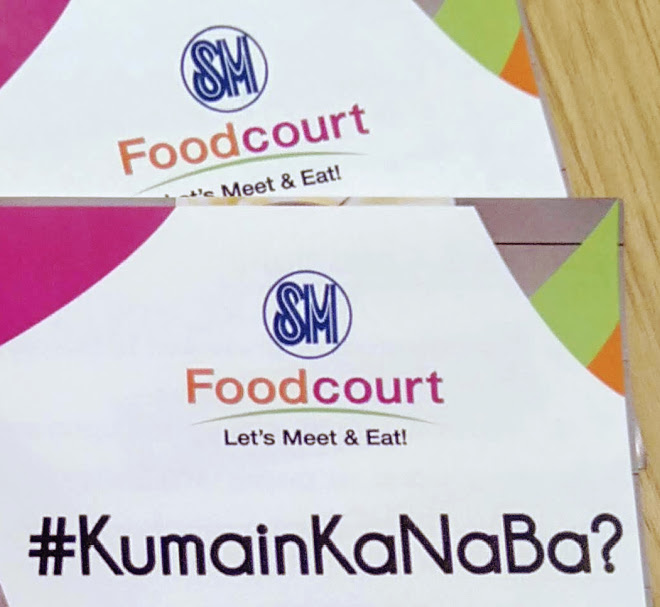 With its fresh new look, improved food stores, and overall interior, shoppers is about to rediscover their Favorites at SM City Manila Foodcourt. Beginning August 23, 2019, SM City Manila is ready to satisfy your cravings and relive the good old days in one of SM most beloved branches.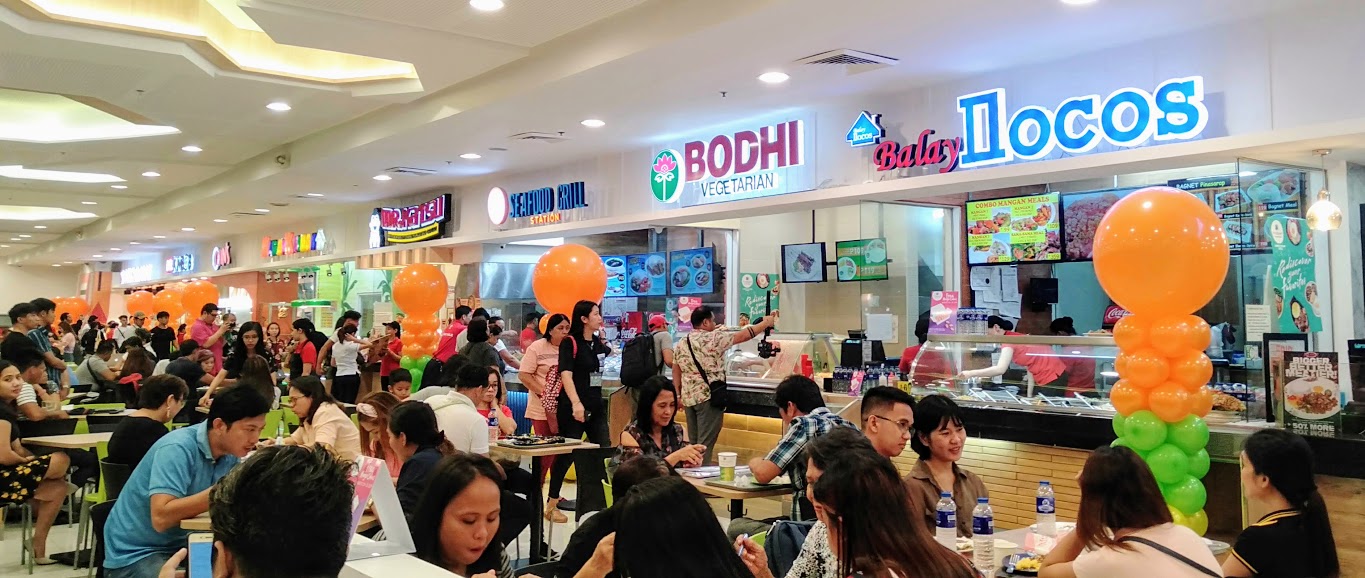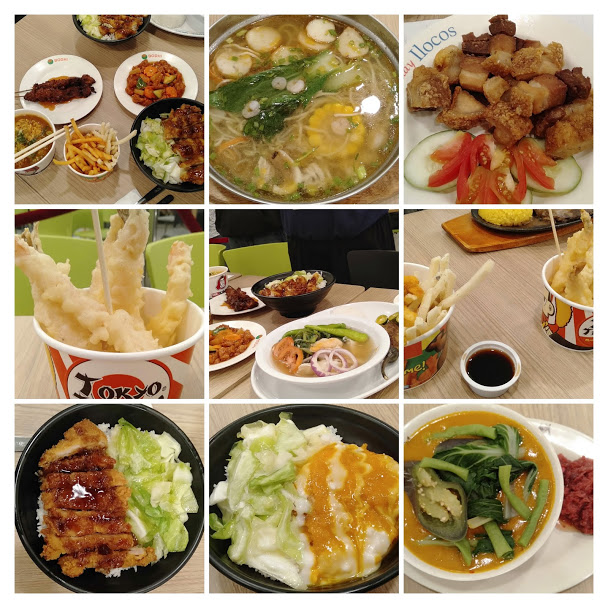 I usually frequent SM City Manila especially when I have personal business in the area. I love the Foodcourt because of its many food options. Recently, I discovered that it has undergone changes but I was glad to discover that some of my favorites are still there like Mr. Kimbob, Sizzling Steak, Henlin to name a few. I'm sure you have your own favorite too.
Let me enumerate the new experiences you can create at SM City Manila Foodcourt!
First on the list is Sisig Hooray, a crowd favorite that innovated the Pinoy's favorite "pulutan," Sisig, and turned it into a dish served with rice. Taste their must-try dishes: Open-Faced Talong-on Sisig and Sisig Fully-Belly Meals.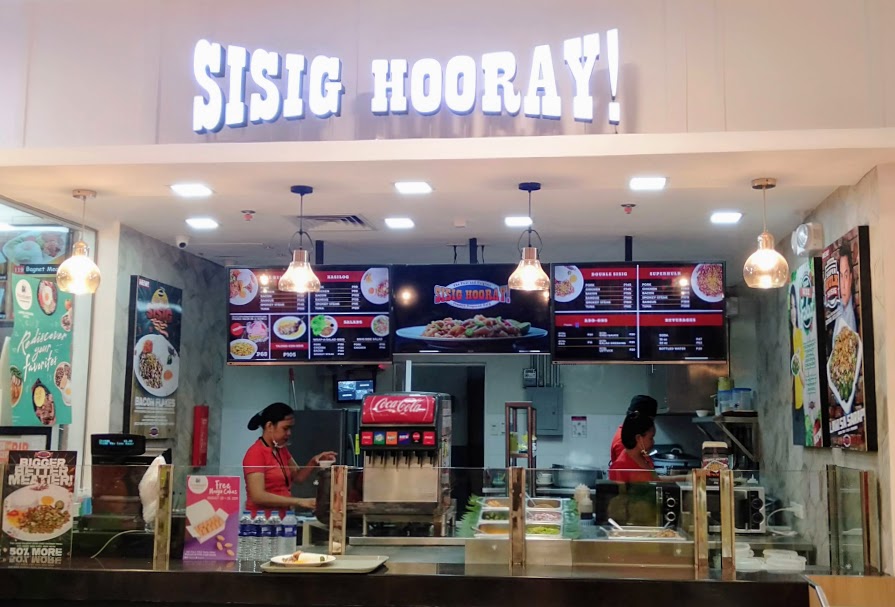 Get into the Korean craze and savor a filling bowl of Korean Bibimbob from Mr. Kimbob topped with their signature Seoul Spice. Dive into a variety of Mr. Kimbob's hot plates, noodles and Korean BBQ rice meals.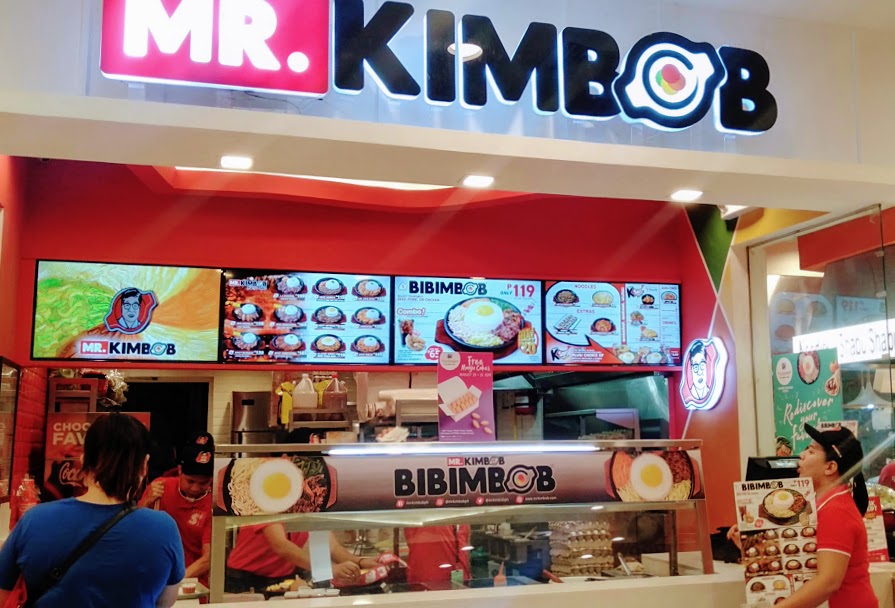 Inspired by Visayan roots, taste a wide range of classic Filipino dishes from all-time favorites by Kamay Kainan. As Filipino cuisine continues to surprise the world of food, experience comfort food at its finest at Kamay Kainan.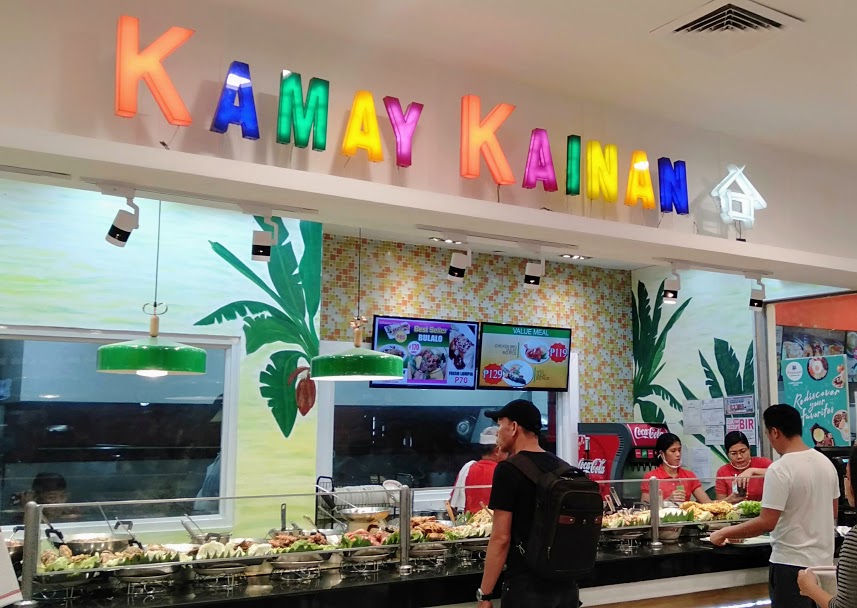 Hop on board for an under the sea feast from Seafood Grill! Their Sinigang na Salmon Belly, Grilled Tanigue, and Grilled Salmon are sure hits. They also have Group Meals that are good for sharing.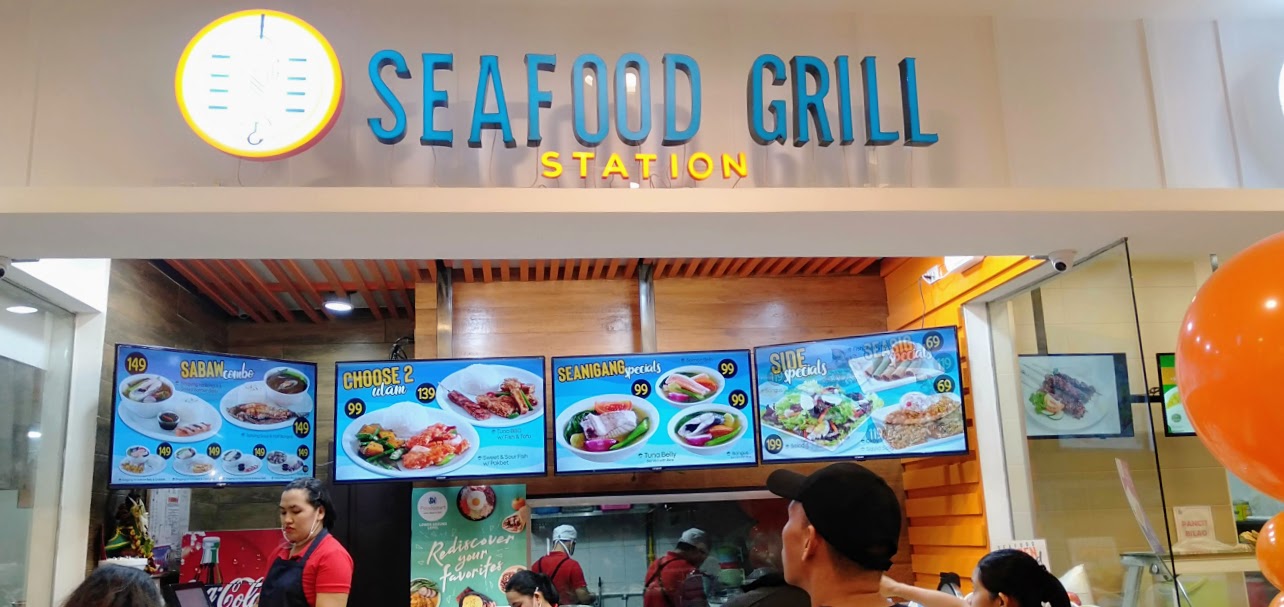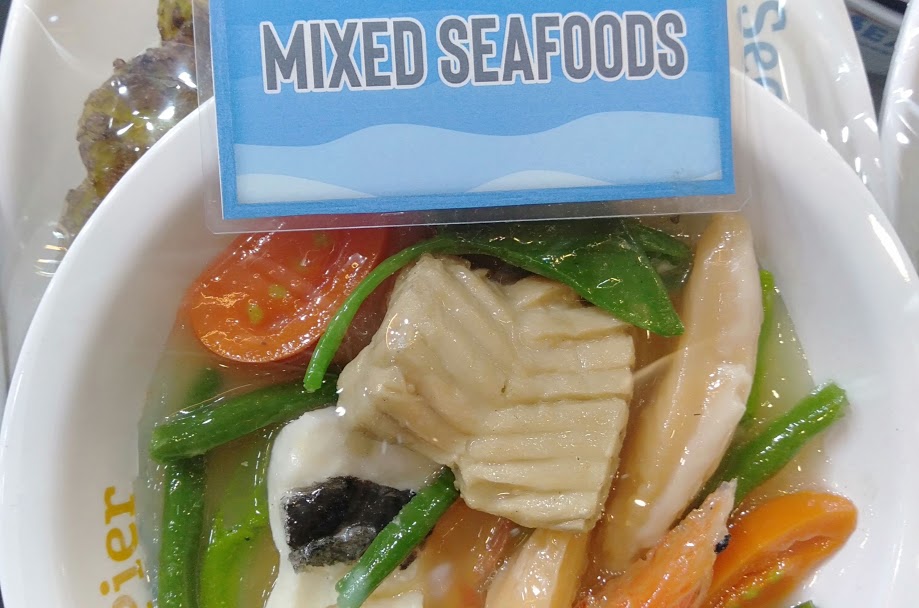 Bodhi's vegetarian adaptations of classic Filipino and Chinese dishes are famous with locals looking for a quick, healthy meal while shopping. This food store is known for its vegetarian versions of menudo, sweet and sour pork, chicken curry, and a lot more.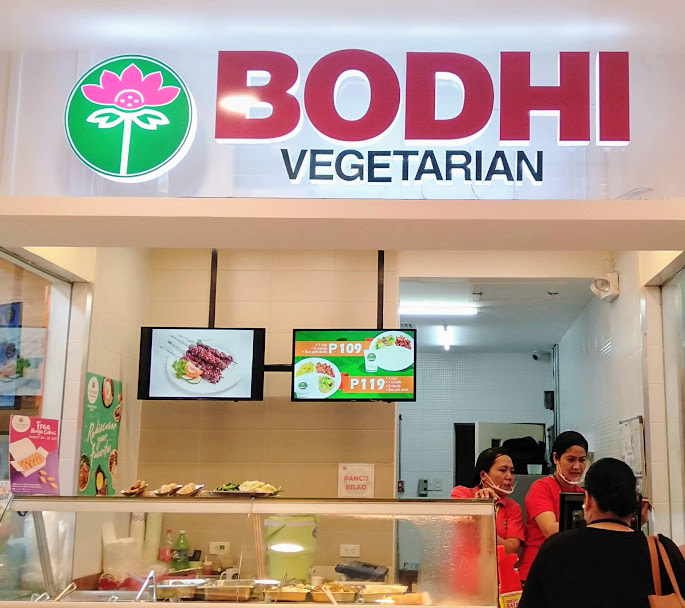 Surprise your tastebuds and give in to your Ilocano food craving! Drop by Balay Ilocos for some legit crispy Ilocos Bagnet, Longganisa, Empanada, and Bagnet Sisig for the win! No need to go all the way up North to taste that deep fried crispy pork cracklings.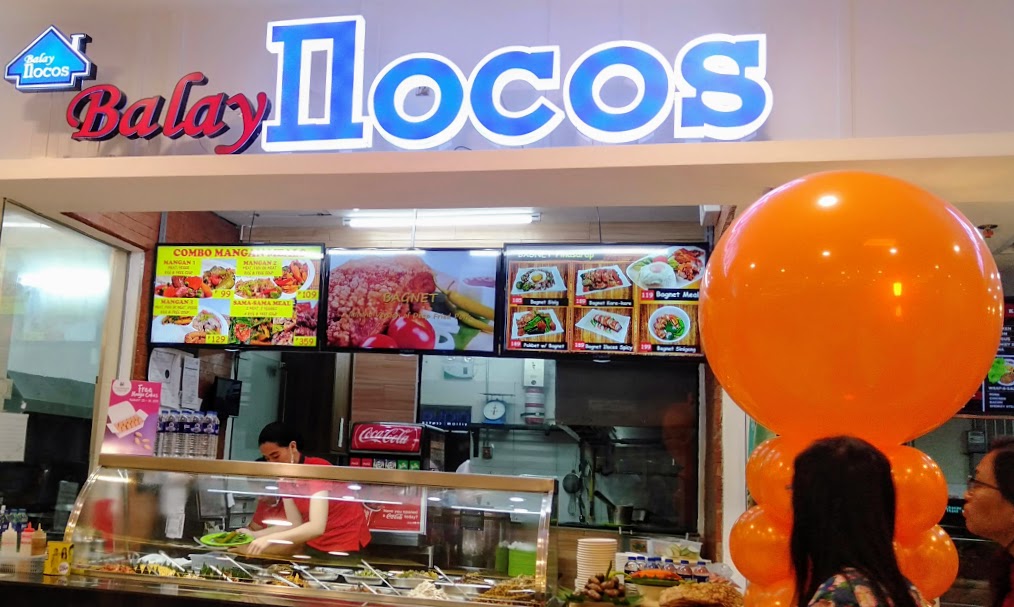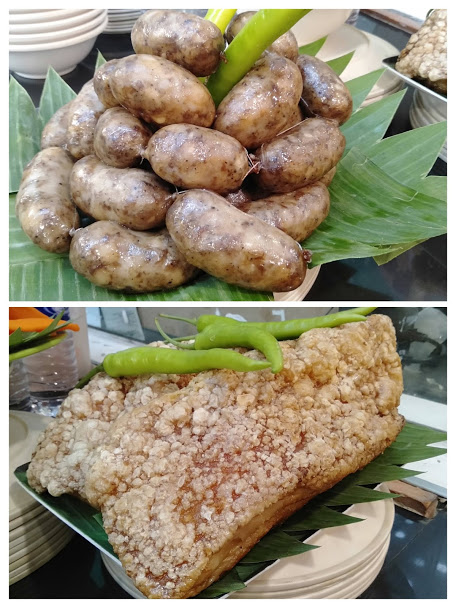 Mr. Katsu serves rice meals in new and exciting ways with its own take on Katsudon, Omurice, and Cha-han. Customers are even allowed to choose their deep-fried meat and combine it with their choice of sauce (there are 6 sauces to choose from), served with vegetables over rice.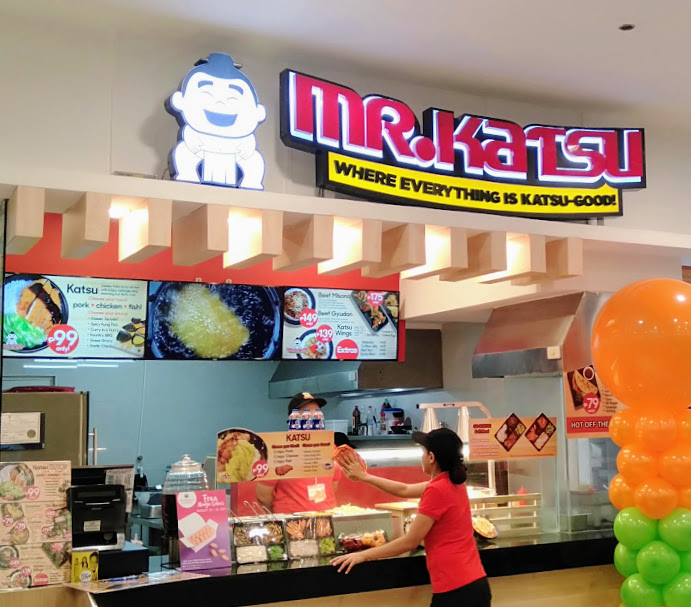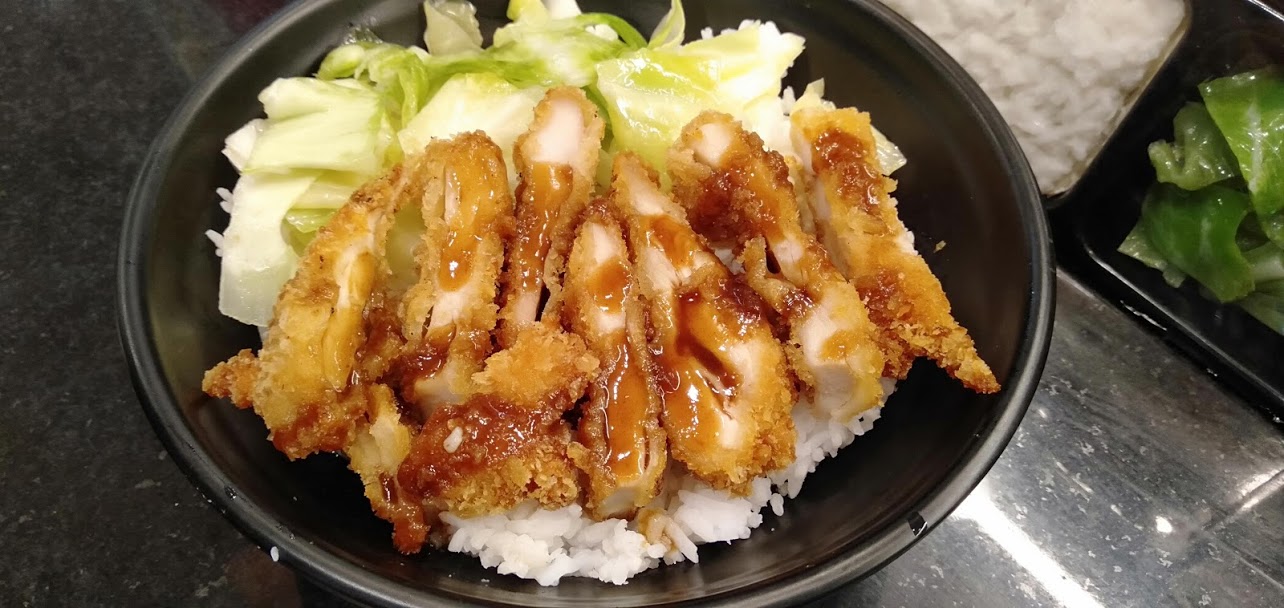 Ready your chopsticks and make your way to Chin's Express which offers Chinese cuisine. This concept is known for their Chinese comfort food such as Seafood Noodle Soup, Szechuan Pork, Black Pepper Beef, and braised pork leg Pata Tim.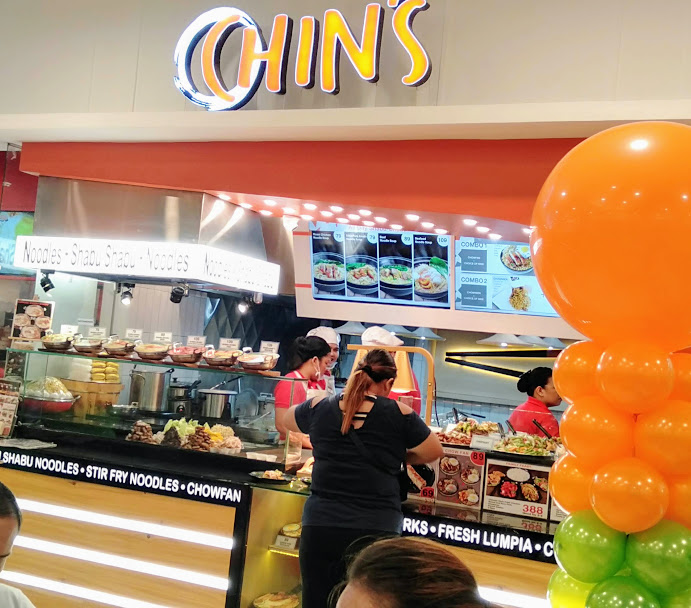 Sizzling food served on that signature black plate and you already know that it's Sizzling Plate. A Foodcourt staple, Sizzling Plate is known for their steak dishes such as T-Bone, Porterhouse Steak, and other exciting rice dishes.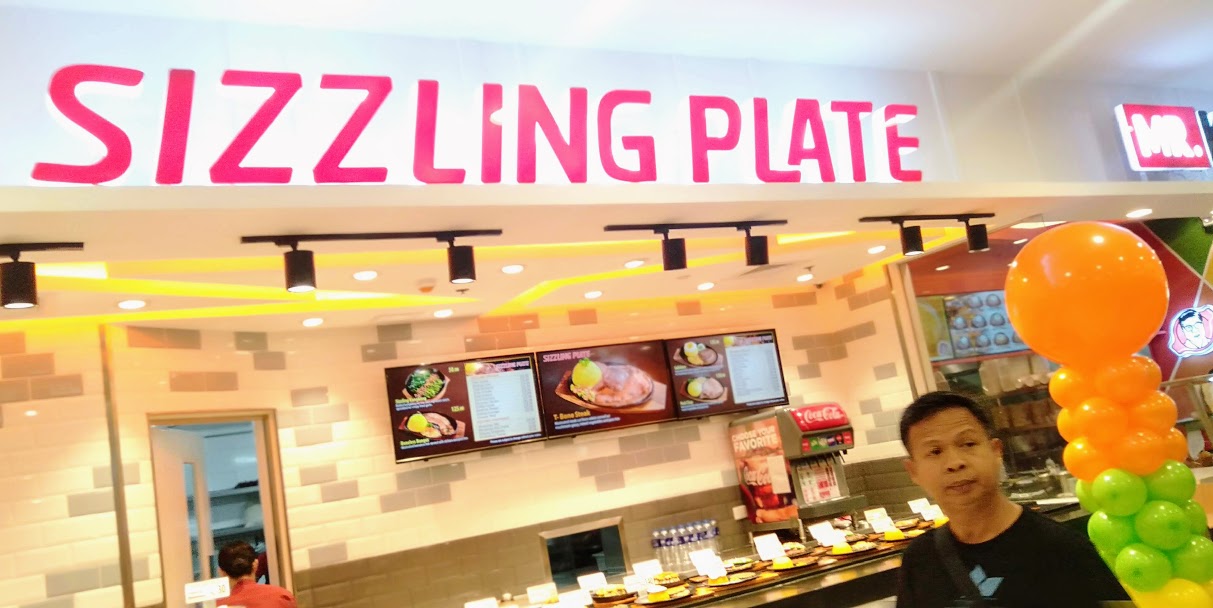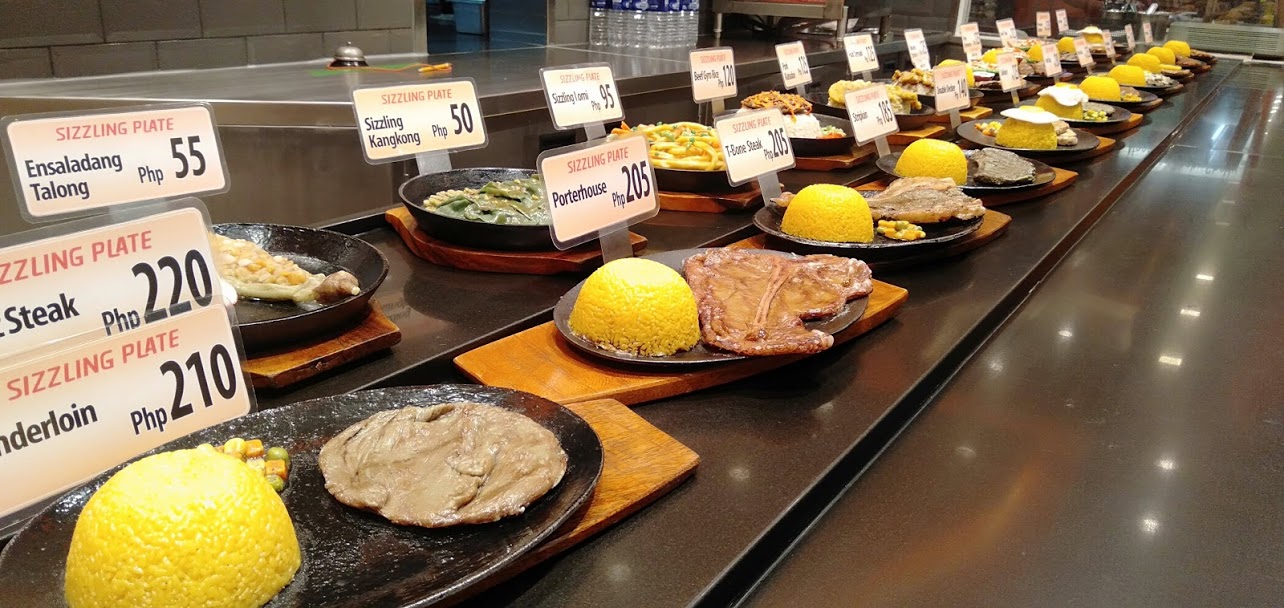 Take-out counters: Moshi Manju, Turks, Hen Lin, Potato Corner, Kimsea Mixx, Greenfresh, Lapid's Chicharon, Siomai King, and Buko ni Fruitas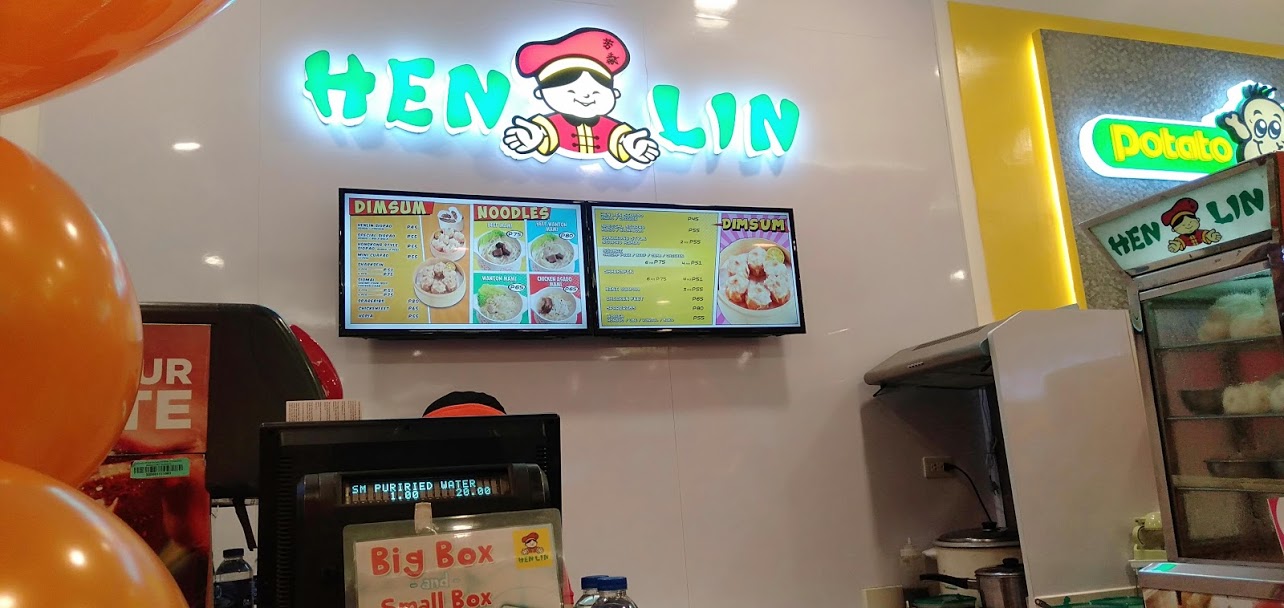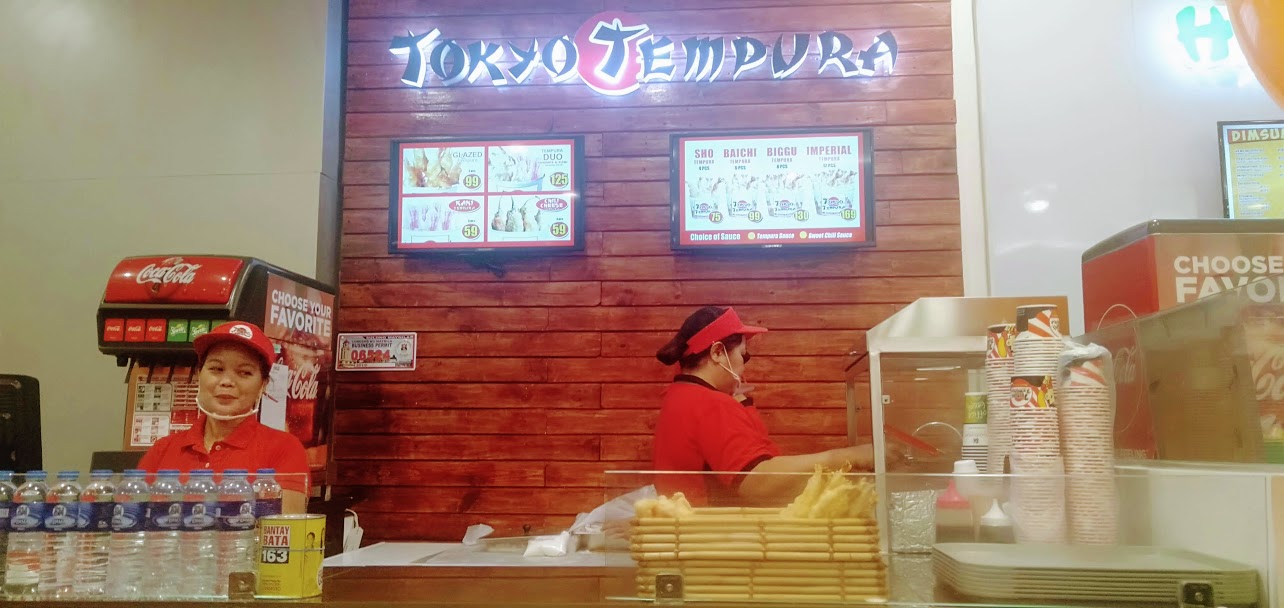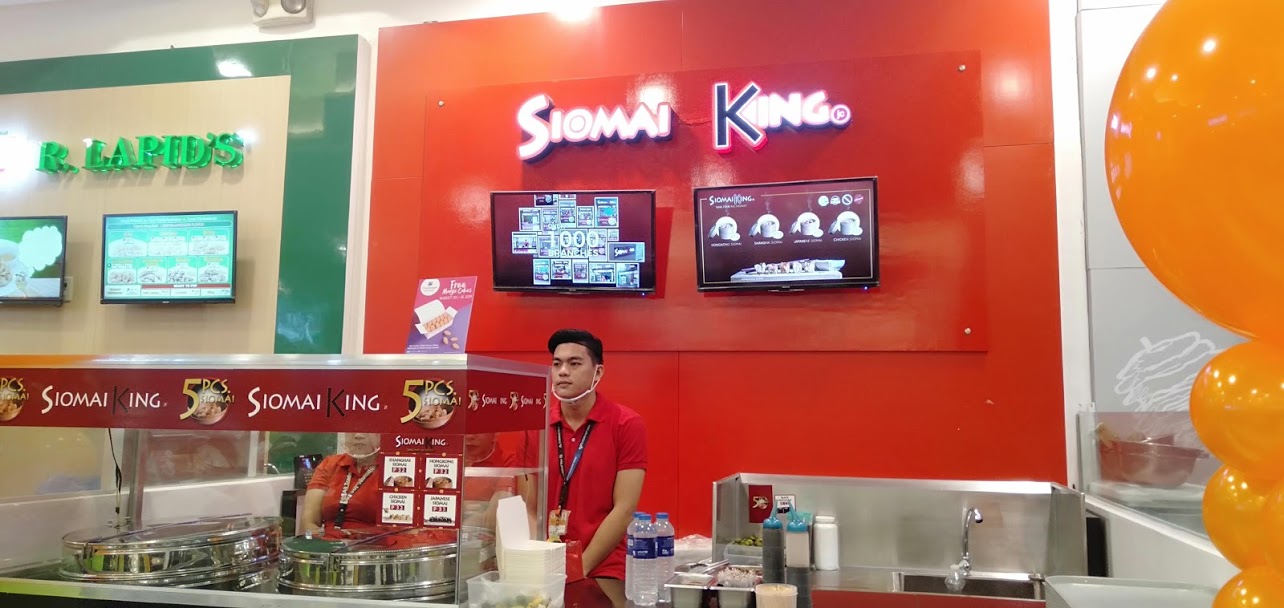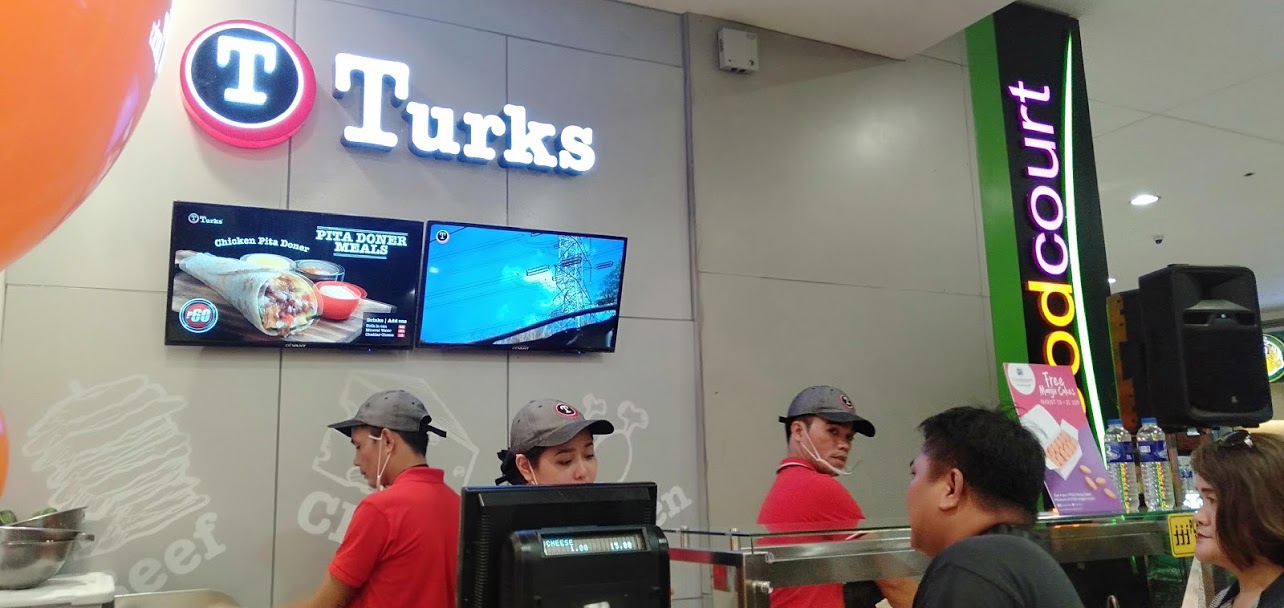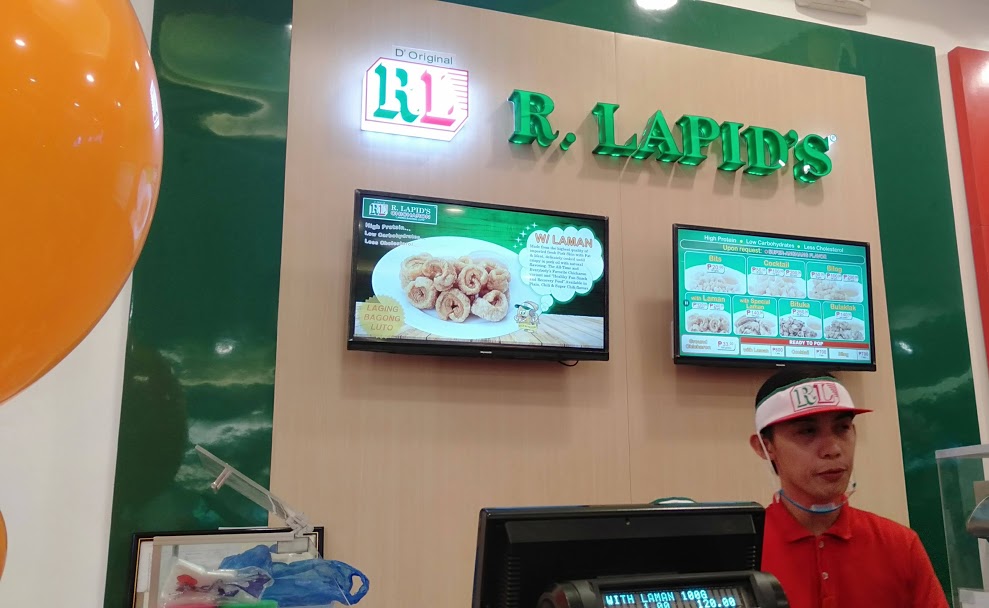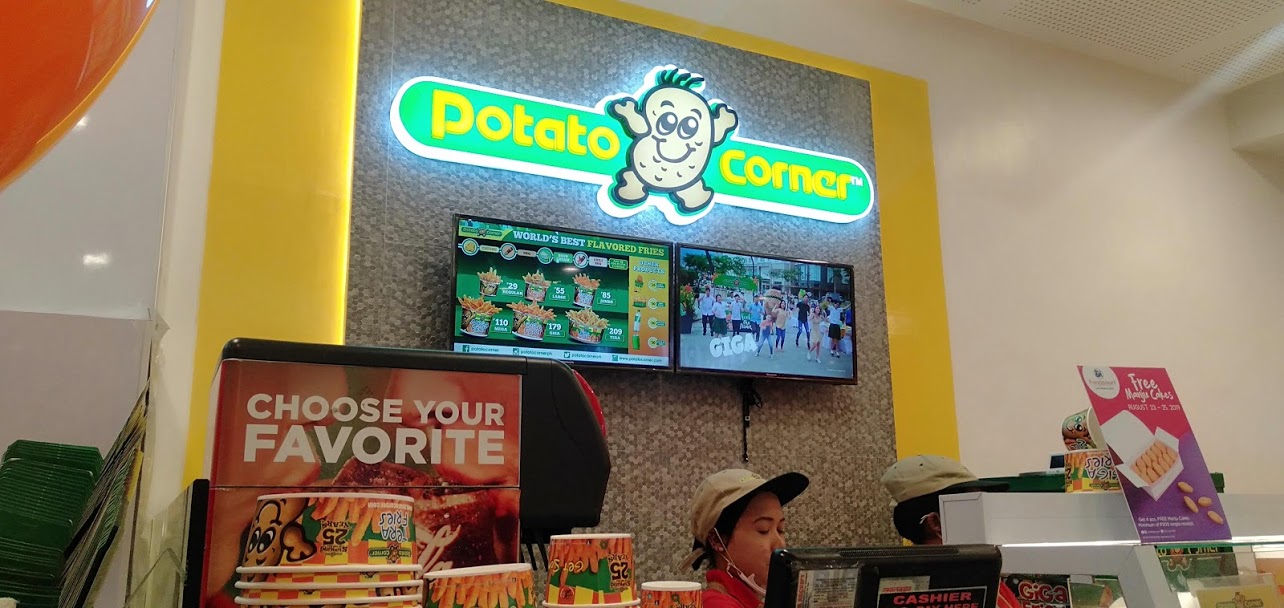 #RediscoverYourFavorites #SMCityManilaFoodcourt