Life is short, buy the shoes, my aunt used to tell me. She who loves shoes too much is the one who introduced me to Bandolino years ago and with my first salary (and with eyes closed) I splurged on two pairs.
For over three decades Bandolino is held in high regard in the footwear industry. Proudly Philippine-made, the brand is popular as the go-to shoe for women because of its premium quality and expert craftsmanship.
- Advertisement (300x250) -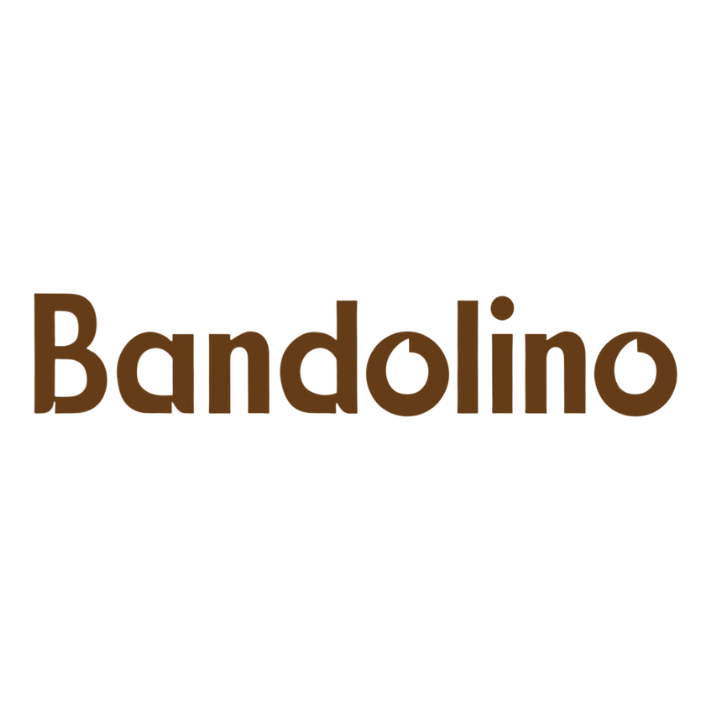 Bandolino's quality is like no other shoe 
Bandolino has always put a premium on quality and to achieve this, they used this new technology known as the "Stitch-and-Turn." This inside fit technology gives the perfect and comfortable fit for your feet.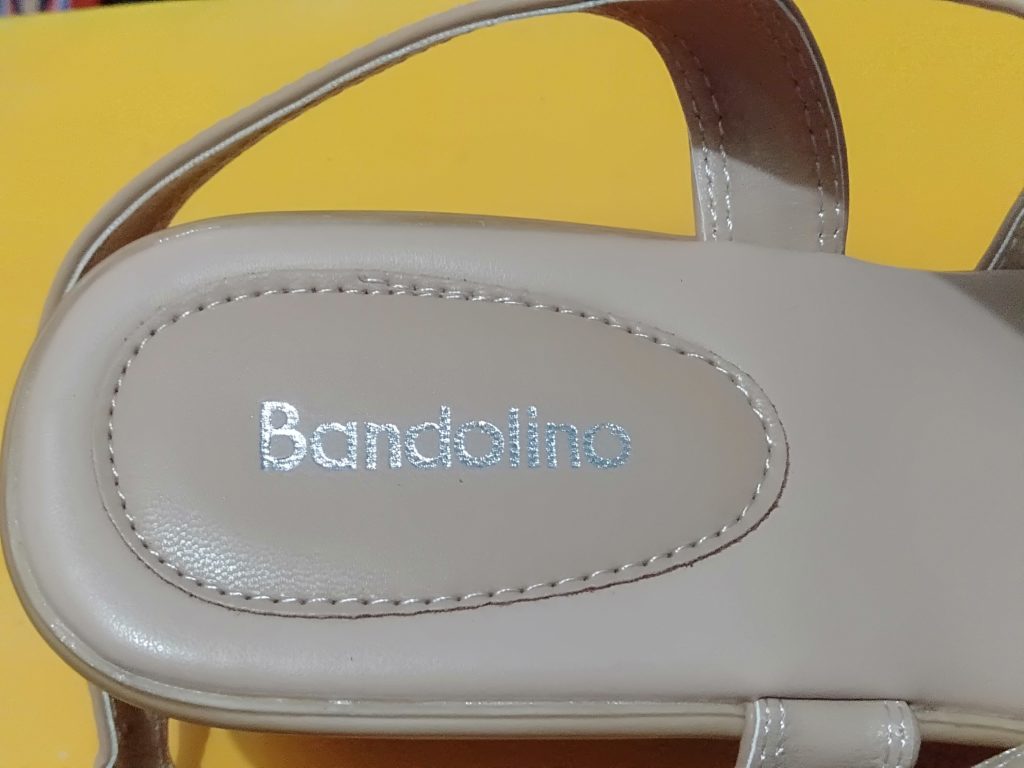 Bandolino's style to complement every lifestyle
Be it a Flat slip-on, Strappy wedges, Loafers, or High-heels, Bandolino shoe styles complement every lifestyle and of course your mood. After all, the brand grew to become the go-to shoe for women.
REVIEW: Get a little fancy with MICA Wedges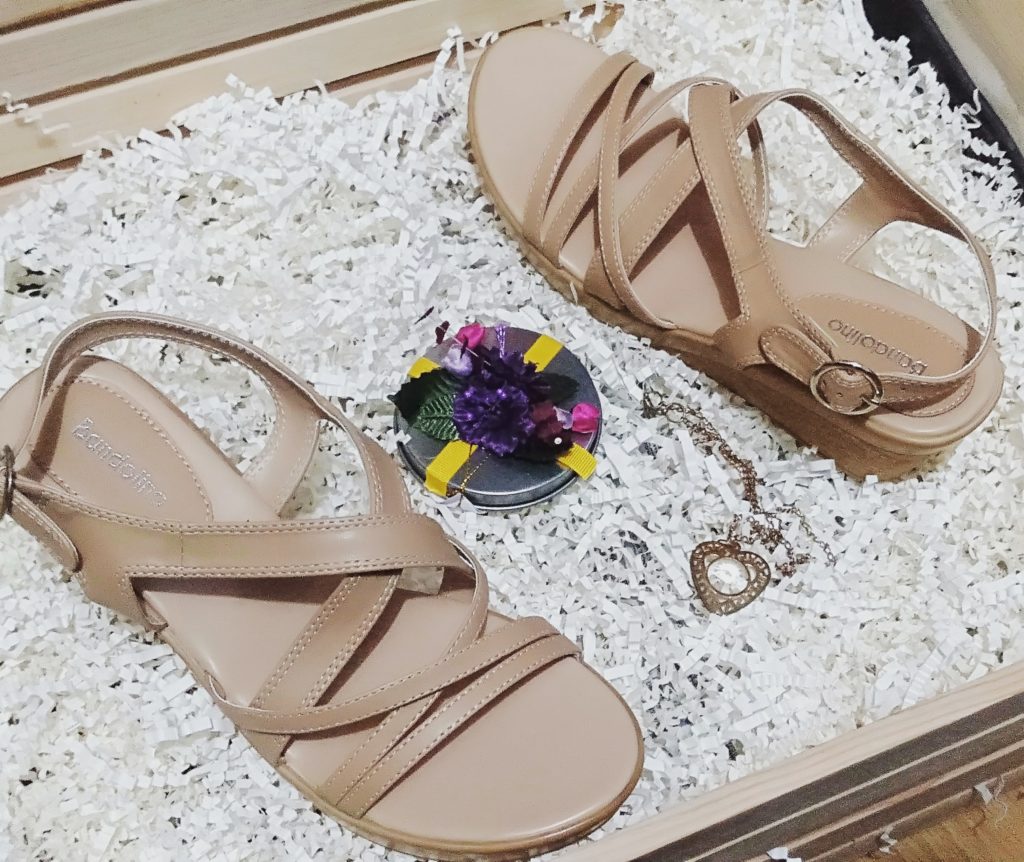 You may not have seen me wearing wedges for months now but when I want to "make rampa," the wedge is my go-to shoe. With its strappy look and the perfect height, the wedge is really it. Thankfully, I have Bandolino's MICA Wedges.
You know that feeling you get when you want to be a little fancy but you want to be comfy at the same time? The MICA wedges can give you that feeling as you slip into a pair and just want everyone to know you have such great taste.
Its beige color is such a perfect eye-catcher, of course, there's also the chocolate brown and black colors, and the strappy style set off that sexy vibe.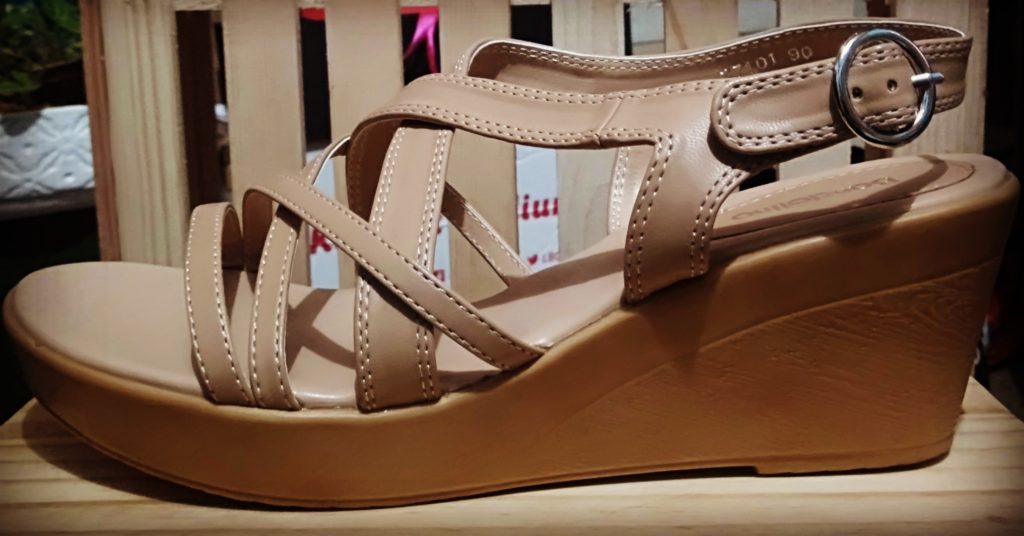 The MICA wedges are a man-made leather upper and man-made leather inner with a PU sole. The ankle strap has a buckle fastener and is an open toe with a 2.5″ heel height.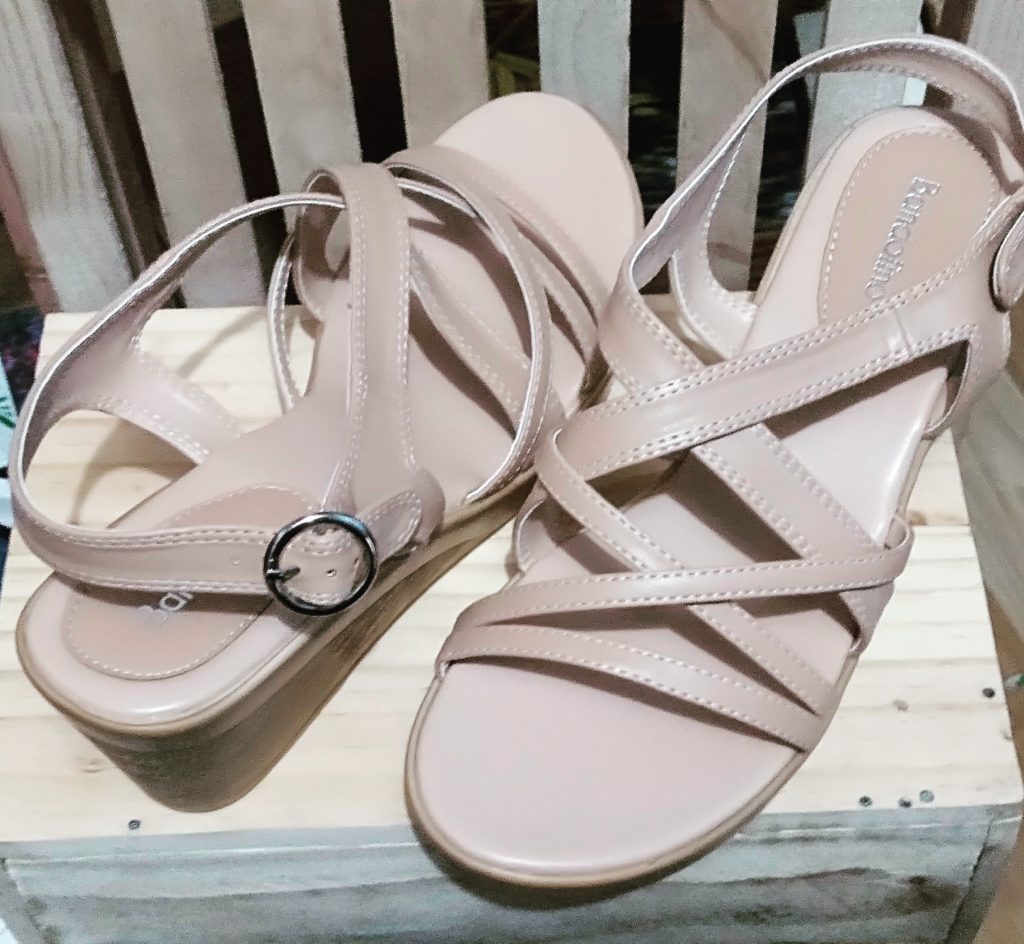 Let us #SupportLocalPH and buy Bandolino. In this time of COVID-19 pandemic and we're into GCQ, you can buy your BANDOLINO shoes online at zalora.com.ph/bandolino