Filipinos love to eat – a lot! It's no wonder how several famous restaurant in some country are indulging the filipinos habit of eating out and looking for good food.
Last August 19, 2019 another famous restaurant, one that is famous for its signature bak kut teh or pork ribs soup recipe opened its first branch outside of Singapore. The Rong Hua Bak Kut Teh, the home of Bak Kut Teh, a famous morning meal which literally means "meat bone tea,"has three branches in Singapore. With the The McKinley West Park, Taguig City branch being the first Rong Hua store outside of the Lion City, there will be four more branches that the restaurant plans to open in the metro.
- Advertisement (300x250) -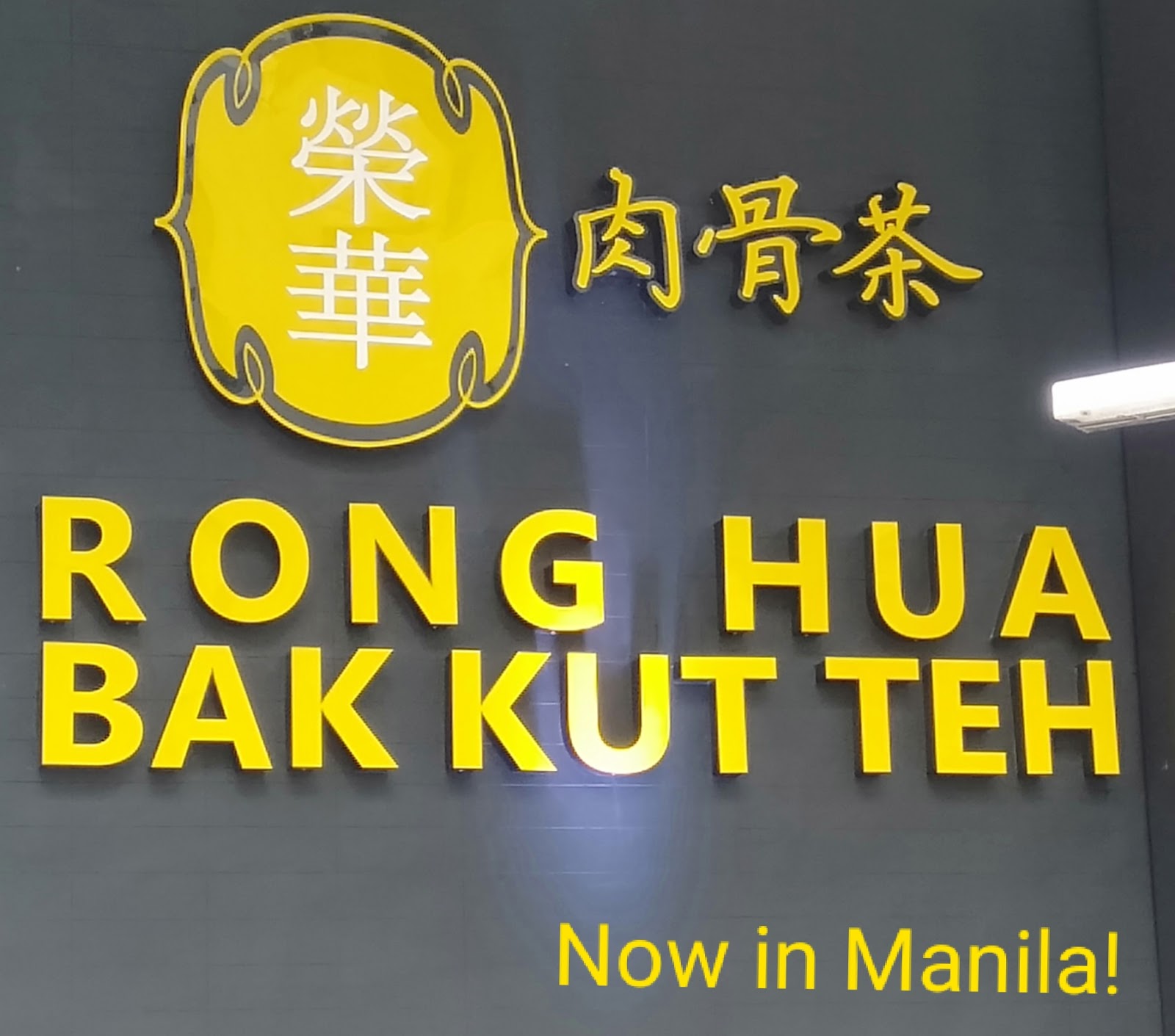 During the media launch, Silver Lush Food Corporation, the one that brought Rong Hua in our shore thru its President, Joyce Balbuena shared, "We're really excited to indulge Filipinos' great love for good food as we open our first branch here in Manila." She added, "We go beyond providing a feast of flavors to put importance to the health benefits that our customers can receive. Our signature recipe, for example, is known for offering benefits such as replenished calcium, improved eyesight, and enhanced immunity."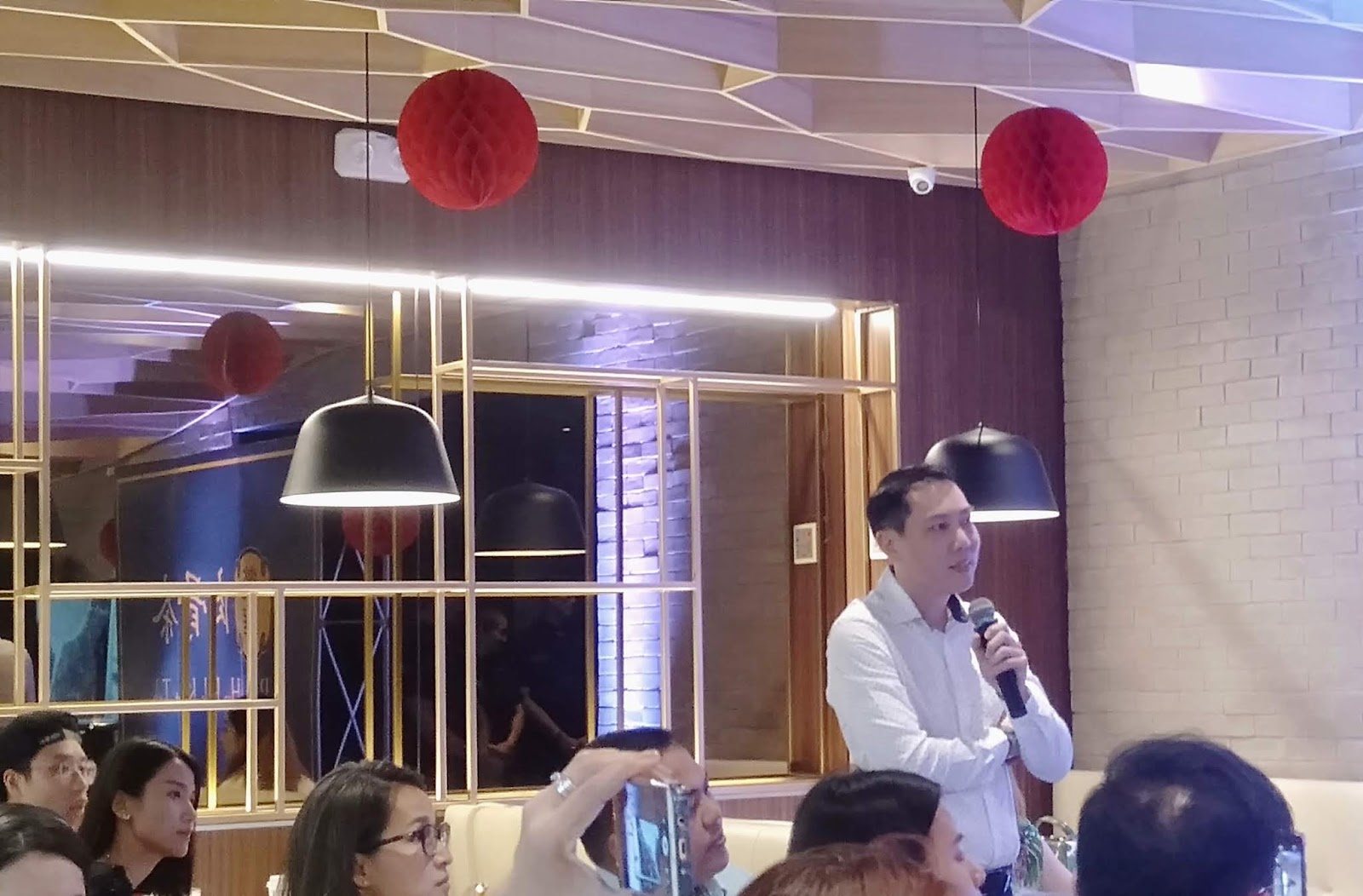 Bak Kut Teh's basic recipe includes meaty pork ribs simmered for hours in a complex broth of herbs and spices, including star anise, cinnamon, cloves, dang gui, fennel seeds, coriander and garlic.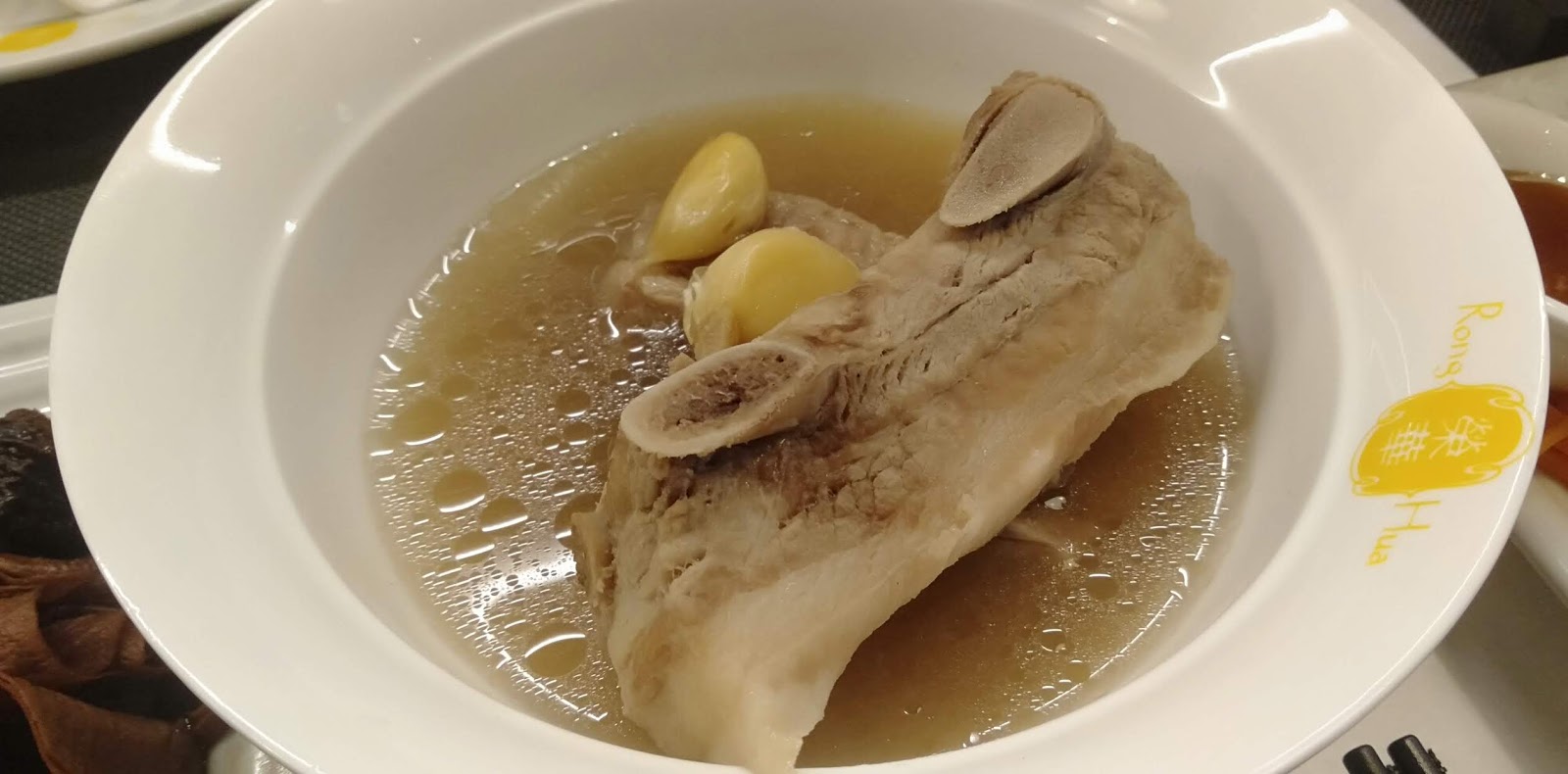 Rong Hua Bak Kut Teh's History and Name of Origin
The dish's heritage goes all the way back to the 19th century when Chinese immigrants in Singapore and Malaya developed this recipe for their daily dose of energy boost.
Aside from its signature dish, Rong Hua Bak Kut Teh's name also comes from the restaurant's founders. in the 1920s, the restaurant's founding grandfather Chua Ah Hua migrated to Singapore in search of a better life. When he came to Singapore, Bak Kut Teh was already a popular dish around the modern-day Clarke Quay area. Ah Hua worked as a manual laborer who unloaded sacks of rice. By consuming Bak Kut Teh, he discovered that he found a much-needed energy boost for his exhausting job. His interest in the dish inspired him to become a kitchen apprentice at a well-known Bak Kut Teh stall owned by a village elder Uncle Rong. Under Uncle Rong, Ah Hua mastered the art of cooking Bak Kut Teh. Both master and apprentice later created their own unique blend of the pork ribs' soup recipe, which now carries their names. Before Uncle Rang passed away, he named Ah Hua as his personal successor.
Aside from pork ribs, Rong Hua Bak Kut Teh offers a variation of pork soups like pork tenderloin soup, pig liver soup, pig kidney soup, and pig tail soup. Other recommended items on the restaurant's menu are the Hometown Fried Chicken, Spinach With Top Shell Abalone, Sliced Smoke Duck in Crispy Spring Roll Skin.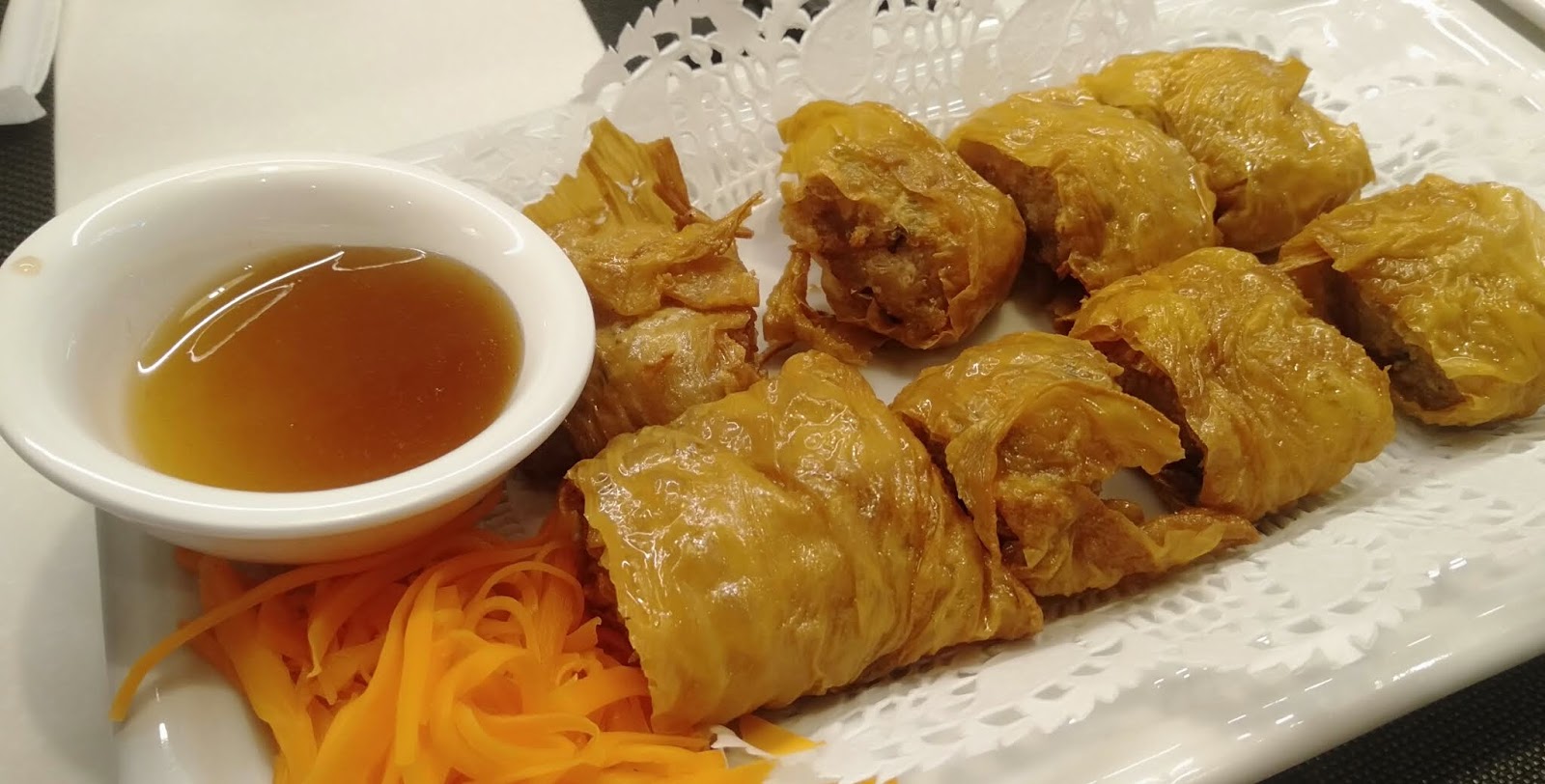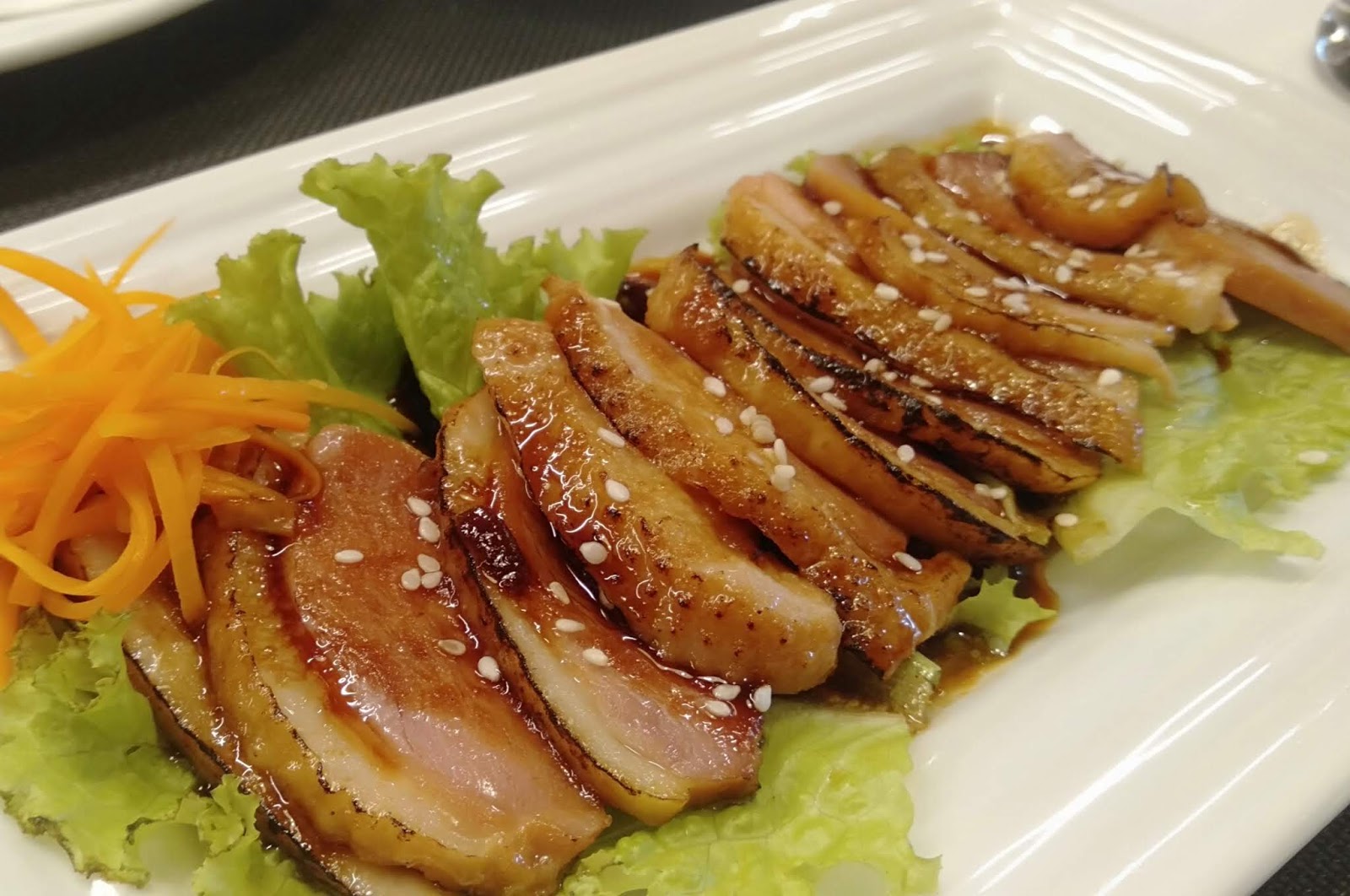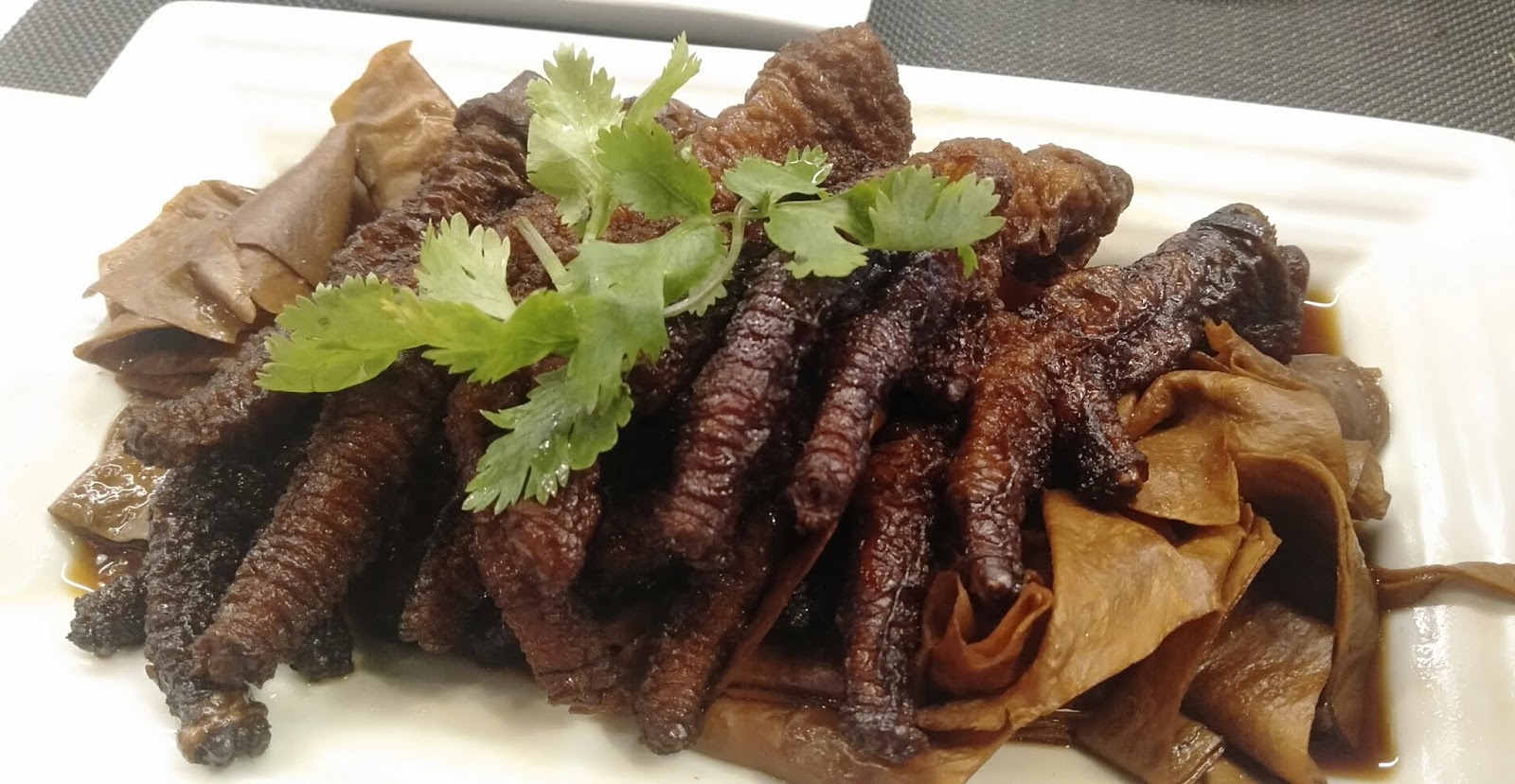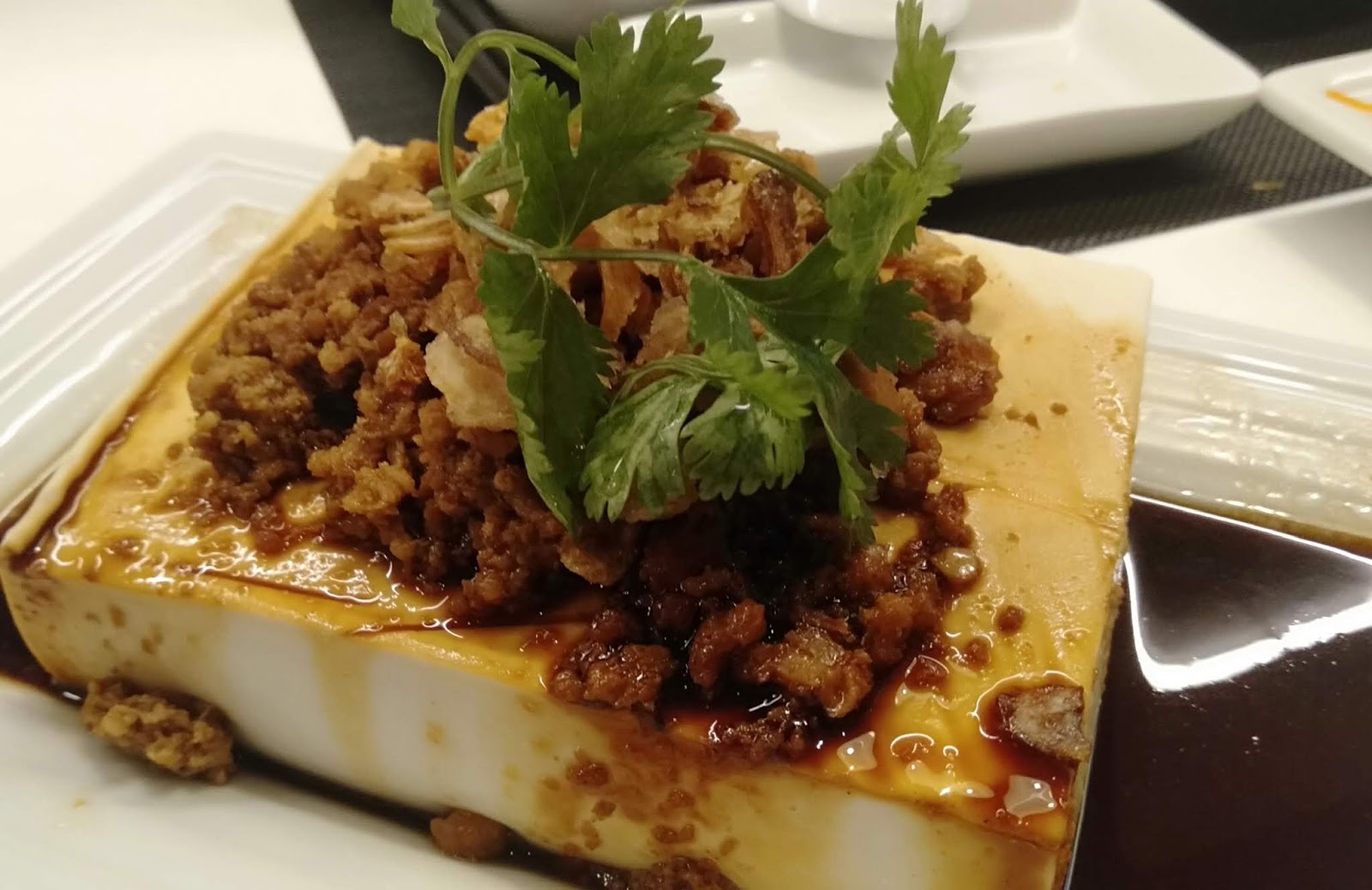 Desserts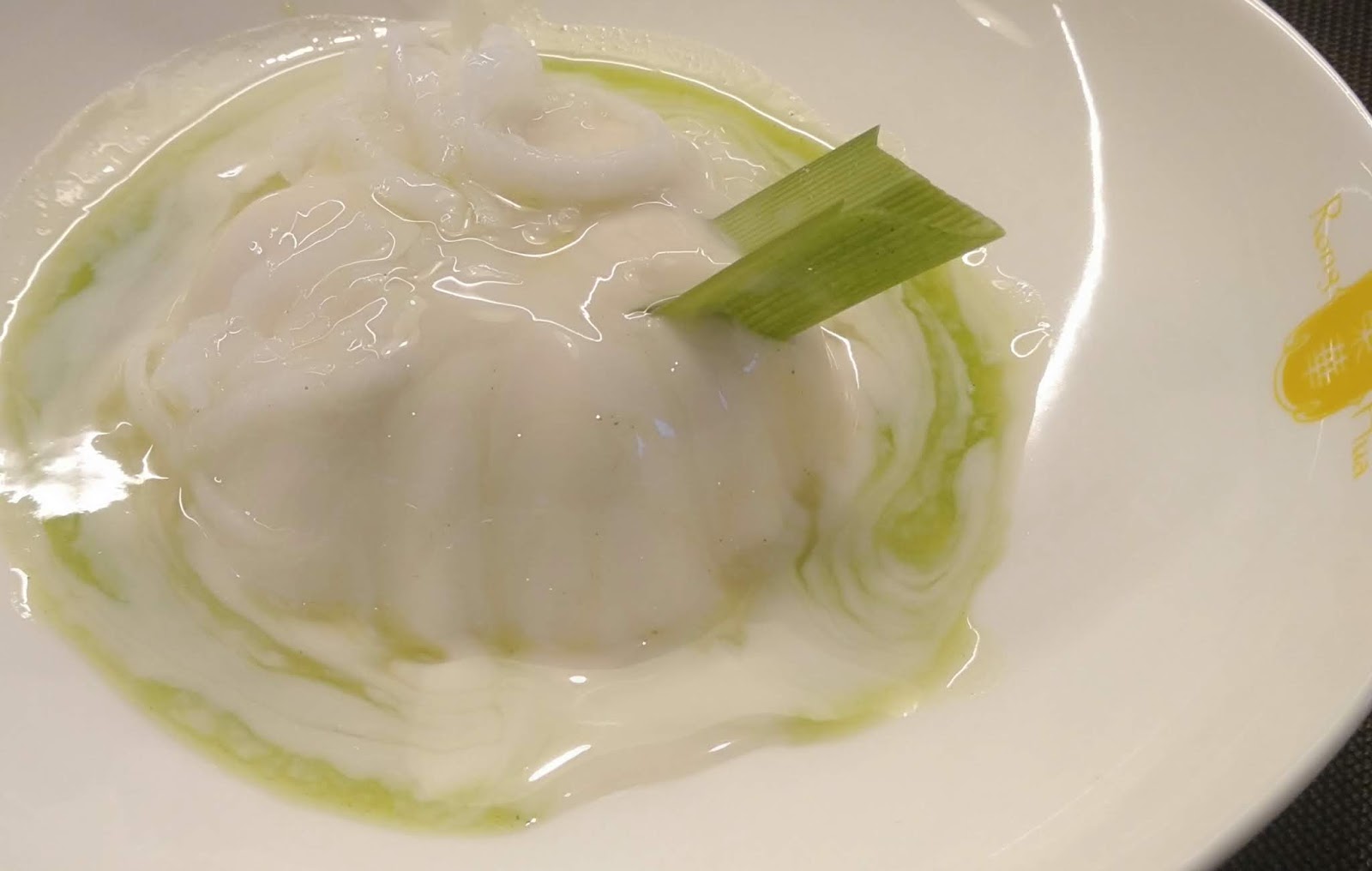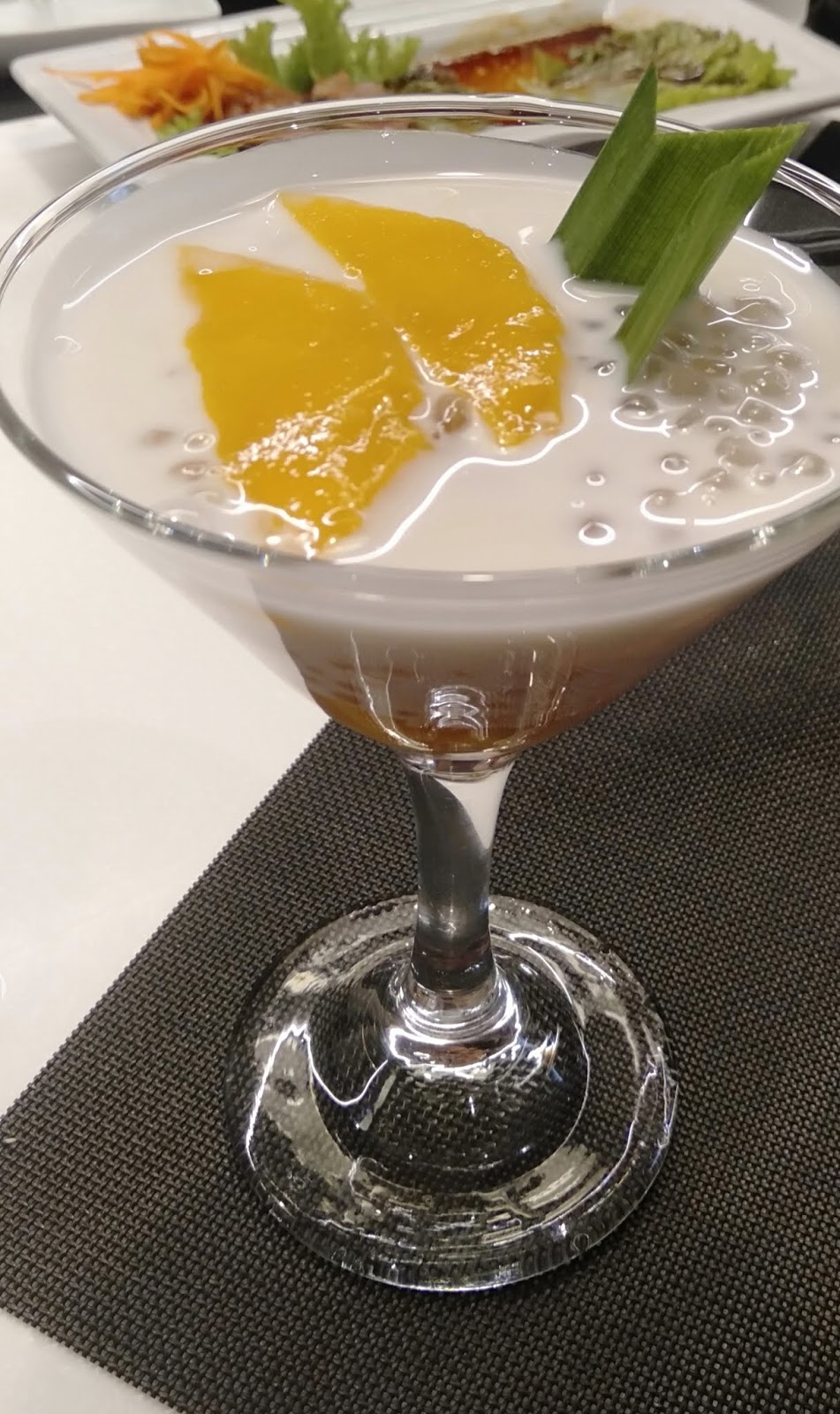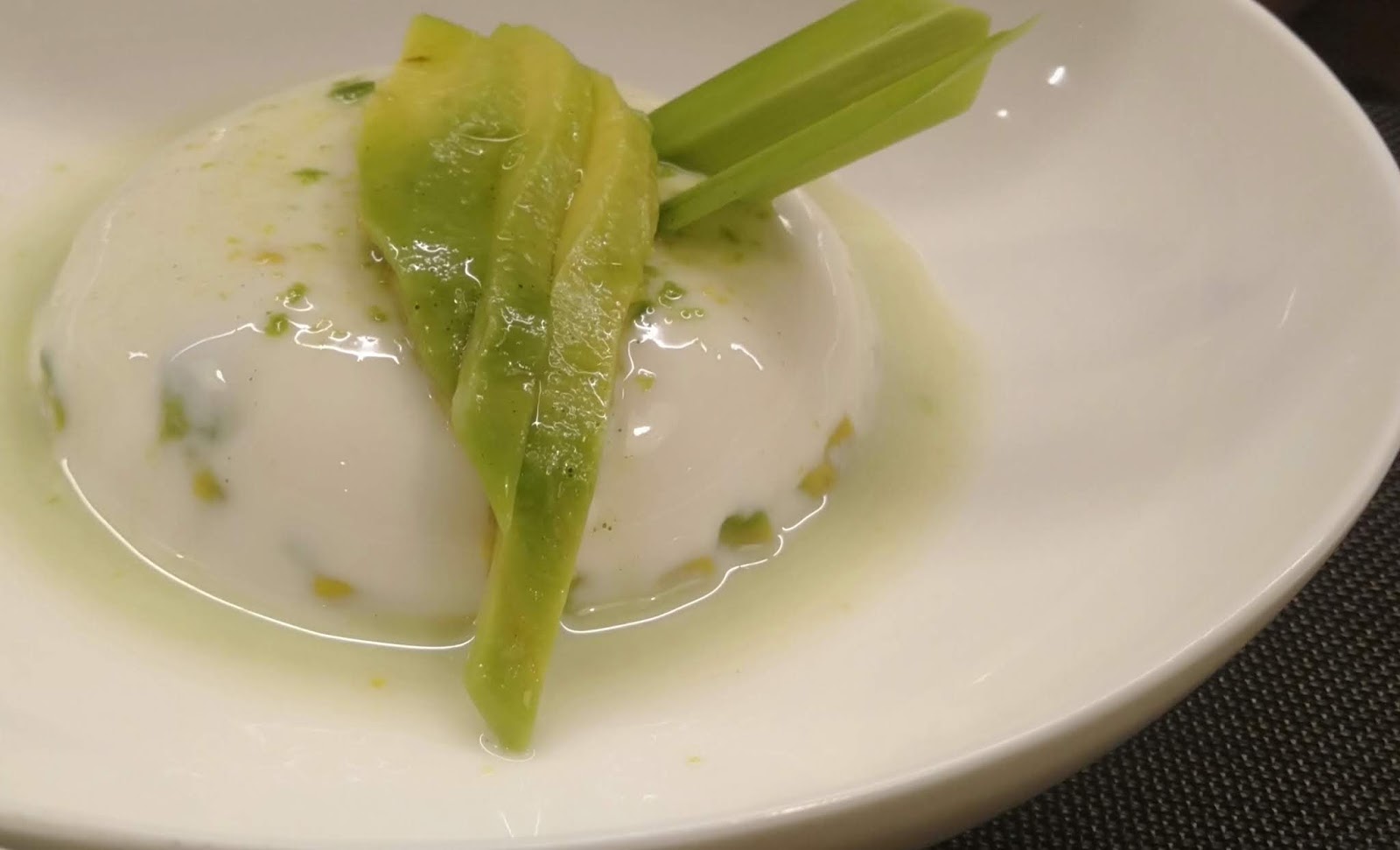 Rong Hua Bak Kut Teh in the Philippines is under Silverlush Food Corp. For more information on Rong Hua Bak Kut Teh, follow @RongHuaPH on Facebook.