I'm a shinnichi or a japanophile for years now. Yep, i love everything about Japan! That's why when I heard that there is a #HanselPremium variant Osaka-Style Pink Vanilla, I was ecstatic. Imagine my favorite creme-filled biscuits with a Sakura aroma, heaven!!!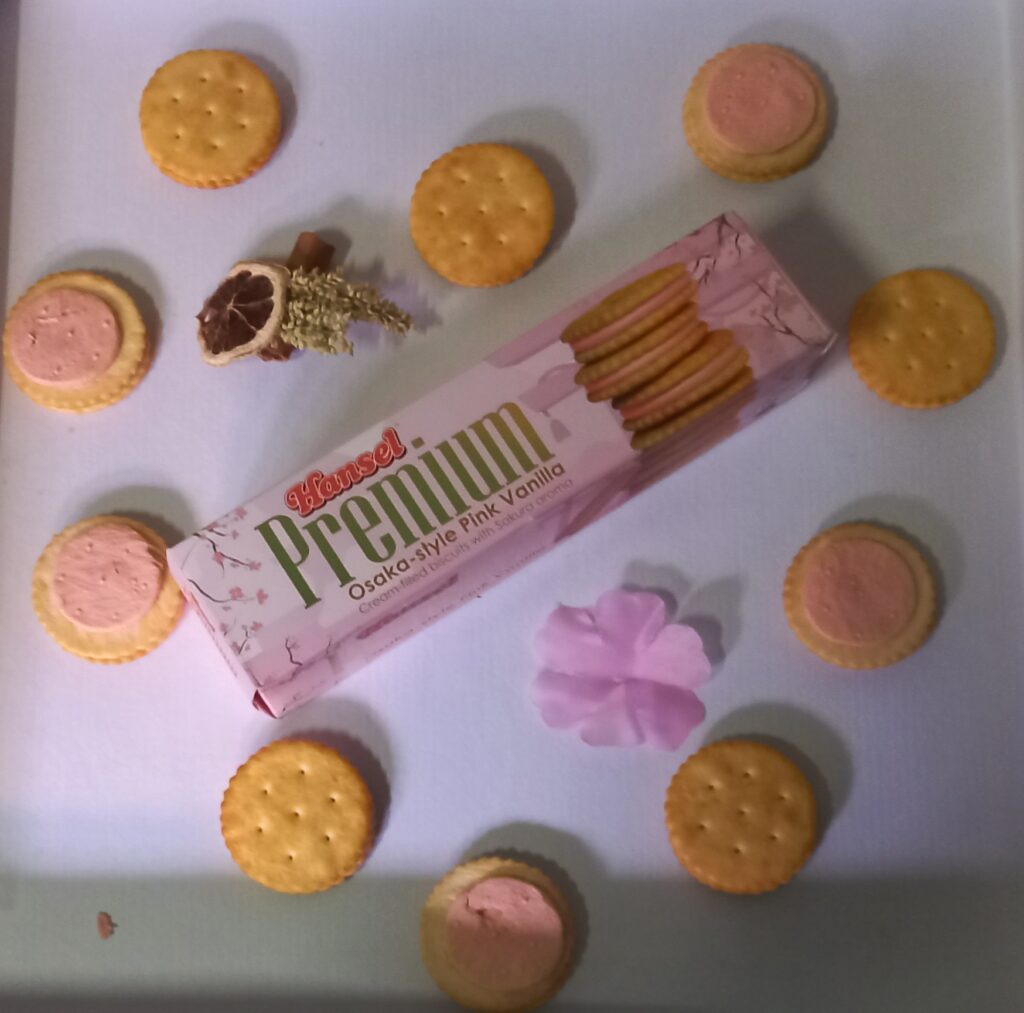 This early, Hansel Premium by Rebisco is spreading the holiday cheer with its new limited edition biscuits that will transport you to a deluxe world where premium taste rules. It's like you're in Japan.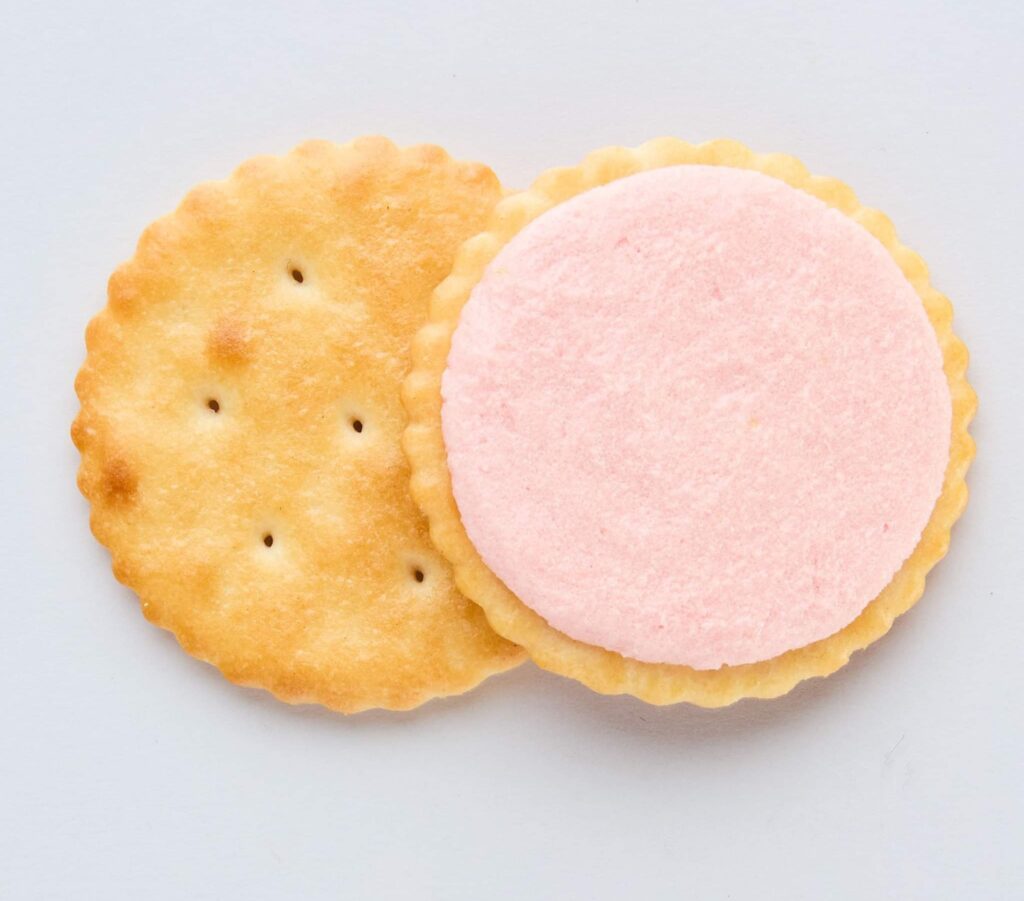 The Hansel Premium Osaka-style Pink Vanilla are golden, soft-crunchy biscuits filled with luscious, premium vanilla cream. Its sakura aroma brings to mind a cool, magical experience in Japan amidst the beauty and fragrance of cherry blossoms. And its a very lovely shade of pink.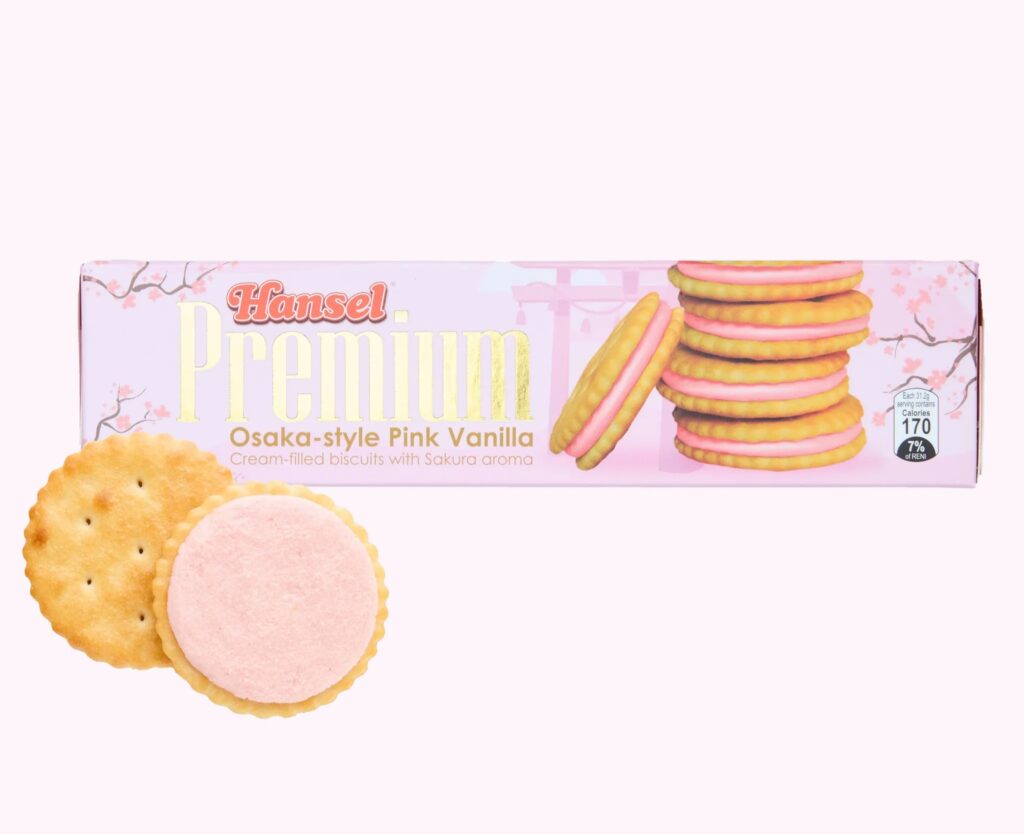 Available only from November 2021 to January 2022, this newest treat from Hansel Premium introduces a new flavorful experience that lets biscuit lovers enjoy world-class flavors right in their own homes. Only the third of their Limited Edition Hansel Premium offerings, (the first two are Hansel Premium Matcha Green Tea and Hansel Premium Black Sesame), this much-loved flavor is all about warmth, affection and good times for everyone – just perfect for Christmas and the New Year!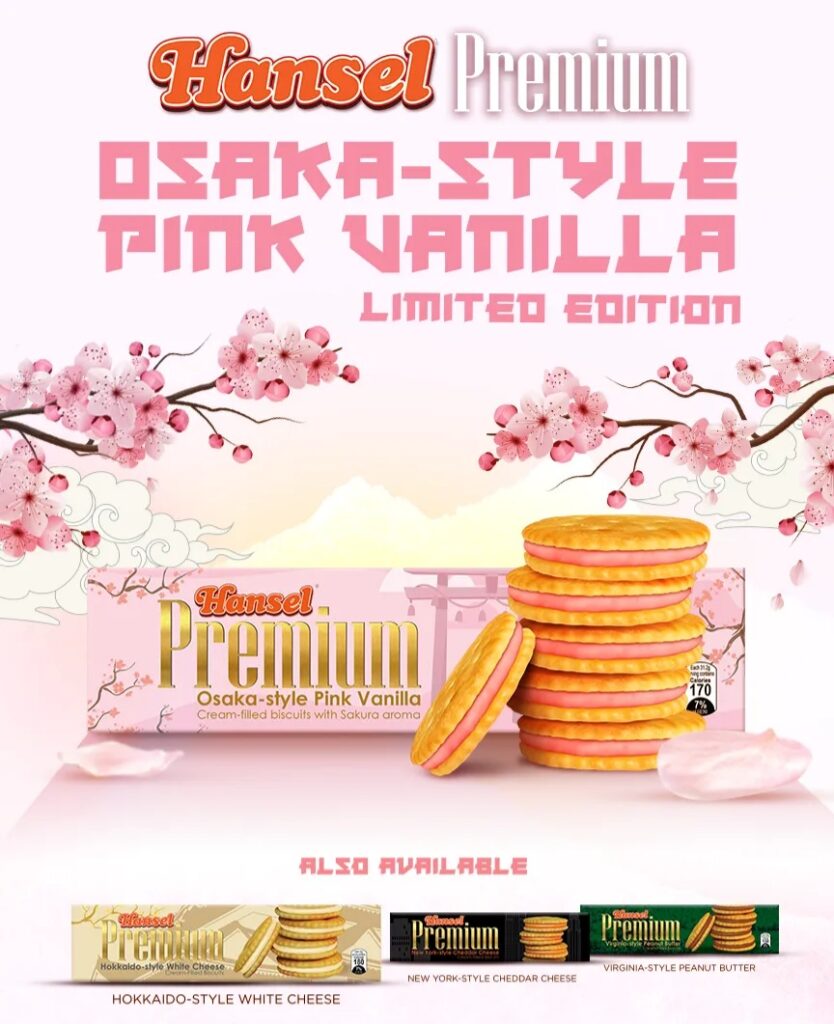 Other Hansel Premium products like Hansel Premium Virginia-style Peanut Butter Sandwich, Hansel Premium Hokkaido-Style White Cheese and Hansel Premium New York-Style Cheddar Cheese bring the flavors of the world to the taste buds with every delicious snack.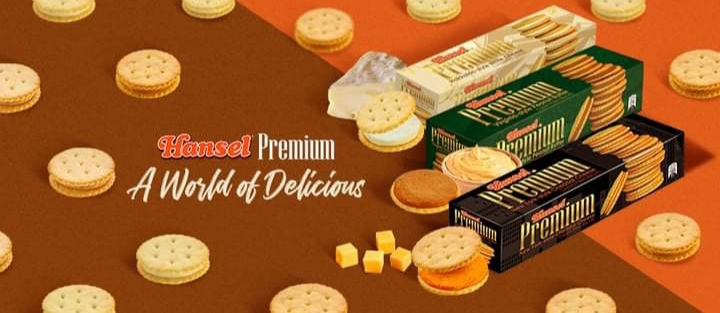 "With their sweet goodness and sakura kick, our newest limited edition flavor of Hansel Premium biscuits is a delicious treat to enjoy with a hot or cold drink this season or even as dessert. Inspired by the goodness and popularity of Japanese sweet treats and the beauty of cherry blossoms, this special treat is only available for the holiday months and makes the perfect gift. So make sure to catch them before they're gone!" says Republic Biscuit Corporation vice president for operations Noric Terence Ng.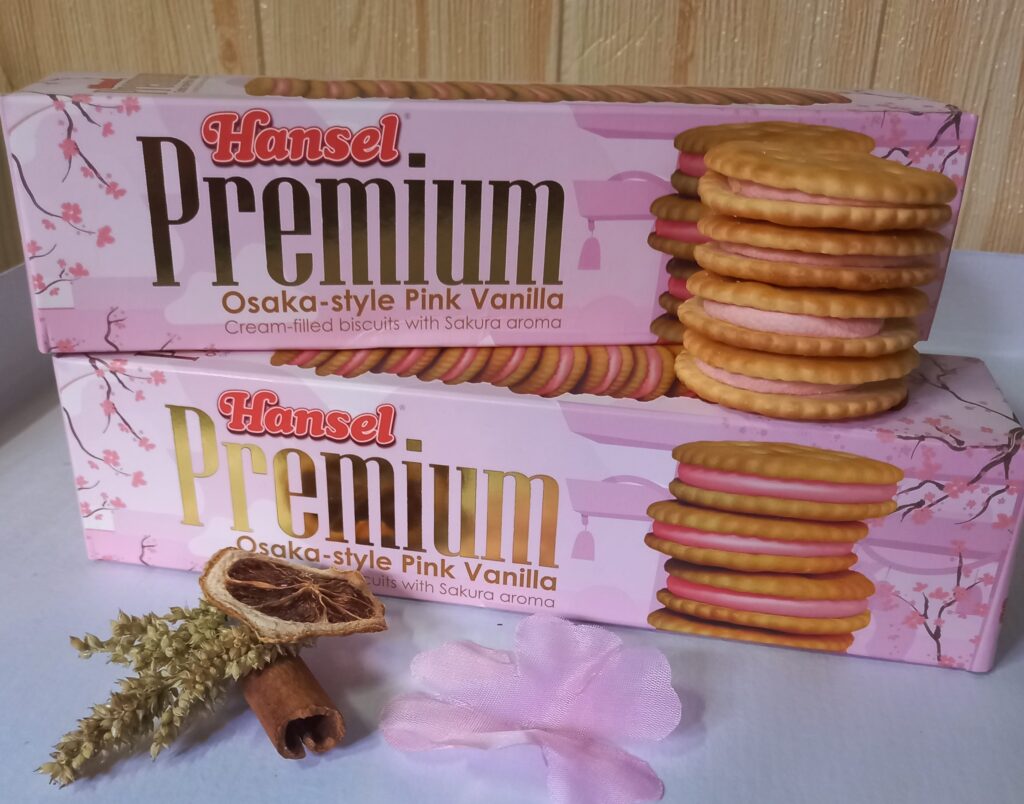 Hansel Premium Osaka-Style Pink Vanilla is available at online shopping sites, supermarkets and convenience stores. Like the rest of the Hansel Premium range, it is indulgent and exquisite but priced very reasonably at P49 per 16-piece pack.
So hurry, expand your #WorldOfDelicious with this latest in Hansel limited series of premium biscuits. Get yours now, remember you can only have this from November 1, 2021 to January 31, 2022.
ltadakimasu!