Global health and wellness company Yoli recently visited LBC Business Solutions' offices to reaffirm its agreement with the leading logistics company in the Philippines as it continues to serve as Yoli's delivery and warehouse partner.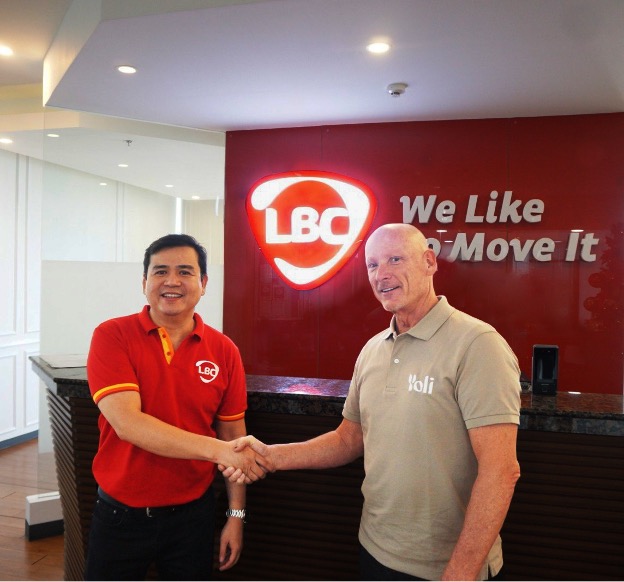 "LBC has shown how willing they are to help a young company in a new market. They are committed to growing together with us and establishing a long-term partnership," said Mr. Kirby Zenger, Chief Operating Officer of Yoli.
Joining Mr. Zenger visit was Ms. Boots Remotigue, Country General Manager of Yoli Philippines. "We chose to go with LBC in delivering our precious gift of wellness to the Filipino consumer because of their impressive track record in efficiency and cost-effectiveness," said Ms. Remotigue. "Their nationwide scope of coverage, as well as logistics expertise when it comes to addressing concerns that are unique to every business entity, made us trust them to carry our products to the last mile — which is, straight to the consumer's doorstep," she added.
"LBC Business Solutions' mission is to be a growth partner to various businesses. We are invested in the success of Yoli and our commitment, as with any of our partners, is to provide exceptional service and take care of our logistics concerns so that they can focus on growing their business," said Mr. Jerome S. Santos, Senior Vice President of LBC Business Solutions.
To know more about LBC's business solutions can visit: https://www.lbcexpress.com/business-solutions.