For every family, the New Year is a time to look forward to new happy and memorable moments at home. And what better way to start the New Year than by switching up things at your home to make your tiny homemade happiness truly special?
Midea (pronounced mai-dia), one of the leaders in intelligent home solutions, puts its vision of providing the same comfortable moments' forefront with its innovative, efficient, and surprisingly-friendly products. Midea Group also recently ranked 245th on the new 2022 Fortune Global 500 List. It is the 7th consecutive year for Midea Group to rank on this List, up 43 spots from last year.
Here are some amazing and innovative home ideas from Midea to welcome the New Year.
New kitchen essentials for foodies of all kinds.
For your loved ones who always look forward to starting their day with a cup of coffee, there's the Midea 2 Cups Coffee Maker that can always give them a boost as they go on a new day. It is an easy-to-operate compact coffee maker with a 30ML capacity that can make two cups of coffee instantly. Its red and black outer color design will complement any kitchen interior. Meanwhile, the Midea 1.7 Blue Electric Kettle is handy for making quick cups of hot beverages, thanks to its Rapid Boiling System and Steam Control that switches the kettle off after boiling for safety. It also has a high-quality Double Strix Thermostat for safer, faster, and more efficient boiling and a 360 Degree Rotational Power Base for precise measuring and heating.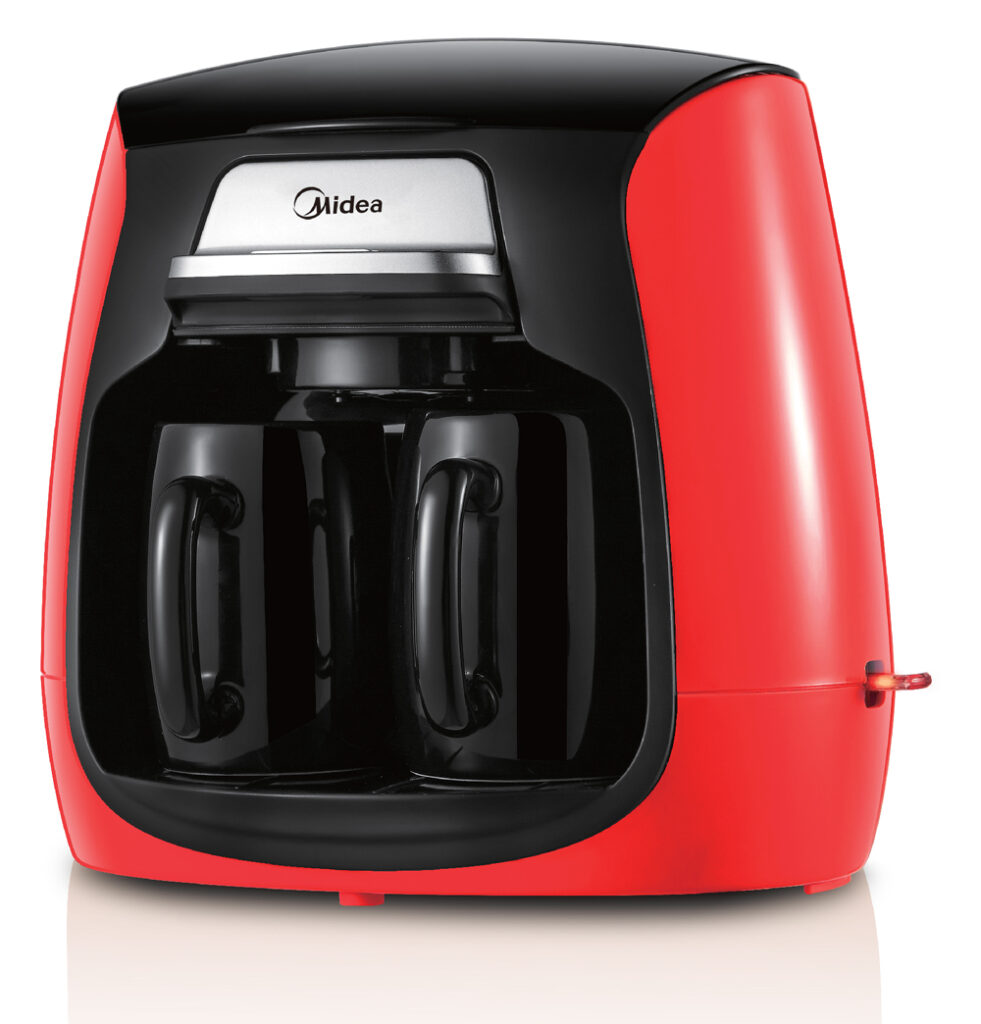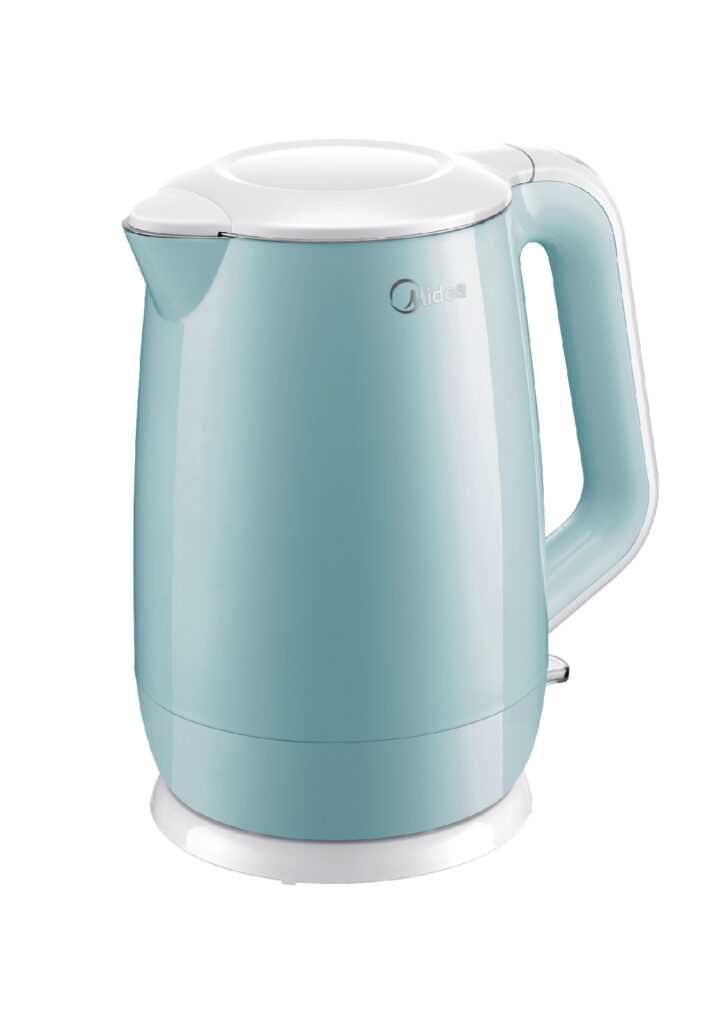 There's also the Midea 2100W Induction Cooker which has 6 cooking functions; Stir fry, boil water, fry, hot pot, steam, porridge, and soup that can do the kitchen job done quickly in just a touch – perfect for your loved ones who's always on the go. This also has 8 fire stalls for faster and more efficient cooking, and waterproof function for a safer, and more reliable kitchen experience.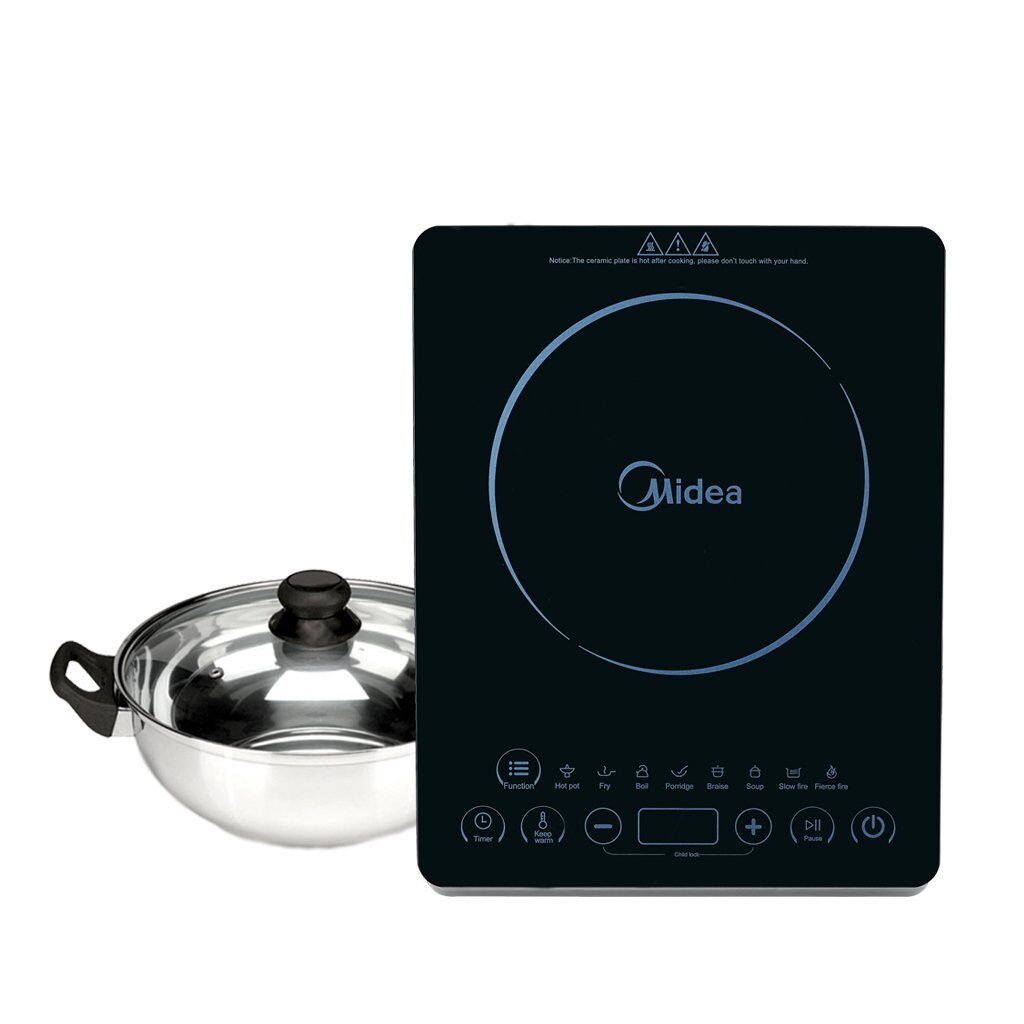 For those who like to blend their way to fresh smoothies and drinks, the Midea Black Table Top Blender is the perfect gift. The easy-to-clean and removable stainless steel Nutri-Extract 4-point blade allows them to blend any fruit just the way they like it. Wondering what to get a busy loved one who loves to cook? There's Midea 1.8L Multi-Cooker with a non-stick rice cooker and a 15-hour preset, that can help them cook all sorts of food from multigrain to poultry, beans, stew, meat congee, and soup. It can prepare 2-10 cups of rice – perfect for big families. It also has a removable steam vent for easy cleaning and maintenance.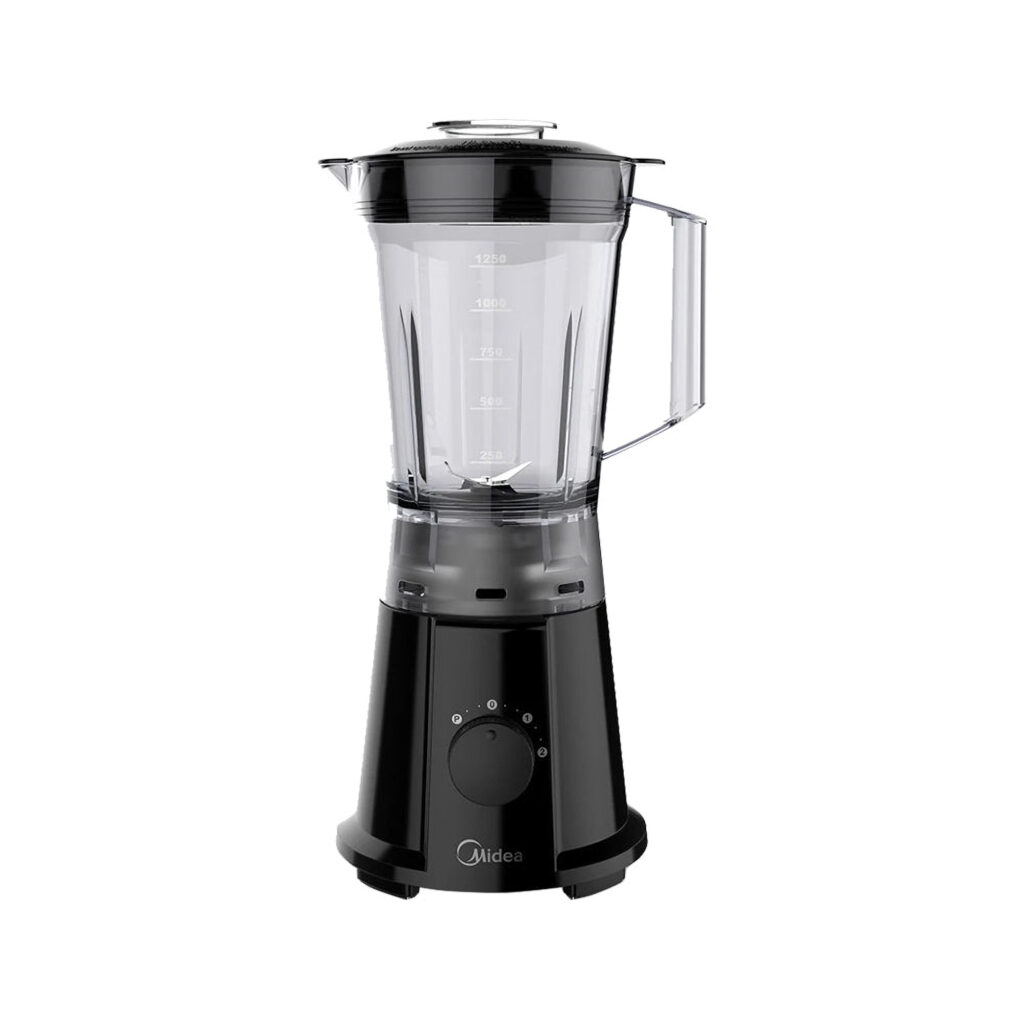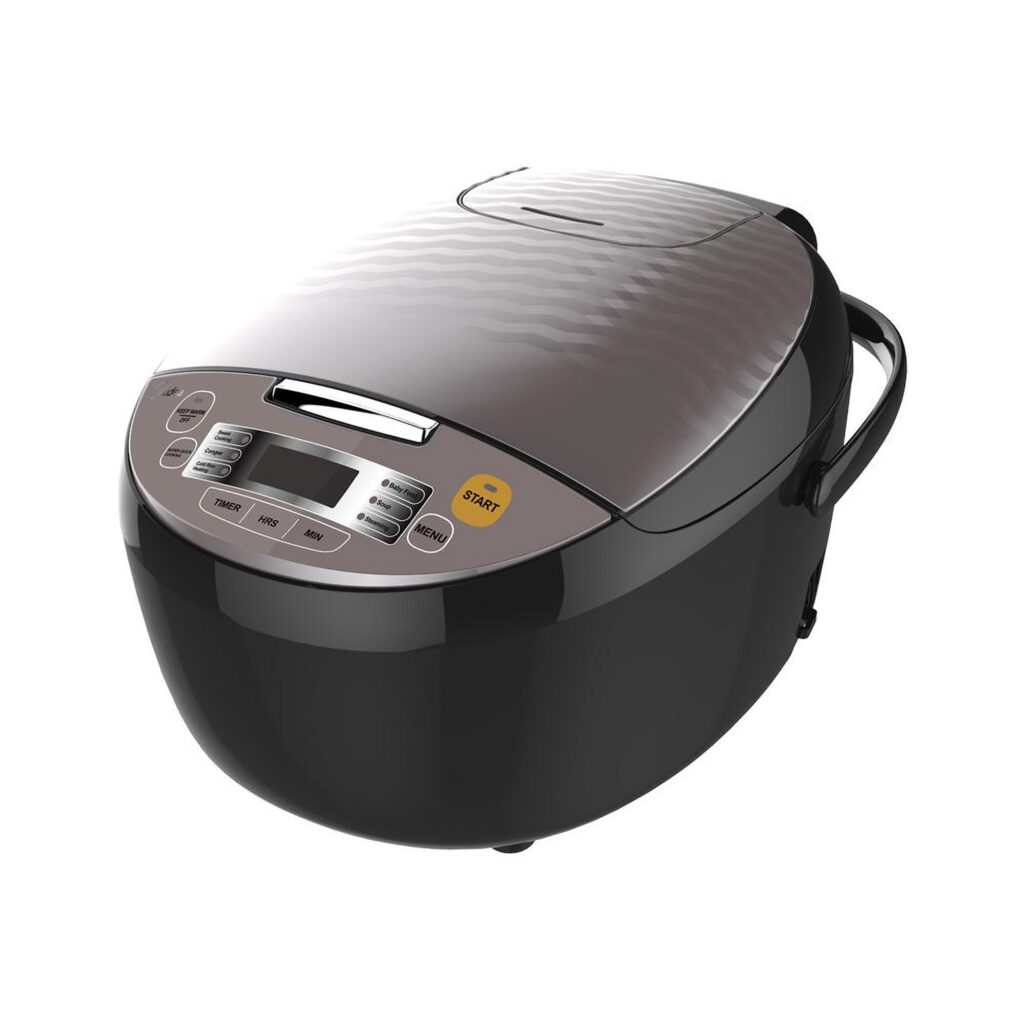 A new environment for a cleaner, safer, and healthier home.
Improving your home environment also means welcoming the New Year with peace of mind knowing that your home is safer, and healthier at all times. The Midea Cordless 2-in-1 Stick Vacuum Cleaner is a versatile cleaning expert with a high-efficiency motor for powerful suction and a multi-filtration system that does its job in cleaning not only your couch and floors, but also even your car, gadgets, fabrics, clothes, and beddings.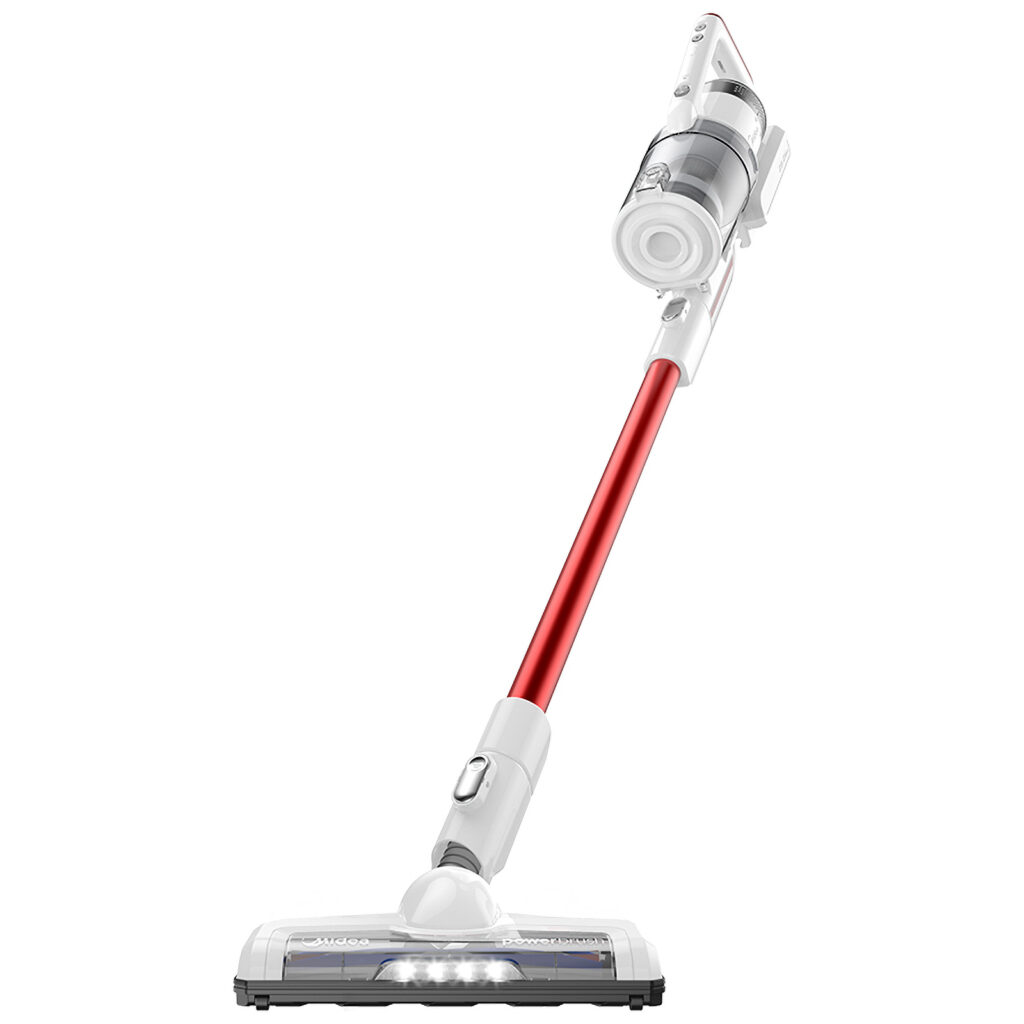 The Midea UV Air Purifier also provides a safer and dust-free home. It has a negative ion purifying function that efficiently eliminates viruses, plus the True HEPA filter and Plasma Technology that effectively capture 99.97% of air pollutants as small as 0.3 microns to keep families safe every minute, in every breath. Improving indoor air quality is also easier with the Midea Cube Smart Dehumidifier, thanks to its unique twist-and-lift design that offers unparalleled flexibility and convenience. This compact dehumidifier can also be conveniently controlled anywhere via the Midea Air app with Android™ and iOS devices.
Convenience-meets-intelligent cleaning experience is also what the Midea M7 Robot Vacuum Cleaner can give to families. It has a HEPA+ Filter that reduces the infiltration of allergens into the air you breathe. Using a remote control, this robot vacuum cleaner offers 4 different cleaning options; Spot, Edge, Zigzag, and Auto Cleaning modes to satisfy all your cleaning needs. As compact as it is smart, it is also engineered to sweep all around, under the furniture, and even on hard-to-reach areas at home. For a good night's sleep, there's the Midea B5D Cordless Vacuum Cleaner that has up to 7500Pa Hurricane Suction for power cleaning. Handy and comfortable to use, it features a handle that can be rotated by 90 degrees to effortlessly keep your bed and your sofa dust-free – leaving no room for allergens, mites, and even pet dander. This compact and lightweight vacuum cleaner also have UV Sterilization Tube for extra dust removal and disinfection capability.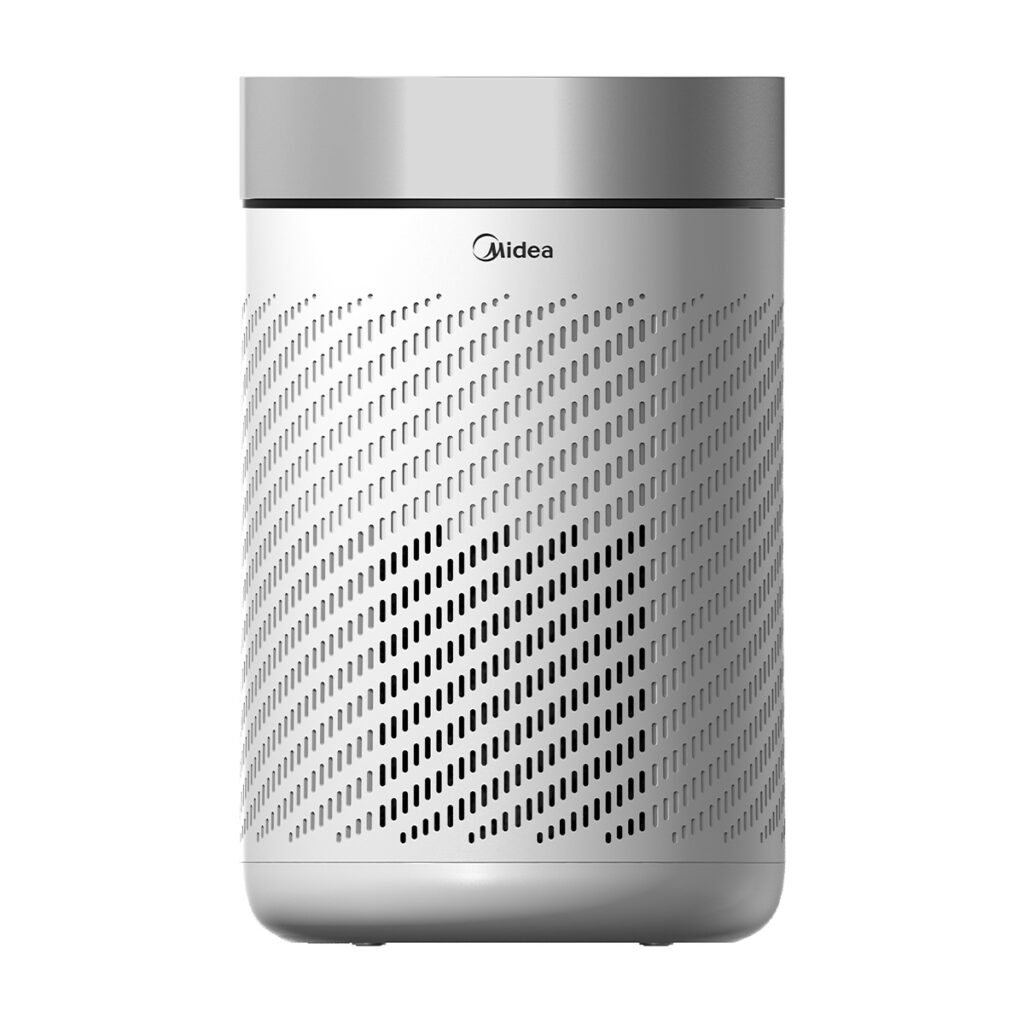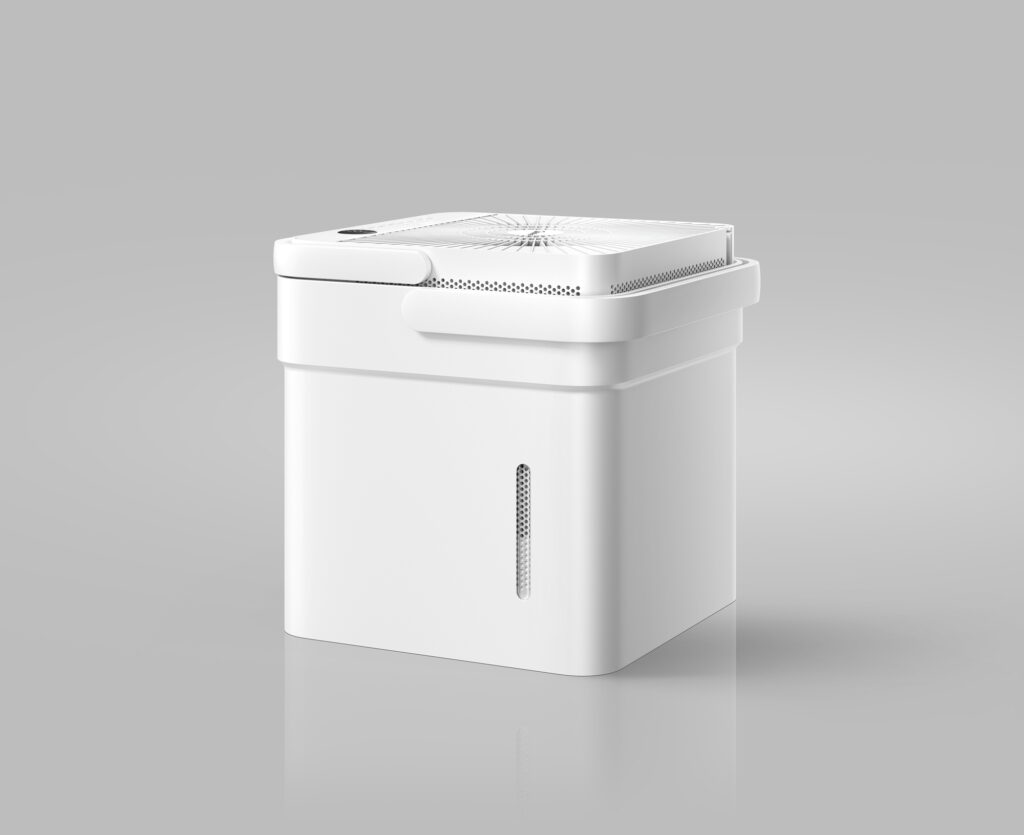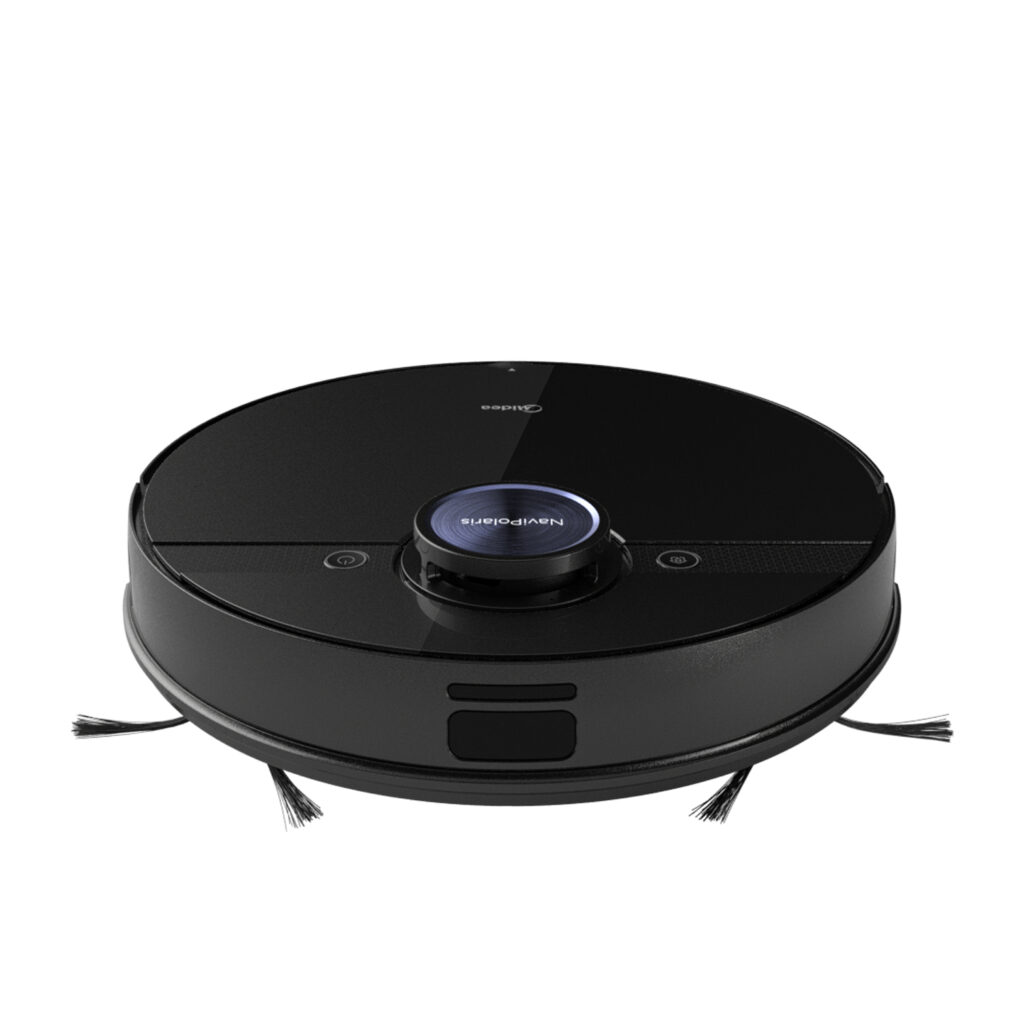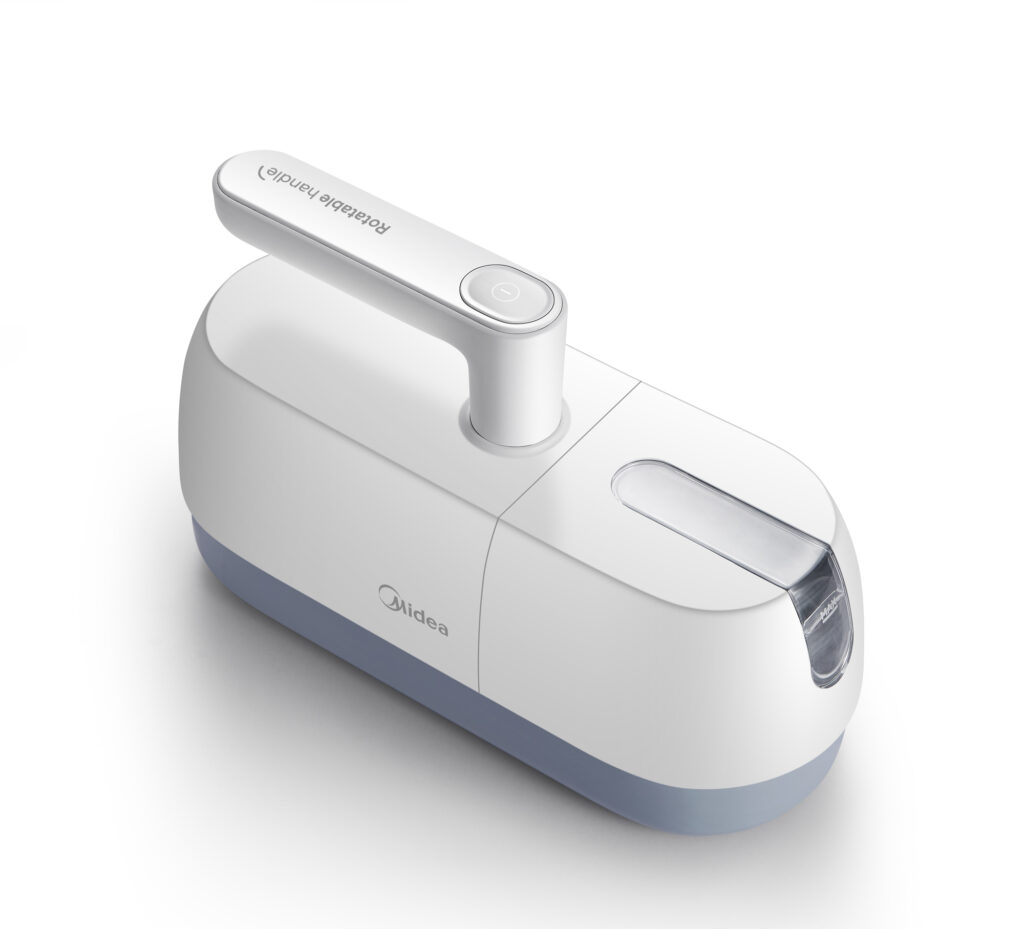 Indeed, time flies so fast. But by making simple changes at home and giving it a new take, you and your family can always look forward to brighter, and new beginnings filled with special and happier moments at home. After all, New Year is the perfect time to make the most out of a new chapter in your life and make each day count.
Midea's innovative and convenient small appliances are available at Midea Philippines' official website at https://www.midea.com/ph and available at the following Midea Philippines flagship stores: Midea Lazmall: https://bit.ly/MideaLazmallPage, Midea ShopeeMall: https://shopee.ph/mideaphilippines, and Midea Official Online Store: https://www.shop-mideaphilippines.com. You can also check out more Midea intelligent home solutions at leading appliance stores nationwide.