Are you tired of eating your usual breakfast fare? Instead of whipping up the usual breakfast, why not serve yummy Pegi Christmas scones for the holidays?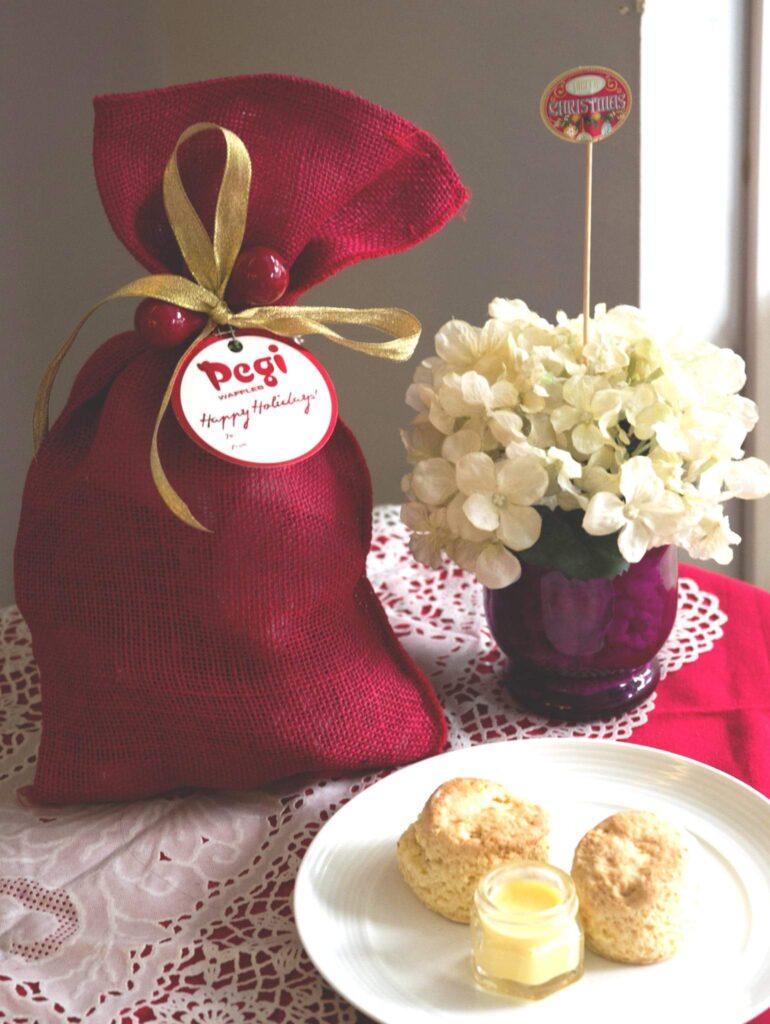 The festive season is synonymous to gatherings of all kinds, this means unending food preparations. Amid all the excitement, why not take a break from the kitchen chaos, and serve Pegi Christmas scones?
- Advertisement (300x250) -
The scones are just one of the many goodies by Gaufre-Wafels, Inc, the Philippine company behind Pegi Waffles.  Since 1997, its local team has been manufacturing authentic Belgian waffles under an exclusive license agreement with Pegi Waffles in Belgium. Also on the menu are waffle pops, waffle pudding, and Christmas gaufrettes.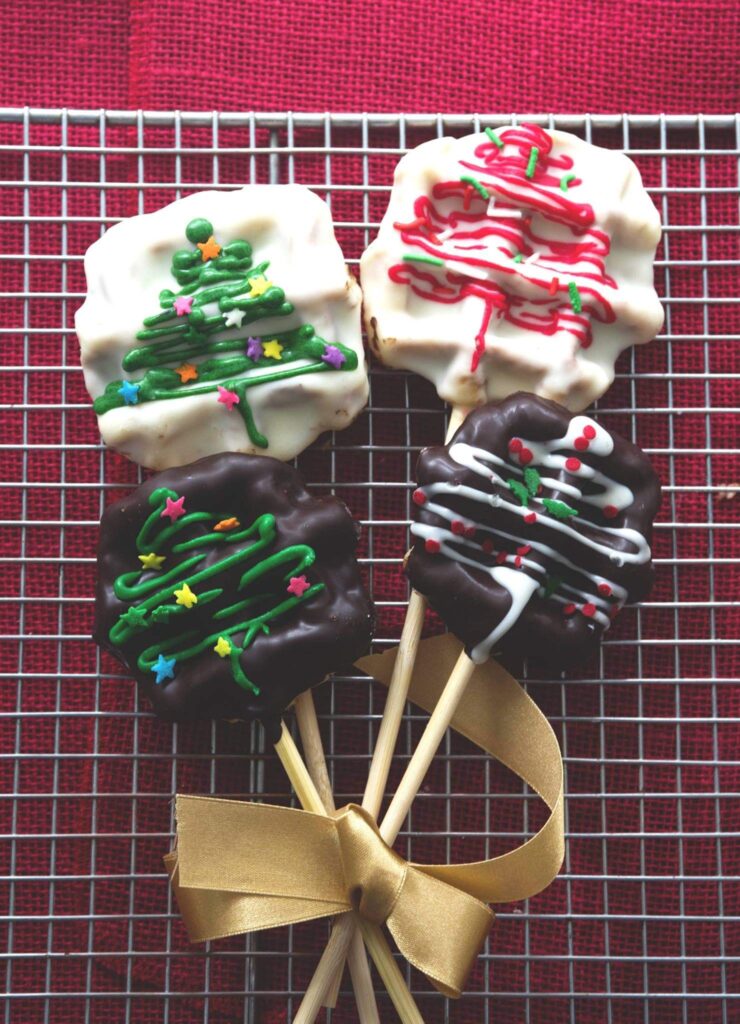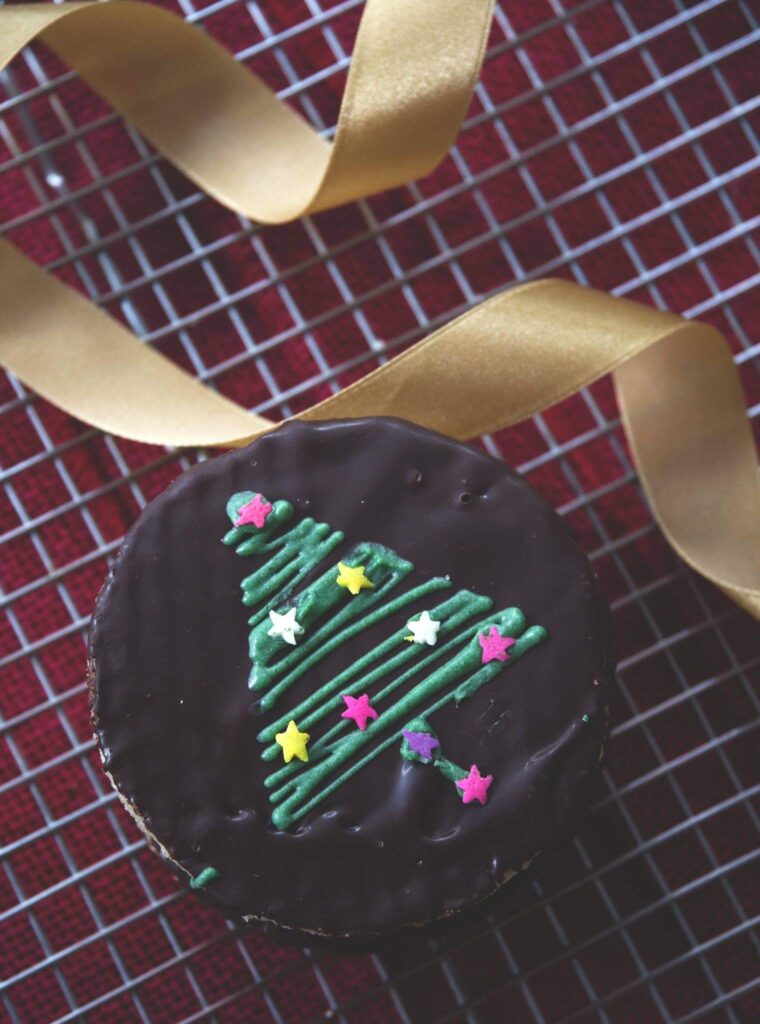 Pegi Scones are fluffy on the inside, and slightly firm on the outside. It is paired with jams and clotted cream and is the perfect treat when enjoying your favorite coffee or tea. These crumbly and filling treats are also a welcome addition to the Christmas spread.
Freshly baked scones with clotted cream are available for pick-up from the Pegi café located at 333 P, Guevarra, San Juan. It is also available online via Frozen Mnl,  www.pegiwaffles.com, and Pegi waffles' Facebook page via AUB Botty's messenger. The place also serves its signature Belgian Waffles available in traditional Liege, cheese, and chocolate.
Celebrate the holiday season with Christmas gift packs from Pegi. Treat your loved ones with baked goodies like Scones with clotted cream (Php 500), Christmas Gaufrettes (Php 35 per piece), Christmas Waffle Pops (Php 55 per piece) Pegi Waffles in a Christmas Bag (P500 for a pack of 8, and P375 for a pack of 6)  Cranberry or Rocky Road Waffle Pudding in a box (pre-ordered at Php 175 per piece).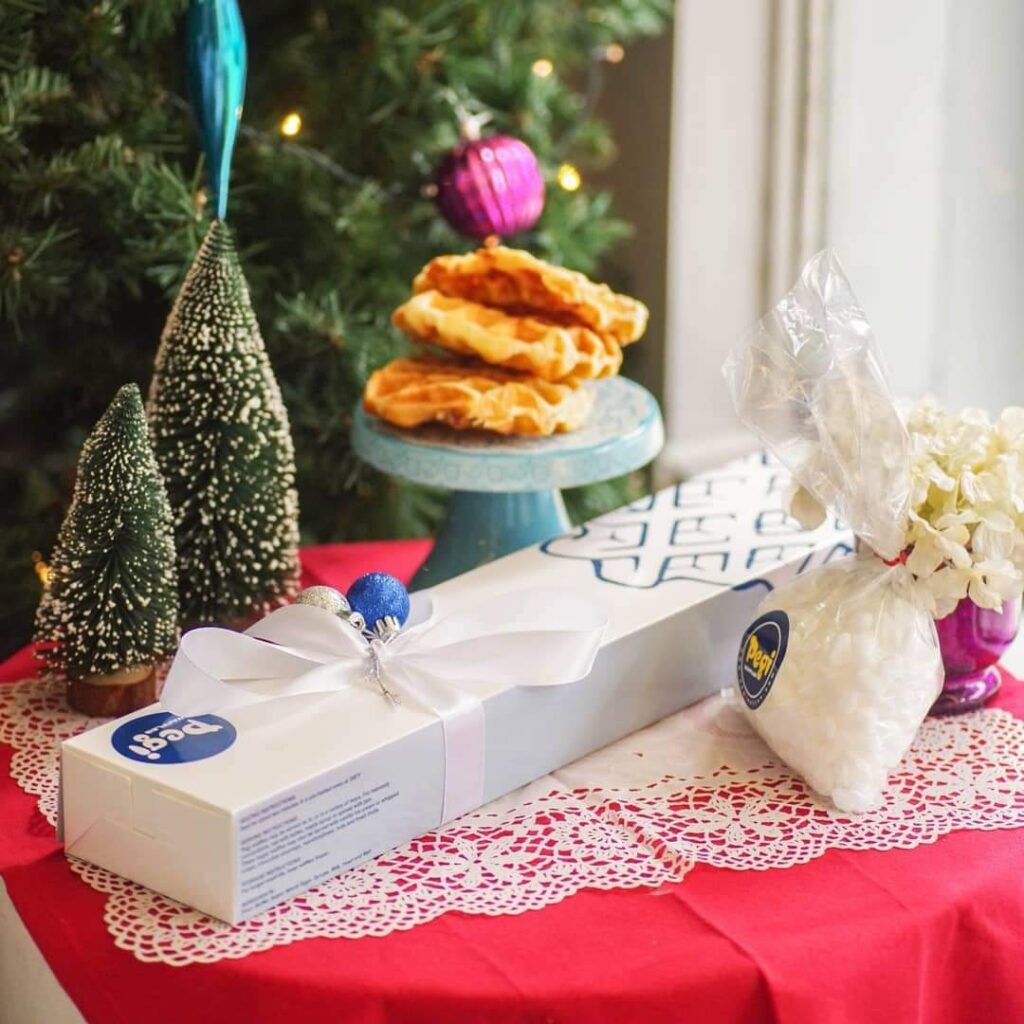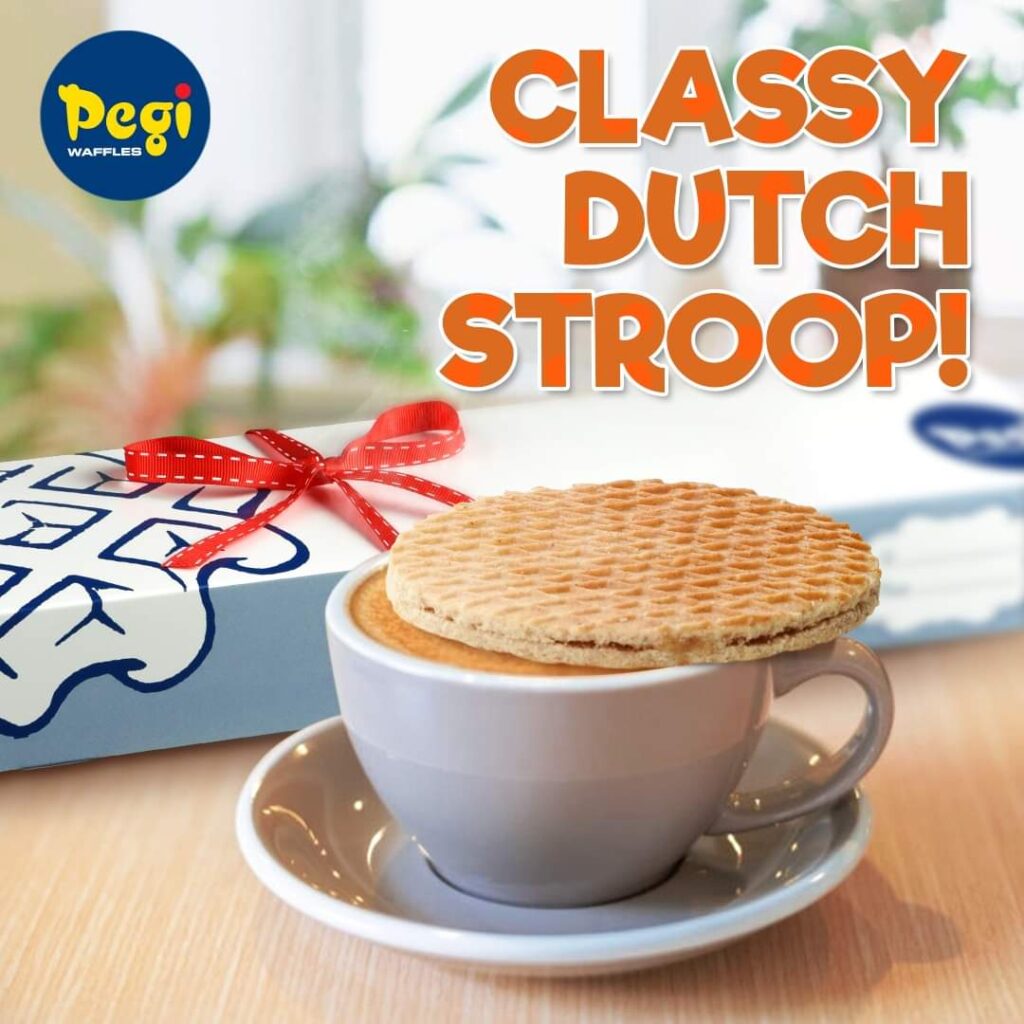 For bulk orders of Dutch Stroop wafers, Scones, Waffle Pops, Cranberry, and Rocky Road Waffle Puddings, make sure to book orders in advance.
Call +632 8 866 5132 or 0995-6246391or 0927-7720819 for details.